Hi guys! How's your day going so far? It's been a good one over here. Lots of productivity around the house, some fun -we read and played while Tangled was on in the background- and lunch.
The day-after-Thankgsiving sandwich: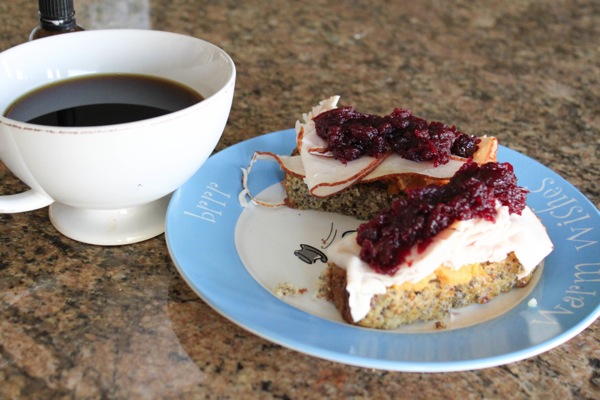 Can this be a year round thing?
For the next couple of weeks, in between my usual blogging stuff (recipes, workouts, shenanigans…), I'm also stoked to be hosting 10 days of awesome giveaways! A few weeks ago, I reached out to some of my favorite companies to see if they'd be interested in hooking up my lovely readers with some amazing prizes. We have quite a few high price-point items, and many of the giveaways have multiple winners. Just a little somethin' to bring some holiday cheer to all of you <3

Let's start the party with a giveaway sponsored by Caro.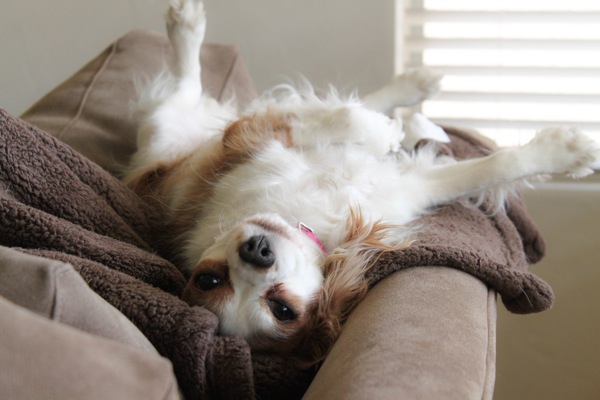 Don't let her low-key look fool you– the little lady likes to dance.
She's offering 3 prize packs with a few of my favorite things, including Soli Beat (<– Cyber Monday deal ends today; $9.99 w/ the code "shakeit").
3 winners will each receive:
-A copy of Soli Beat wrapped up in a pretty coin belt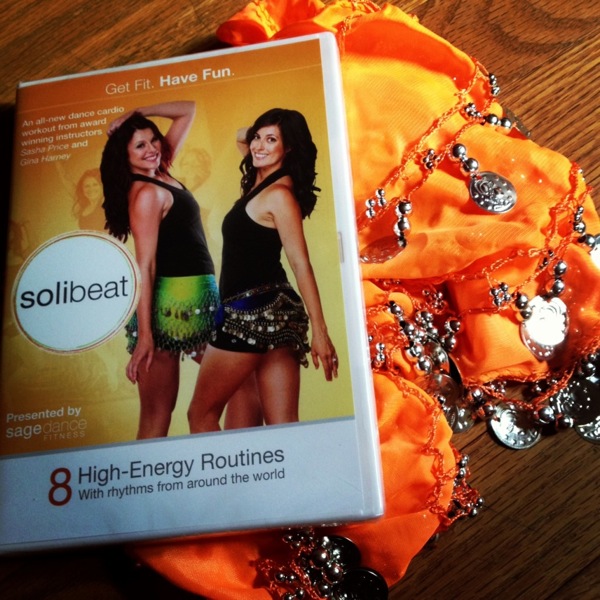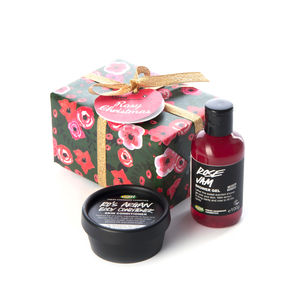 -Some homemade refreshing facial spray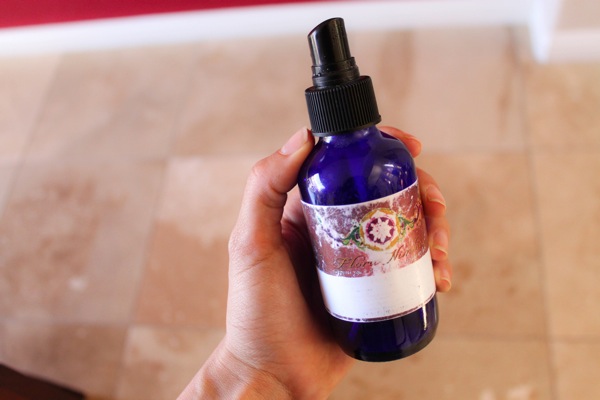 -Some tasty goodies from Trader Joe's
Basically a pack of holiday goodness 😉
To enter this giveaway, there are a few options to choose from:
The winners for the first week of giveaways (running from today through Saturday, 12/7 at midnight will be announced Sunday morning, 12/8 in my am post. The second week of giveaways will run from 12/9-12/14 at midnight.)
Happy 10 days of giveaways!
xoxo
Gina