-My two favorite people in the world, relaxing on the hammock together.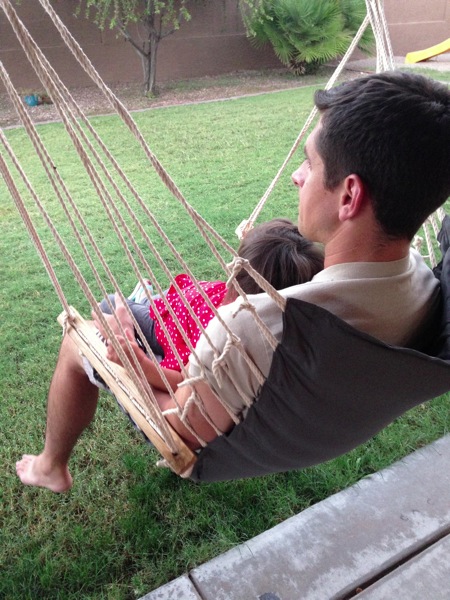 Livi now asks me to please braid her hair most mornings. She'll tell me if she wants a braid, Dorothy braids or a bun. I tell ya.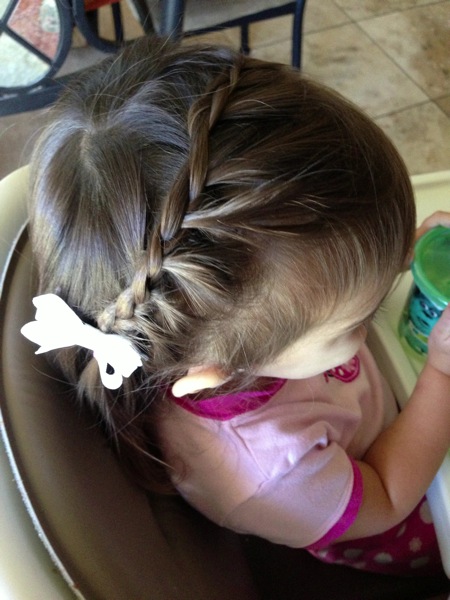 -Salmon tacos. We had taco night this week, and this 15-minute meal was blackened salmon with lettuce, avocado and a cumin-lime yogurt sauce on corn tortillas. I heated up some black beans to go with it and boom! Dinner was served.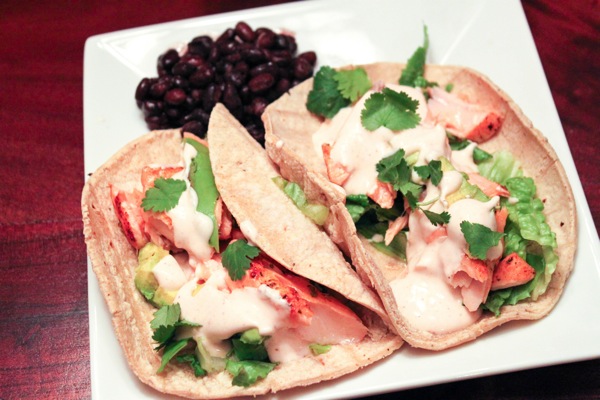 Dessert: BTO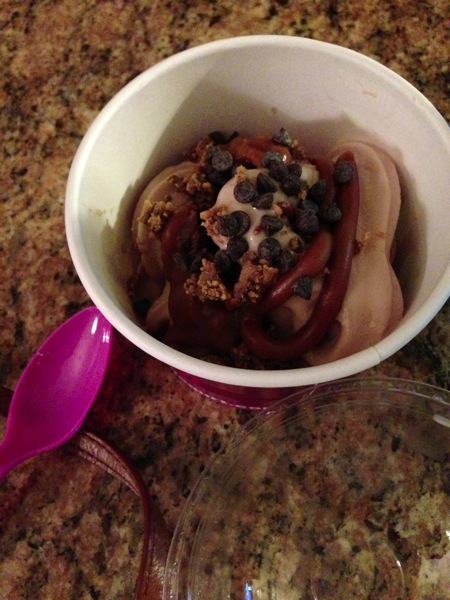 (Nutella and Reese's flavor with Reese's, hot peanut butter and chocolate chips…)
-A new kombucha scoby! The "mother" scoby is usually only good for about 3 batches, and none of my baby scobies were strong enough, so it was time to replenish the stash. I have a giant batch of kombucha fermenting away in the pantry and am so excited to play with some holiday-esque flavors 😉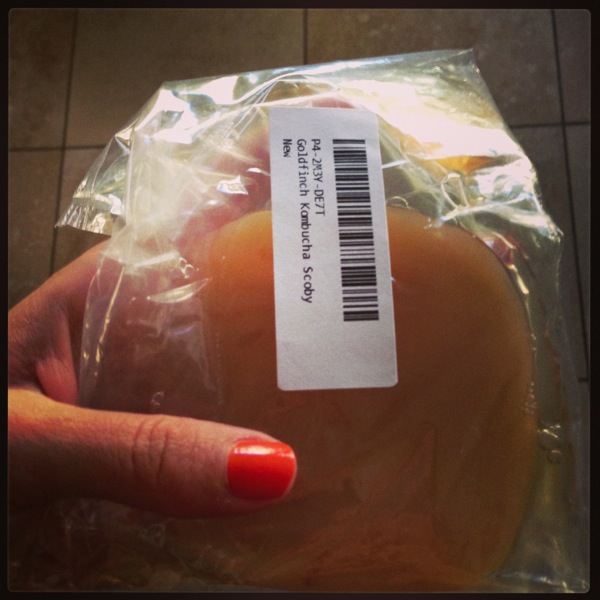 –These two posts about the reality of postpartum recovery. Wish I could have read these about two years ago 😉
–This article about knocking doors down and never giving up on your goals. Check it out if you've been needed a little motivation boost!
-Physique 57's new website and an all-new cardio sculpt option for their online classes. I haven't been able to do P57 at home with half marathon training, but I'm so excited to check out their new workouts when the half is over. If you check out the new ones, let me know how they are!
-Fall decor. As soon as this post publishes, I'm heading out to the garage to bring in all of the Halloween decorations. Scary excited 😉
-Another giveaway! There are THREE going on right now– be sure to enter if you haven't already. You could win a 16GB tablet, a gorgeous cookbook + set of measuring spoons, or these awesome sneaks.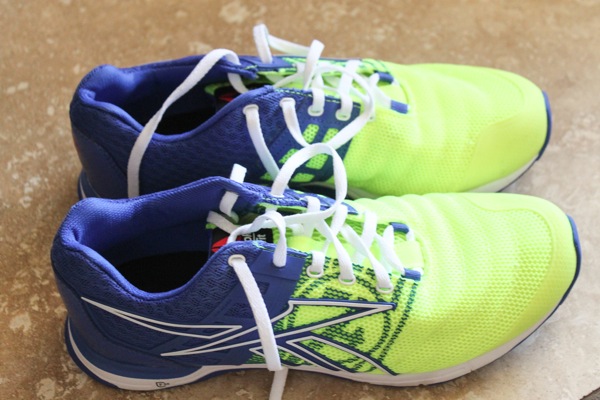 I asked Reebok if they'd be willing to give away a pair of the new CrossFit Nano Speed shoes since I love them so much. A lucky reader will win a pair of the new Nanos in size/color of their choice (based on product availability). All you have to do: leave a comment with a fitness plan you have for the weekend!
Me? It's another 10-miler on the books for tomorrow.
Hope you have a wonderful weekend <3
See ya later on the Fashion page!
xoxo
Gina
xoxo
Gina