10 Days = The amount of time the pilot has been home in the past three months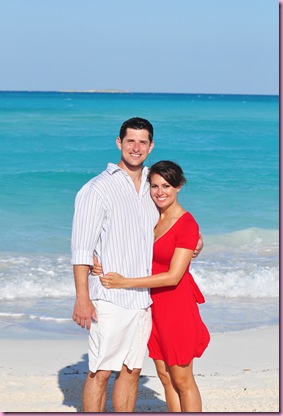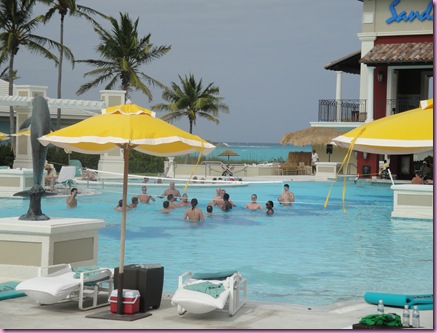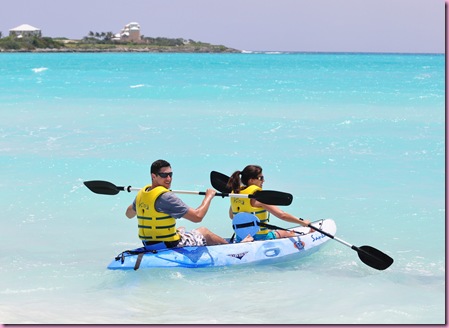 1 night at home eating tamales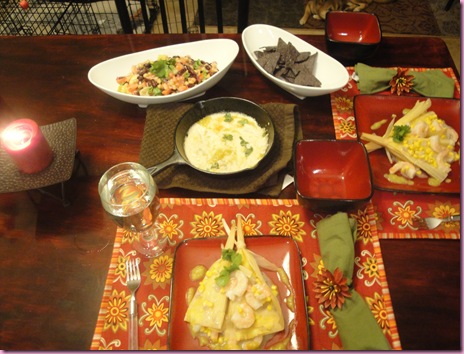 1 night chilling at home and taking the puppers to the dog park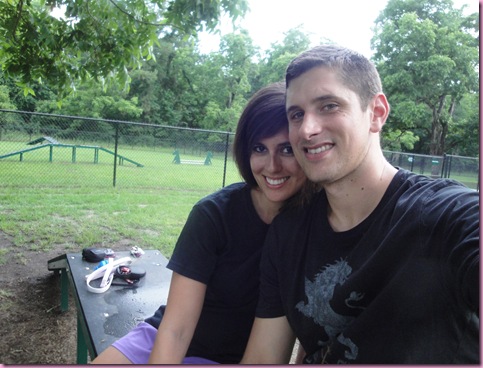 That's pretty much it. For 3 months!
I know that's not a lot of time in the grand scheme of things and is NOTHING compared to a deployment. It's felt long because a lot has happened (the air broke and got fixed, I sold my car, bought a car, spent a week + a weekend in Orlando, had a couple of nervous breakdowns) and I'm excited to catch up with my buddy…
who just walked in the door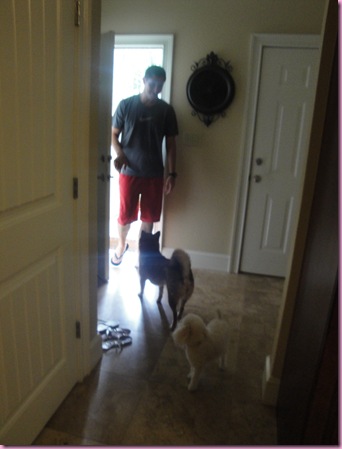 He's home for good – for now

I have to teach bootcamp and then we're going on a DATE. I'm so nervous, haha.
See ya on FASHION FRIDAY!
xoxo,
Gina
Oh yeah, here's today's lunch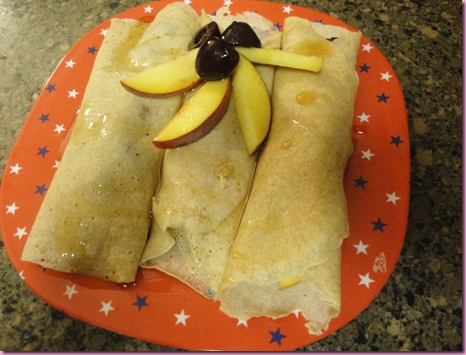 Crepes with organic peach and black cherries <3