1. Pro: You get the entire bed to yourself.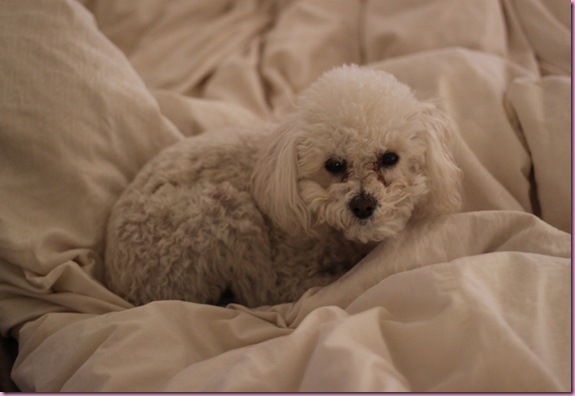 (Unless you have a puppy snuggler, but it still isn't the same)
Con: You go to bed alone, every.single.night.
2. Pro: You don't have to worry about cooking fancy meals.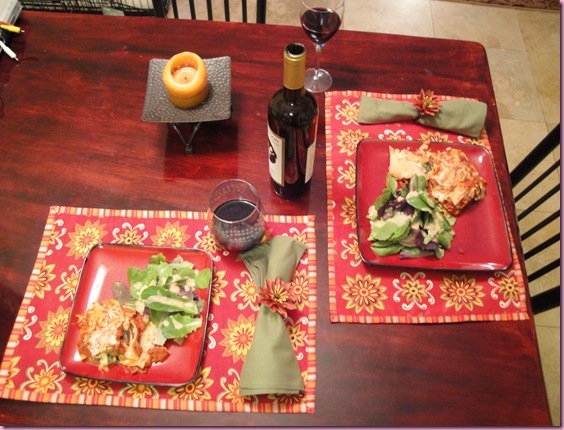 Con: Instead, you end up eating a LOT of eggs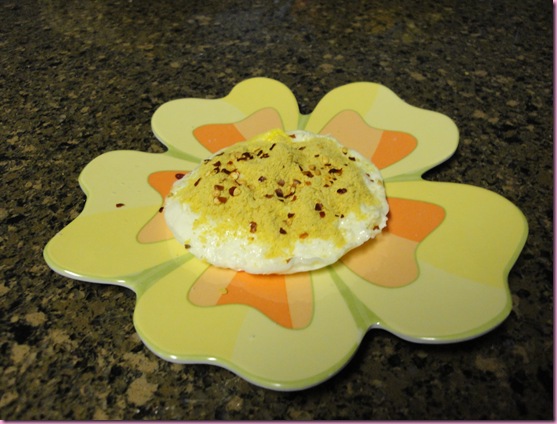 cereal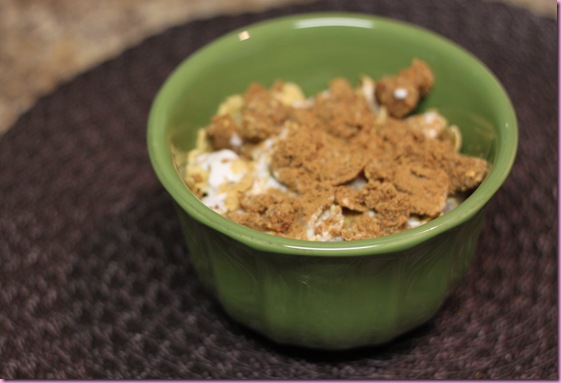 and soup.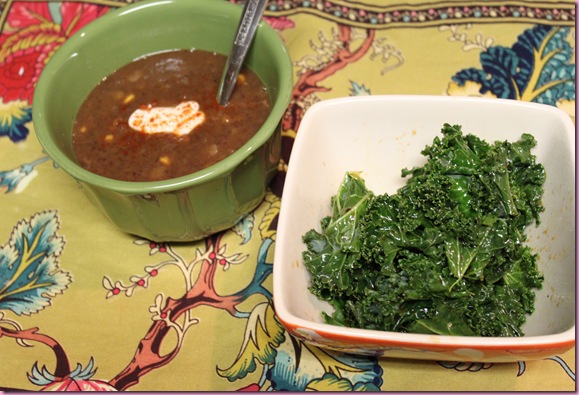 3. Con: The Murphy's Law of Deployment sets into motion. If it can go wrong, it will. Flat tires, house disasters, kitchen fires, kid problems, everything. I was a little luckier this time around, and only had to worry about moving twice, with two dogs, during the 6-month deployment.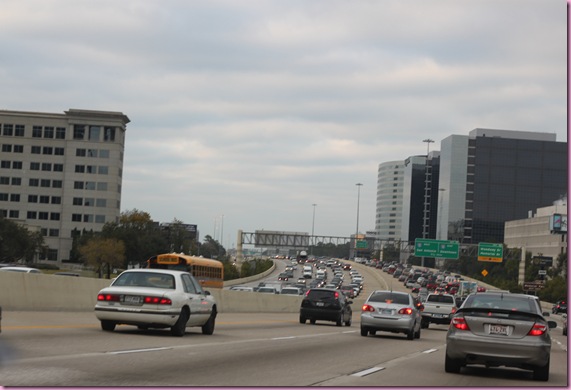 There were LOTS of little things that I could have used my buddy for, but not anything I couldn't handle.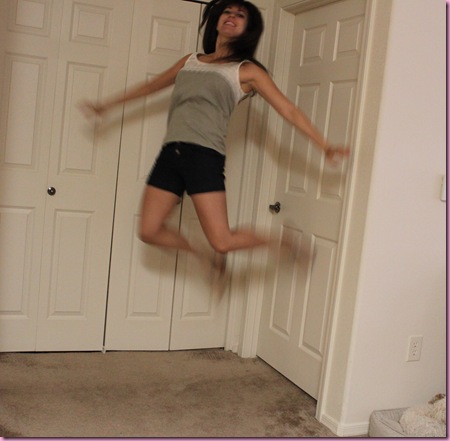 Pro: You rise above it, conquer the challenges and become a stronger, more independent person.
And then of course, there's the worry, loneliness, feeling like a nun, wanting to throw your shoe at happy couples walking by…
4. Con: The days crawl by, as if they time they're supposed to return will never arrive.
Pro: And then, [god-willing] they come home..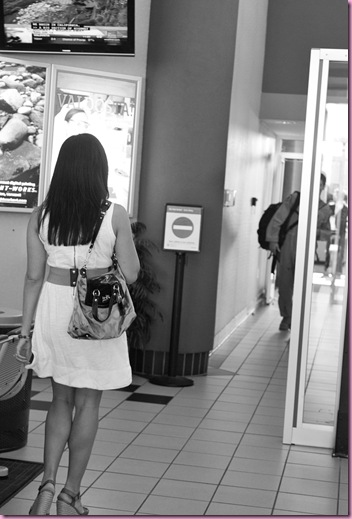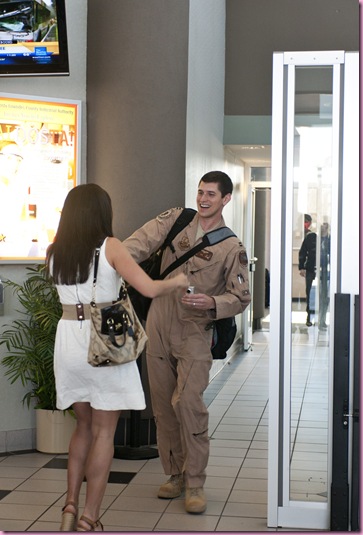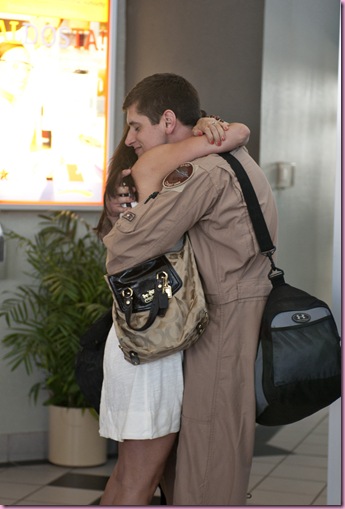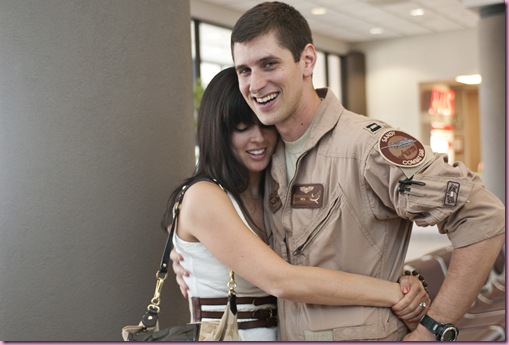 Thank you so much for hanging out with me during this past deployment <3 All of you made it so much more bearable. I always look forward to your kind words, comments and amazing discussions- they're a sparkle in my day

Now that the Pilot is back, expect even more shenanigans and adventures

To all of the wives/girlfriends/fiances/family members of a deployed service member, or someone who is about to deploy, I am praying for you that they come home soon and safely. Sending love and thanks to you. <3 In the meantime, keep thinking about the happy feeling of when they come home. There really is nothing like it….
Video:
xoxo
Gina