Hey hey hey

Happy Sunday! How's your weekend going so far?
Yesterday, Livster and I enjoyed a lazy Saturday afternoon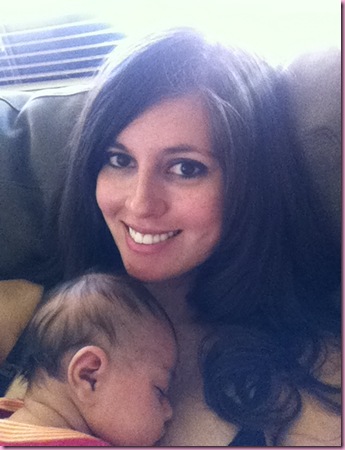 while the Pilot took our neighbors to check out the air show.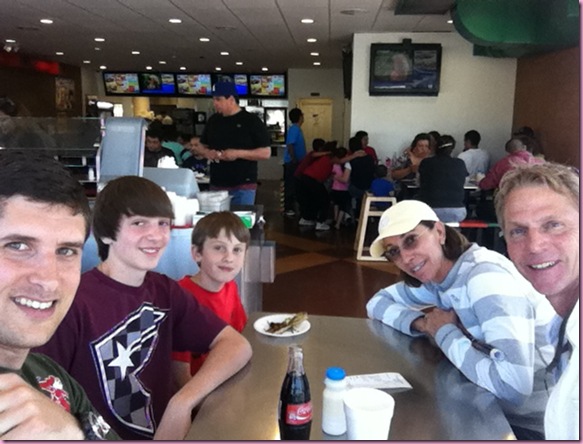 (+ Sonoran hot dogs at Guero Canelo for lunch)
We're so lucky to have amazing neighbors on our street- these are the ones that offered me coconut water the day we moved in, and I knew it was destiny

He came back home and we met up with friends for Mexican night at El Charro, land of glorious guacamole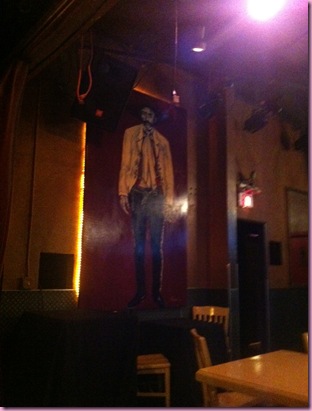 and creepy mariachi paintings.
This morning, the planes weren't running, so we were able to take the fam on a little trip to D-M for the Heritage Conference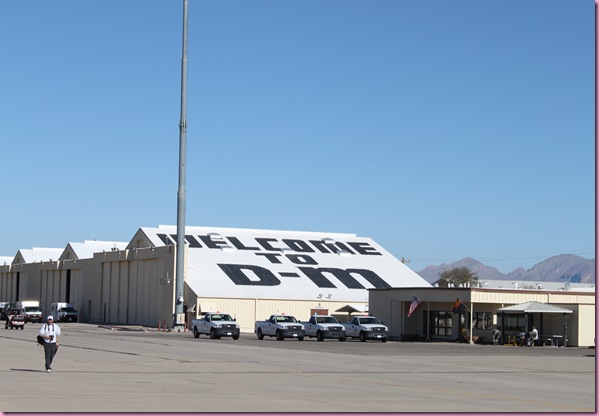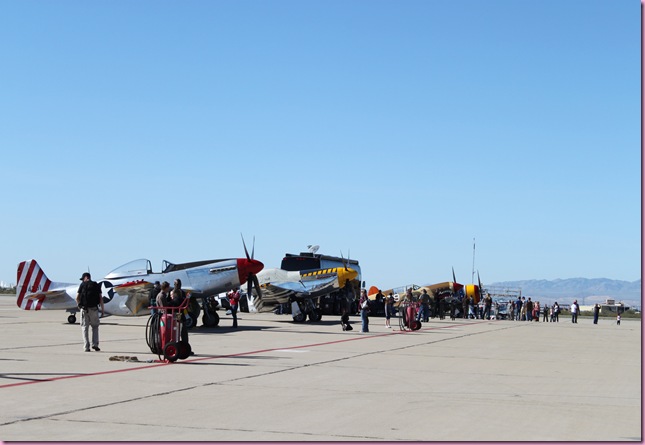 check out the old war birds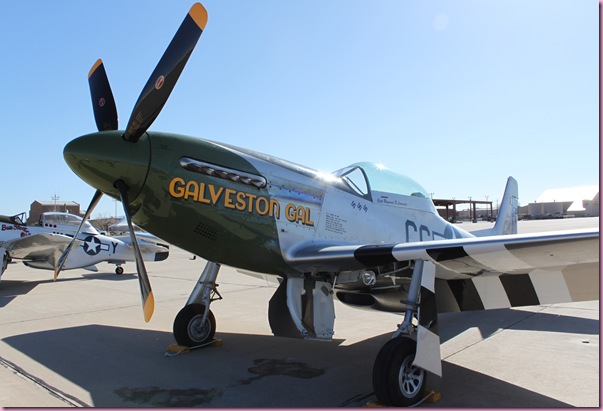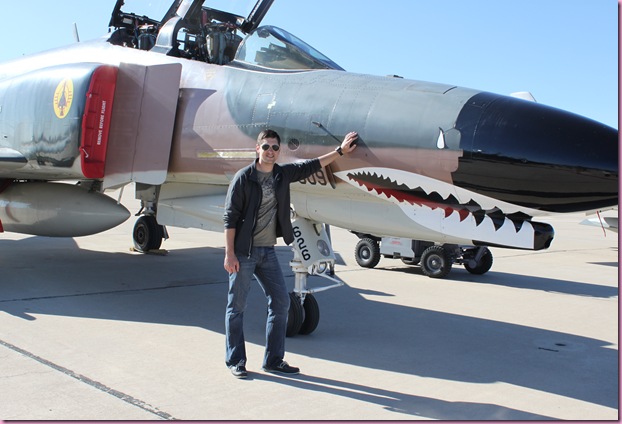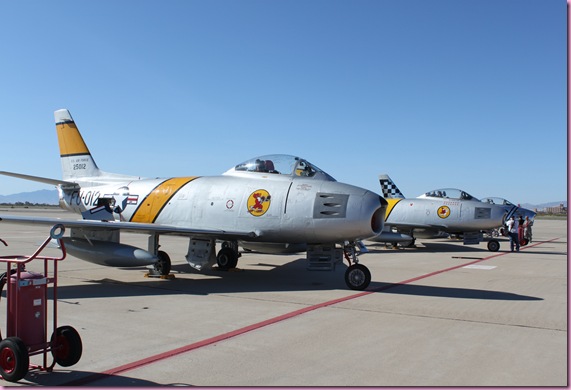 and the planes we know so well.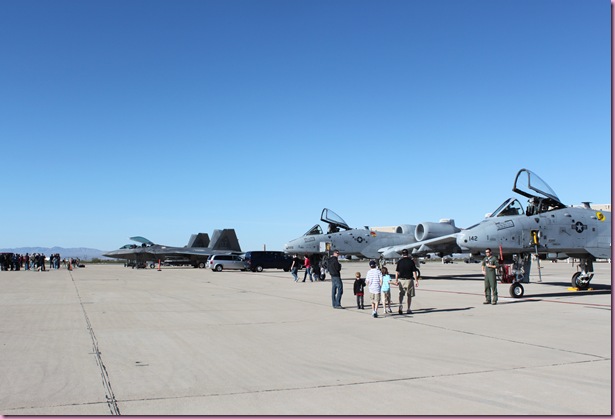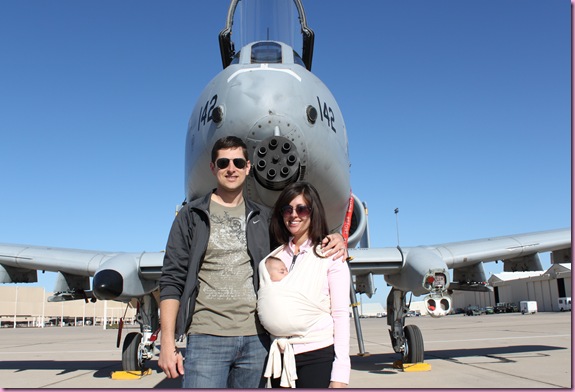 Back for a lil' Egg McMuffin: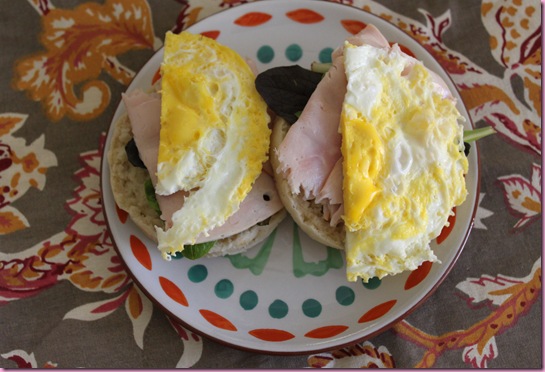 Brown rice English muffin, Dijon, turkey, 2 eggs, greens
English muffins aren't my first choice for bread options –I'd rather have two pieces of toast- but decided to change it up. The brown rice Food For Life muffins are good- not as crumbly or chewy as other GF options I've tried.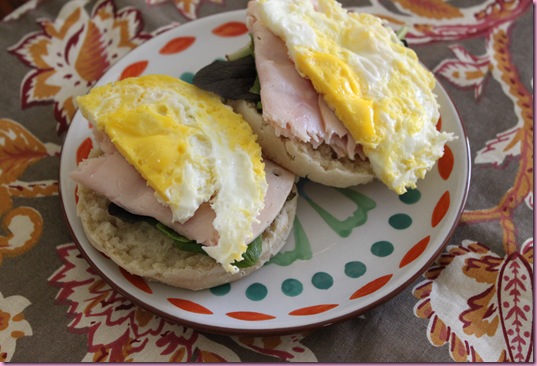 Rest of the day:
-Zoo
-Gym
-Meal plan and grocery shop
Have a lovely Sunday! I'll see ya later <3
xoxo
Gina
Something to read:
-Change it up with single leg exercises