One of the things that intimated me when I first started teaching where I currently work, is that we have to be able to teach 90% of the classes that are offered (minus specialty certs like Spin, Yoga and Pilates). This was horrifying to me because it's a lot of classes, and since our schedule is tentative and usually changes at least once a day, we need to be ready for anything. I could think I'm teaching a treadmill class and find out I'm actually in Zumba (which is always a happy surprise).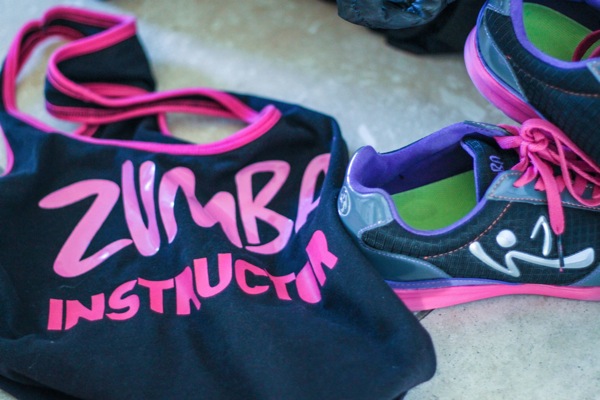 The pool classes were the hardest formats for me to learn (the only thing I could previous instruct was my infamous doggy paddle), but also the newer-to-me strength classes, like glide. I had used the gliding discs at a workshop, but other than that, had no experience with it. Gliding is on my tentative schedule now, and I actually really love teaching it. It's a great way to change up your strength routine by adding intensity and resistance- it always leaves me sore the next day.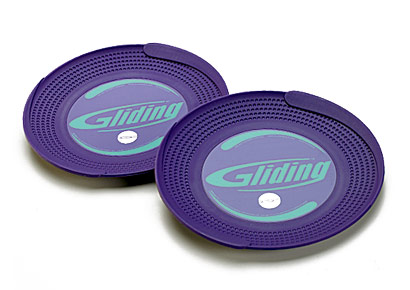 Source
I feel like gliding is very deceptive- it looks whimsical and like it's NDB, but it's definitely an added challenge! I need to work on pacing my class a little better, because the guests are usually toast after about 20 minutes (even the super fit ones) because the moves are so much harder.  
Since I'm still working on finalizing my class, I thought I'd post a list of my favorite gliding exercises with some links to videos: 
(tip: if you don't have gliding discs at home, you can use plastic plates instead)
-Clock lunges
-Curtsy lunge
-Plank saw
-Hamstring curl (single leg or both)
-Plie squat jack
like this, minus the hip sways (I had to post the video because… it's awesome)
(Mindy Mylrea is definitely a fitness inspiration- she's a little firecracker of energy. I wanted to say hi so badly at the Gatorade party last year but chickened out)
-Burpee into mountain climbers
-Pushups and pushup pike
-Plank jacks
-Traveling plie squats
-Crab walk
Have you tried the gliding discs before? What's your favorite move? I always love to have as many as possible ready to go in my back pocket

Some other recent adventures:
-I finally used up the spaghetti squash that was in the fridge from last week's farm box.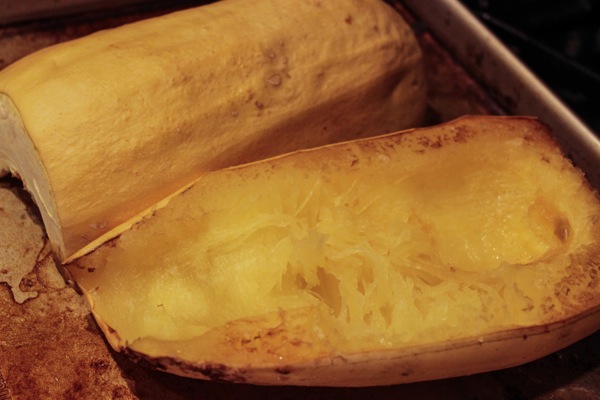 Baked it face down (seeds and goo scooped out with a spoon) in a little water at 400* for an hour (needed to add more water about halfway through). Some squashes can be a little tricky (looking at you, pumpkin and acorn), but butternut and spaghetti always do me right. It was perfectly cooked, and I scooped out some for Liv to enjoy with her dinner (egg yolk, broccoli and squash), and sautéed the rest with marainara, leftover grilled chicken and topped with goat cheese and micro basil.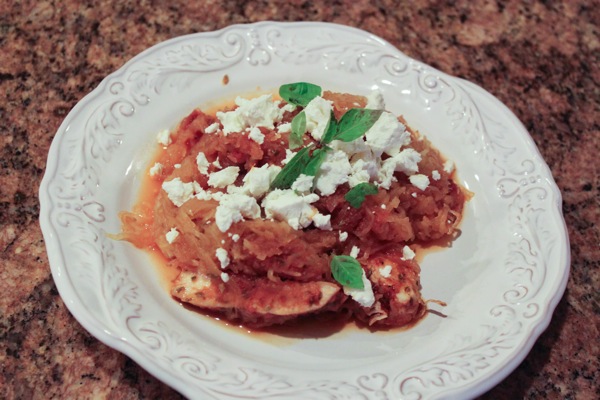 (the beautiful basil was a little bruised up, but I figured I could get one more use out of it)
As delicious as everything was, the best part was the dessert: this pumpkin liqueur (<–Amazon Affiliate link) mixed with almond milk. Outta.Control.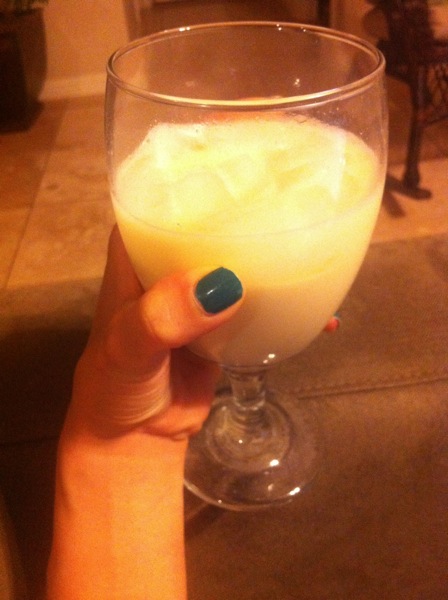 This morning, I already got in a workout (weights + jump rope!) and am off to "Boo!" a couple of girls from another squadron (have never met them, so I doubt they read the blog). It's something our squadron is doing to help spread a little cheer, so I thought I'd share the idea if you want to put a smile on someone's face. I just picked up little containers from the fancy French store (Tar-jay), added a soy Autumn-scented candle, a chocolate bar and a lipgloss. For the surprise, you leave it on their doorstep -in broad daylight, no need to be creeping around at night haha- with a little note saying they've been "boo-ed!"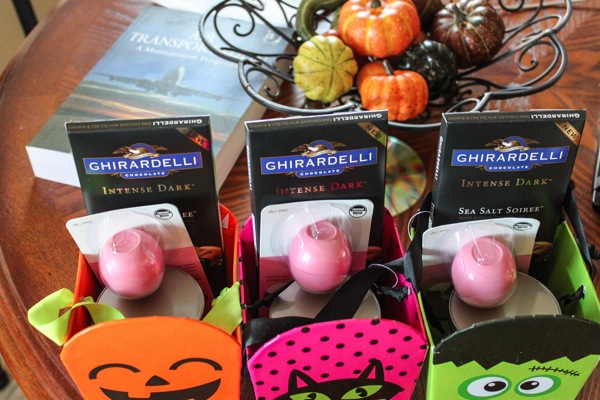 We did something similar in Valdosta. You had to add something to a Boo basket and take one thing. By the time it got to my house, it was amazing- Buns of Steel VHS tapes, candy, candles, etc. Just a fun way to share little treats with friends- it's kind of a Halloween Secret Santa and would be perfect for an office environment, too.
Hope everyone has a wonderful day!
See ya later tonight with a recipe <3
xoxo
Gina