We're just finishing up 6 weeks of night weeks! So nice to see them go.
If you've been reading the blog for a while, you already know I don't love night weeks- even more so with a little one. The Pilot has to call me when he comes home in the middle of the night so I can let him in -Bell goes CRAZY if she hears someone open the door from upstairs- and I can never fully fall asleep until he's home, since I worry about him.
Lots of coffee to keep me going: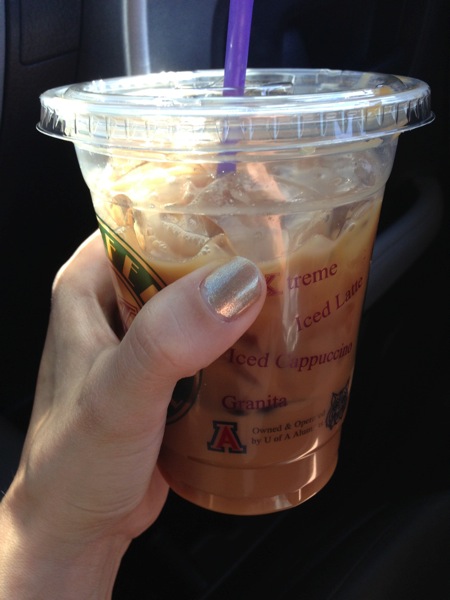 I always feel bad complaining about anything, since it's all relative; one person's challenge is someone else's piece of cake. But, hey: night weeks, you stiiiiiiiink.
Even with the craziness, I've felt great this past week because I changed up my schedule a little. I felt inspired by Emily's life in a day post and decided that I could start waking up before Liv, especially since she's snoozing until 7:30 most mornings. I set my alarm for 6:45, come downstairs to let the dogs out, drink coffee and finish my morning blog post, and I'm fully awake when Oliv's ready to start the day. I'm not an early bird by any means, but I can definitely do 6:45

By waking up a little earlier, I've been able to keep the computer closed at night and try to study…or watch Downton Abbey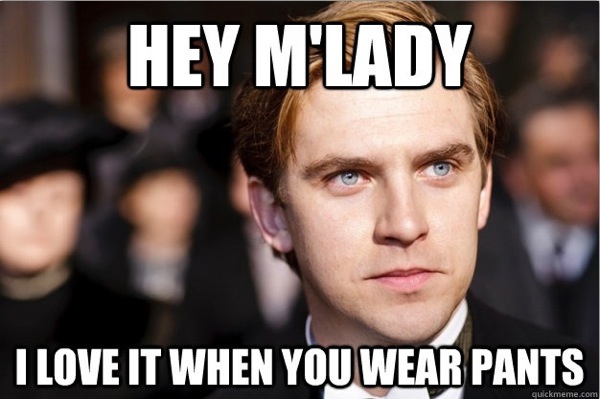 Some recent happenings:
Dinner for the week was mostly just Liv and myself, so I kept it pretty simple. We loved this slow cooker Mediterranean chicken with sautéed spinach and brown rice: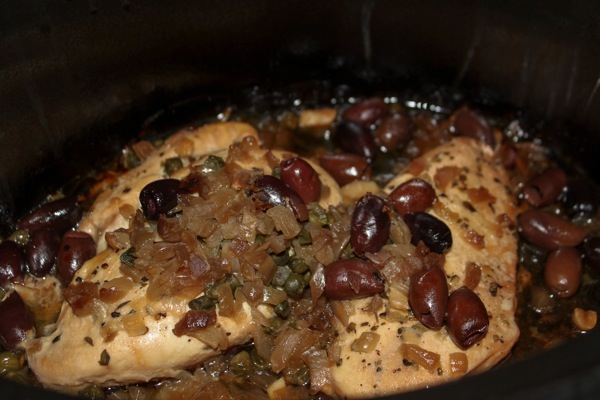 Liv and I ran into our cousins at Chipotle and crashed their dinner party. It was a blast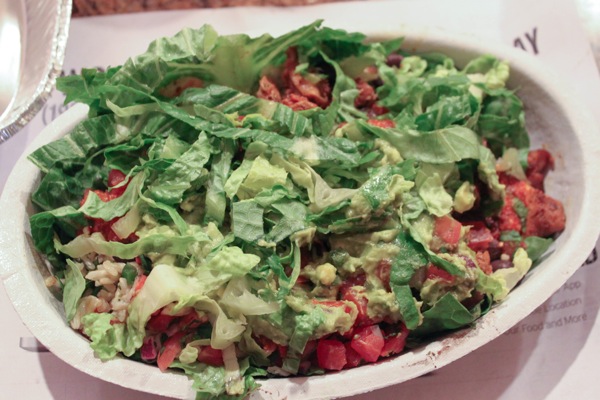 (burrito bowl with chicken, brown rice, lettuce, hot and pico salsa, guacamole)
An AMAZING shout out in the German Shape Magazine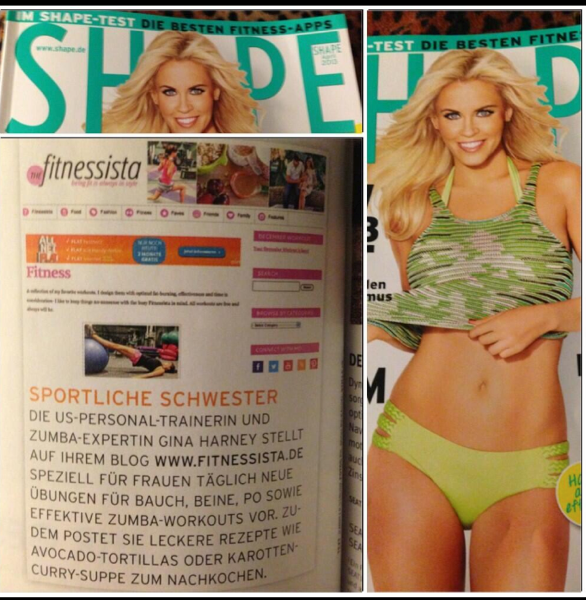 (thank you again Christin for letting me know!)
A new scarf, which was in my latest StitchFix box: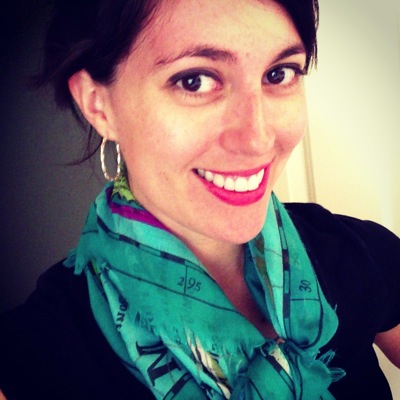 (Caro called dibs on it as soon as I took it off. She has excellent taste)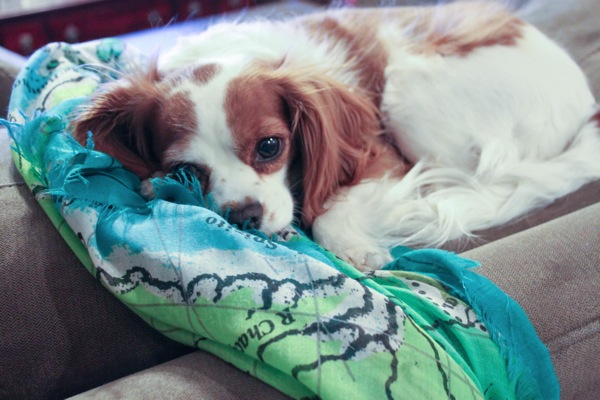 and these Samoa cookies. I think I may be making some tonight….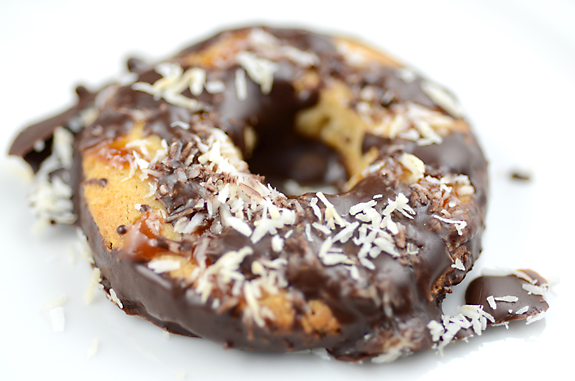 What are you up to this weekend? Any fun fitness events or races? I have a couple of new classes on the menu for this week- pretty excited about it! My fitness and food plan will be up in the am.
Have a happy Saturday! <3
xoxo
Gina