Are we really heading into August?! As much as I'd like to say that I'm so excited for boots and sweaters, that's still a few months away from us 😉 Even so, August has an almost-fall feel as students head back to school, Halloween decorations start to adorn store shelves (let's be real, Hobby Lobby is on the Christmas bandwagon ALREADY) and we head into football season. (Roll tide!)
Here are some ways to make August an even more astonishing month: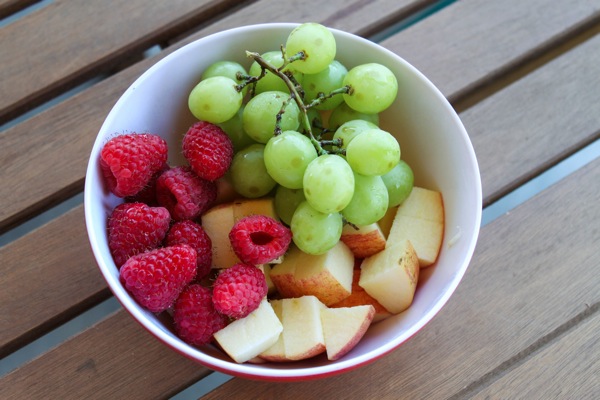 1) Have an apple a day, or a bowl of fresh fruit, in lieu of your usual snacks or before a meal. It's a great chance to enjoy summer produce while it's still here while getting a nutrient and energy boost. I'll be enjoying my share of local peaches until the supply is long time.
2) Get next year's swimsuits on super sale. I usually shop for swimsuits in the early fall because everything is marked down. Victoria's Secret also has a habit of selling the same swimsuits year after year, so the ones I get from semi-annual sale don't feel dated when I bring them out the following summer. When I went to Dillard's last weekend, all the suits were marked down plus an additional 40% off. I definitely need to go back!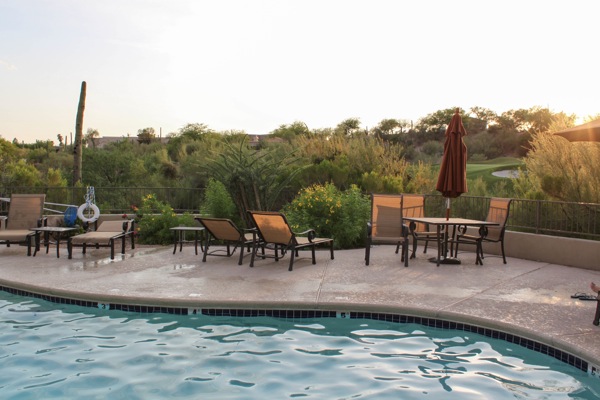 3) Make a spa date with your partner or girlfriends. Couples massages are so romantic, and it's also fun to plan a relaxing spa day with the girls. I've always been a massage fan, but I'm loving facials lately. I think I'll treat myself to one this month 🙂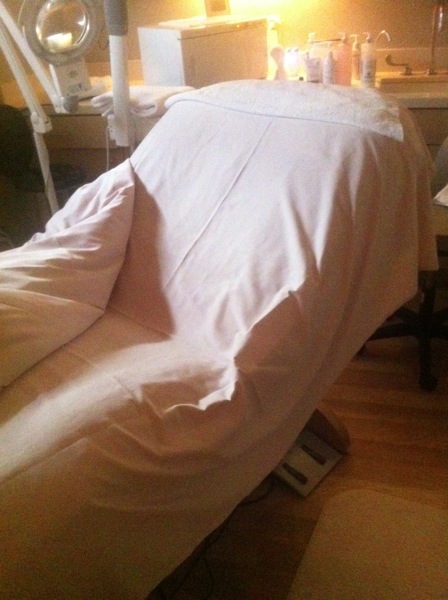 4) Streamline something that's been cluttering your life. I'm always frantically leaving for work in the morning, since I make Livi's breakfast, my breakfast to-go, and pack up my 1476 work outfits and coffee before heading out the door. Something that has helped a lot is packing everything I possible can the night before. My Zumba, teaching, pool, and weight room uniforms are ready to go along with shower stuff and any lunch foods/snacks.I'll get dressed and start making breakfast before noodle wakes up. With how much I do to be "kinda prepared," there are some things I can do to be more efficient with my time, streamlining my to-dos.