Hi friends

How's your week been treating you so far?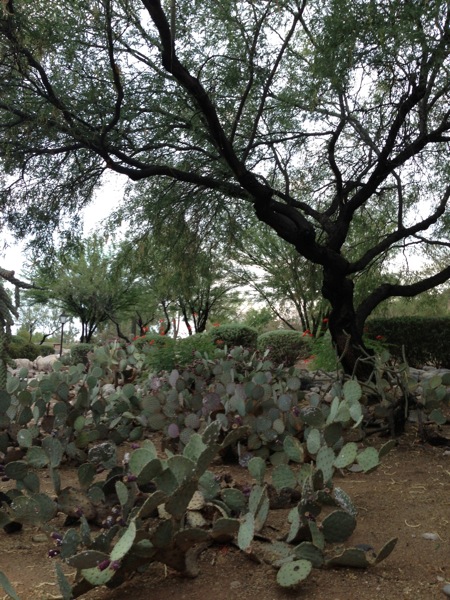 Ours has been kind of lazy, but really wonderful. Lots of time at the pool, hanging out/reading at home, homemade dinners,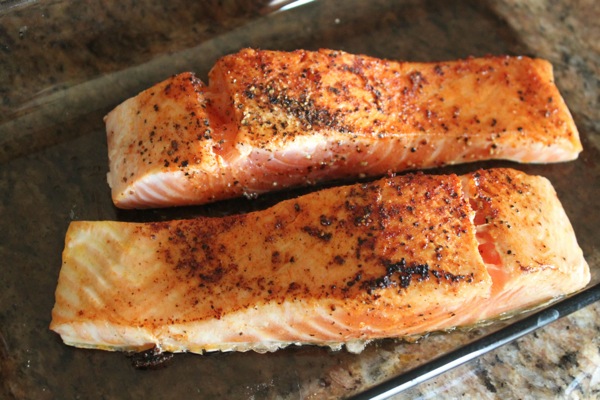 (spice-rubbed salmon, potatoes, balsamic mushrooms and zucchini)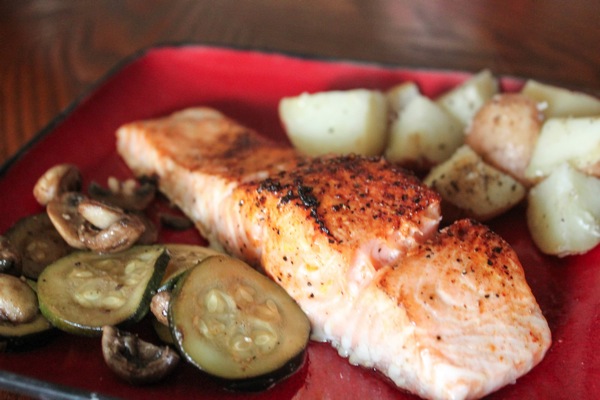 fresh juices and smoothies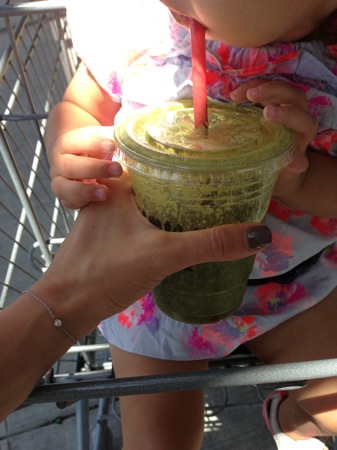 (hooray farm box!)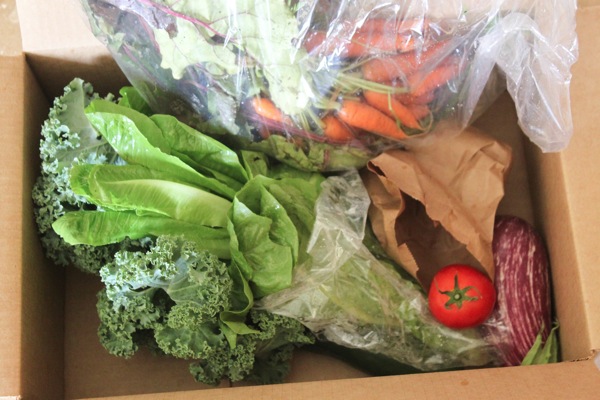 and a lovely yoga class with a friend. There's a Monday night class that we LOVE because the instructor sings during savasana. The first time she did it, I had to give myself the "don't cry" pep talk because it was beyond gorgeous — like a yoga angel came down to serenade us. Now that I know what to expect, I don't get quite as emotional, but absolutely love listening while relaxing at the end of our practice. During savasana, I tend to be a little bit of a "monkey mind" and even though my body is still, I'm thinking about a thousand things. When there's an amazing song playing (it helps if it's in another language), it's so much easier for me to focus and meditate.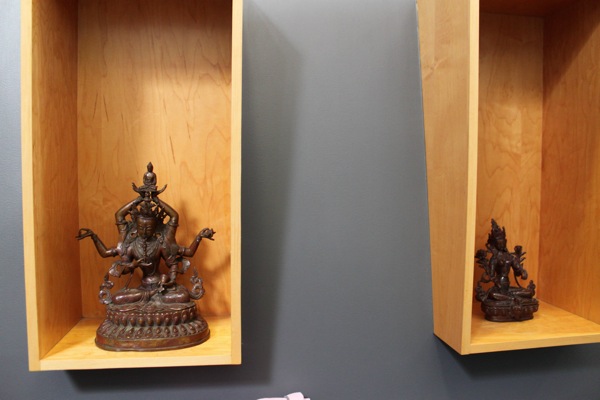 Of course, my mind still wandered a little bit: sending gratitude for blessings, to-dos, wondering about a potential move, and some current events. I'm sure many of you can relate, but I was really upset to hear about Cory Monteith's passing last week. When the Pilot told me about it, we were in California and I tried to brush it out of my brain so I wouldn't think about it on vacation. He knows that I always had a little bit of a crush on Finn, and it's always heartbreaking when someone young is gone too song.
I've used a ton of Glee music for classes (and my own workouts!) over the years, especially in the first few seasons. I was really into the show for a few years, but then fell out of it. I rekindled my love just recently when I started using "Don't Stop Believin'" for Aqua Zumba.
My favorite Glee workout songs: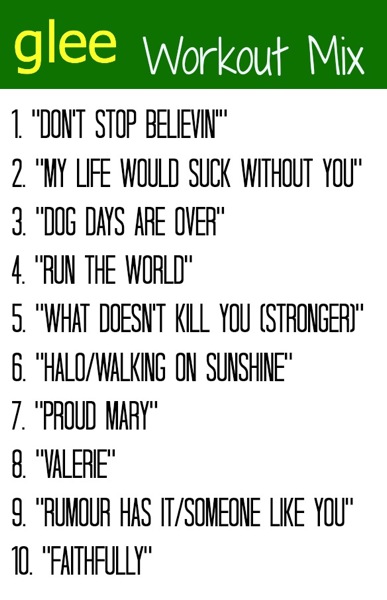 What's your favorite Glee song? Mine is definitely "Faithfully," even though there are so many good ones. The show will never be the same without Cory Monteith and I'll keep sending love to those who knew him well <3
Something your yoga teacher does that you love? I especially love hands-on adjustments, even though it seems to be more rare in Tucson studios I've tried.
Hope you have a wonderful night <3
xo
Gina