The military is a funny thing. Just when you think you have your life "kinda" planned out, they have an interesting way of rocking the boat

When I first married the Pilot, it was my first real glimpse into the military lifestyle, as no one in my family had been in the military. I had quite a few friends with dads, moms, brothers and sisters in the armed forces, but you never really know what it's like until you're there. I quickly learned how important it is to go with the flow and be flexible, as things often change.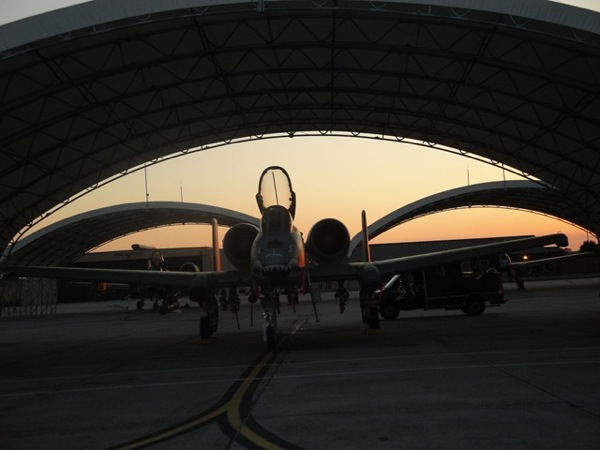 When we found out we were due to PCS (change stations and move) this upcoming spring, we decided to just wait, see what what opportunities were presented, and go from there. The Pilot could technically opt out of his assignment if we didn't choose to accept it, and potentially join the reserves or try to find a position flying commercial. The unstable future of the A-10 put a twist on things. The the A-10 may not be around for much longer (and could be replaced with the F-35), so there's the chance that we could move, find out the Pilot has to fly another jet, and move again.
So, we just decided to wait and see what we were assigned. We put in our dream sheet (Las Vegas, San Diego and… Valdosta), crossed our fingers and figured it was out of our hands.
We found out the news last week and decided to accept the assignment to….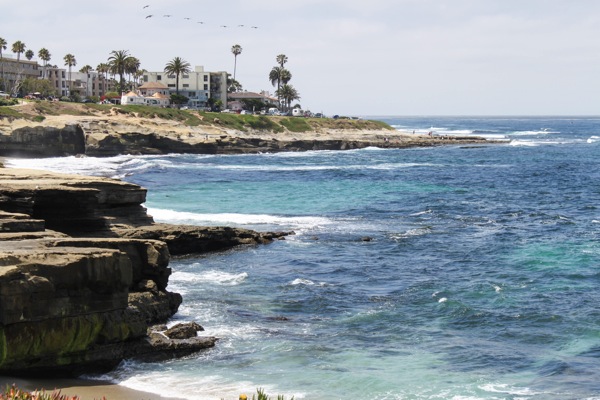 SAN DIEGO

The Pilot will be doing some work with the Navy/Marines and we'll be there for about three years. Not only will we love being close to family and close to the beach, but we'll be there during the potential transition phase of the A-10. Then, after our assignment, maybe the Pilot could go on to fly another jet, but there's no way to even start to think that far in the future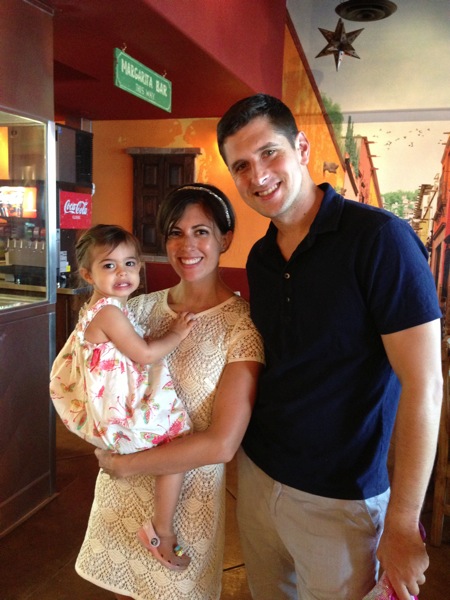 While the location is definitely a perk -driving distance from the family!- the most important thing is that the Pilot still gets to focus on a mission that's close to our hearts: providing support to the boots on the ground. The A-10 provides close air support, and the Pilot will be working with the Navy and Marines to teach them similar tactics to support men and women fighting on the ground.
There are a ton of pros and cons about the upcoming move. The fact that we were able to be in Tucson with the family was a huge blessing -it's rare in the military to be stationed at home, and something we're extremely thankful for- so we thank our lucky stars that we were able to spend time here and have our first baby in Tucson.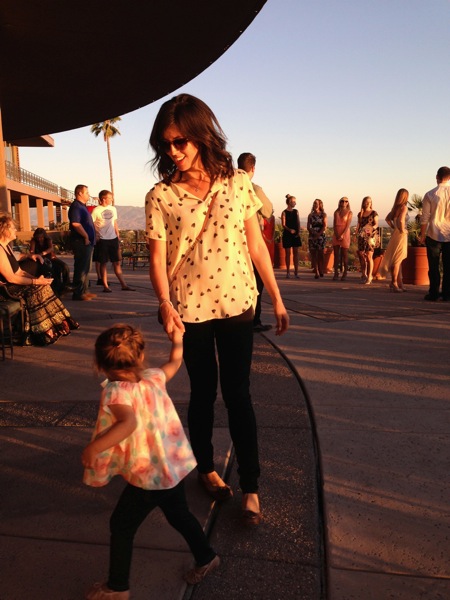 We don't leave until spring, so we'll get to soak up the holiday season and her second birthday before continuing on to our next adventure. Of course, there are some hard parts that come along with it, but it's all part of the package when you're a military family. I'll be strong for myself and Liv, look forward to this next piece of our lives, and can't wait for lots of visits from the fam. Thank you so much for all of your love, virtual hugs and support during the past 5 + years. It's been a wild and crazy ride and I'm so thankful to have you all along with it. Having this blog has helped me through some of my toughest times, whether you knew they were happening or not, and I just wanted to say you're amazing.
Maybe now I'll be able to fulfill my goal of hugging a seal?

Heh heh.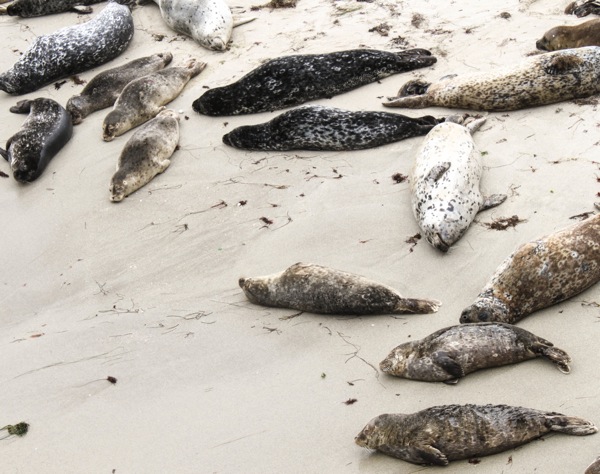 xoxo
Gina