Hi friends! Happy Friday! Aaaand happy Valentine's weekend. I'm a huge fan of V-day -anything involving sweet cards, chocolate and wine is a win in my book- but even more so because it's the anniversary of when we brought Bella home. Crazy that it was 10 years ago! Do you have any fun Valentine's plans or dates? We usually will take Liv to a fancypants restaurant or get takeout to enjoy at home, but this year we have something special planned if I can kick this weird virus.
I'm still feeling absolutely terrible, and had zero appetite yesterday until I was ready for some soup. Postmates to the rescue. I was able to order the most beautiful ramen, and it showed up on our doorstep so no one had to leave and pick it up. It was my first time trying the service and it was so easy. Like, too easy. This could definitely become a thing.
I had the vegan ramen broth with gluten-free noodles and 1/2 an egg.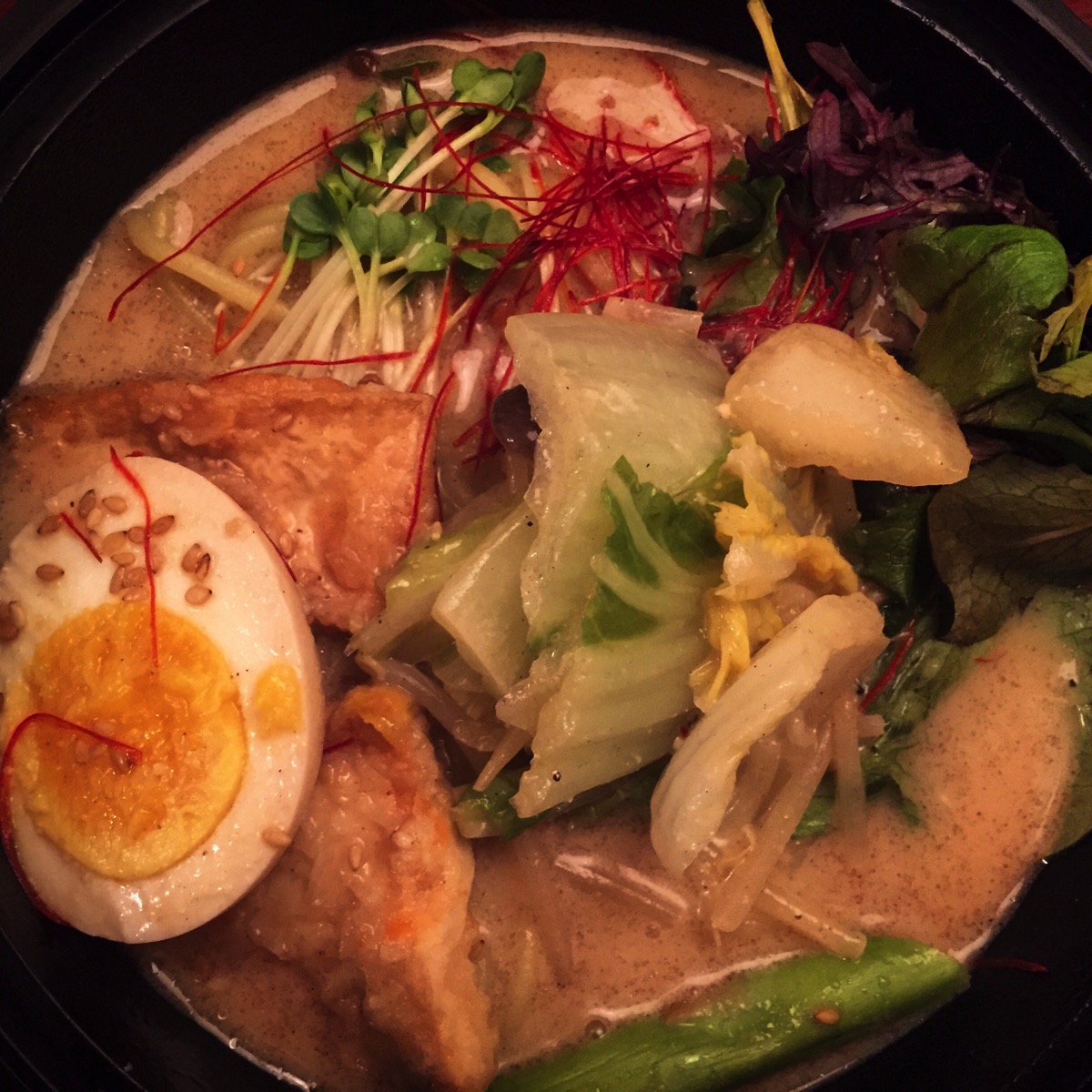 Liv LOVED the ramen. She was like "I don't like the egg, but I want more seaweed." Girlfriend knows what she likes. 😉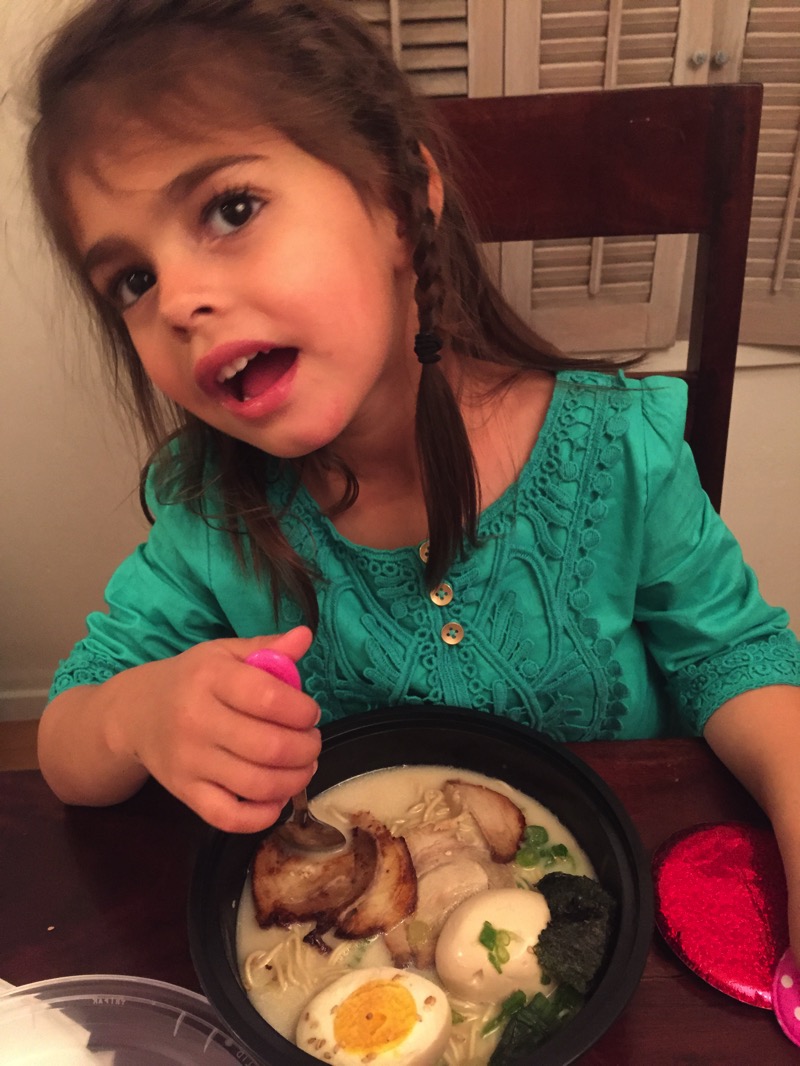 In standard Friday fashion, here are some faves from the week and around the web! I always love to hear what you're enjoying too, so please join in the fun in the comments section if you would like.