Hi friends! How was your weekend? Hope you had a great one. It's been a weird and glorious weekend over here. I can't remember the last time I spent so much time in the supine position.
I read a book in 24 hours,
watched movies (Sicario was very intense!)
snuggled with my babies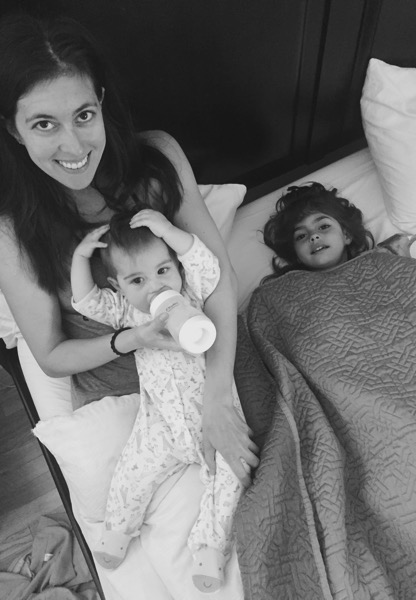 ate a lot of takeout,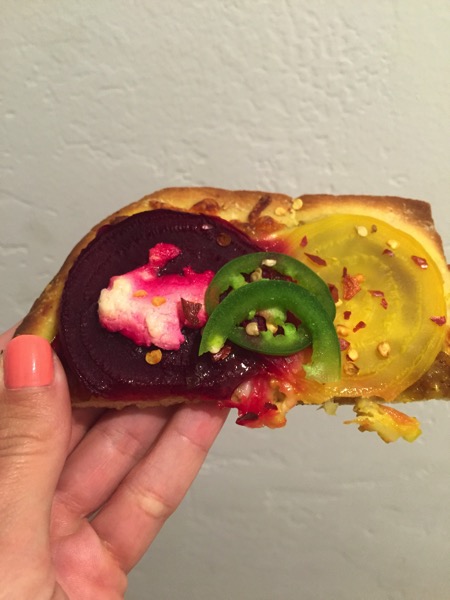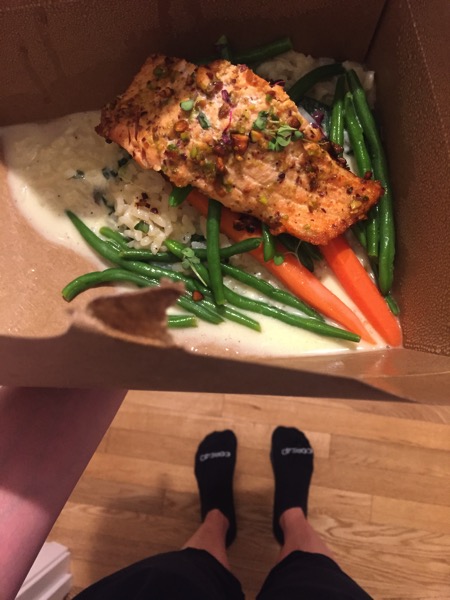 and spent a lot of time healing/resting. It was eerily reminiscent of sick days from high school where I'd watch A Wedding Story and A Baby Story all day on TLC. Did anyone else do this?! It was very different than the early days of having a newborn. Even when you come home from the hospital, there's a lot of stress as you find your groove and routine, figure out feeding, and are awake most of the night. For this recovery, the Pilot swooped in and took care of everything while I slept. A lot. He is amazing.