Hi friends! How's the day going? Hope you're having a great one so far. <3 Thank you again for your kind and wonderful comments this morning. I'm excited to write back to them tonight!
Today involved some errands, and a quick stop at the mall. True Food had to happen.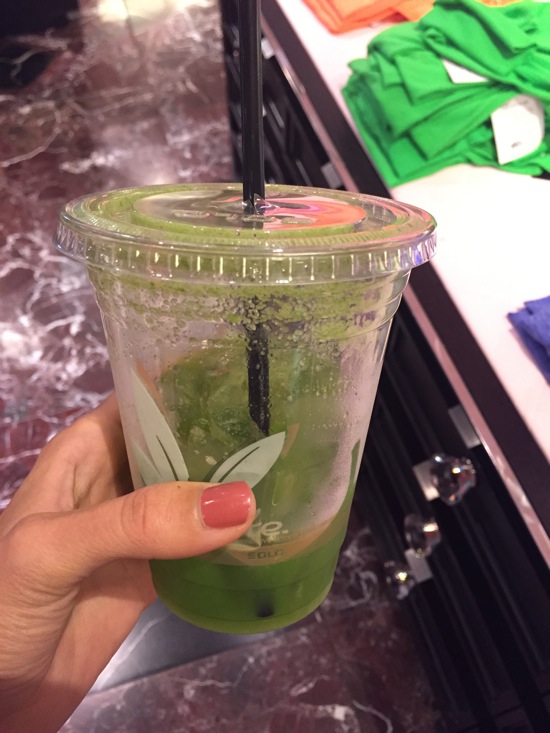 (Kale Aid while browsing Victoria's Secret.)
I got my favorite salad to-go: kale plus salmon. I can make it at home, but it never tastes quite as good as theirs. I need that True Food magic.
Some pics from yesterday's lunch, because it was legendary.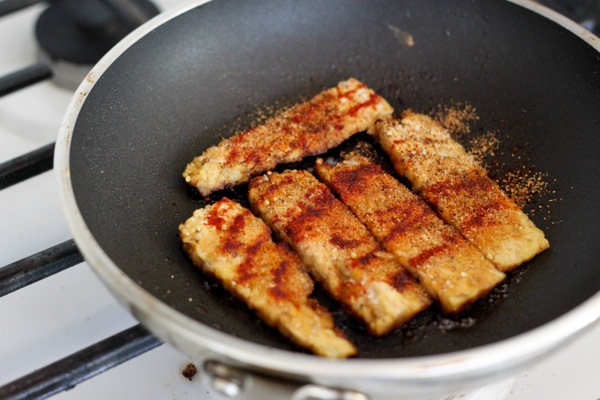 with avocado, a sliced (beautiful!) heirloom tomato,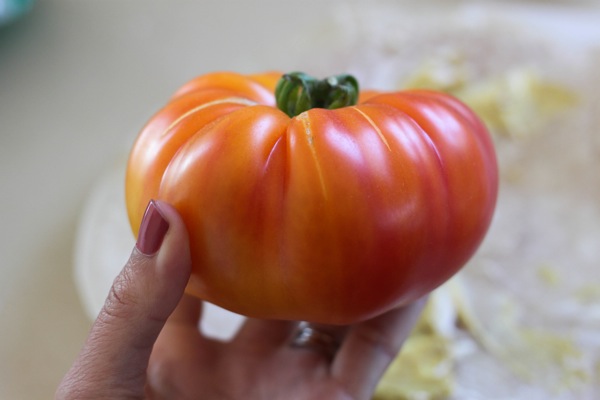 kale, mayo, mustard, pickles, salt, pepper and sriracha, wrapped in a brown rice tortilla. Yesssssss.
After assembling, I had to wonder how I could wrap it into burrito form.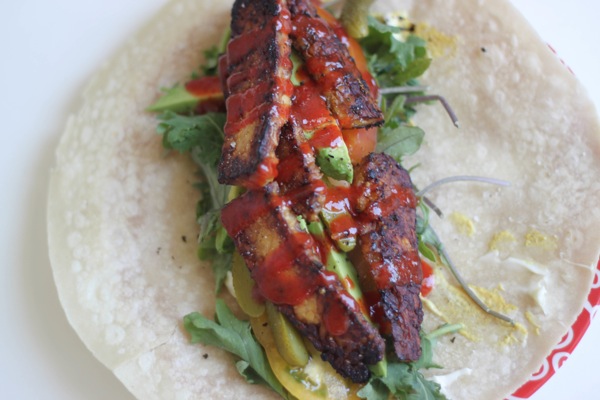 Instead, I ate it like a giant, overstuffed soft taco, until things got more manageable and I could burrito-fy it. Thankfully, Liv doesn't judge me (yet? oh no).