Hi friends! Happy Friday! Any fun plans for the weekend?? We are attending a friend's wedding, going to a kiddo's bday party, soccer lessons, and the farmer's market. I also think a barre class and some beach time are in order. 😉
In standard Friday Fashion, here are some faves from the week and around the web! I always love to hear what you're enjoying, too, so please feel free to shout it out in the comments section!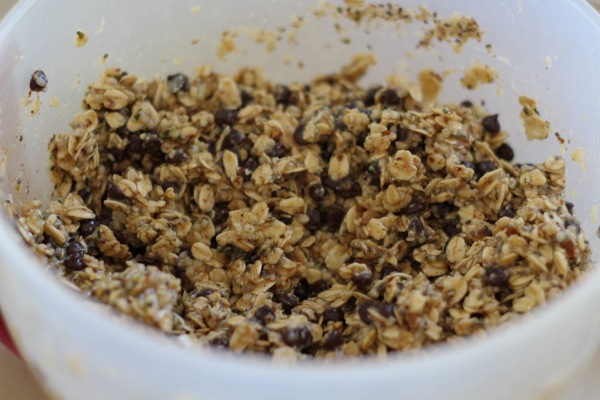 (Bowl full of cookie dough… a Friday fave, a Saturday fave, a Sunday fave…)
Celebrating our anniversary. Thank you again for all of the wonderful anniversary wishes this past week! I've been blogging since the newlywed-ish days, and it's been so much fun to share our adventures here on the blog. A highlight of the day was when the Pilot and Liv walked in with these roses. I love all flowers, but these seriously took my breath away! They are absolutely gorgeous and smell incredible.