Yesterday was our anniversary. It's hard to believe that 6 years ago, totally unfamiliar with the military lifestyle, I was entering into a new life filled with so much uncertainty.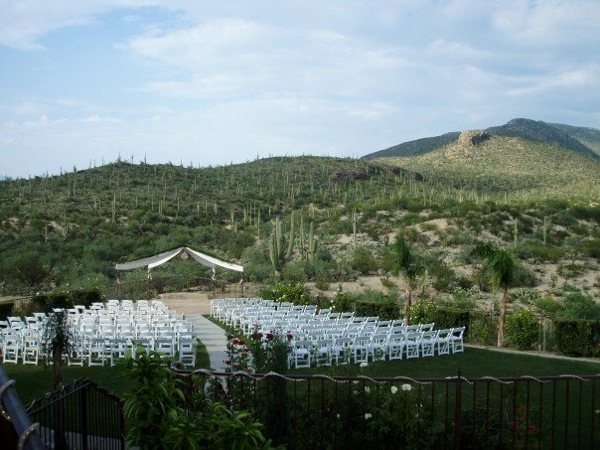 Where would we live?
Would I be able to find work?
What about deployments?
Would it be hard to make new friends everywhere we went?
Where would our babies be born?
The uncertainties never got to me, because I'd never been so sure of anything in my life.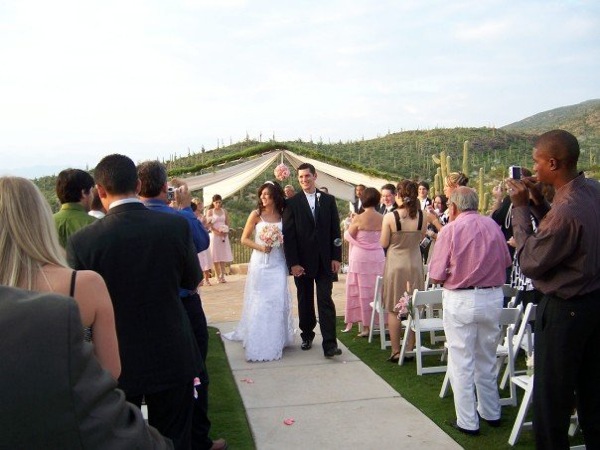 Being married is really easy… it's also lot of hard work.