Hi friends! How's the day going? Hope you're having a great one so far. <3
After a spiral into Easter candypalooza -those little Reese's and m&ms get me every time- I'm feeling inspired with healthy eats this week. Last week, I received a copy of The Suja Juice Solution from my friend Annie Lawless. She co-wrote the book with Suja co-founder, Jeff Church, and it's packed with nutritional info, eating plans, and recipes.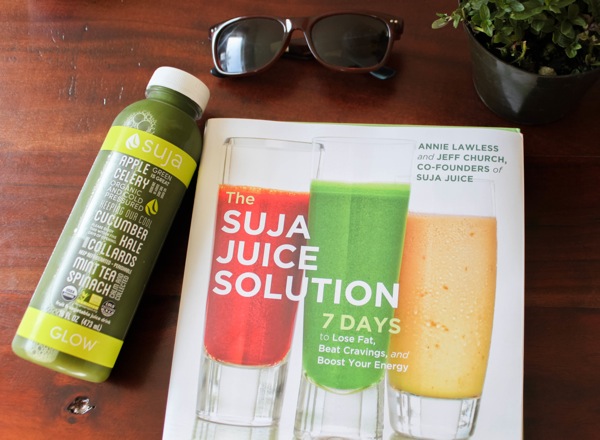 I first got to meet Annie last year when we'd first moved to San Diego, and was blown away by how humble and kind she was. She's also extremely knowledgable about health and juicing, as she's a certified health coach and has been cold-pressing juices since way before it was trendy. I was excited to pick her brain about juice-related questions (how much juice can I make in advance? how long does it last? how should I store it?) and many of the things I've wondered are addressed in their new book.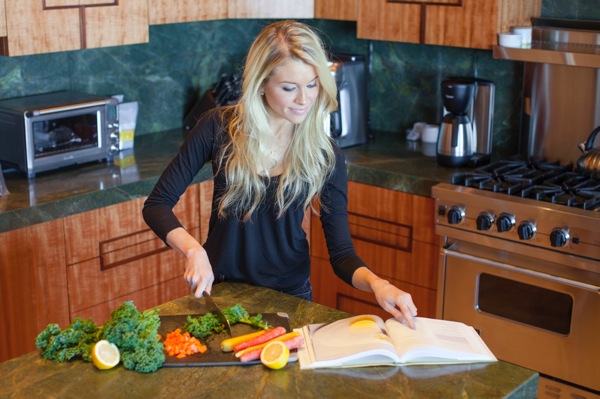 The book includes a 7-day reset plan, intended to reduce sugar cravings and get on a healthy track. It's very similar to the detox we did a while ago, and includes fresh foods and juices, instead of being juice-only. I've tried a juice cleanse before, and it was only a 3-day one, and it was ROUGH. Thankfully, this isn't like that at all.
There are burgers and brownies, which is always a good thing.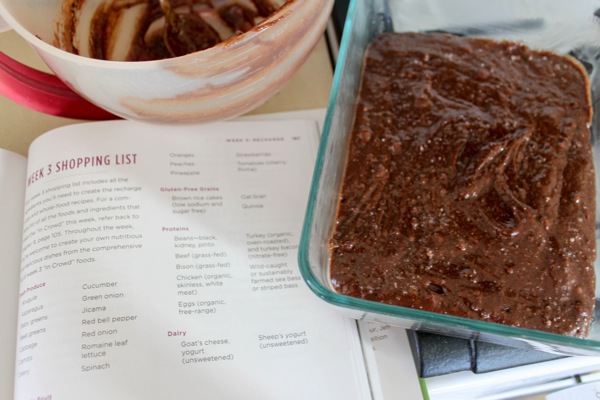 After the initial reset, there are 3 more weeks of eating plans, grocery lists and recipes, all focusing on fresh, whole foods.
Pros: