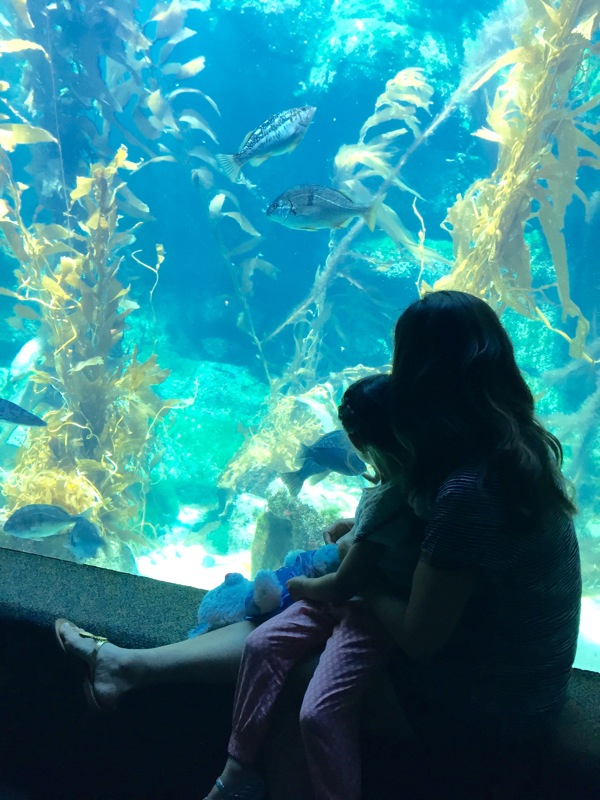 Hi friends! Happy happy Friday! What are you up to this weekend? I'm excited to spend some time with the fam (especially since the Pilot is back!), teach Zumba, yoga, and take Liv to a school beach party. It's going to be a good one.

This morning, Liv and I are off to the midwives, and I'm so excited for her to hear her little sister's heartbeat for the first time.

In standard Friday style, here are some faves from the week and around the web! This is where I share some delicious things, random/hilarious/health-related/tearjerker reads, new beauty product or fashion-y finds, and some of the highlights of the week. As always, I love hearing what you ate/wore/danced to/read too, so please shout it out in the comments section if you'd like!