Hi friends! How's your day going? Hope you're having a wonderful one so far. We're on the road to Tucson (wahoo!) so I thought I'd change things up a little for this post. It's survey time! It's kind of giving me flashbacks to the MySpace days when surveys ran amok (and picking your "top 8" was a very critical life decision haha). My friend Brittany tagged me in this one, and it was fun to take a little trip down memory lane.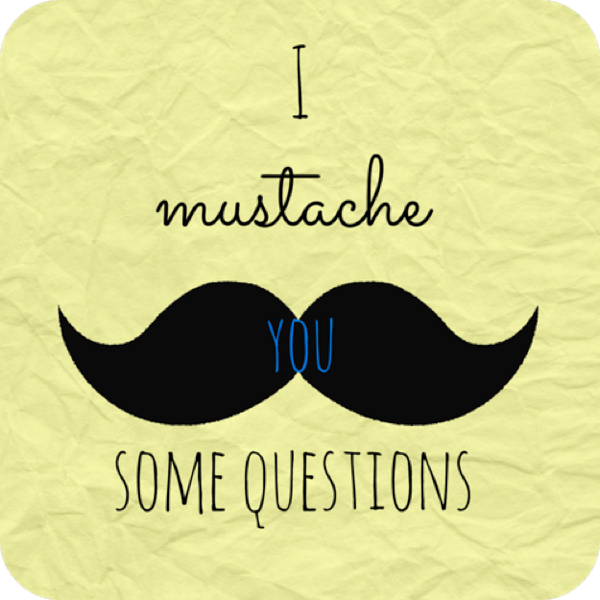 Four names that people call me, other than my real name:
G
Jeans
Brain. (The Pilot and I called each other this. It makes no sense, but neither do we haha.)
Mom. Mommy. Mama.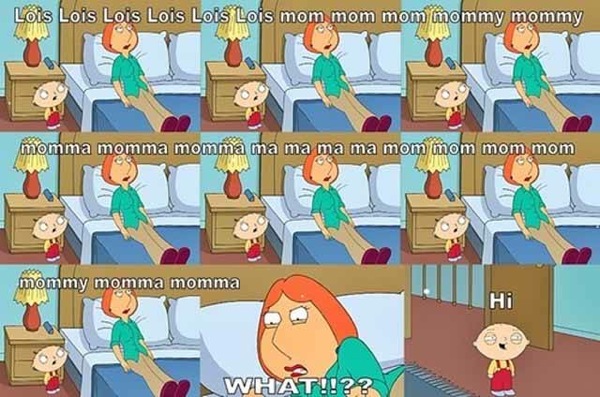 Four jobs I have had:
Quite a few random ones on the list. If you ever need someone to teach you how to time step while folding a stack of jeans and choreographing a Zumba song, I'm your girl.
Dance instructor. I started teaching in high school, and taught jazz, tap, hip hop and ballet. The classes ranged from 3-18 year olds, and ballet was certainly my weakness. For ballet, I only taught the littles (3-4 year olds) and would pretend to sprinkle fairy dust on each one when it was their turn to go across the floor. A dose of real life: many of the girls I started teaching when they were babies are now in college, or have graduated.
Retail extravaganza (Victoria's Secret, Abercrombie & Fitch, Men's Fragrance contracting, retail management at Target and Belk). I really loved some aspects of retail (my coworkers, always being on my feet, the planning and organization aspects of management), but in the end, I decided it wasn't for me.
Personal trainer and group fitness instructor. My dream job, and an awesome way to fuse my dance and teaching background with my love of fitness.
Blogger. Kind of funny because I'm not techie AT ALL. Love being able to do this, especially for all of the wonderful people I've met and interacted with along the way. <3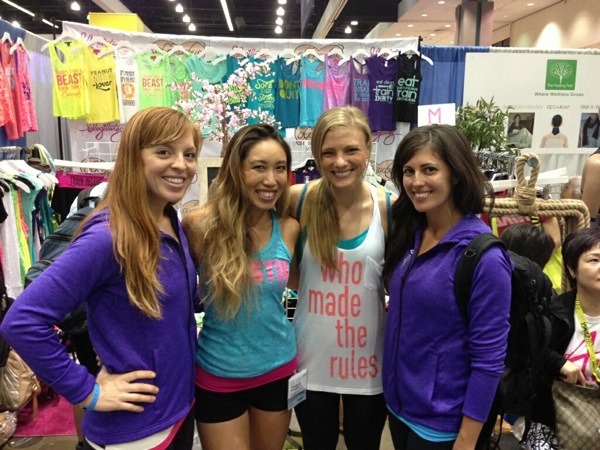 Four movies I've watched more than once: