Hi friends! How's the day going so far? So glad you liked the banana pancake recipe. It's SO easy and so so good. We had them again today! PS I figured out to secret to get a toddler to eat anything: make it for yourself. Whatever I'm eating (salad, smoothie, veggies with hummus), she immediately wants. Sometimes it's my way to sneaking in some veggies… I make a plate for "myself" and before you know it, it's gone.
Today, I received an awesome package from Lauryn of Skinny Confidential. If you haven't checked out her blog, I highly recommend it for beautiful fashion photos and lifestyle posts. She also lives here in San Diego and I creepily wish we'd run into each other somewhere.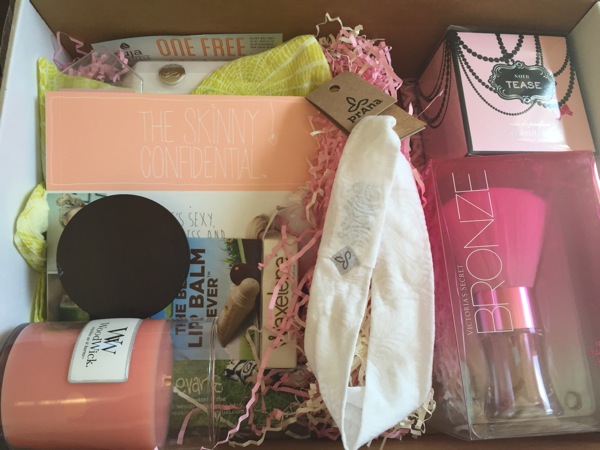 Her book recently launched, and is packed with gorgeous photos, recipes, workouts and advice. The recipes range from kombucha spritzers, to meals and snacks, to juices, to "the raddest fake pasta on the planet." There are also some helpful beauty, fashion and fitness tips.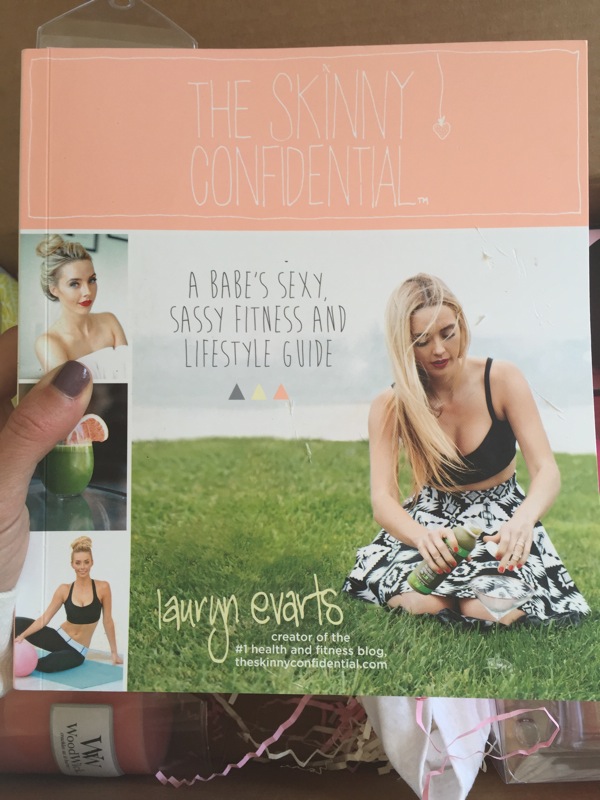 Some workout moves from the book: