-An amazing time at the Stitch Fix headquarters with a lovely group of blogger friends (Jenna, Julie, Kacia aka CocoRo and Raechel). Everything was incredible, from the behind-the-scenes look at how the fixes are styled and shipped, the glorious dinners, to the wonderful low-key night at the house, drinking wine and chatting. It was a blast and I was so honored to have been included. Thank you again to the Stitch Fix team and Cotille for working so hard to make it a magical Stitch Fix holiday adventure. With part two of the recap, I'll also have a Stitch Fix giveaway, so stay tuned!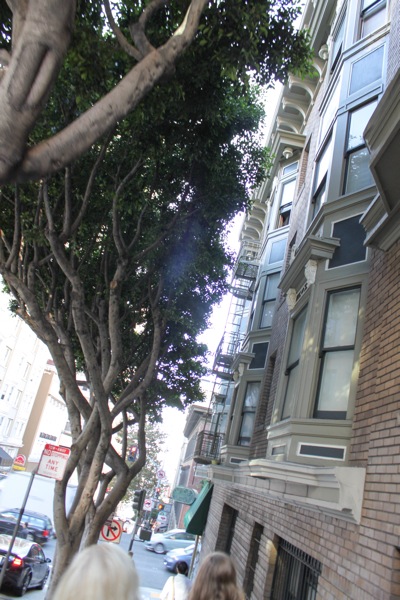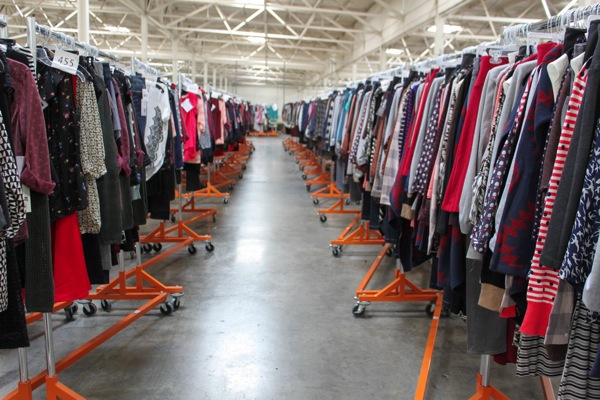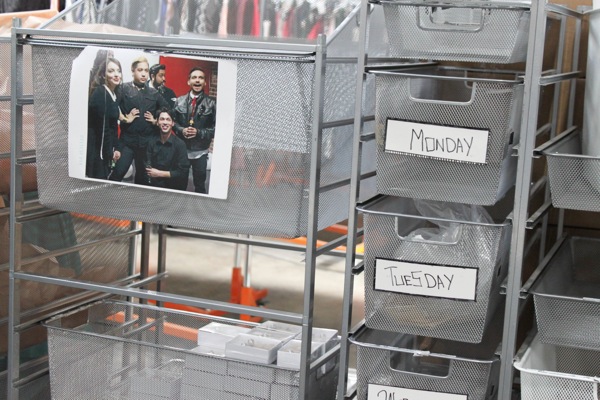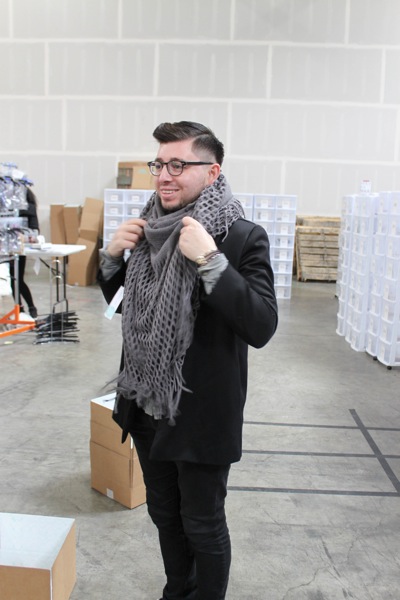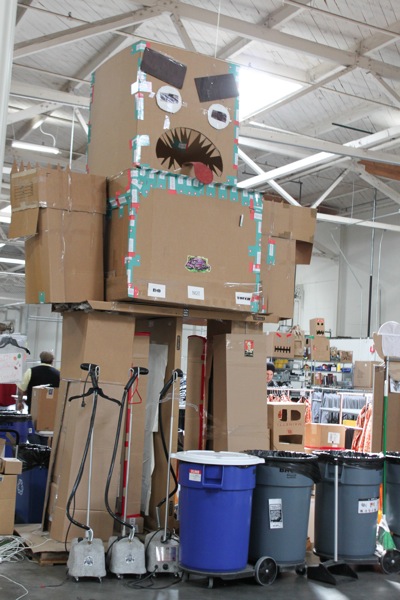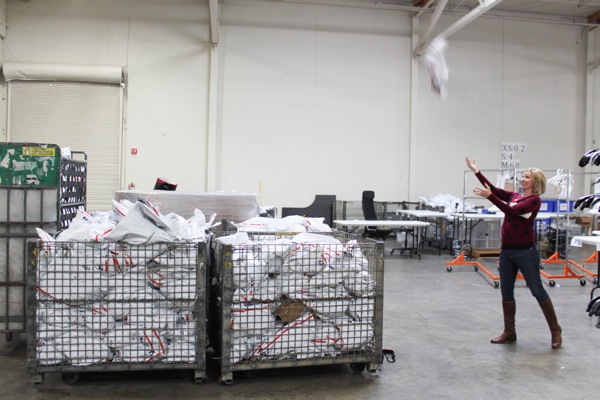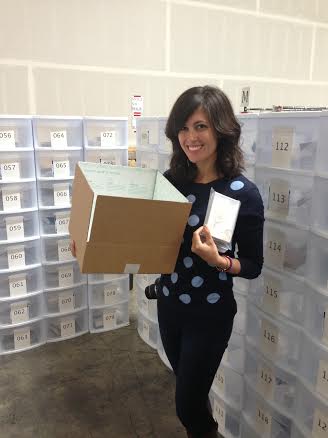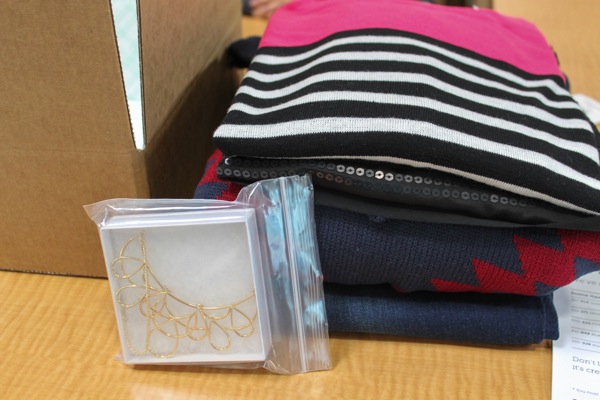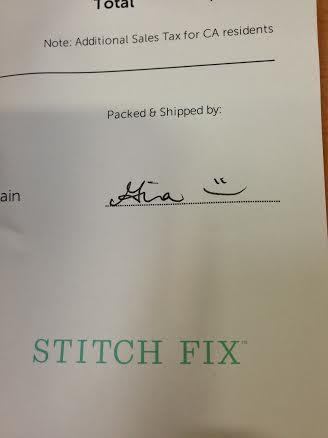 -A workout at Equinox in SF. I haven't worked out much this week, but it felt amazing to get in a short strength and cardio blitz early Thursday morning. 10 minutes rowing, 10 minutes treadmill intervals and 15 minutes of strength (circuit of kettlebell swings, squats, chest presses, deadlifts, upright rows and triceps dips).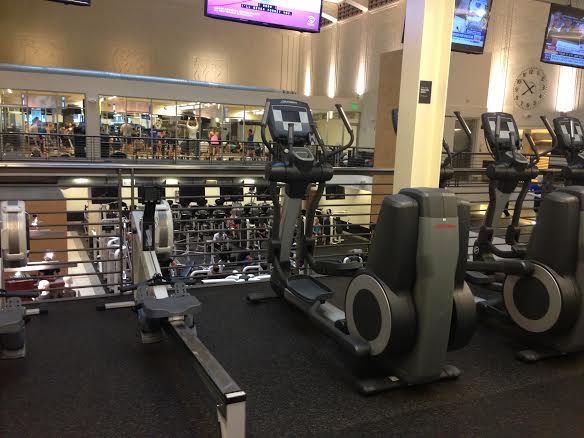 -10 true things about the first year of parenthood. I especially love this part: "We live in a culture that equates ease with value — the easier it is, the better it is; if it hurts you, something is wrong. Reality check: sometimes things that are hard and painful are also really, really good." Sometimes the most challenging things are also the most beautiful and rewarding.
-Trader Joe's candy cane lane green tea. I anxiously await its arrival all season, and hoard boxes during the off season. Time to stock up! It's especially lovely seeped in almond milk with a little Stevia.