Let's see.. what have we been up to lately?
The other day was Megan's final dress fitting. I'm going have to remind myself not to dinosaur cry when I'm watching the actual ceremony- she is the most gorgeous bride.
Also, how sweet are our bridesmaid dresses?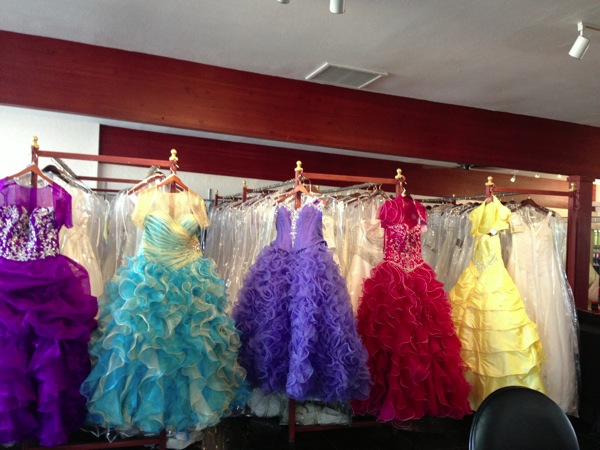 Ok, so they're quincenara dresses

We always have a little bit of fun when we go to the bridal shop.
We got to see Kath one more time before they left,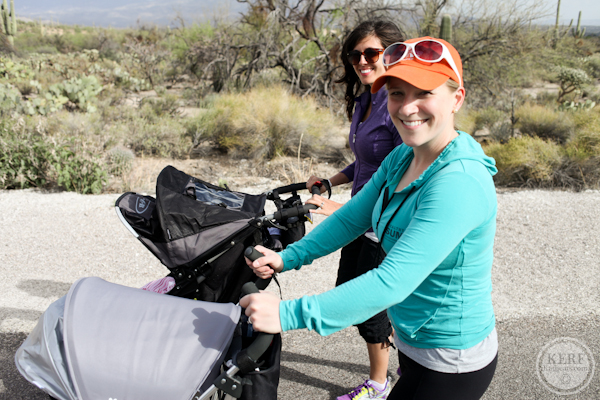 I checked out a space for an event that I'm planning with a friend: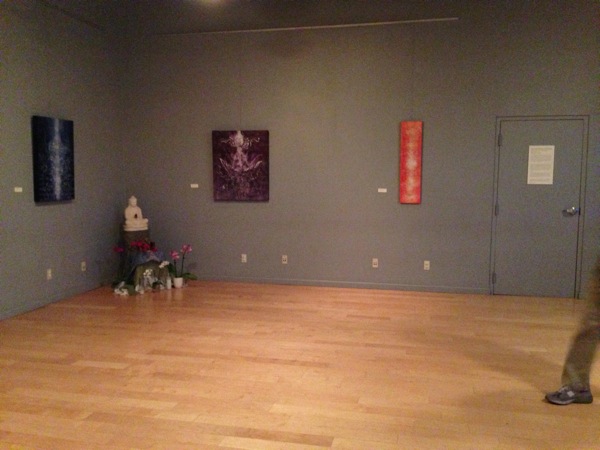 and Liv and I have been hanging out at home, staying in from the wind (a weird storm front came though), playing, and enjoying some home-cooked treats and meals together.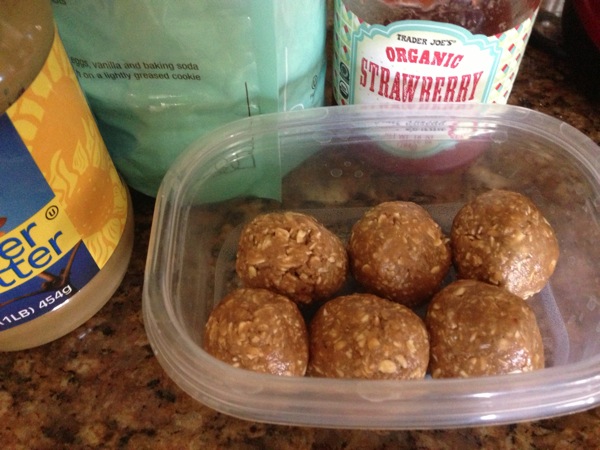 [Baby amazeballs just for her- just skipped the protein powder and added in some coconut oil]
With the arrival of spring, I always change up my eats. I'm ready for smoothies, more juices, crisp, cold salads, and all of the glorious summer fruits and veggies.
I especially look forward to fresh berries… particularly cherries.
The frozen ones are good enough to hold me over until they're in season, but the fresh ones? A giant bowl doesn't have a chance between the Pilot and myself.
Some of my favorite cherry recipes:
the famous chocolate cherry bomb smoothie
overnight oats with cherries and almond butter
for some reason chicken with cherries and goat cheese just flashed through my brain even though I've never had it (doesn't that sound awesome?!)
and now, these pancakes.