You guyyysssssss.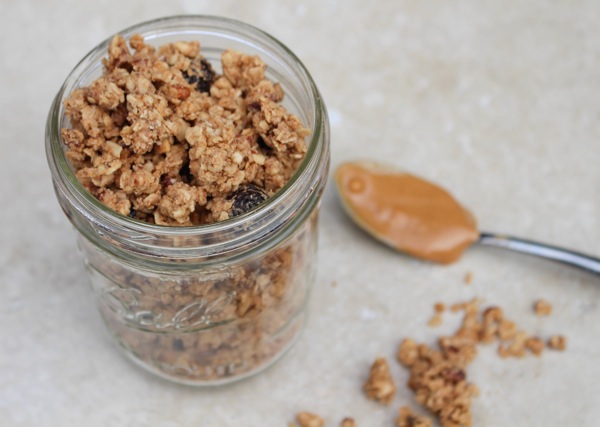 Behold the latest snack obsession.
I was trying to think of another breakfast option that I could make in advance, since eggs don't travel too well and I've been wanting to switch it up from the usual breakfast cookies and cookie dough cereal. Granola instantly came to mind, as it's one of my favorite cereal options, and one of my favorite things to make at home, minus the sugar bomb that many storebought versions contain. The Paleo granola from my book is a staple around here!
For this version, I decided to roll with an oat and peanut butter combination… and the result tastes exactly like peanut butter oatmeal cookies.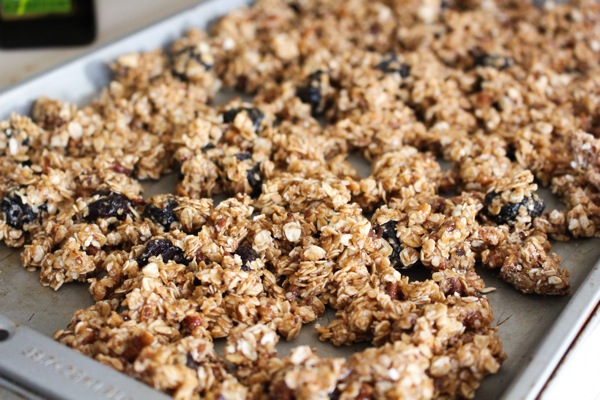 For breakfast.
Or snack.
Or you know… 10pm and you're wanting a little something sweet before bed. 😉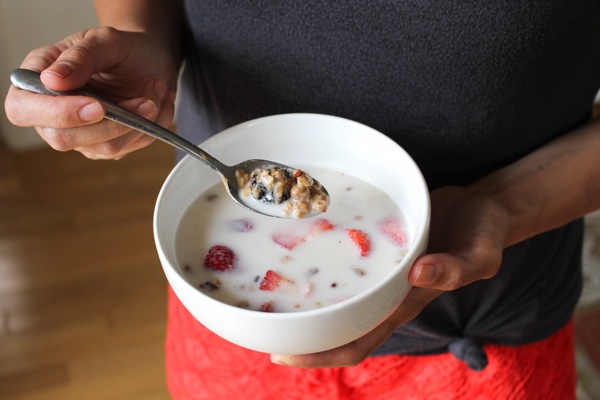 (with almond milk and strawberries) [Read more…]