-Dancing with some of my favorite girls last night! It was our recital for dance week at work (some past dance week posts + video are here and here), and I choreographed two pieces for the occasion: one for the fitness staff and the other was for another department (where Meg works!). I also performed in a bellydance, and while it's not my forte, I loooooove the sparkly costumes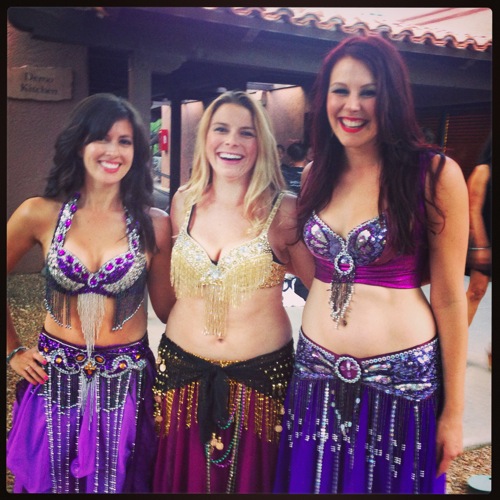 -A new Mexican spot in town, called Calle Tepa and is under the same ownership as Guadalajara Grill. While the menu offerings are similar to G Grill, it offers a more casual street feel with fresh, homemade tortillas, tacos, rice, beans, a salsa and chip bar,and killer margaritas.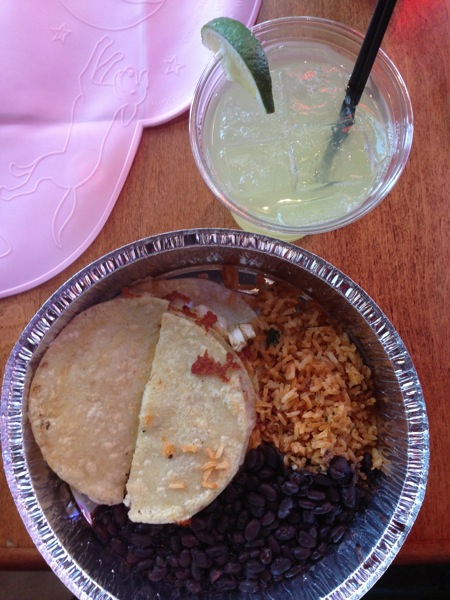 (Manchego quesadillas with chicken, rice and beans)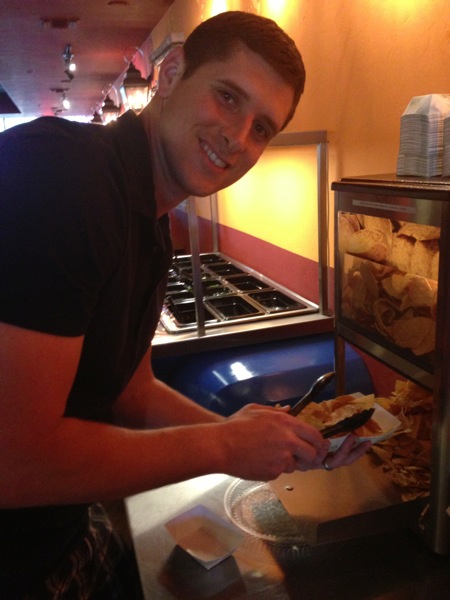 ("Hey girl, let me get you some chips to go with that 'rita")
To experience the full effect, we ordered sopapillas for the table (a soft, fluffy bread drizzled with honey, sprinkled with powdered sugar and cinnamon)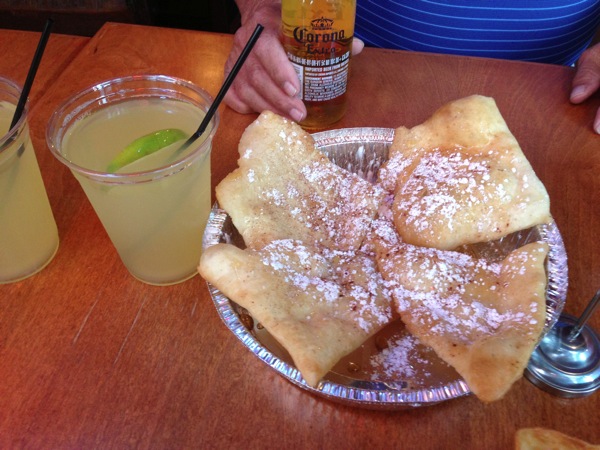 Livi gave the horchata two guacamole-covered thumbs up.