Hi! Happy almost-Friday

Did you know tomorrow is National Mojito Day??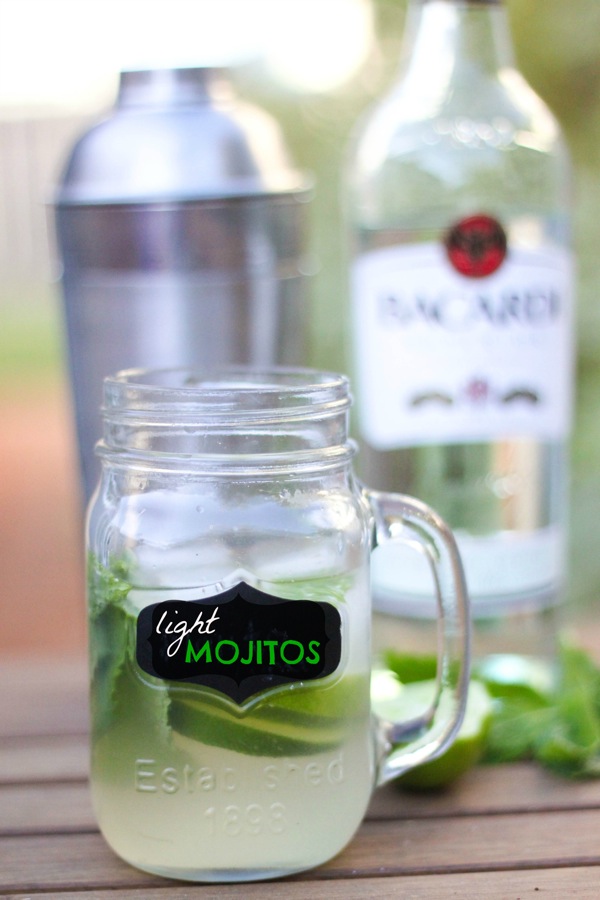 Regarding "food holidays," I think some are pretty awesome (Chocolate Pudding Day!) and some are kind of boring. Apparently one day last week was National Eat Beans Day. Eat Beans Day?! This is where everyone in my [Hispanic] family (including yours truly) collectively shakes their head and says, "Everyday is eat beans day."
But National Mojito Day? I'd like to celebrate that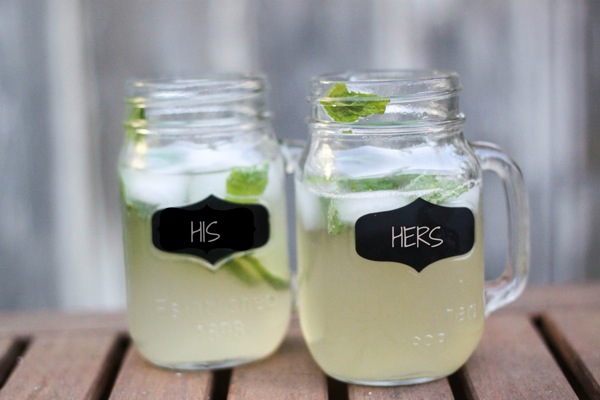 The Pilot is the king of mojitos. He uses powdered sugar, so you can't taste the alcohol, and they're minty, sweet, and will punch you in the face if you know what I mean.