Hi friends! How's the day going? Hope you're having a wonderful week. P's 8-month update is up on the Family page here.
Yesterday was one of those wild and crazy days. I felt like I was running around constantly until teaching hot barre last night.
I thought last night was my first night teaching Cardio Barre, and I drove down to the studio a little stressed about teaching a new format. It's been a few years since I've taught anything new, so I spent time mentally preparing the flow for my class. Turns out that I don't switch to Cardio Barre until Thursday! Sweet. Relief.
The day settled down with a nice glass of wine and date night with the Pilot.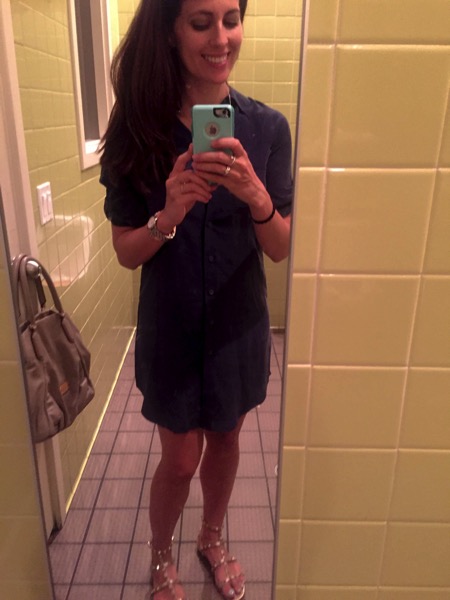 (First time wearing my new kicks!)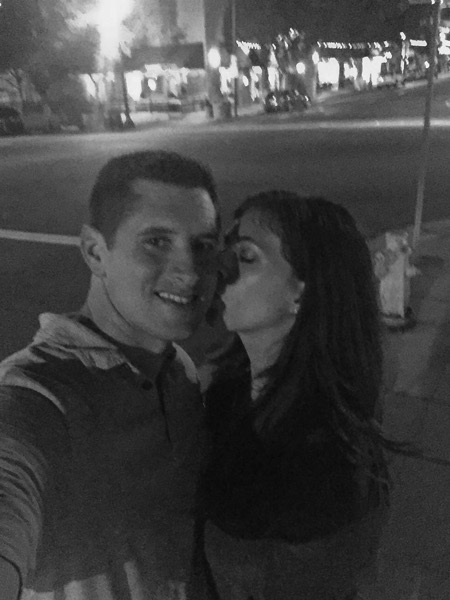 We had an awesome dinner at Queenstown Public House: