There are a lot of things I've been behind the trends with, and I'm ok with that. Skinny jeans (it took me a good two years to feel comfortable wearing them, which is funny now because they can actually be very flattering), a top knot (my mom got me one of those cool bunmaker things and if I'm wearing my hair in a bun, you can guess with 100% accuracy that I haven't washed it) and the whole mason jar thing.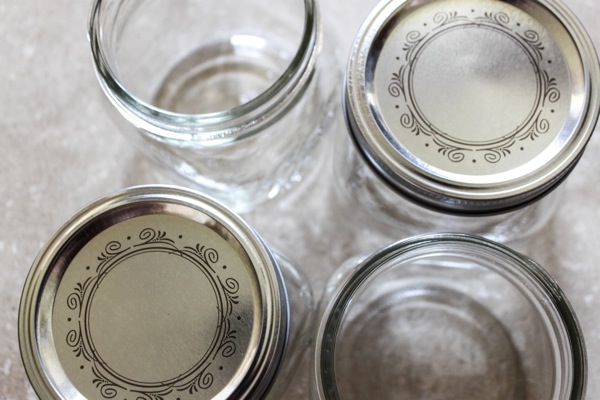 There's something endearing about being served a drink in a jar. It feels rustic and trendy, while uniquely showcasing the beverage inside.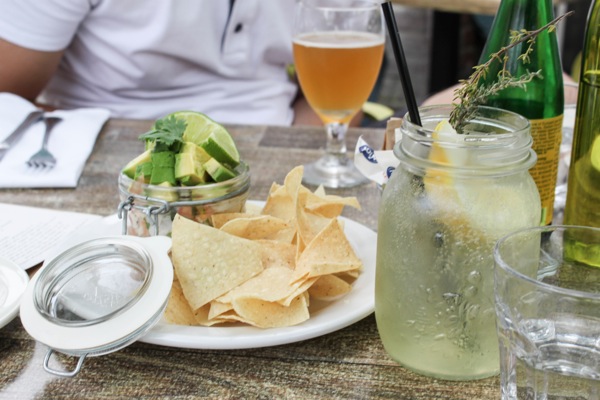 (Lemon thyme spritzer from Cody's in La Jolla)
Now a dessert in a jar… that's a whole new level, friends.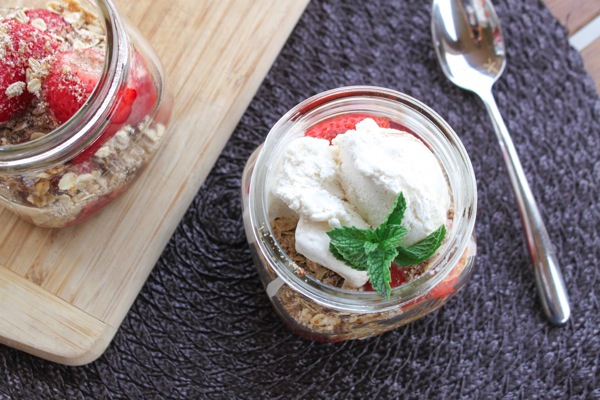 When we celebrated Mother's Day, madre, nana, Liv and I went to Ventana for our favorite Sunday brunch. While I tend to get the same things for the meal portion (jalapeño cornbread, grilled salmon, salad, eggs), I always like to switch it up for dessert. They usually have a fantastic trifle, chocolate mousse, fondue (Livi goes crazy for chocolate-covered strawberries), and little tarts, cookies and brûlées to choose from. Then, on Sunday, I saw something totally new: berry crumble in a jar. I definitely snatched up one of those bad boys.