(grain-free, dairy-free and INSANELY delicious)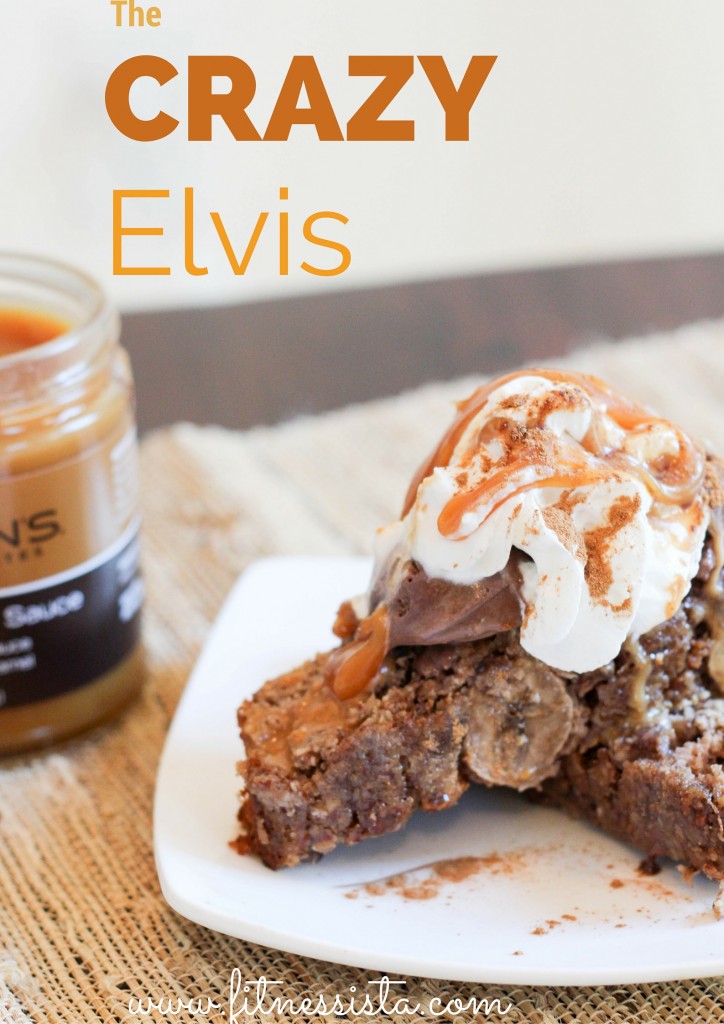 You guys. I can't even tell you about this dessert. You just have to look.
And see.
And taste.
And make any sound effects that you so desire.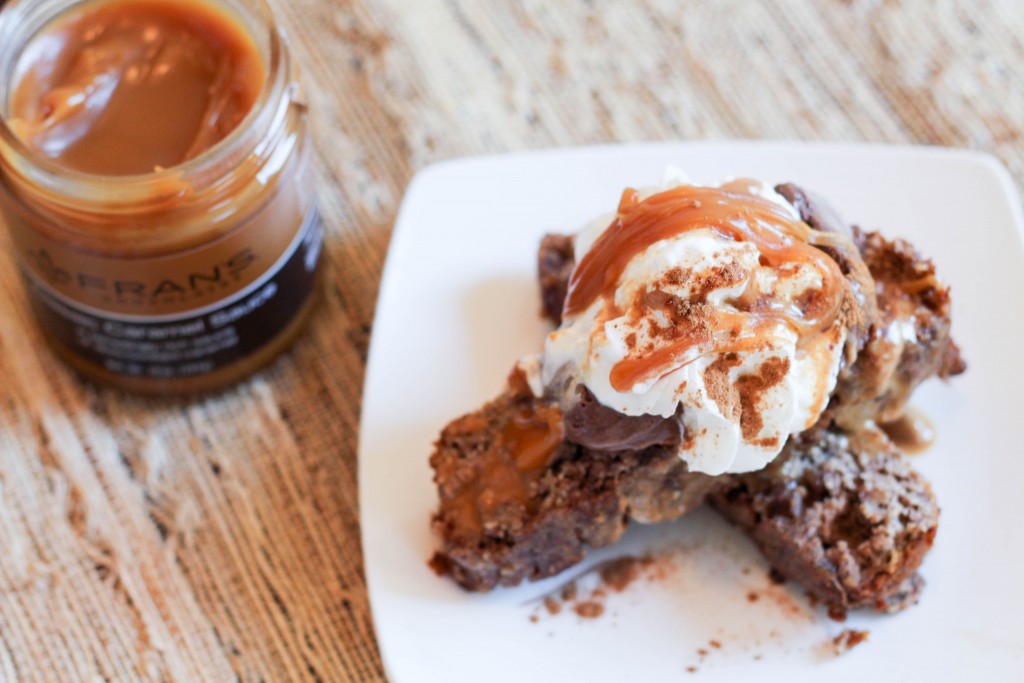 I first got the idea for this recipe at The Patio on Lamont. It's one of our favorite spots to meet with friends, and share as many tapas as possible. (I think we frighten the server sometimes when we're like, "May we please have one of everything? No, seriously." haha. They have wonderful salads, cheese boards, unique appetizers, and BOMB desserts. This was one of them.