Hiiiii

How's your day going? Hope it's been great

How 'bout a cookie?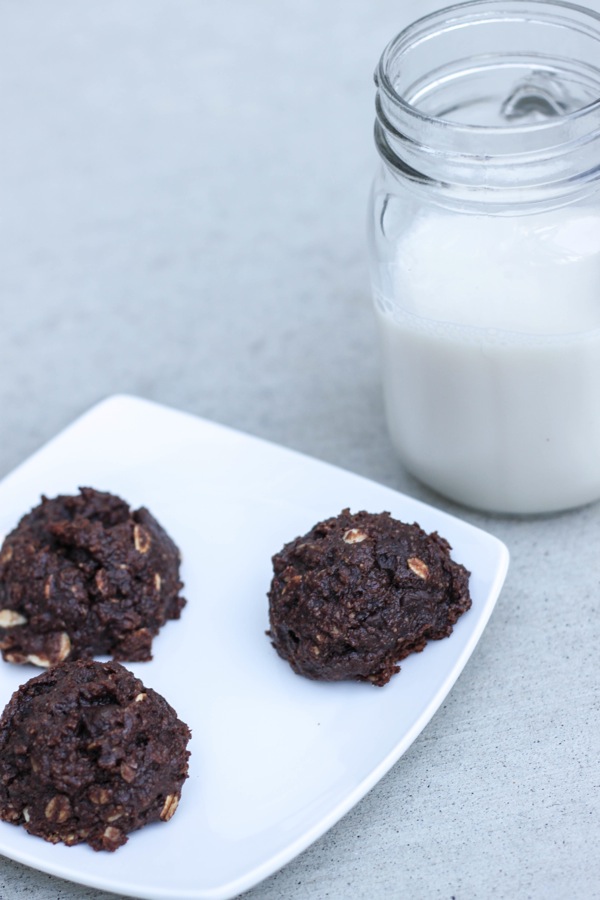 Confession: I'm a little bit of a cookie monster. I can take or leave ice cream or vanilla desserts (case in point: creme brûlée is always blah to me) but I LIVE for baked treats. The gooier, chocolaty-er, cake-ier, the better. Get in my face. I especially love making healthier versions of classic faves for an everyday type sweet treat.
These were filed under the "impromptu baking creations gone right" category. I really wanted to make some fun new cookies to send out with the sneaky giveaway prizes from last week,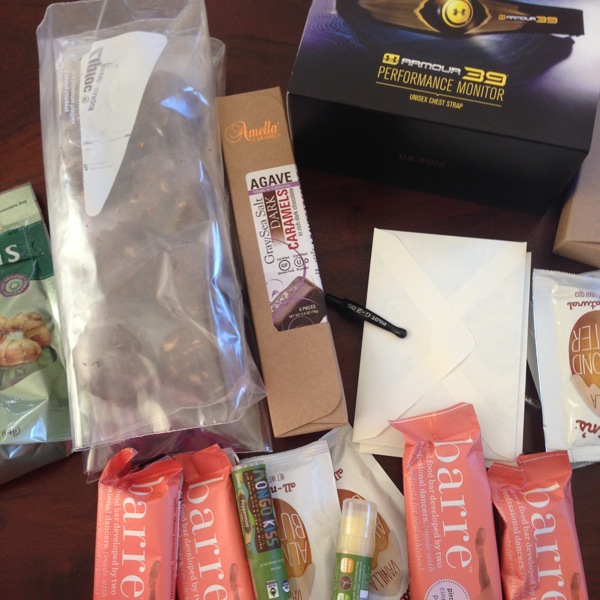 and decided to make an oaty and chocolate-filled creation. I wrote the ingredients along as I went, and am glad I ended up writing everything down. They're basically everything that's right in the world.