Hi guys! Can you tell it's another night flying week? My schedule is totally backwards over here. A bonus about having the Pilot home during the day is that I'm able to get in daytime workouts: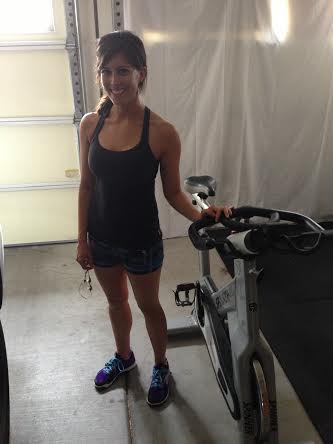 (little spin sesh. My legs were sore from Zumba last night! I did that crazy merengue squat track and am definitely feelin' it today)
and we can have lunch together as a family before he heads off to fly.
The past two nights, Liv and I have been able to spend some time with my mom and nana. They came over last night while I taught Zumba, and tonight, I ordered pizza and took it over to my madre's house.
Oregano's has AMAZING veggie pizza: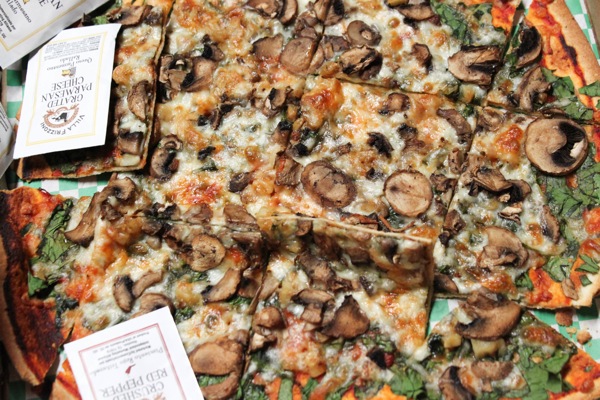 which we enjoyed with Caesar salad: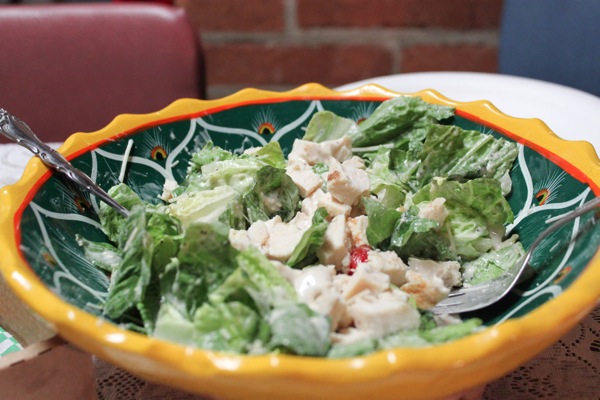 and Costo apple pie.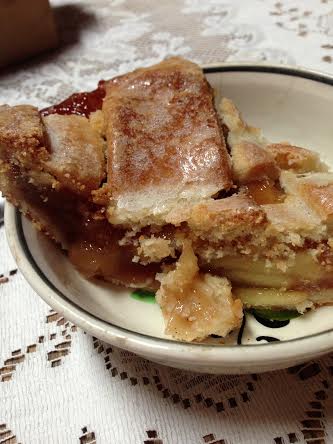 I'm not a pie person, but I'm definitely a Costco pie person

We put a candle in Livi's piece and sang, "Happy Birthday" to her. She got a kick out of it.
Another beautiful Tucson sunset: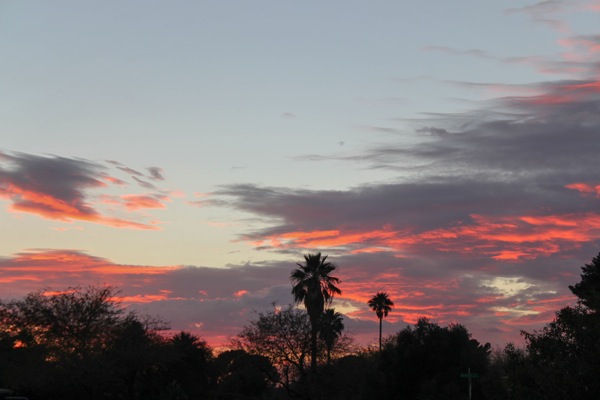 As you can tell, I'm trying to soak up every little bit of family time over the next few weeks. I know there will be nights in San Diego that I'll feel lonely and wish I could go over to my mom's house, so for now, while I can, we're going to do it. It's easy to get caught up in the pre-move hustle and bustle, but I'm kind of taking it easy this time. It's a little easier to do since we're letting the military move us for the first time ever.

I also have some fun girls' nights planned before we go and we're gearing up for the Pilot's (likely) last flight in the A-10. It's all very bittersweet.
House hunting has been a lot of fun, but no real luck yet. I found an amazing place in SD< but finally got a hold of the property manager today and it's been rented out. Back to the drawing board… 
I think it will all work out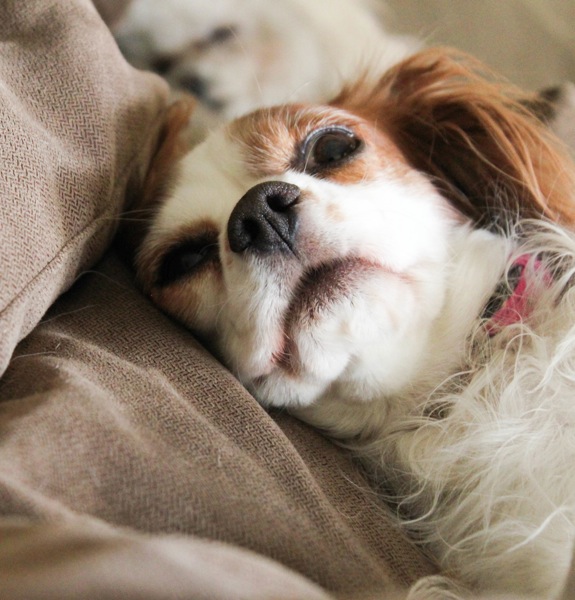 So does Caro

Going to pour myself a glass of red and write for a while before bed.
Hope you have a wonderful night <3
xoxo
Gina
New Fashion post with my latest Stitch Fix!