Hi friends! Happy humpday! Hope you're having a wonderful week. New post on the family page up here. <3
A highlight of our week: getting to catch up with our friends Michele and Dave! We've known them since the Valdosta days, and were so excited that they made a trip up here to San Diego. We met up with them + our friend Adam for dinner at Prepkitchen in Little Italy.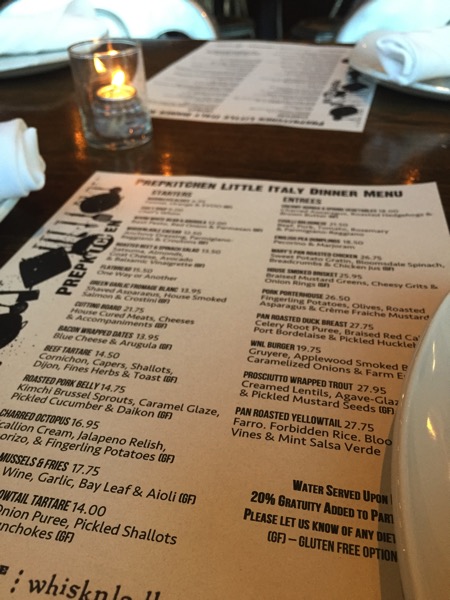 We shared some appetizers (cheese board, bacon-wrapped dates) and I rolled with the chicken for my entree. It was served with a sweet potato gratin that I'm determined to replicate soon. While the food was good, the best part was catching up with everyone. I love when you can pick right up where you left off. 🙂 After dinner, we headed down to Whiskey House, which we'd never checked out. The boys were in whiskey heaven.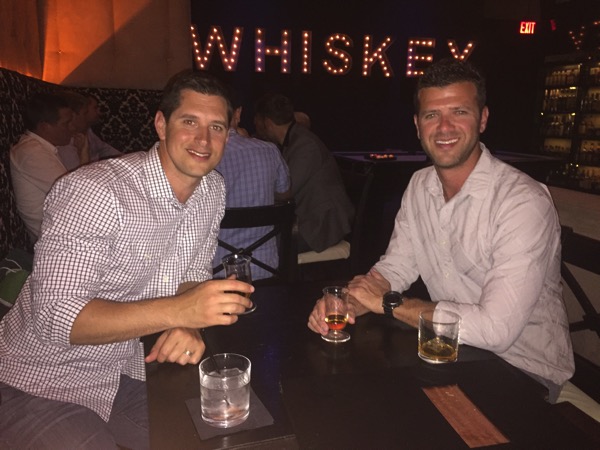 It always makes my heart so happy to see this girl. It's hard to believe that we first met for a puppy play date at the dog park, and now our human kiddos are also friends.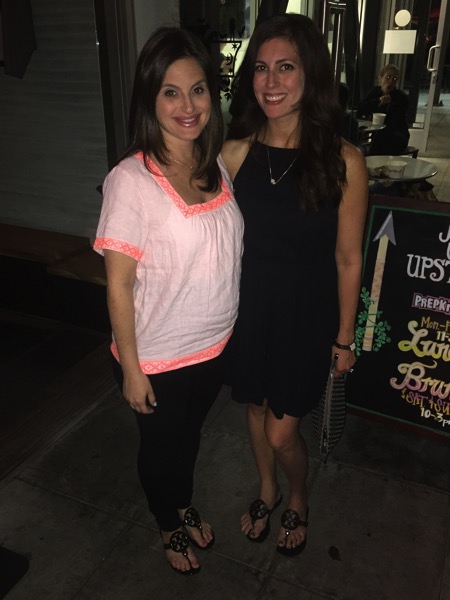 This morning, we're all off to play at the beach, but in the meantime, I wanted to share my latest salad obsession with you guys!
I finally determined the cause of my salad rut: I'm kind of sick of lettuce. I know, minor salad details.