Hi friends! WOW. We are blown away by all of your kind and wonderful comments on yesterday's announcement post. I'm so thankful to have you all in my *virtual family*, and send you so much gratitude and love for sharing in our joy with us. It's a really exciting time!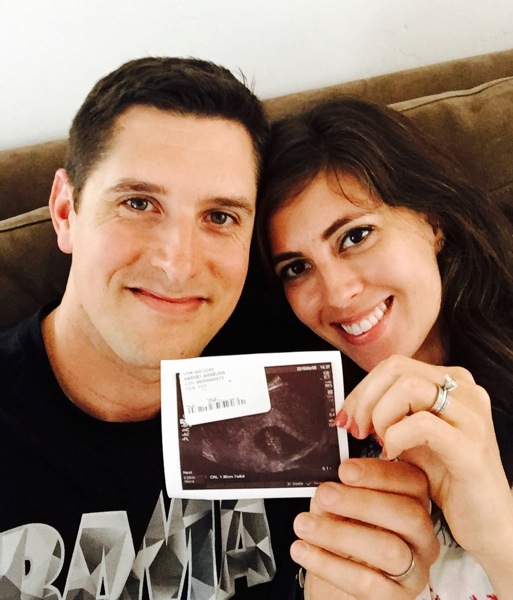 I thought I'd go through some questions I received yesterday here on the blog, via email, Twitter and Instagram:
How many weeks are you? How do you feel?