2013, you were pretty good to us <3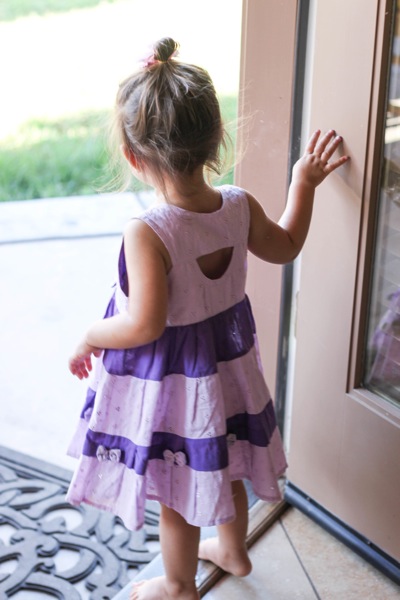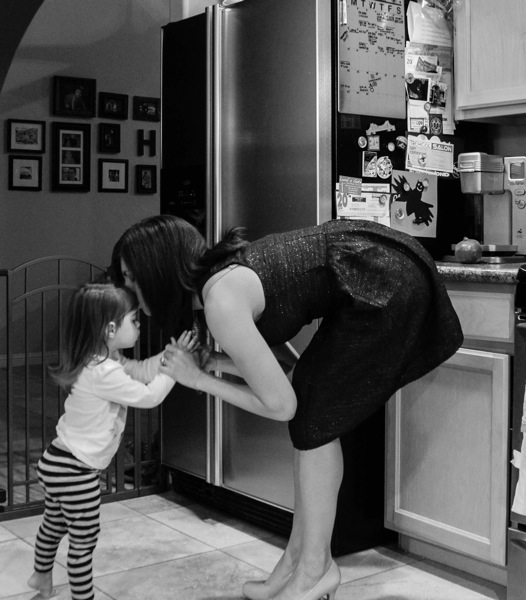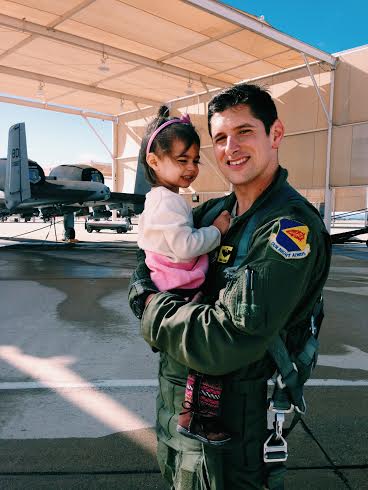 It was the year I became more confident with my identity and abilities as a mama, continued to figure out our groove, and had an amazing time getting to know Livi as her personality continued to evolve and become more apparent. She has changed the most this year. I'm always excited to see what she'll do and what she'll learn while enjoying the moments spent playing, snuggling and exploring together. Over the past year, she transformed from a baby to little kid. I still can't believe that she'll be two next week. Time really does fly when you're having fun… it seems like it was just yesterday that I was writing this post.
We took some wonderful trips in 2013, including some blog traveling adventures:
and we took our bucket list trip to Italy (Rome and Positano), which was dreamier and more magical than I'd ever imagined. (I still would love to live there!)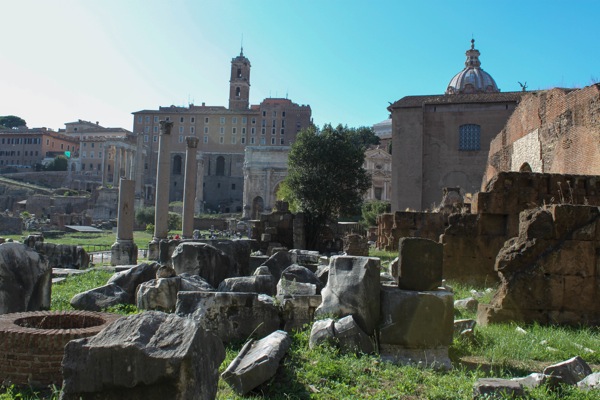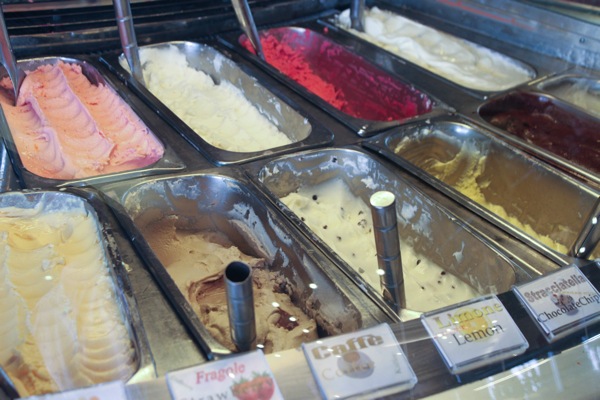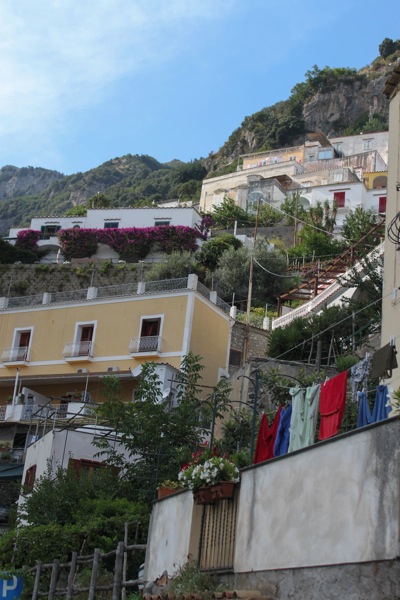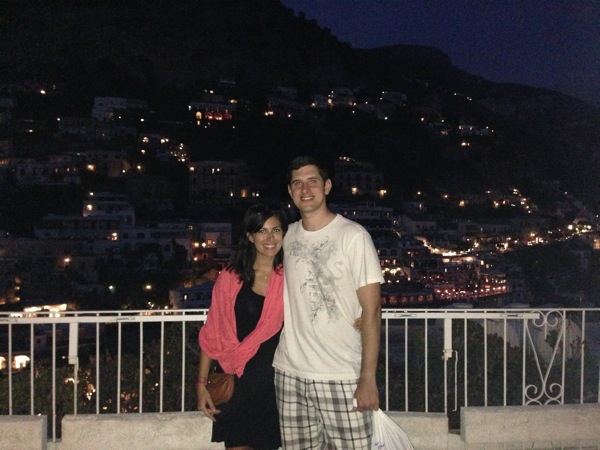 In our family,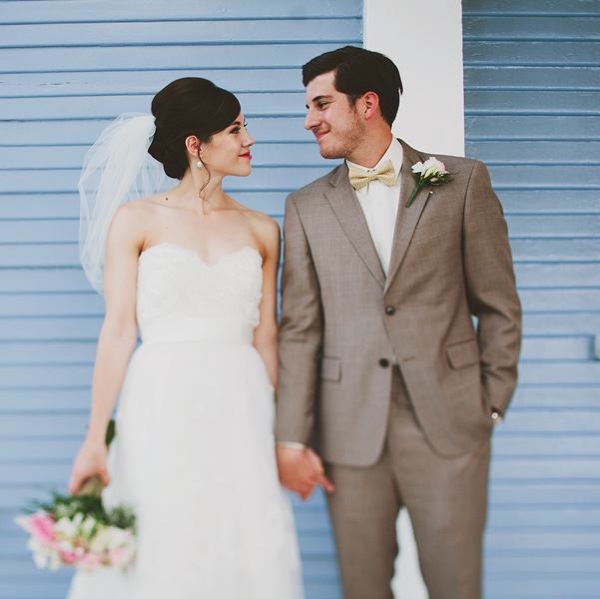 my cousin Ashley got married (and Livi was a flower girl for the first time),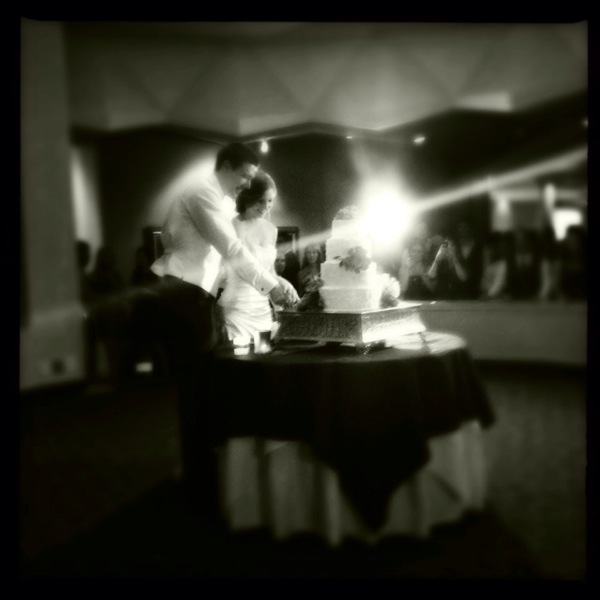 my cousin Kate became pregnant with baby #2,
and we lost my great-grandmother, who lived a long, beautiful life… but my heart is still hurting.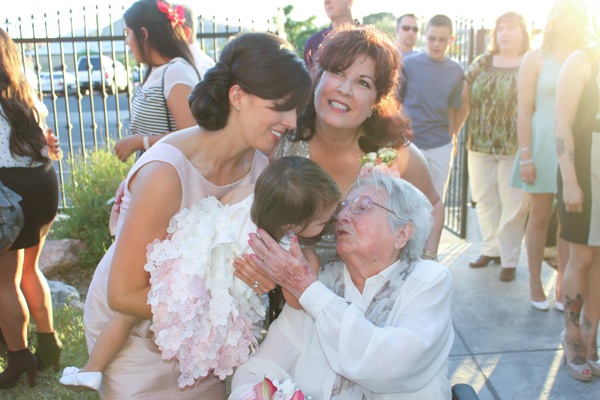 It was another challenging year for the Pilot and myself, as we tried to figure out a "plan" for our unstable military future, in addition to juggling parenthood, careers, and our relationship. We knew that our time here in Tucson was limited, and had to make the difficult decision of whether he should get out of active duty and join the reserves, or take our chances and see what card we'd be dealt as far as PCS assignments go. We were extremely lucky with our assignment to San Diego! It could have been anything, and we're fortunate that we'll be driving distance from family.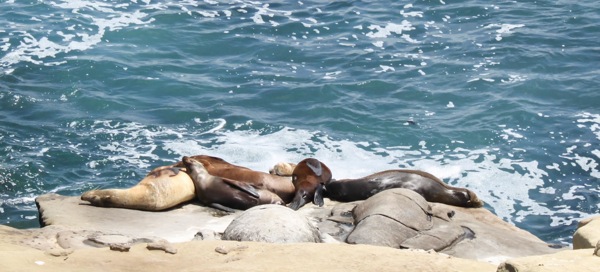 (And I will finally get to hug a seal.)