You guys. I got the chance to try a workout that is TAKING OVER southern California. It's like yoga, Zumba, meditation, and strength training all in one: Quiver Pulse!

It's still in the grassroots phase right now, but I was invited to take a special class in a quaint and beautiful studio space: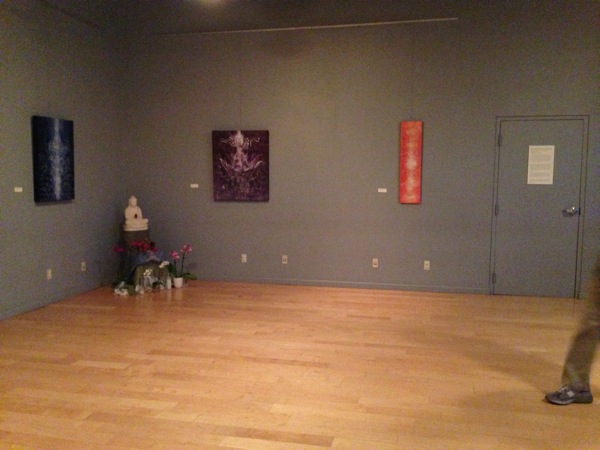 When I left, my energy was literally buzzing out of my body.
Here's what Quiver Pulse is all about:
Quiver Pulse involves isometric holds and slight muscle vibrations. The great thing about it is that you can do it anywhere at anytime; all you need is a bit of space, your own body weight and a focused mind. To Quiver Pulse, you close your eyes and let yourself become in tune with the natural vibrations and energies of the earth. Next, you'll extend one limb, and start to quiver and pulse this limb to match the surrounding energetic vibrations. I found that if you start off slowly at first, and then increase your pace, it works really well! Feel the pulsie burn!
Practicing the Quiver Fly: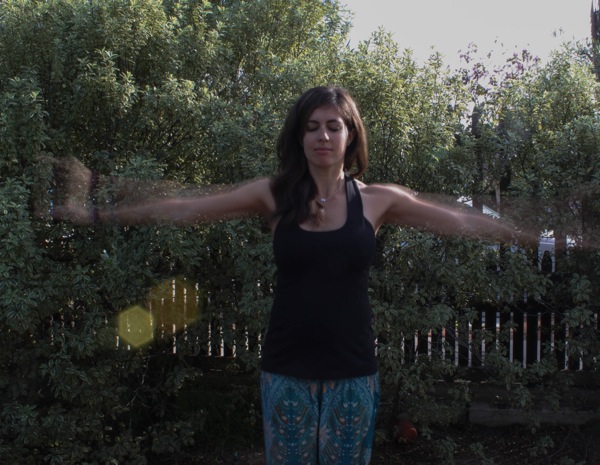 (Extend both arms and gently flap like a hummingbird until you're ready to shudder with gusto)
The Pilot, working on the Shoulder Shudder: