Hi friends!
Happy Monday! Hope your morning is off to a great start. <3 I'll be back later today with a recap from our fun weekend, but in the meantime, I'm excited to share the deets on a fitness class that I took this past weekend…..
YOU GUYS. I finally got to try Jazzercise after talking and thinking about it for years.
The verdict? I loved it!!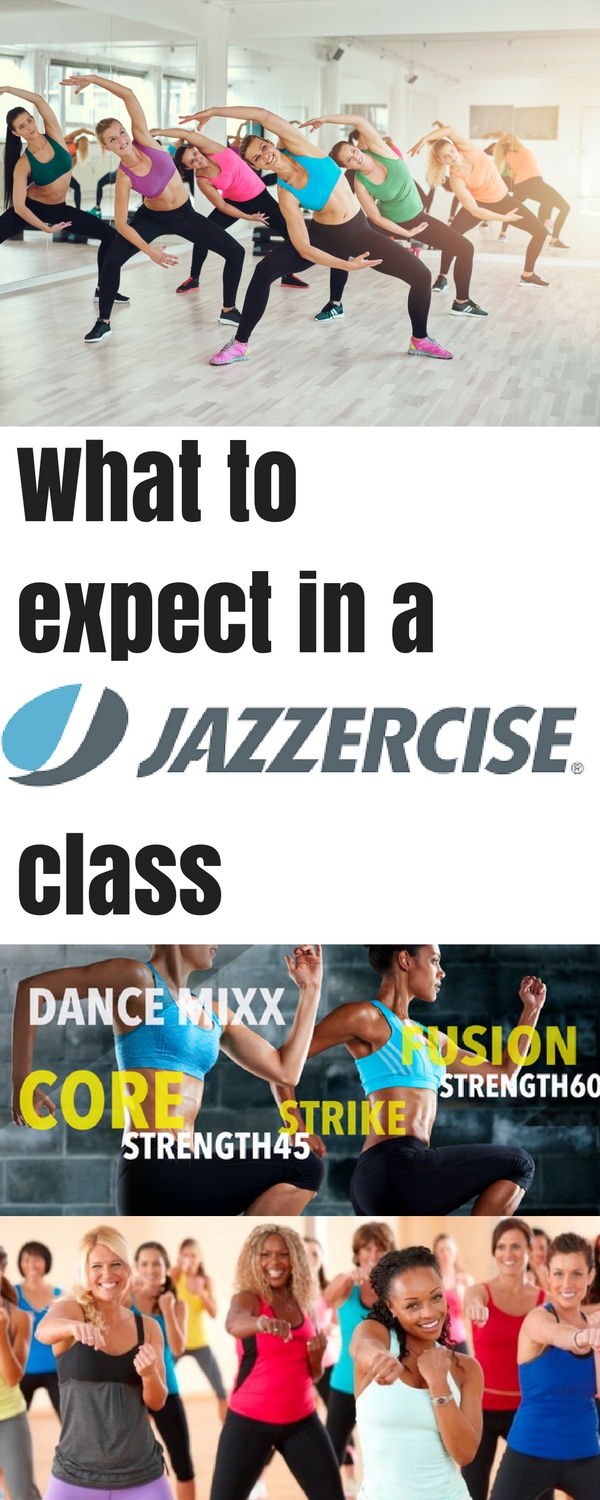 What is Jazzercise?