Hiiii. How's your Monday going? We've had a lovely morning. Still tons of rain, a sweaty BODYPUMP class, and Livi's gymnastics class, which is one of my favorite things ever.
So, there are a few customs I wish the US would adopt. #1: the siesta. WHY CAN'T WE HAVE A NATIONAL SIESTA? My family is Hispanic, and it's pretty normal for us to relax in the afternoon: we take a snooze, or just chill until we go for round 2 in the evening. When the Pilot and I were in Italy, all of the shops and restaurants closed in the afternoon. (It made for an awkward situation when we were starving at 2pm, meandering around the streets and everything was closed. We got the hang of it after the first day.)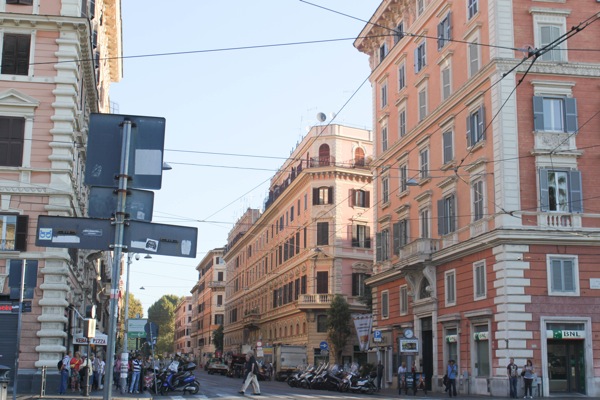 Everyone went home to nap or relax, and businesses reopened early evening to enjoy until late night.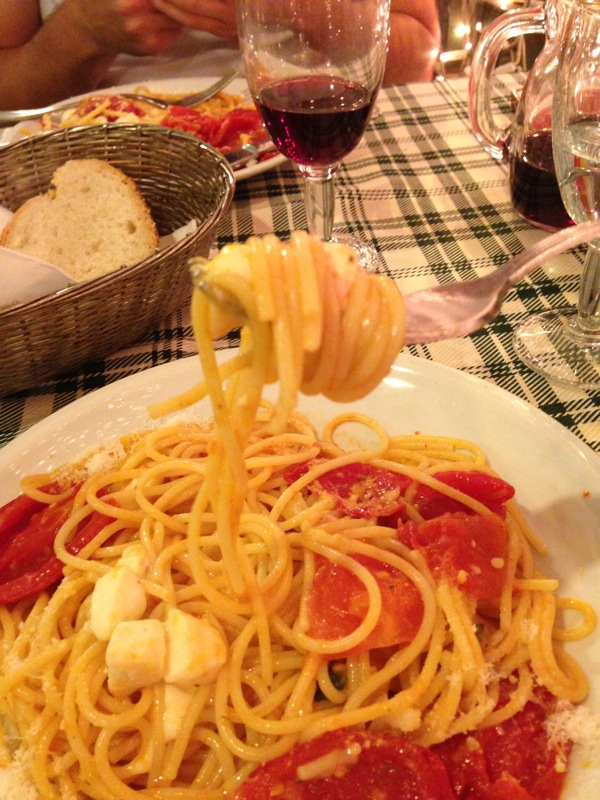 SWOON. It was glorious (and I think about going back to Italy, or living there, on a daily basis).
I napped almost every day until a few years ago, but I've been trying to bring the siesta back. Even if it's just eyes closed for 20 minutes, it makes a huge difference.
#2: afternoon tea. (Even though we do the "latte all day" haha.) Loooove a cup of coffee or tea in the afternoon with a small, sweet treat. It's comforting, and a lovely boost of energy. I tend to rotate between the types or tea and coffee (right now I'm back on the Tulsi Rose tea), but for the sweet treat, I'll have some chocolate or whatever we have in the house.
Right now, it's some of this.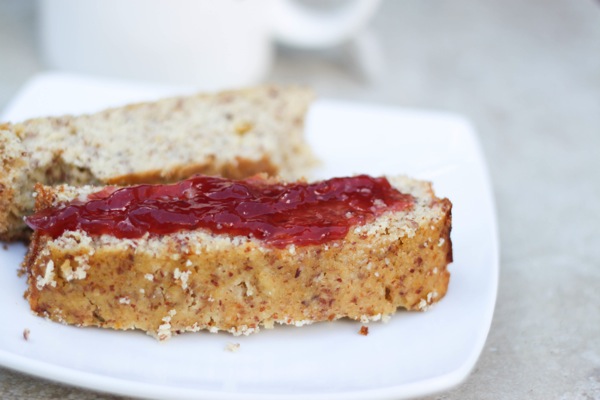 Cake is always a good choice.