(and an avocado flower) 🙂
Hi friends! Thank you so much for your amazing comments this morning and all of your orders!! I have lots of sunscreen sticks to send out and am so excited to share this awesome brand with you.
So for this afternoon, I have a simple and delicious lunch option for ya.
This is one of those "kitchen sink" type meals that makes a perfect lunch or quick dinner option. It's gluten-free, high in protein, and a great mix of satisfying smart carbs, nutrients and healthy fats. Make the components in advance to enjoy throughout the week!
Just throw it in a bowl, put some dressing on it, maybe a little hot sauce, and call it done.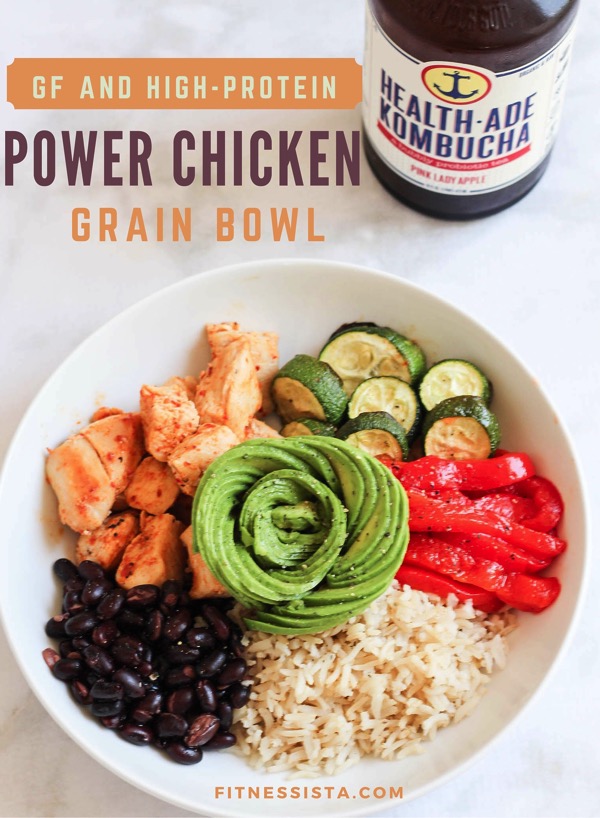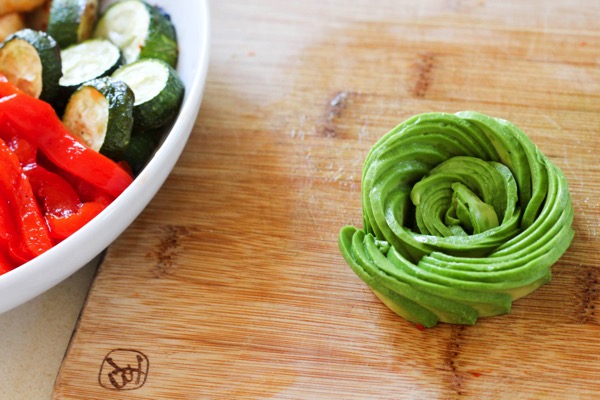 (For the flower, I just watched this YouTube video!)