First of all, Happy Birthday to my little bro Trevor! It's so weird because I vividly remember when he was Livi's age… now he's all grown up and went to prom last night. I can't believe he'll be off to college next year.
How's your April treating you?
It's been such a beautiful month in Tucson -the weather has been dreamy- and I've felt pretty motivated as far as workouts go. I think it's because my outside workouts are so quick and different each time; switching things up makes a huge difference.
If you're looking for inspiration this week, here are some fitness ideas:
SUNDAY: Steady state cardio or long run
MONDAY: Upper body HIIT Blitz + Ab burner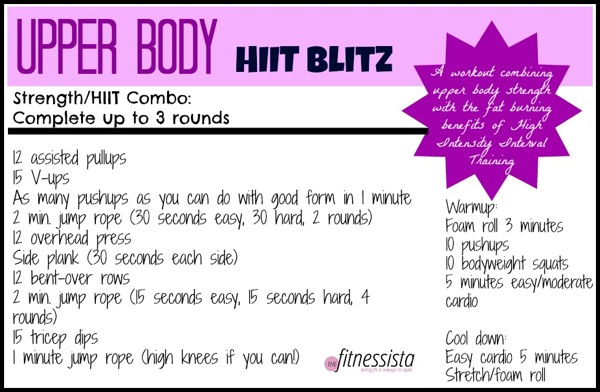 TUESDAY: OFF or active recovery
WEDNESDAY: Lean mean leg workout + Hill challenge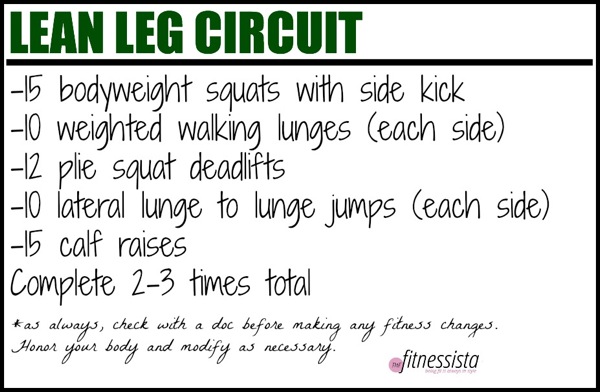 For the hill challenge, go for 20-30 minutes of cardio. Start with a moderate speed and resistance, and every minute increase the resistance. When you can't take it any more, hold it there for 2 minutes. Take the incline back down and repeat until your 20-30 minutes are over!
THURSDAY: Steady State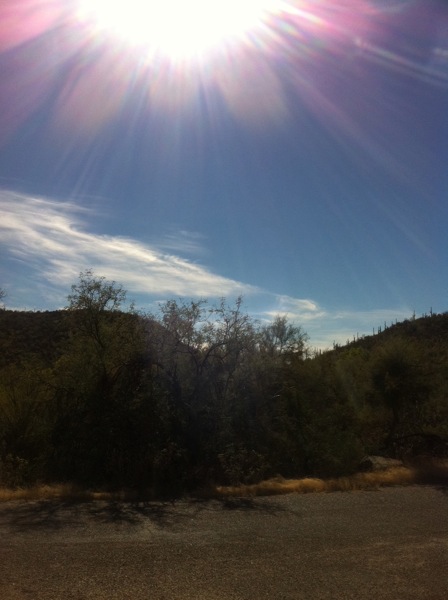 30-45 minutes, easy steady state cardio
FRIDAY: OFF
SATURDAY: Sweat and burn circuit with cardio blitzes 
Here's what's on my tentative fitness plan this week: