Hi friends! How's the morning going? Hope you had a wonderful Halloween weekend and enjoyed some fun festivities.
It feels good to be back in blogging action.

I'm so happy you enjoyed the guest posts (thank you again to Kyle, Jess and Kristen!), and thank you for hanging in there while I took some time to rest and recover. I spent most of last week in the hospital -we were there Sunday at 4am and finally got to leave Wednesday evening- and it feels SO good to be back home. While it's nice to have others taking care of you, especially when you have wonderful nurses and doctors around, there's something magical about sleeping in your own bed. "Sleeping." I mean lying horizontally for a short amount of time. 😉
The past few days have been filled with appointments and are starting to settle down a bit. I was really excited that we were home for Halloween, and it ended up being the perfect mix of low key and a lot of fun.
Livi was Fawn the fairy (one of Tinkerbell's friends)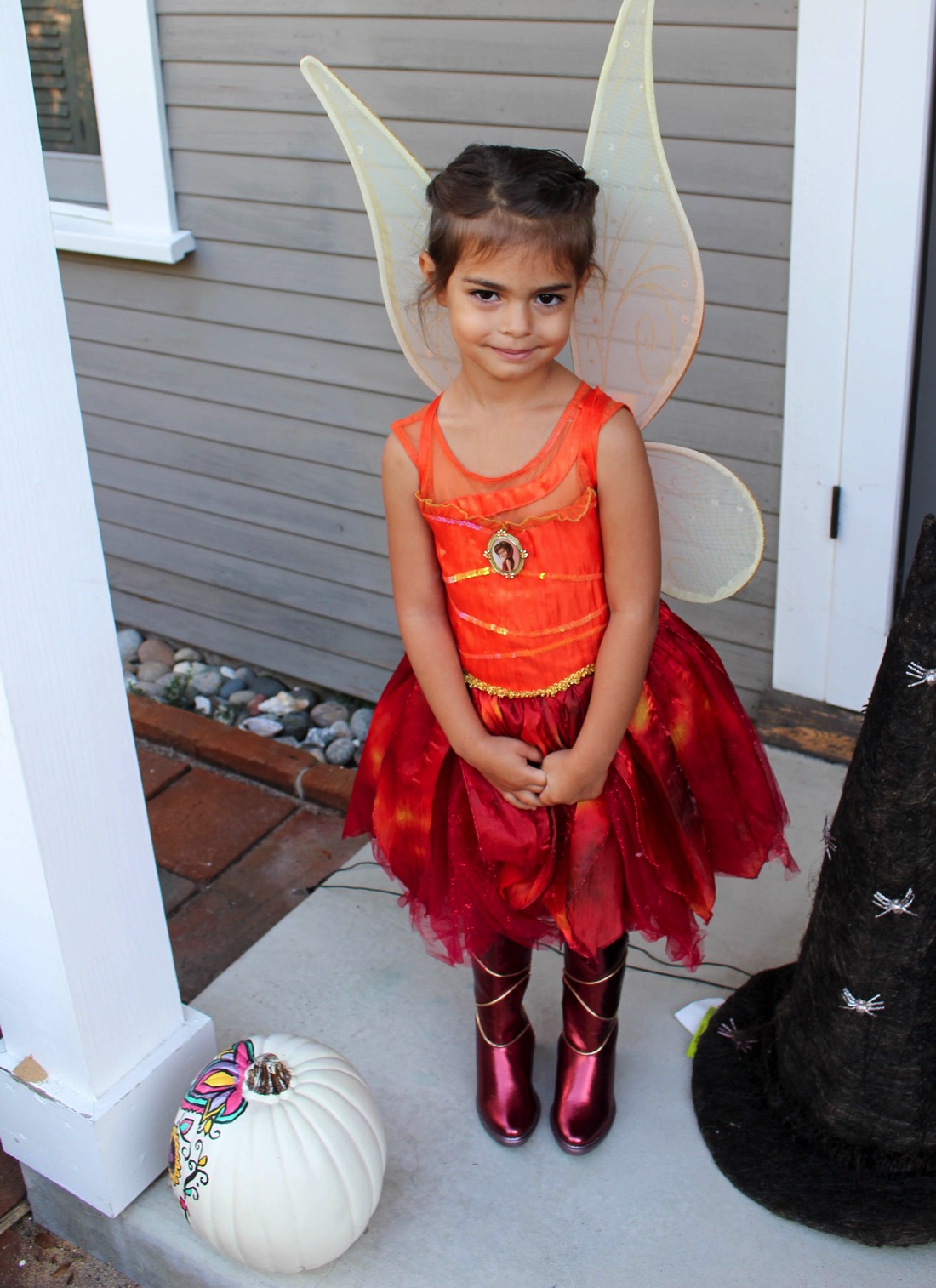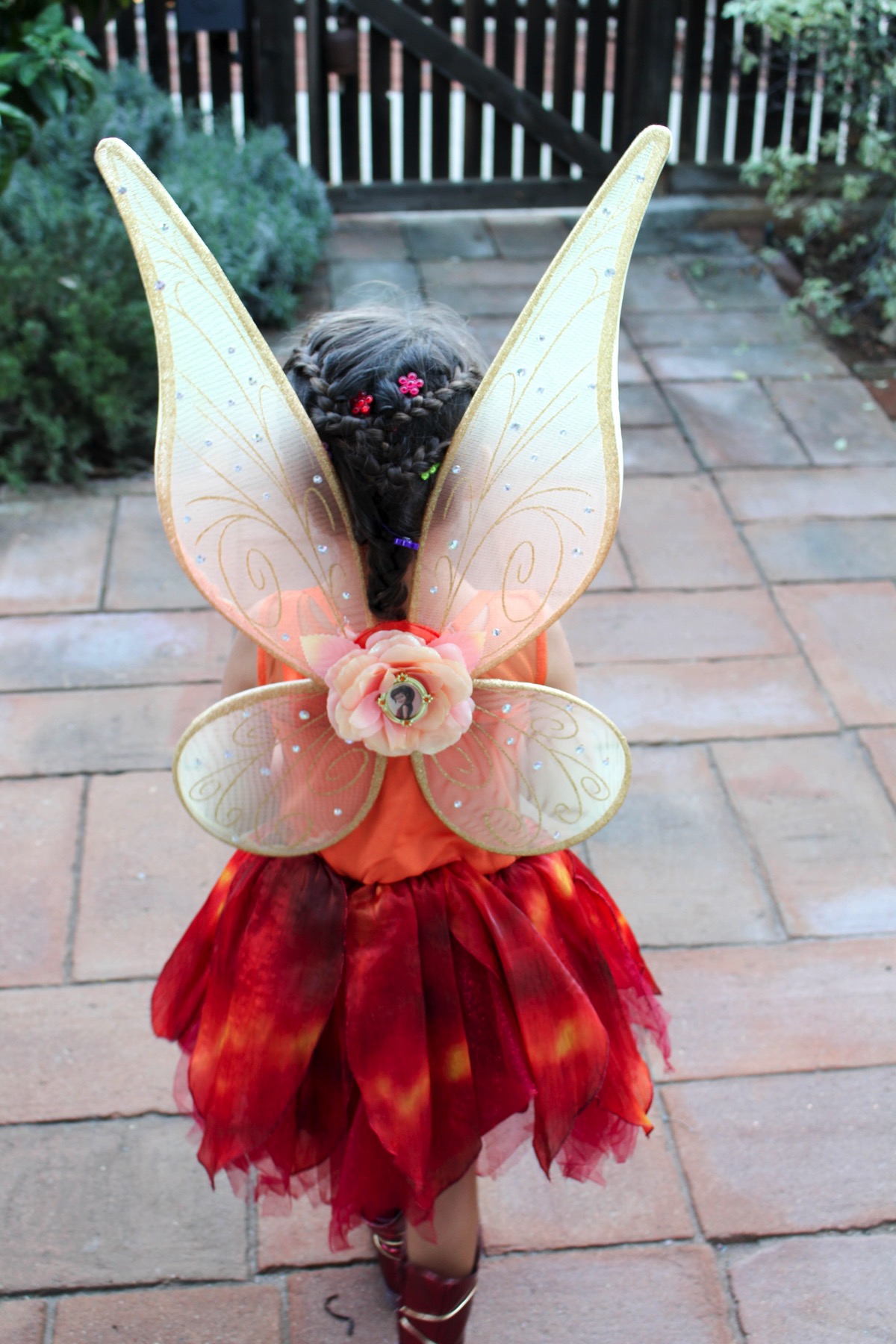 and P was a wee Minnie Mouse.