We took him out for burgers and the restaurant (Slater's 50/50) gave him a bacon rose, so I think it was a win? 🙂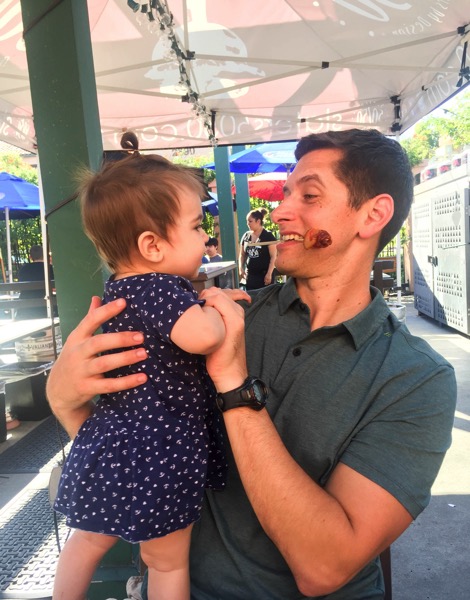 Hi friends! Happy Monday! Hope you had a wonderful and relaxing weekend. Ours was a lot of fun. We spent time with friends, the Pilot and Liv went on a daddy-daughter camping trip, and we celebrated Father's Day yesterday.
Friday afternoon, we relaxed at the house: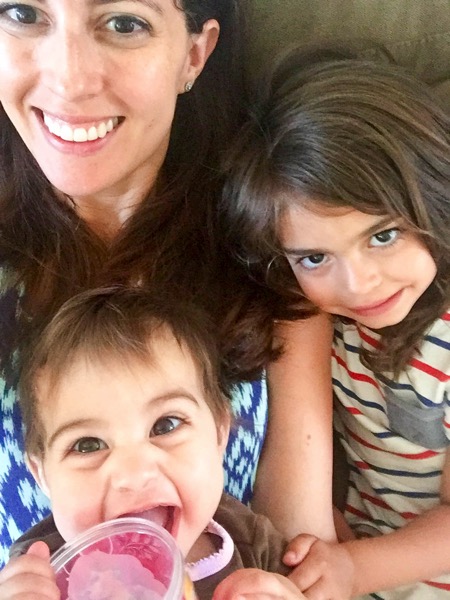 and then met up with our cousins in Old Town for dinner.