Hiiiii!

Happy Monday. How are you doing? It's been a while since we've done the Daylight Savings things (in AZ, we don't change the clocks) and, I have to say, I'm a fan. I woke up at 6am ready to start the day, and then relaxed in bed reading for AN HOUR before heading to teach. It was beyond amazing.
Did you have a good Halloween weekend? I've loved hearing about friends' shenanigans and costumes over the weekend; I'd love to hear about how you celebrated!
The Pilot was off work on Friday, and we were trying to think of something fun and Halloween-y to do. In the end, we decided to go to the zoo. The weather was absolutely perfect, and petting the goats is one of our favorite things.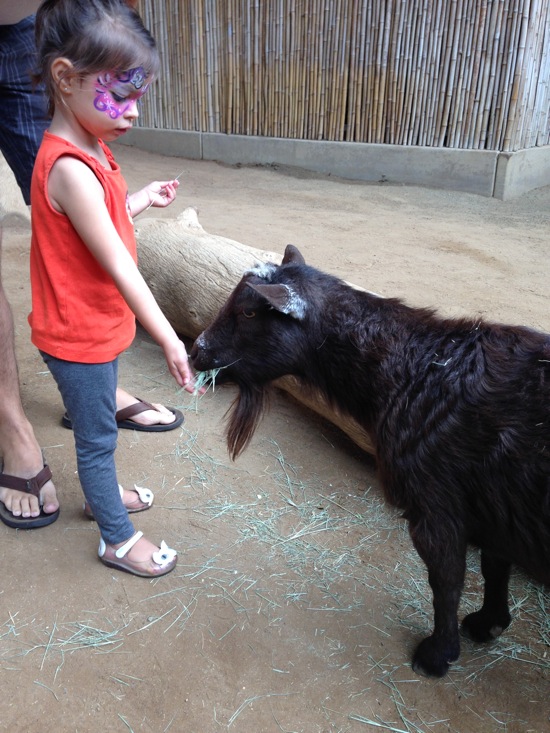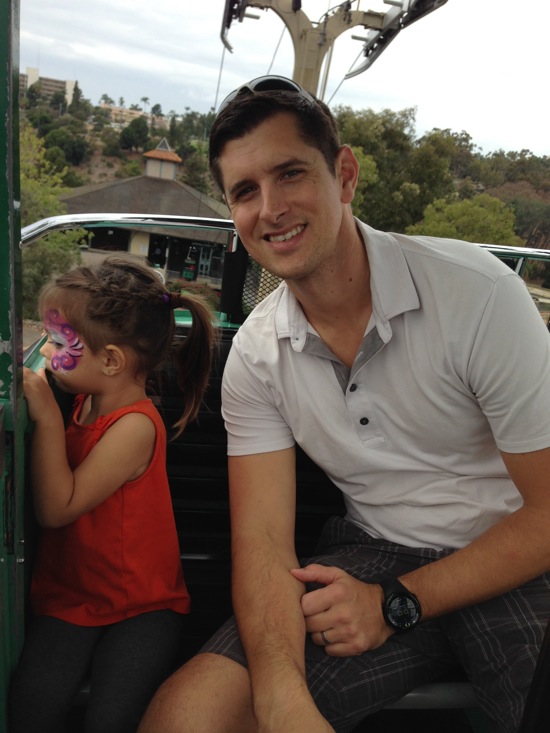 Here is the cutest little bumblebee. And yes, she did sting me.