Hi friends! How are you? We are back from a whirlwind and wonderful trip to Tucson.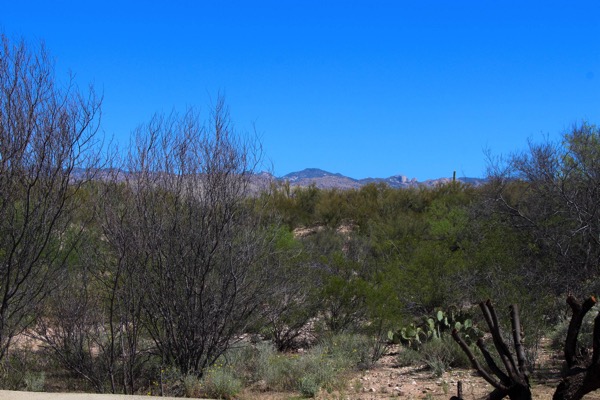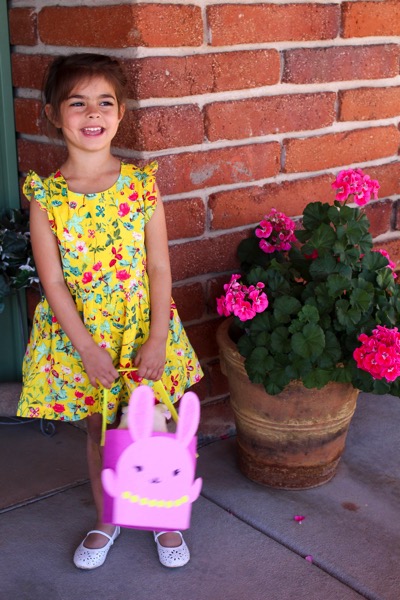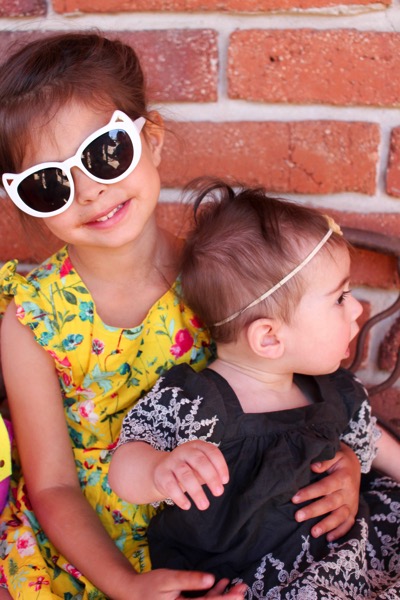 (Livi's dress is here, and P's is here)
It was P's first plane trip! She was a champ, even though she was not the biggest fan haha. It was amazing to soak in lots of time with the family.