Creme brûlée French toast and Easter adventures.

It was a great Easter this year. <3 I remember last year, when we had just moved here and had yet to meet anyone. We had a blast with friends (and were so thankful to them for taking us under their wings), but at the same time, we definitely missed our families. This year, it was so nice to have some Tucson visitors in the house, and our cousins who recently moved here. When we lived in Tucson and Valdosta, we had parties at the house allllll the time. It's one of my goals for this year to get back into it and have friends over more often! It felt so good to break out some of the serving ware and have a full table again.

Madre and I had a cooking extravaganza, and made deviled eggs, Nana's famous egg dish, creme brûlée French toast, fruit salad, rosemary potatoes, vegan banana pudding, a cheese board, and picked up a ham from Honeybaked Ham.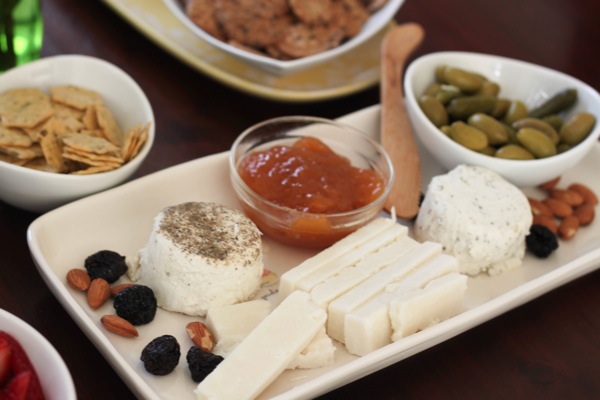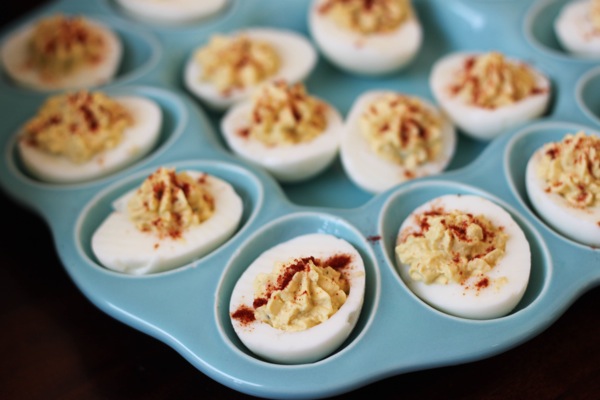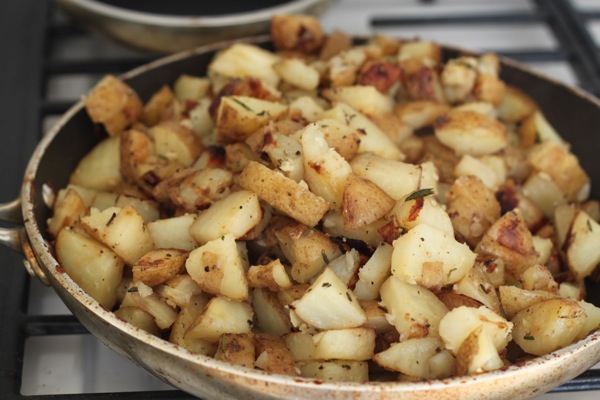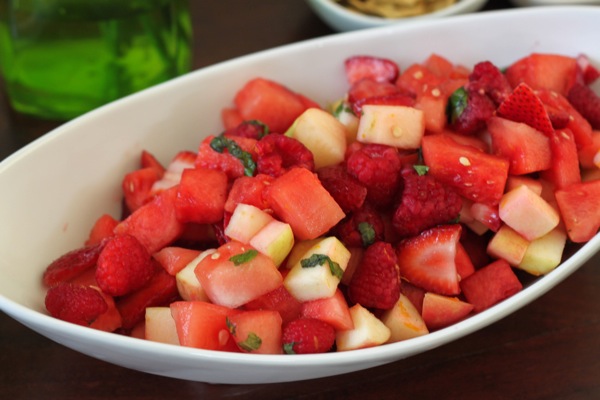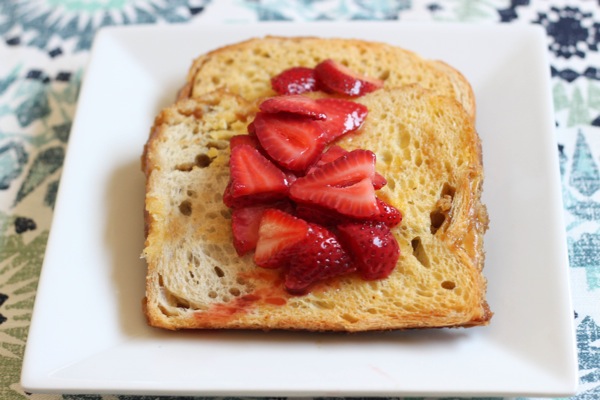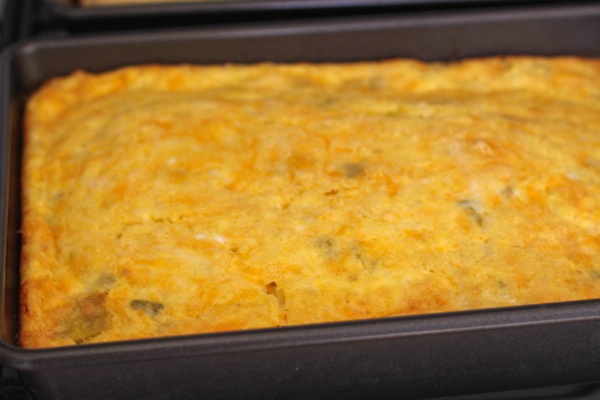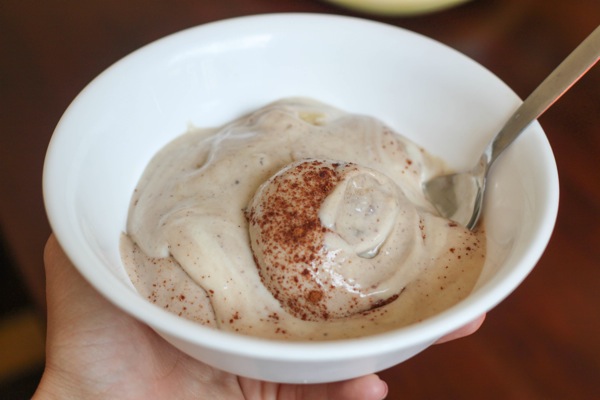 The spread: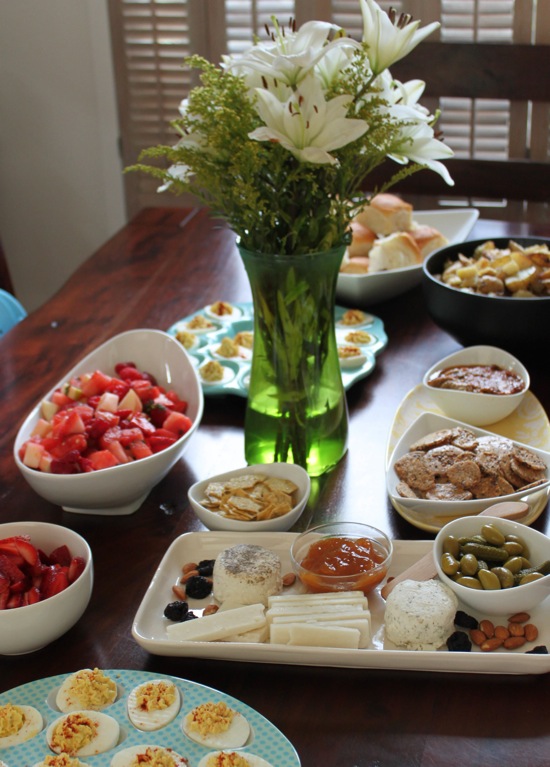 (Recipes at the end of this post!)
I always love celebrating Easter, or any holiday with the fam, and holidays are 102938x more fun with a little one. Liv was so excited that the Easter bunny made a stop (though she was very concerned that a large rabbit would be coming into the house. We promised her that we would open the door for him and let him out after he'd left her little treats.).