What a weekend <3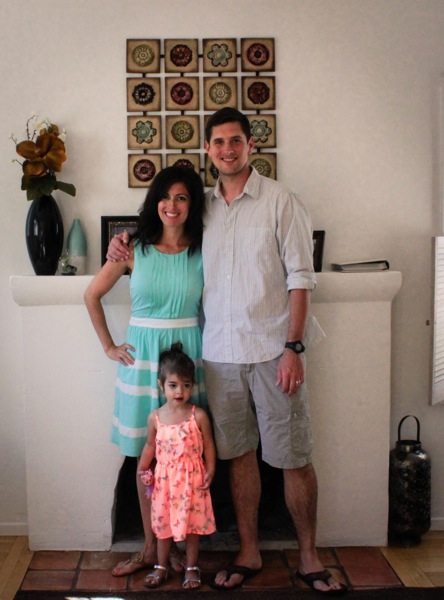 Hope that you all had a wonderful one, and that those of you who celebrated Easter enjoyed a memorable holiday with those you love. We decided to stay here in San Diego, and even though we missed our Tucson fam, it was nice to get in another weekend of unpacking and settling. Things are still falling into place and normalizing over here. I'm still waiting for that moment to happen when I actually feel like we've moved.
A kick of motivation to get rid of boxes and finish putting things together: invite friends over for dinner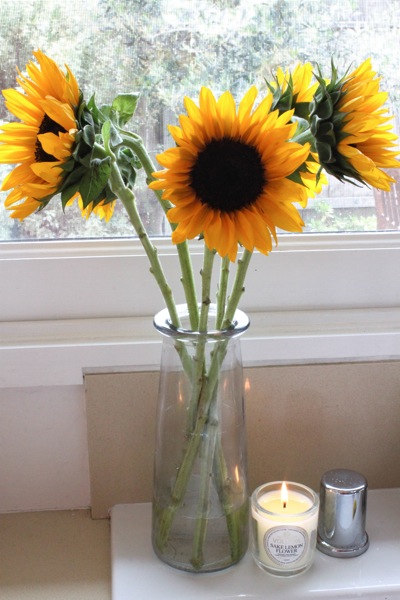 For Friday night's fiesta, I made a little Mexican feast, with tequila sangria: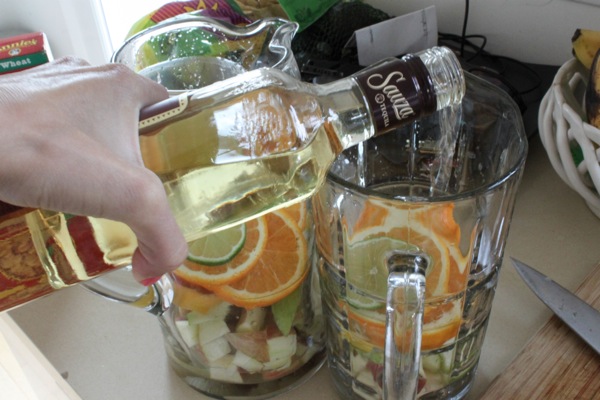 beans,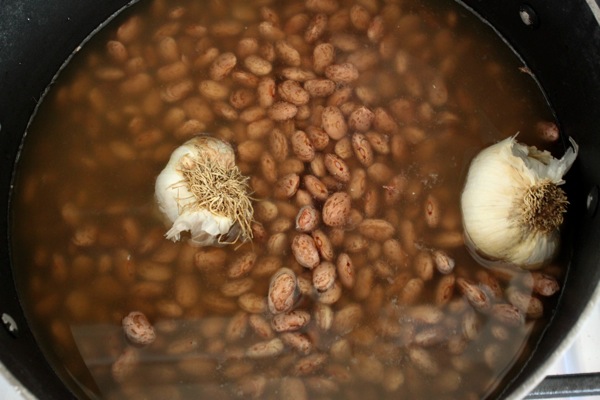 enchiladas (cheese, using fresh tortillas from the market and homemade sauce)
guacamole and salsa with chips,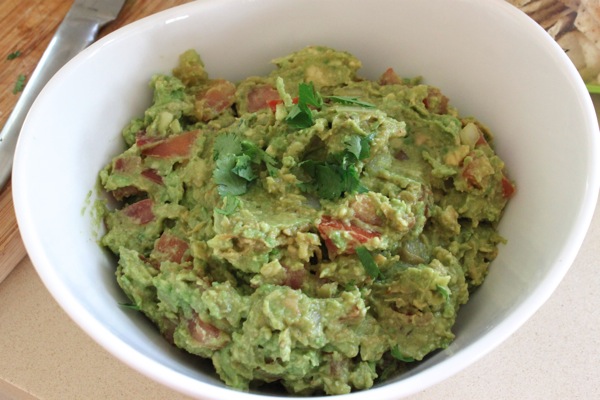 tamales (madre left us a stash in the freezer!)
and dessert: brownie fruit pizza.