Hi friends! Hope you've been having an awesome day. Sorry about the blog downtime this morning! Apparently the blog couldn't handle the excitement of banana flour, and she fainted. (<— the server crashed.) Thankfully all has been resolved (WP Site Care maintains my blog and always helps when things like this happen) and we're back in action over here.
______________________________________________________
Hello from Purgeland… where unnecessary mementos, stacks of random paper, and unworn clothes go to die.
The Pilot and I went into a major nesting/cleaning mode this weekend, getting everything ready, and finally sorting through the unintended items that made the trip to San Diego with us. Right before we moved, things were so crazy and we were scrambling to find a place to live. We didn't have the opportunity to really sort through everything that was being packed. Since movers packed us -which was awesome, but a few major items were broken- they packed everything in the house, and we had boxes upon boxes with random contents. Finally, this past weekend, we sorted through everything in storage and also went through everything in the house. You know, after we've lived here for over a year. <—logical haha
During our sorting and cleaning, we came across some awesome finds:
our wedding photos (!)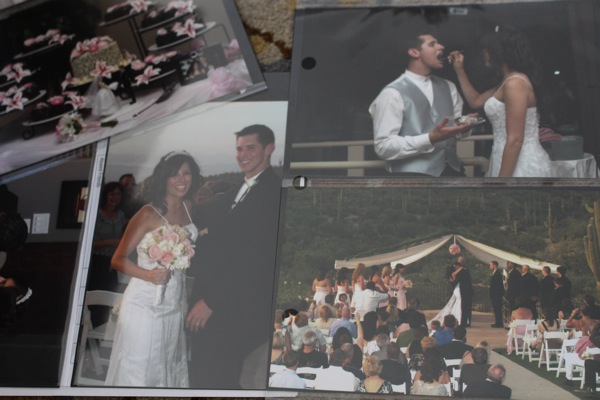 an entire box of Christmas ornaments we thought were lost,
random books/albums, tons of baby gear, clothes,
a scrapbook I made for the Pilot before one of his first long trips,
and lots of decor stuff.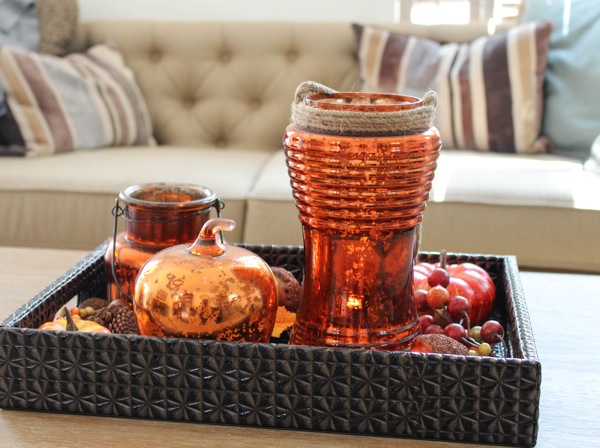 (Guilty of burning pumpkin candles already and THEY SMELL AMAZING.)