Chicken tikka masala, it's been way too long.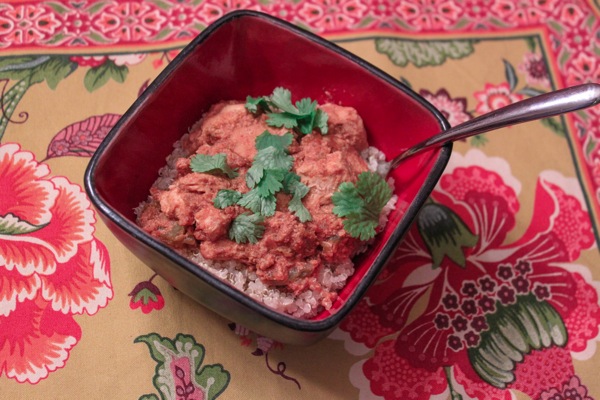 Tuesday night, while setting out the ingredients for Wednesday's slow cooker destiny, I thought to myself, "This could totally become a regular thing again!"
And then I started making everything and very quickly changed my mind.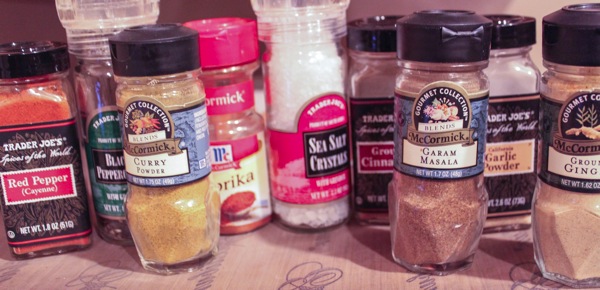 Anyone else get a little intimidated to see more than 15 ingredients and a very long prep process?
At the same time, it actually felt very luxurious to take my time and actually cook. Meals have been so fast and furious lately -10 minutes or less to prep is the standard- it was almost a form of meditation to measure components, grind cardamom, peel and grate fresh ginger.The Pilot was watching TV, Liv and the pups were fast asleep, and it was just me, some chicken and a whole heck of a lot of spices.
I prepped the marinade: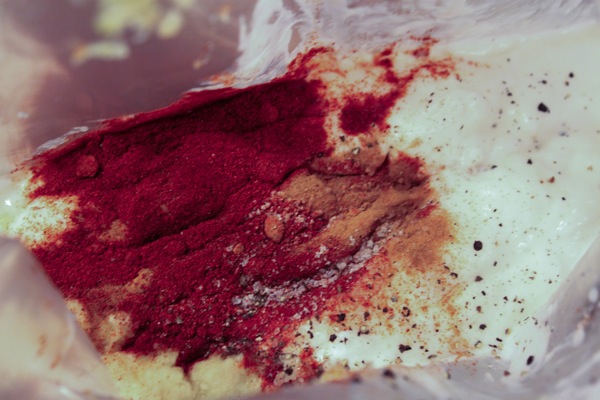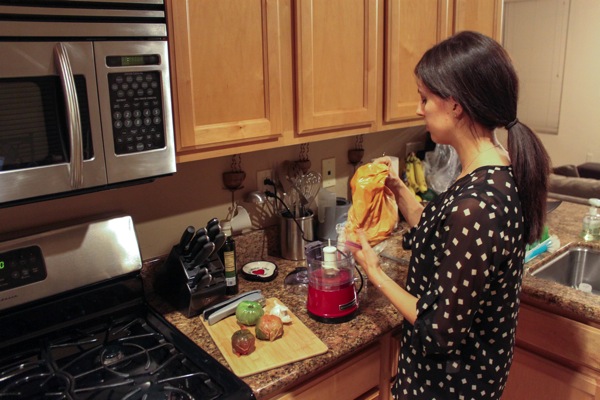 then made the masala.