Hiiiiii friends! How's the day going? So glad you're excited about the Fair Trade giveaway! Don't forget to enter if you haven't yet.

After a bit of a rough week last week, this past weekend was everything I needed. Mom and nana were here, and for the past 4 days, the house has smelled like arroz con pollo, chorizo, beans, and fresh tortillas, while the sounds of laughter and Livi's gleeful shrieks and singing filled the rooms. It was perfect, and I'm so thankful they made the trip out here to hang out with us.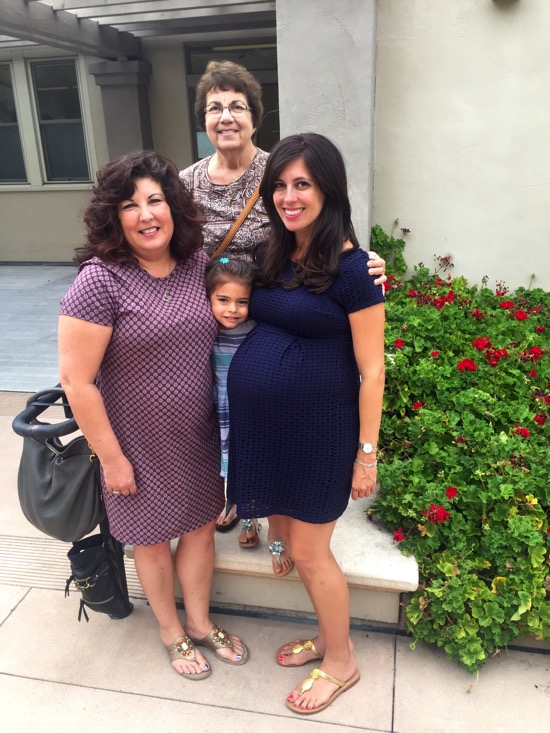 (4 generations!)
While the nanas were here, we took advantage of the fact that we can still easily leave the house -in the next week or so it will involve some more logistics- and ventured all over San Diego.