Hi friends! HAPPY FRIDAY! What are you up to this weekend? Anything fun? We still have one more full day here in Little Rock and are having a blast. We've been able to check out a few of your amazing suggestions so far, too.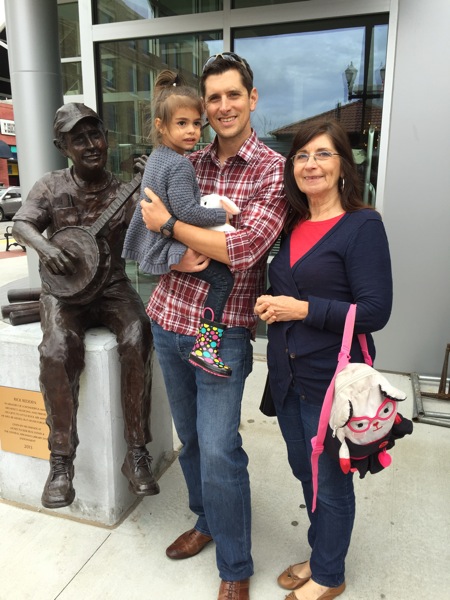 Yesterday, we took Liv to the All Aboard restaurant (a train delivers your food- she loved it!), and the Discovery Museum, which is the coolest children's museum we've ever seen. There were so many fun things to do, and lots of interesting exhibits.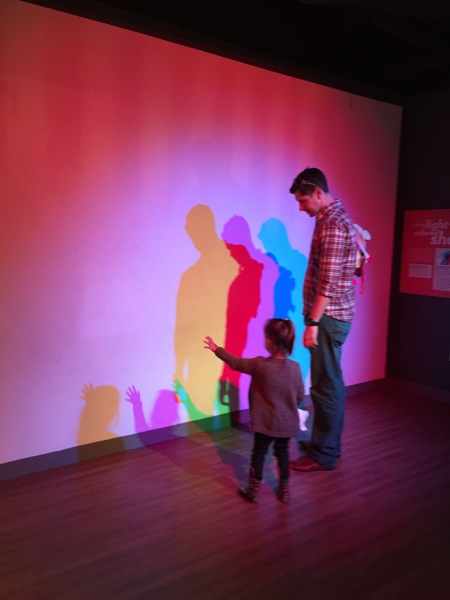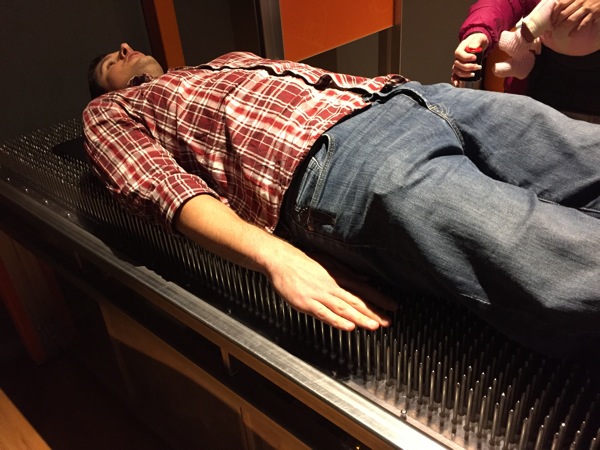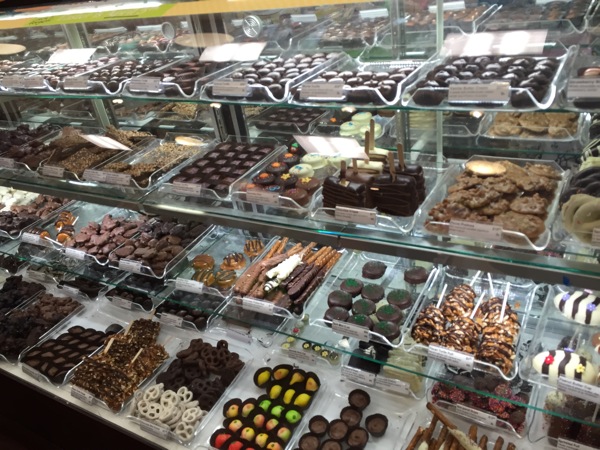 We also had an amazing dinner at ZaZa's pizza.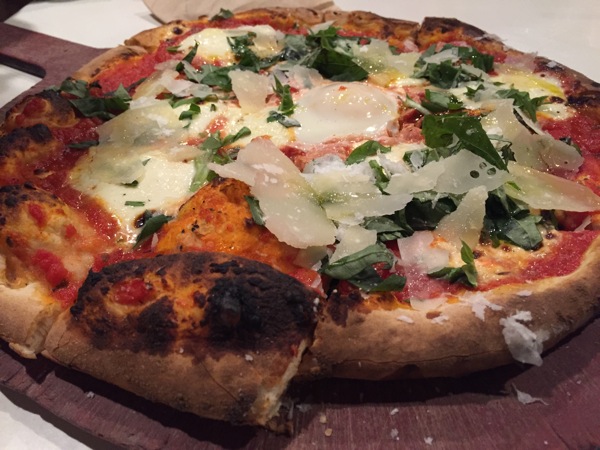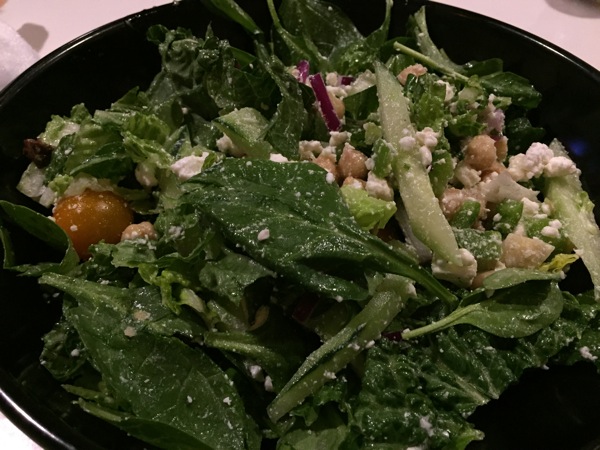 Some faves from the week and around the web: