Hi friends! Happy Friday!! What are you up to this weekend? Anything fun going on?
It was a week of just the girls over here! We had a lot of fun together, but it's always nice to have the man of the house back home.
Here's my best attempt at a selfie with the 3 of us haha.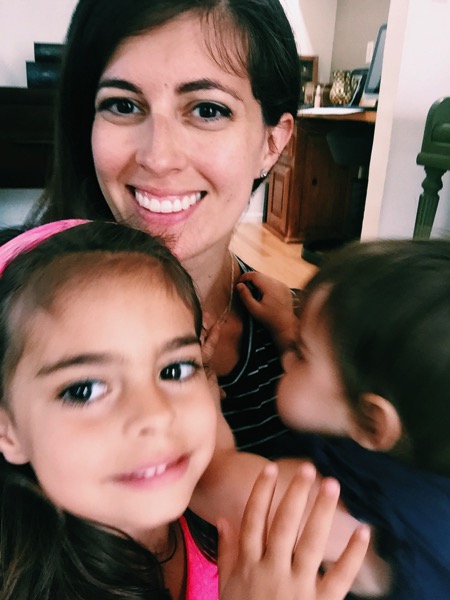 This weekend, we don't have a ton of plans! I'm shooting a workout and also hoping to get a couple of videos done, cranking along on PBB advanced, and going to enjoy some relaxing with the fam. Speaking of videos, I'm so excited for the updated breakfast cookie page and recipe video! Please check it out here and let me know if you'd like to see more like this. 🙂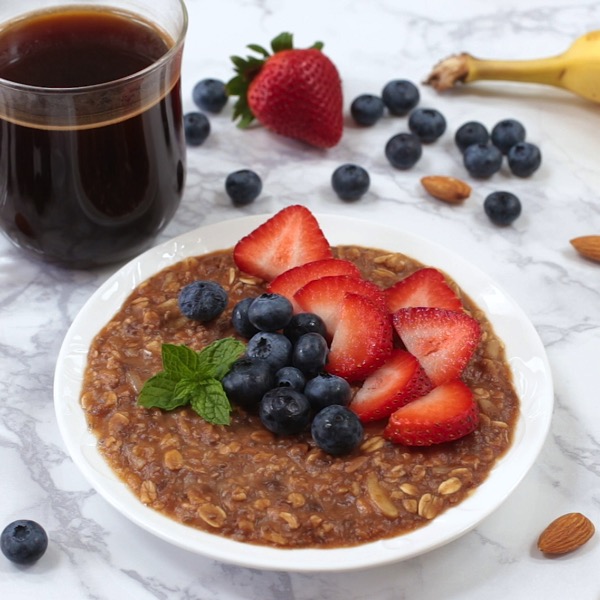 It's time for the weekly Friday Faves party! It's always fun to share some of the things I'm loving each week, and also hear about your faves. Please shout out any favorite reads, eats, fitness or fashion-y finds in the comments if you would like to join in the fun.