I can't believe it's May already! So many exciting things on the way: Cinco de Drinko Mayo and Meg and Kyle's wedding! I've been picturing Livi on the dance floor for at least 8 months now, and it's finally almost here. Any tips for avoiding the dinosaur cry while I watch the ceremony? I'm going to be up there bawling my face off.
May is the perfect time to figure out early fall fitness events, start training, enjoy outdoor activities and picnic. I hope that those of you in school are enjoying the end of the semester- your summer break is almost here!
Here are some ways to add some *amazing* into an already great month: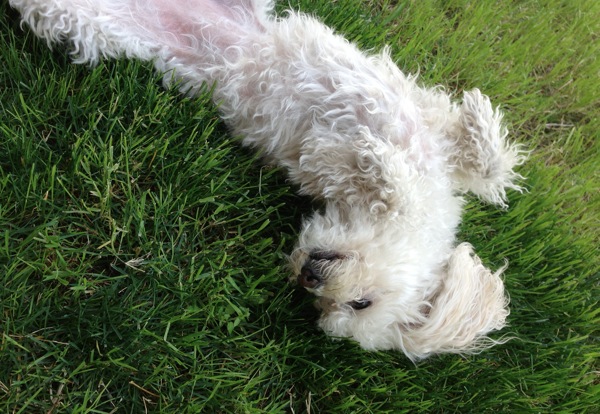 -Take your pet for a little TLC. Last week, I took Bella with me to get dog food later at night. The Pilot was at home giving Livi her bedtime bath and story, and on the way back from Petco, Bella and I passed the park. I made a U-turn and pulled into the parking lot. It's been a long time since I've taken Bell to the dog park and needless to say, she was ecstatic. She got to chase the big dogs along the fence, played with a chubby chihuahua named Squirt, and we walked the loop twice. I felt like she was smiling the rest of the night. Even though we walk Bella and Caroline regularly -ok, Caro rides in the BOB with Livi- I'm going to plan at least two more dog park dates with Bella this month. I think Caro might like it, too.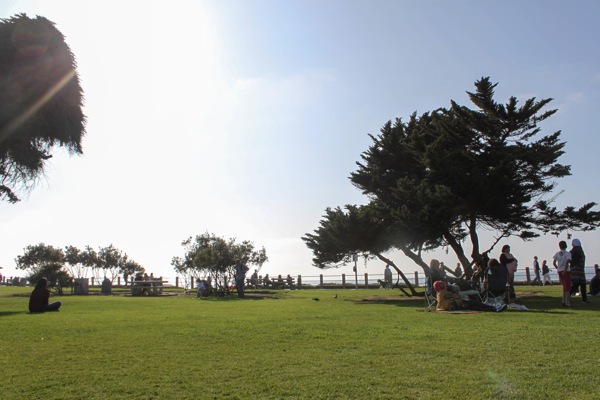 -Check your SPF. It's important to wear SPF daily ALL year, but take extra caution to protect yourself from the sun's rays. A little Vitamin D is always nice, but be sure to wear sunscreen and a hat to keep your skin healthy and youthful. It's also a good time to check out any suspicious moles to have them checked out by a doc. The Pilot has a mole on his forehead that I've been harassing him to get checked; this month will be the month.
-Kick or start a new habit. Write down a personal goal that you want to change this month. If you're a smoker, here's my mama-like push to try and quit. My friend Gena has an amazing post about when she quit smoking if you want to check it out. Want to start a new habit, like putting together your lunch or gym clothes each night before bed? Give it a whirl for at least a week and see how great it feels. If you feel like sharing, let me know what your personal goal is in the comments section!