Hi friends! Happy Sunday and Happy December

Hope you've had a wonderful weekend so far!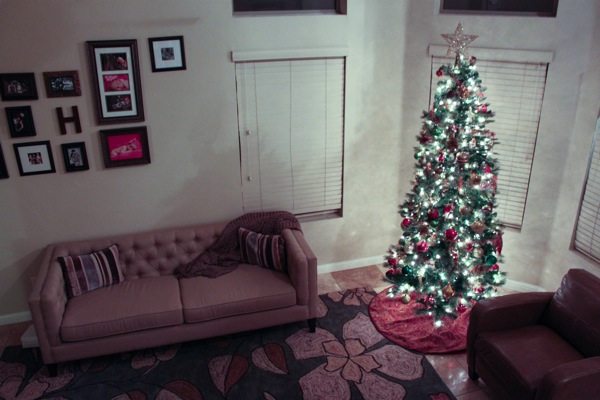 We've had a lot of fun this weekend hanging out, relaxing, holiday-ifying our house… oh, and our elf has already gotten into a bit of trouble.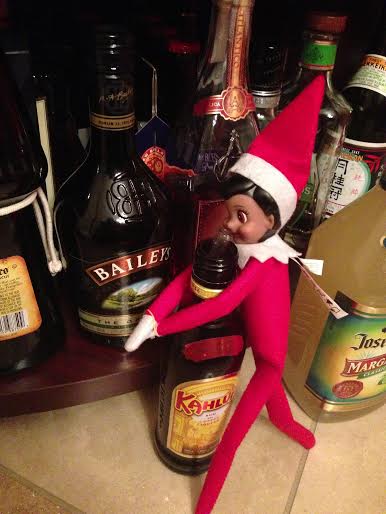 (We're having a little too much fun with #inappropriateelf . Check it out on Instagram if you're not easily offended, haha)
Even though December is already magical, delicious and exciting, I thought I'd post one of my usual lists to spice things up a little!
Here are some ways to make it an even more dashing December:
-Plan an outdoor cold weather date. We love to pack up hot cocoa and drive around to look at Christmas lights — I can't wait to take Livi with us this year! Find a local outdoor event you'd love to attend, and call up a friend or your love to join you. Even though the temperature is mild here -we definitely don't have ice skating, which I think we'd love!- there are a lot of fun, outdoor Tucson events this month. You just have to bundle up and go for it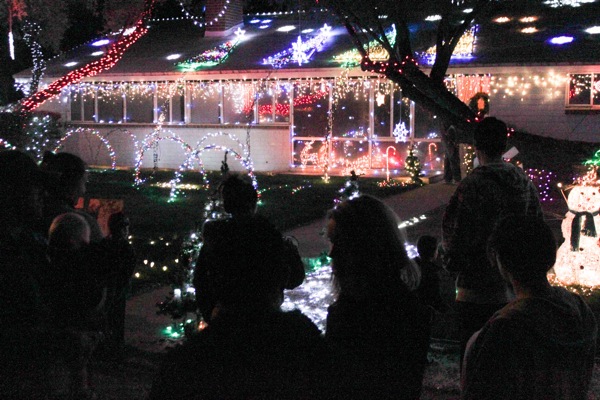 -Set up a volunteer event with some friends. There are a lot of opportunities for philanthropic events, so find one that's close to your heart. I've suggested this in previous months, but if you can't find anything that works for your busy schedule, set up your own fitness event or 5k with your friends. Before you attend a class you love or go for your group run, each make a contribution to a charity you believe in.
Tina, Emily, Meghann, Theodora, Monica, Julie, Anne, Janae, Caitlin and I were talking about a way we could collaboratively give back this season, and decided to design a shirt with 100% of the proceeds going to a fabulous cause.
Here is the shirt, which can be purchased here: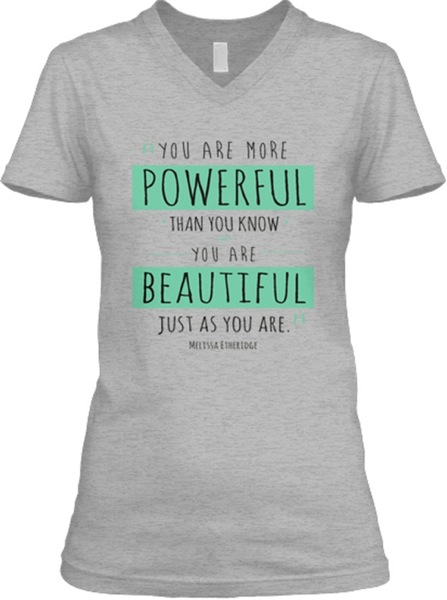 100% of the profits -which is about $7 per shirt- will go directly to LEAP, which stands for Ladies Empowerment and Action Program.
From their website,"Ladies Empowerment and Action Program (LEAP) is a 501 (c) (3) nonprofit organization offering an innovative inside prison re-entry and post release support program. The program is designed to stimulate and empower incarcerated women to make positive life changes through a multi-disciplinary approach including entrepreneurship training, education and mentorship."