Hi friends! How's the day going?? DON'T FORGET to enter the Owlet giveaway on the Family page and check in with your workout here.
This week is flying by and I'm not complaining. I've been having the usual fun and adventures with the girls, writing like crazy, enjoying dinners here at home, and taught two barre classes last night. We've also transitioned Miss P to the crib, and while it's bittersweet, it's fun to actually use her room now! (Before, it felt like it was just for decoration haha.) While I definitely think she's teething, she seems to be liking her new digs. She was officially too big for the bassinet and angrily kicking the bottom of it. It was time. Plus, I can read in bed again at night without worrying about the light waking her up.
Snoozing in the crib with her Owlet on, sans swaddle since she's a rolling machine!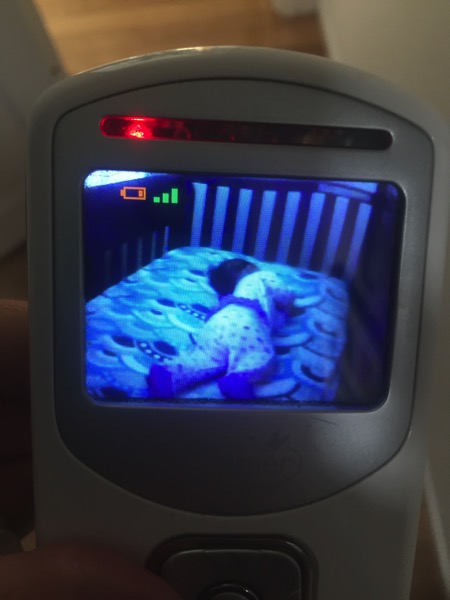 While Livi was at preschool, P and I went on a mission to get her a dress for the Parent-Daughter dance this week. She insisted that she wanted a green dress, and I had no idea where I'd be able to find one. Target to the rescue! Now I just have to find some cute little shoes to go with it.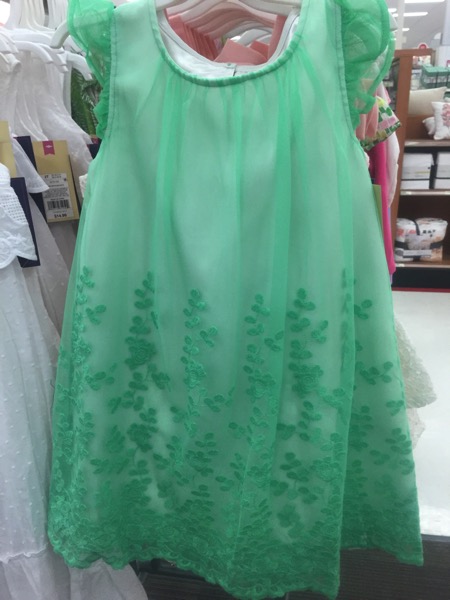 (Does she wear tights with this? What color? Halp me. I have no idea what to pair with green haha)
So today, I have a workout for you! Yesterday was one of those days where I had to get in my workout in bits and pieces. I did some cardio, split up the PBB strength, and got in this quick 5-minute booty burner.
Here it is if you'd like to give it a try!

Wearing: Tank // Bra // Tights // Shoes