Hi friends! How's your week treating ya? We're about to take Caro to the vet (she has a stomach thing going on),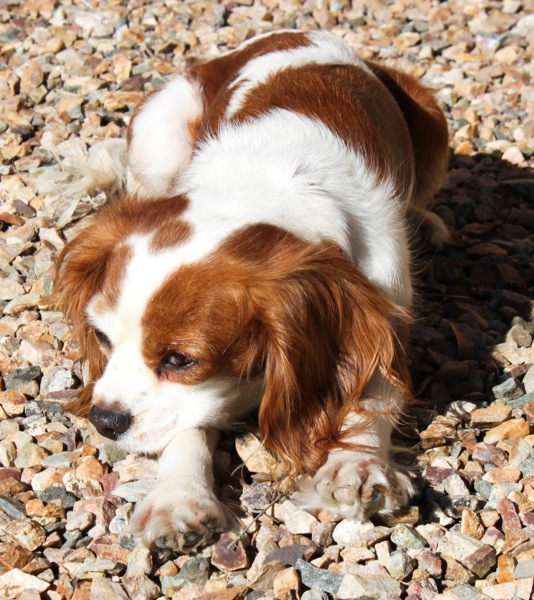 but in the meantime,
how bout a little leg and cardio workout?
I say "little" but watch out… it's a doozy.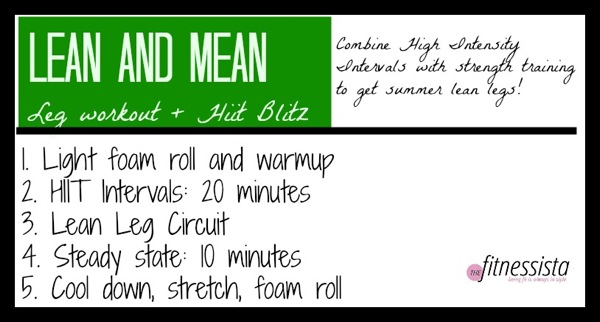 To set up this workout, I used a suggested format from the NASM textbook I've been drilling into my brain: warmup, intense cardio, strength circuit, less intense cardio and cool down/stretch. I like the facts that it incorporates the HIIT and Steady method that I love so dearly (an awesome fat burning tool!) in addition to a quick-paced strength session.