Hi! Happy almost-Friday! Livi and I are on our way to Tucson for the weekend. The Pilot had some work travel, and the timing ended up being perfect for us to make a little AZ trip: it's my brother Kyle's last weekend in Tucson before moving to Massachusetts. He was offered an amazing job opportunity -Chef de Cuisine at the age of 24, no big deal- and I'm excited to hang out with him and see them fam before the big move. I'm really proud of my little bro.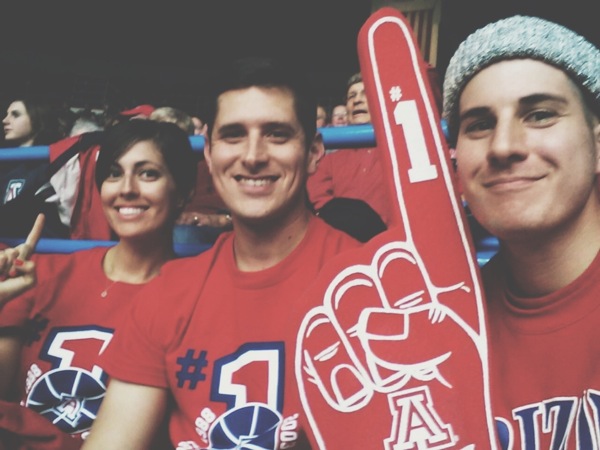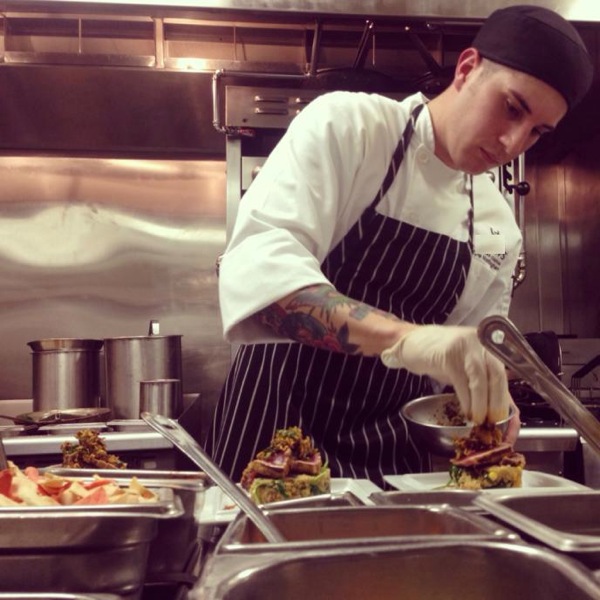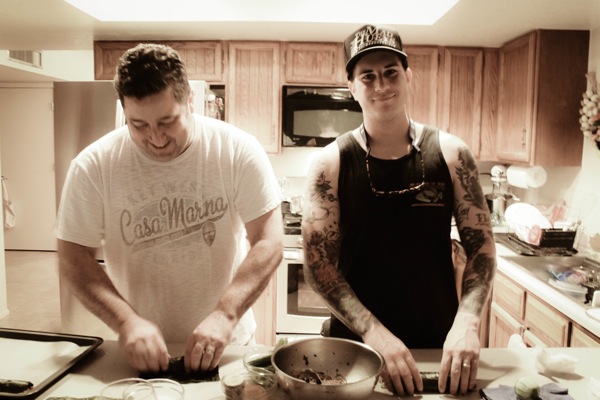 (with my Uncle E; we have two amazing cheffers in the family!)
Sine we're traveling today, I thought it would be the perfect time to share a new video workout: another Barre/HIIT combo! For now, I'm calling it Barre Blast -it needs a catchy name!- I'll send a goodie package along to someone who helps me think of something.