To accidentally celebrate our Italy trip anniversary, we spent the afternoon in a spot we're determined to visit more often.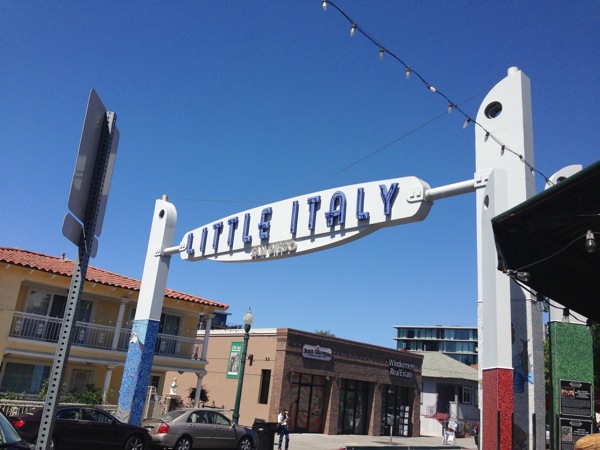 (Our travel agent commented on our Instagram that it was one year ago that we went to Rome and Positano. Some Italy tips are here, too! I've thought about it every day since; I'm itching to go back, and can confidently say it's my favorite place in the world.)
I knew it was going to be good when I got out of the car and heard a group of men arguing and joking boisterously in Italian.
My immediate thought, "Where is the pizza?"
Right heeeeere.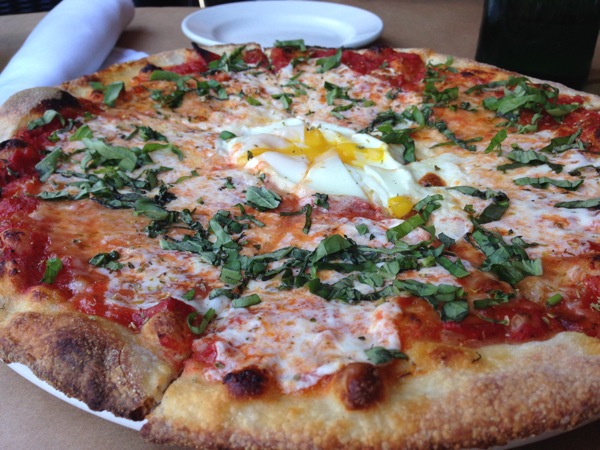 There's something truly magical about pizza with an egg cracked in the middle. In my mind, just for a little while, I could hear the live accordion music and remember the equally cheap and delicious house wine.