Hi everyone! Happy Friday! Anything fun planned for the long weekend?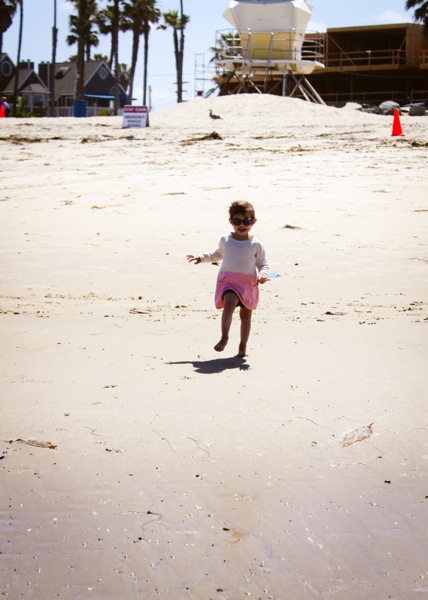 This week has been such a blast having mom and nana here with us. As you may have guessed from his lack of appearances around here lately, the Pilot has been gone for work, so the timing for mom and nana's trip ended up working out perfectly. TDYs (temporary duties) are no big deal, but at night it can get especially lonely. I was lucky to spend the week with such wonderful company <3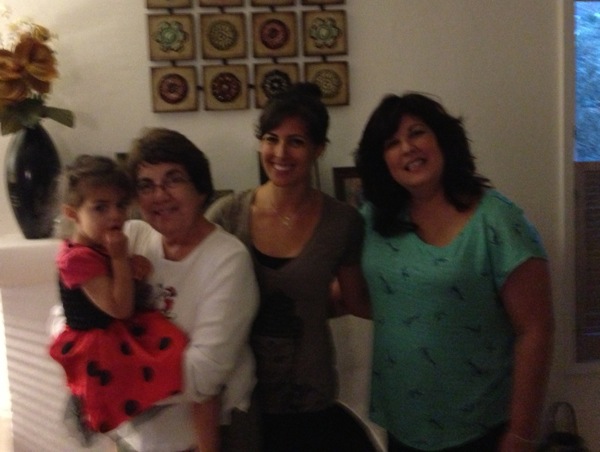 (A lil blurry, but the only one where we were almost all smiling, especially since it was past party animal ladybug's bedtime)
The Pilot comes home today! Wearing what I call his GI Joe suit: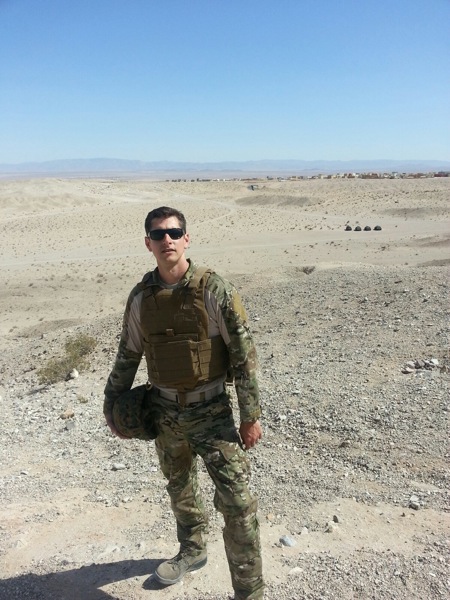 Oh hey.
He's been flying around in this thing, which transforms from a helicopter to airplane mid-air. Just typing that skyrocketed my heart rate as I started sweating profusely. Of course, he loves it.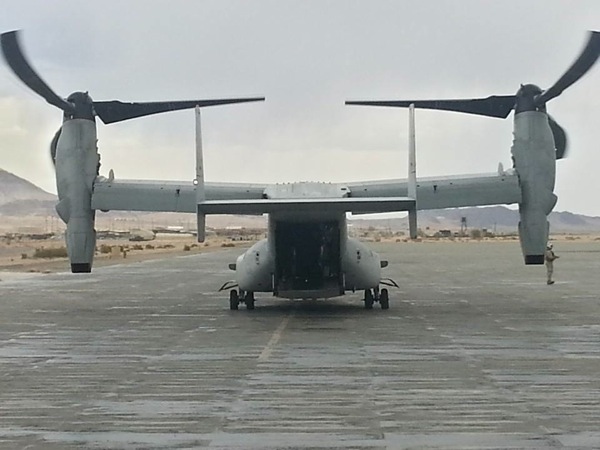 Some faves from the week:
-TV and movie nights with mom and nana. Usually I'll work at night -especially when the Pilot is gone to keep myself busy- but we rented movies, watched TV (I haven't seen American Idol in forever and loved watching the finale shows this week!) and drank some red wine. It was lovely.
-This giant plant from Ikea. I love the brightness it brings into the den! Now let's see if the dogs can leave it alone… (They haven't seemed to notice it thus far)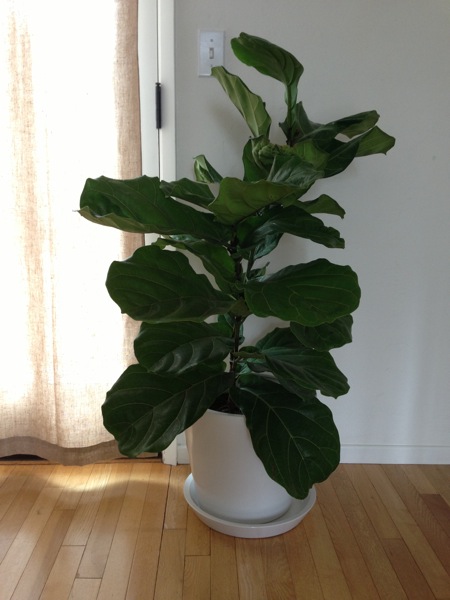 -OB Noodle House. So glad mom and nana got to experience the best pho!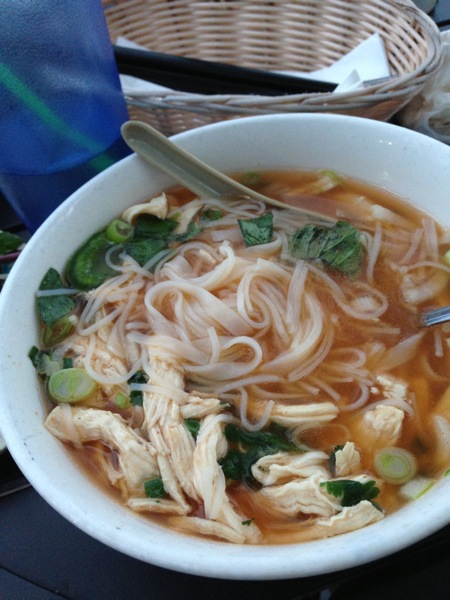 Also, their edamame is to die for. It's hot, salty and garlicky. Perfect.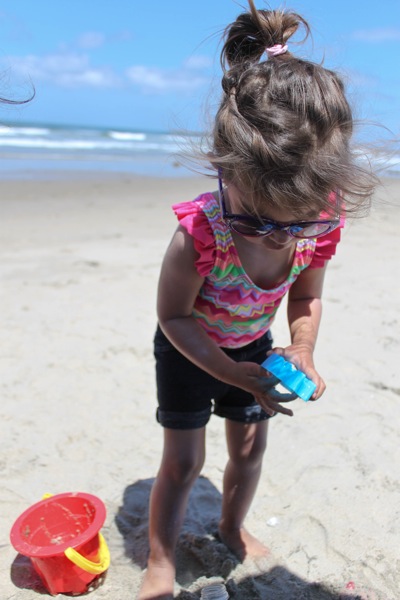 More from around the web:
This post beautifully articulates the emotions of military moves, and being "all in."
Kettlebell exercises for beginners.
25 ways to improve your relationships.
Tips to master handstand. (I am determined)
Vocal ranges of the world's greatest singers.
Tone your abs without crunches.
Ways to feel totally transformed, even if you're not there yet. 
Your amazing giveaway entries! Thank you again to Suja for the glorious prize and to all of you for entering. Stay tuned for more giveaways coming up!

Congratulations to Brittany L., who said,
"I love carrot, apple, cucumber, lemon!"
The lucky winner has been emailed.
Latest post on the Family page is here.
Have a very happy Friday <3
xoxo
Gina