The military is a funny thing. Just when you think you have your life "kinda" planned out, they have an interesting way of rocking the boat

When I first married the Pilot, it was my first real glimpse into the military lifestyle, as no one in my family had been in the military. I had quite a few friends with dads, moms, brothers and sisters in the armed forces, but you never really know what it's like until you're there. I quickly learned how important it is to go with the flow and be flexible, as things often change.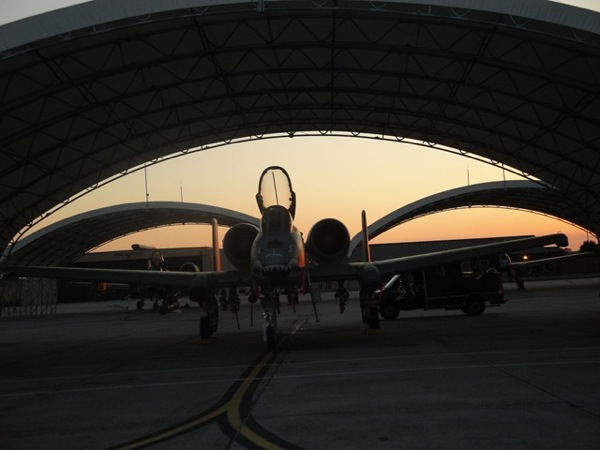 When we found out we were due to PCS (change stations and move) this upcoming spring, we decided to just wait, see what what opportunities were presented, and go from there. The Pilot could technically opt out of his assignment if we didn't choose to accept it, and potentially join the reserves or try to find a position flying commercial. The unstable future of the A-10 put a twist on things. The the A-10 may not be around for much longer (and could be replaced with the F-35), so there's the chance that we could move, find out the Pilot has to fly another jet, and move again.
So, we just decided to wait and see what we were assigned. We put in our dream sheet (Las Vegas, San Diego and… Valdosta), crossed our fingers and figured it was out of our hands.
We found out the news last week and decided to accept the assignment to….