Even though I made kombucha at 105degrees, it's always freaked me out to make it at home. I pictured our house being overrun by scoby mushrooms, engulfed in a vinegar aroma. I also thought the Pilot thought it would be the final ticket to the "my wife is a little 'out there'" town. But, guess what?!
The man likes kombucha.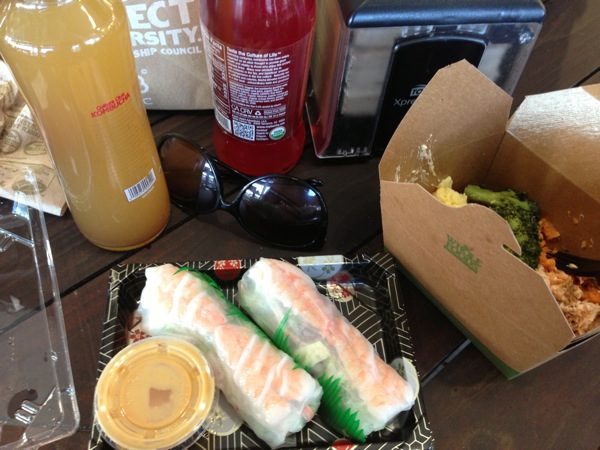 (One for me, one for him)
I always knew he'd eventually become a fan. It's kind of like beer

You can brew kombucha at home, it has a nice little fizz and kick to it, and bonus: you can get some health benefits from it, too.
When I told him I was going to start brewing my own kombucha, he (surprisingly) thought it was a great idea. So, I decided to whip out my old skills from years past and go for it.
It lives in the pantry, fermenting its little heart out.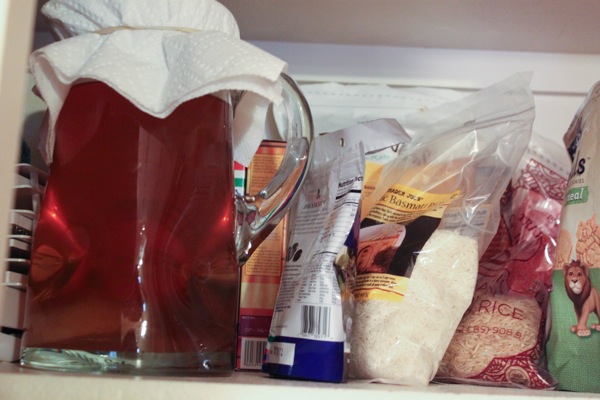 Unlike the stuff at the health food stores, you can make a huge amount for under $20, and it's like the gift that keeps on giving: new scobies (autocorrect changed that to "scabies") grow to enable you to make multiple batches at once. You can also give your scoby to a friend! What a gift, huh? "I love you so I brought you this healthy bacteria to share!"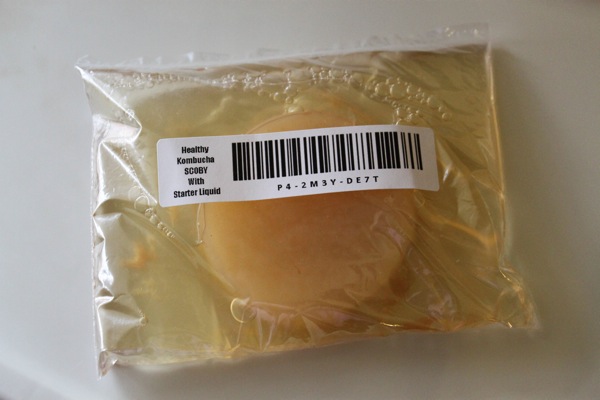 Mmmmm, delicious.