Bountiful avocados: reason 28374 why it's nice to live in California.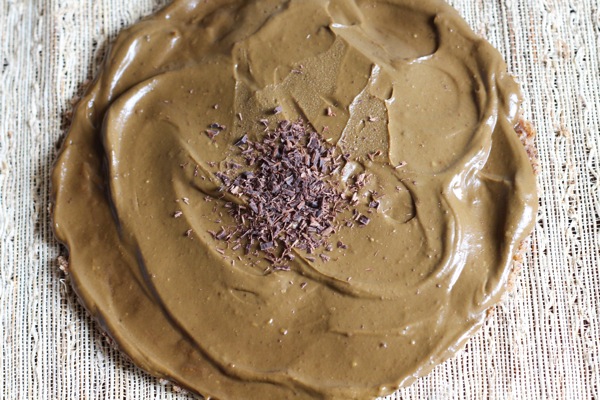 I remember when we brought Liv to Disneyland when she was an itty thing, and I ordered an omelet with avocado. The omelet had HALF an avocado on top. Coming from Tucson, where extra 'cado is at least $5 and you get 3 measly slices, this was a Christmas miracle. I was so excited.
Welcome to the land of avocados. This is where they're super inexpensive at the grocery store, and where the Pilot's kind coworker surprises you with enormous avocados from his own backyard. They're unlike anything I've found at the supermarket; far more meat than pit, and so buttery they'll make you weep tears of joy.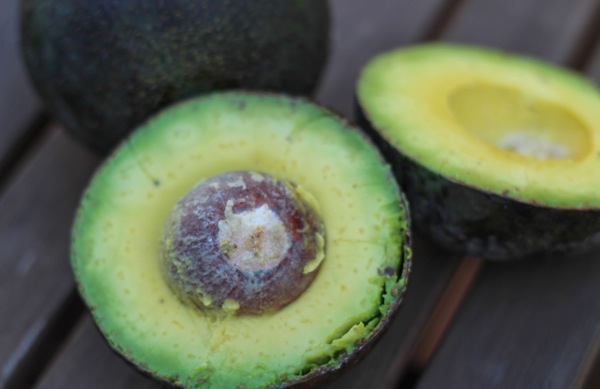 We have a bit of an avocado surplus over here. I usually use this as a chance to make a giant batch of guacamole, but thought I'd switch it up a bit and make a raw chocolate mousse.
And just because everything is better in pie form,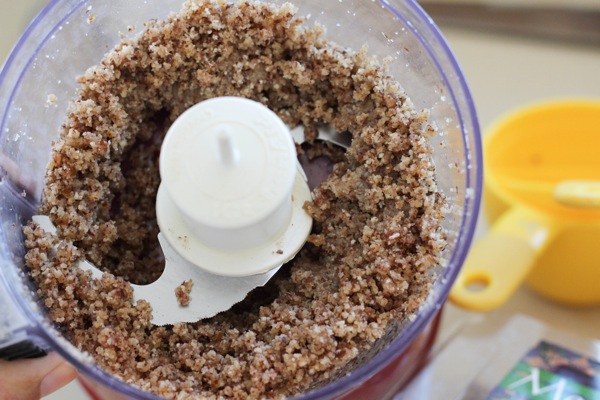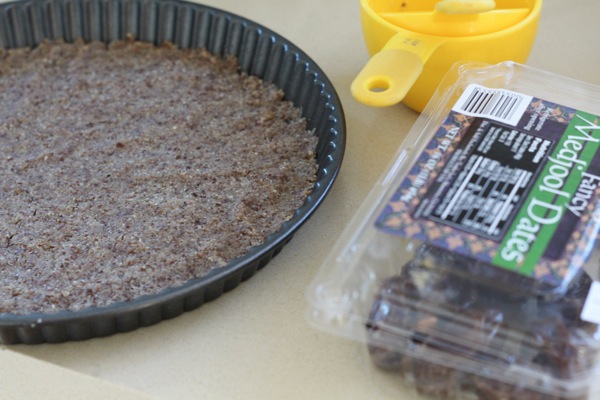 I smoothed it into an almond meal crust and topped with chocolate shavings. This is one fancypants-looking dessert that's surprisingly healthy.