Last week we talked about artichokes. Today, let's talk one of the world's favorite (kinda stinky) greens:
KALE!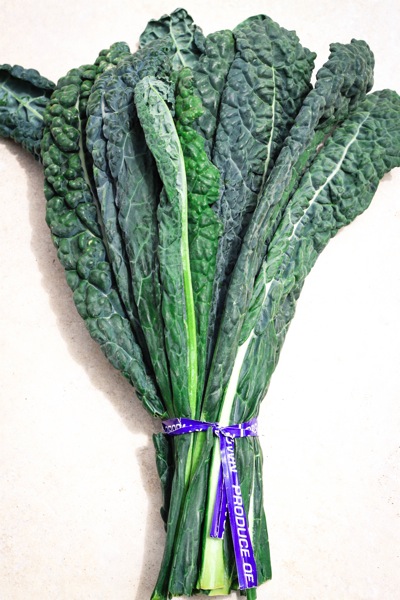 Kale is a nutrient-packed powerhouse and yields some fantastic dietary benefits including iron, Vitamin K, calcium, and an antioxidant boost. It's funny to think that something I wasn't crazy about at first attempt is now one of my all-time favorite greens.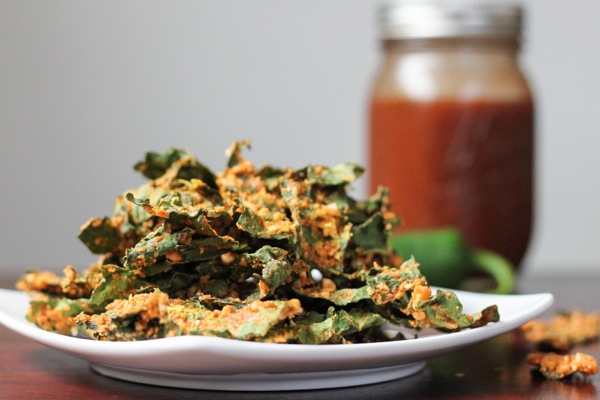 The problem with my start with kale was that I really had no idea how to use it, so I blended it in a smoothie. (Word to the world: if it's your first time enjoying kale, I don't recommend the smoothie route. It can be a little… real. And by "real" I mean it tastes like gym feet.)
Simple kale prep:
1) Wash and dry.
2) Remove the rib.
3) Chop.
Here are some of the best ways to enjoy kale:
1) Kale chips. These are so much easier to make than they seem, and much more cost effective. I've noticed that a bag of kale chips will average around $6 at the health food store, and you can make a giant batch for less than 5.
Here's a new kale chip recipe I came up with this week: JALAPEÑO SALSA KALE CHIPS (<– it needed to be screamed)