Time for an afternoon sweet treat….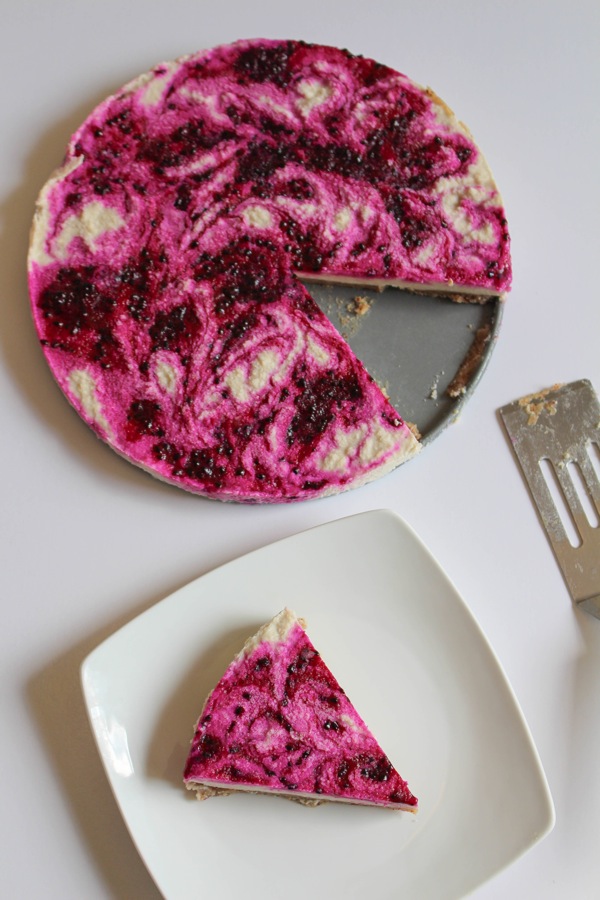 I'm on a pitaya kick and I can't.be.stopped.
It's been a way to switch it up from acai (though don't get me wrong, I still love my acai). Pitaya is lower in sugar and higher in antioxidants. Oh, and it's this gorgeous bright pink color, so that's always fun.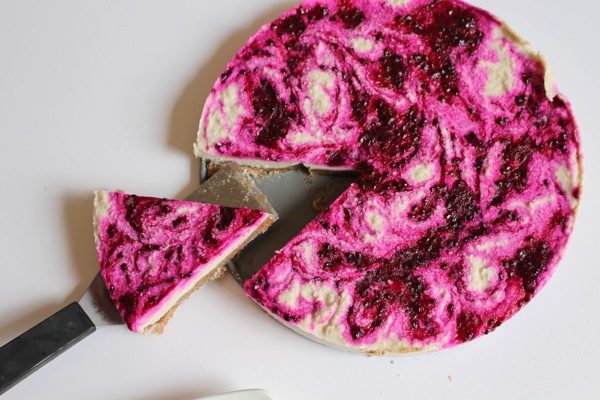 Lately, I've been craving and loving raw and vegan foods, even more than usual. (I'm basically one of the biggest non-vegan lovers of vegan foods out there.) I think it's because they always seem to make me feel more energized and vibrant, and it's good opportunity to embrace some extra nutrients. I'm still eating my normal diet, but if something sounds REALLY good, lately it's a soup, crunchy salad or cold treat.