Hi friends! How's the morning going so far? Thank you so much for the get well wishes. Thankfully, I'm feeling much better before hopping on an airplane later today. The past few days of rest, along with the usual remedies, have helped so much.
I'm excited for today's post because it's been a popular reader's request since we've moved here: our favorite spots in San Diego. I feel like I'm prematurely writing these posts, because I'm always discovering new fun and amazing places. Instead of waiting until we move to recap it all, I thought I'd separate it by neighborhood and add to the lists as time goes on. This way, if you find yourself headed to San Diego anytime soon, you'll be able to scope out some amazing spots.
I'm starting off with an area I know well and love: Point Loma!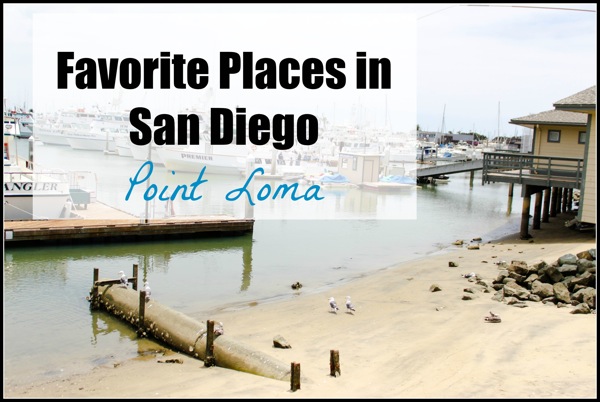 Some of the landmarks of this area include the glorious Cabrillo National Monument and Liberty Station. It's also bustling with my favorite things: shopping, fitness and food.

Here are my suggestions, for when you want to….
Get an awesome view: Cabrillo National Monument. This scenic area is rich in military and western history, and from the top, you can see multiple areas of San Diego. Cabrillo also has tide pools, whale watching, hiking, and a small museum. It's always hopping with tourists, and you can see why; it's one of those places you need to visit at least once.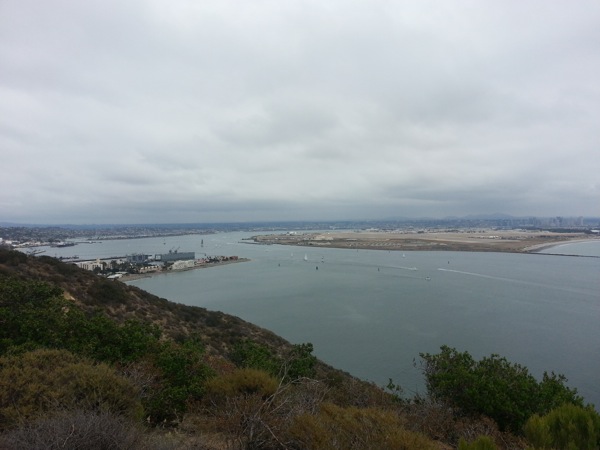 Eat the best calamari you've ever had: Point Loma Seafoods. They have fresh, local fish every day, and will prepare it in-house for you. We'll often pick up salmon or halibut to grill for dinner, even though it's tempting to just eat there since they have a full menu. The calamari is unlike anything I've ever had. So fresh, not gummy, perfectly crisp, and something you have to try! I'm also a huge fan of their sushi rolls.