Hi! Hope you enjoyed your weekend <3 Ours was very relaxing and included some of the usual suspects: a trip to Mission to ride the carousel, takeout from Tender Greens and relaxing.When I posted the following kombucha pic on Instagram, I got quite a few requests for an updated homemade kombucha post. Here it is! (Curious to learn more about kombucha? Check out this post.)
So, it FINALLY HAPPENED.
After about a year (maybe a little longer?) of inconsistently making kombucha at home, I finally made some that tastes even better than store-bought stuff.
Orange cranberry ginger:
It was getting really close, and I was happy with the flavor combos I'd tried, but it was always a little too tangy, too sweet, not fizzy enough, etc.
After quite a bit of experimentation, I got the result I'd been searching for; it was a glorious moment indeed. A warm embrace was shared with the kombucha jar before holding the scoby in the air like a baby Simba while singing a celebratory chant.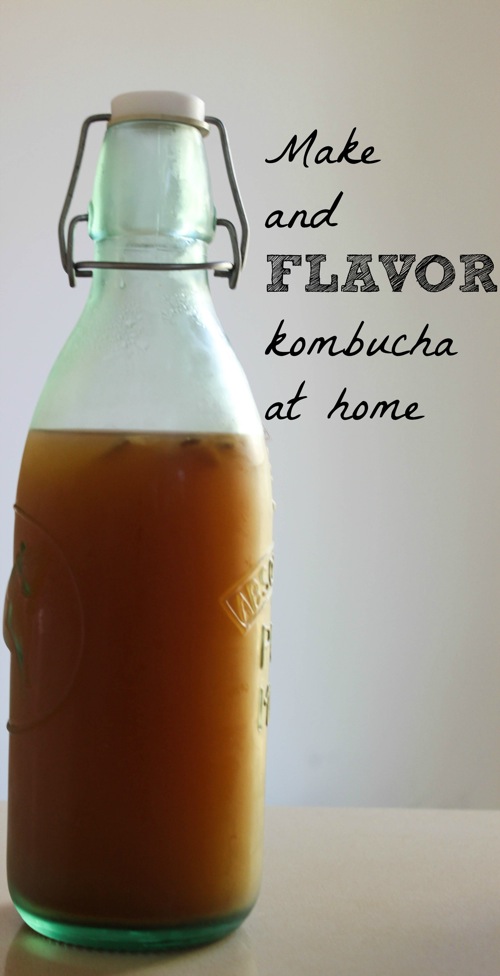 (Ok, just in my mind.)
What I've learned in my homemade kombucha adventures: