Hi friends! How's the morning going? Hope your day is off to a great start!
Quite a while ago -before I did the recent blog facelift- I ran a survey to ask for your blog feedback. Your thoughts and input are invaluable me, and I've used your strategies to tweak and improve things over the past year. I have a small notebook filled with your requests for future posts, and have been making my way through them. A common request was about healthy living on a budget, because let's be real, athletic apparel, organic and whole foods, and fitness classes/gym memberships can be a little pricey.
Here are some of my tips to get in the things you love, and live a balanced and energized life without breaking the bank:
1) Some of the best things are free. One of the most amazing things about healthy living is that it can be as low-cost or as splurgy as you want to make it. No matter how much you decide to spend in a way that works for your family, you can get in an awesome workout or meditation session for free.
Here are some of my favorites:
A walk, hike, run, or bodyweight workout.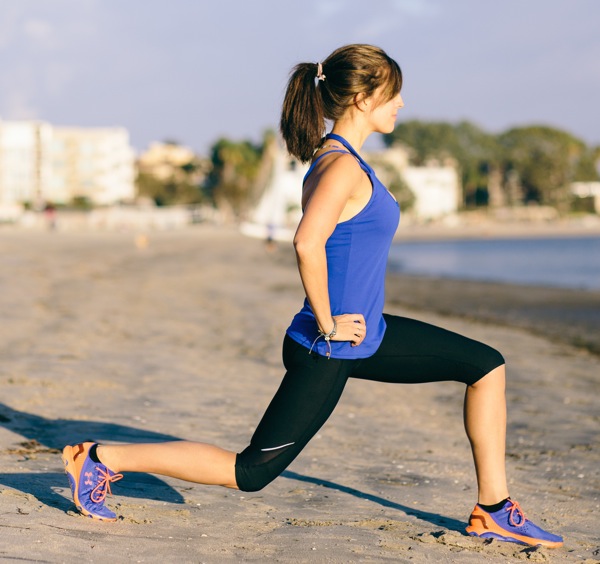 A swim in the bay or pool.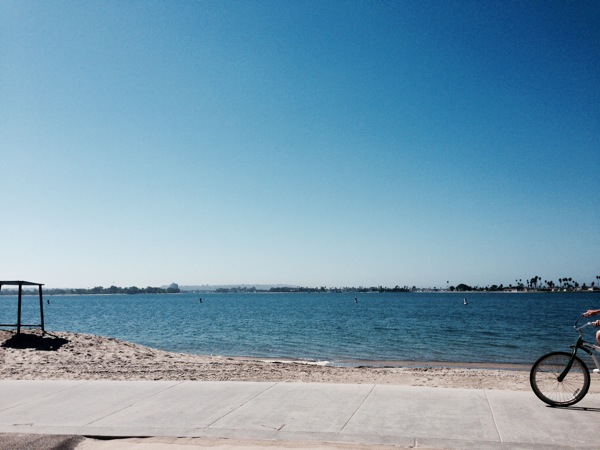 A meditation session. (iTunes has quite a few meditation podcasts, and there are quite a few on YouTube too.)
Yoga at home or a podcast.
Barre, Zumba, bootcamp, core work or strength videos,for free (yay, YouTube!) at home.