Hi! How's the morning going? Hope you're having a great one so far!
I've received quite a few requests for a monthly workout calendar for November. We're going to have something a little different this month leading up to the holiday: Give PLANKS.

I'll send the pre-turkey-day plan out tomorrow. If you'd like to receive it (along with the 30-day meal and fitness cheat sheet I put together), just enter your email below!
So, today I thought we could talk about hot fitness classes.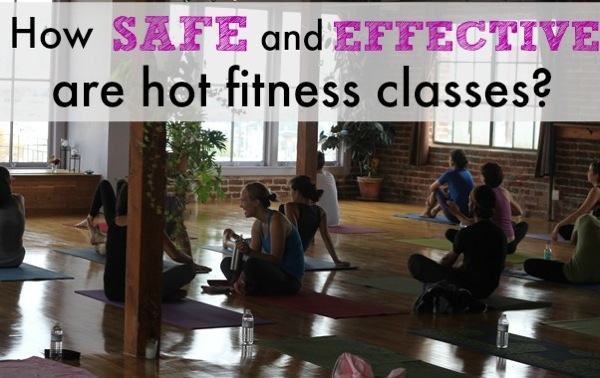 They've been popular for a quite a while (especially with the presence of hot and Bikram yoga classes), and have lately expanded to various formats including heated spin, barre, and strength/bootcamp-style classes. I did some research on the effectiveness of hot classes -especially since there has been a bit of controversy- and had a hard time tracking down peer-reviewed studies. The one I did find, which examined the physiological effects of Bikram yoga, solely concluded that it is indeed a light to moderate strength workout.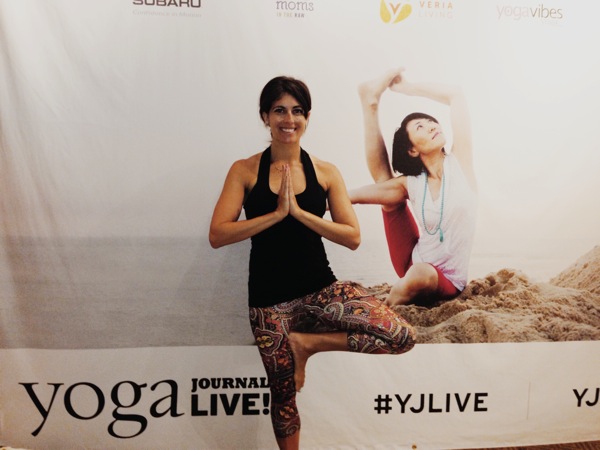 Some of the things I've noticed from my experience with hot classes:
[Read more…]