I got this request for a post last night, and since I didn't have anything else to share this morning -I spent my Tuesday night with a glass of red and my Kindle since Liv was sleeping and the Pilot was flying- I figured it would be perfect for today.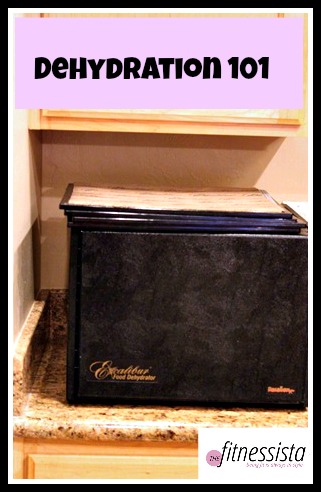 The title could possibly suggest that this post is about water intake, but rather, it's about the cooking (or uncooking) method of dehydration: when you purposefully suck the moisture out of foods, preserving their nutrients in the process.
By dehydrating, fruits and veggies can be transformed into fruit leathers or chips; raw, soaked nuts and natural sugars become raw cookies or tart shells; savory herbs and seeds turn into thin, crispy pizza crusts and flatbreads. There's a wide variety of dishes that  can be made in the dehydrator, including some of my favorite snacks:
-eggplant bacon
-macaroons!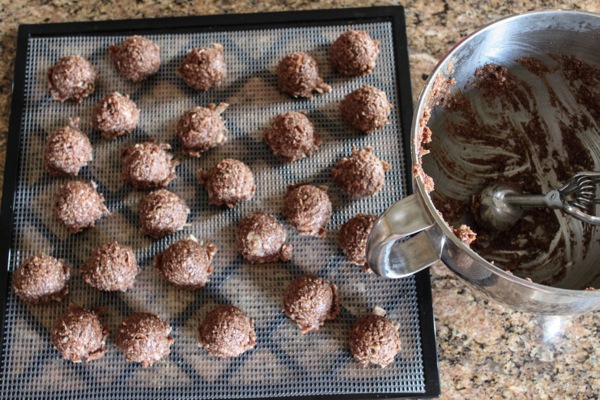 -fruit leather
-veggie or fruit chips (we especially love dried cinnamon apple, kale chips and zucchini chips; I've also made sweet potato and banana chips as a special treat for the dogs)
-raw pizza
-flatbread
-jerky (which I'm too chicken to experiment with)
-tarts
-cookies
-dried tomatoes
-The list goes on and on….
Usually when a fruit or veggie is on its last limb, I add a couple of spices to it and throw it in the dehydrator. It's a great way to use produce and preserve it, since many dehydrated foods can last up to a month (nuts/seed combos) or at least a week in the fridge.
So why the heck would you want to remove the moisture and hydrating properties of water from your food? As I mentioned, it's a great preservation strategy, and removing the water also creates an entirely new texture. It also makes it possible to eat much more (which = more nutrients) than you would ordinarily be able to consume. For example, there's no way I would just put a bowl of raw kale in front of myself and go to town. If it's a kale chip, I can kill a whole batch, no problem

At the same time, it's an easy way to go overboard on calories, so just like anything, eat what you enjoy and be mindful of portion sizes.
The Pilot got me an Excalibur 9-Tray
, almost 4 years ago for my birthday. I've used it numerous times since then, and even though it's fairly loud (now, I like to consider it a white noise machine), it works extremely well. The 9-tray option is great because some foods (like the macaroons) are taller, so you need to remove every other tray to fit them into the dehydrator.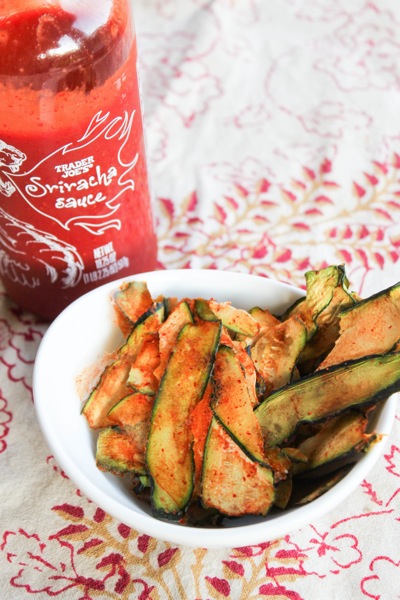 Some things I've learned: