Hi friends! How's the morning going? Thank you so much for your wonderful comments yesterday. I appreciate you so much. <3
So, a couple of years ago, I decided to make an investment in my online business and sign up for Marie Forleo's B-School. I was feeling stagnant with the blog -my traffic had plateaued and I wanted to explore new ways to increase my platforms- and many of my blog friends and successful online entrepreneurs had completed B-school. At the time, we were living in Tucson, I felt like I finally had a handle on life again since Liv was still pretty tiny, and I decided to go for it.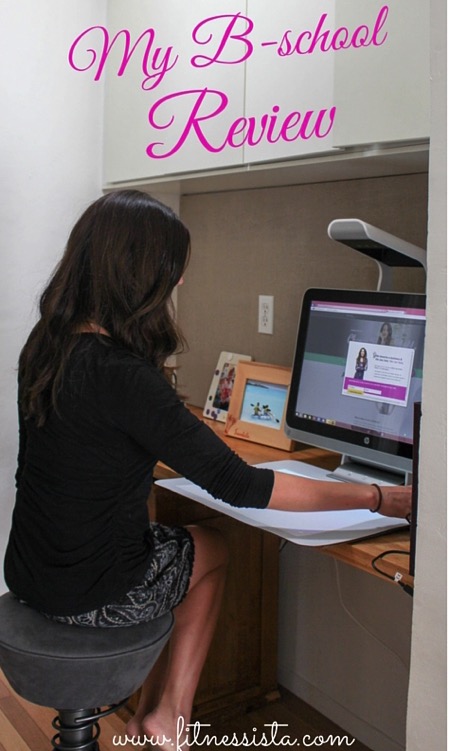 I thought I'd share my review of B-school for those of you who have blogs or online businesses and have considered taking her course, especially since enrollment ends this week. A heads up: many of the partnerships you'll see online with special bonuses are through affiliates. I have no affiliate relationship with B-school, and did not get any freebies or compensation for signing up. Just wanted to share my experience for those who are on the fence.
So what is it exactly?