Hi friends! How's the morning going? We're relaxing around here, and getting ready because Kyle and Meg are coming to visit tomorrow. I can't wait to see them! Also, Happy Birthday to my nana, who reads the blog every day. 🙂 We love you so much and can't wait to see you soon.
New post up on the Family page here. Thank you so much to those of you who have chimed in already. In a nutshell, I'm terrified to give P anything that's a potential allergen, but it needs to happen. #stress
So today, let's talk about fitness trackers!
Soooooo I've tried out quite a few fitness trackers in my day. 🙂 Here are my reviews of the Fitbit Flex, Polar A360, Fitbit Charge, and Polar Loop.
My current favorite tracker of the group: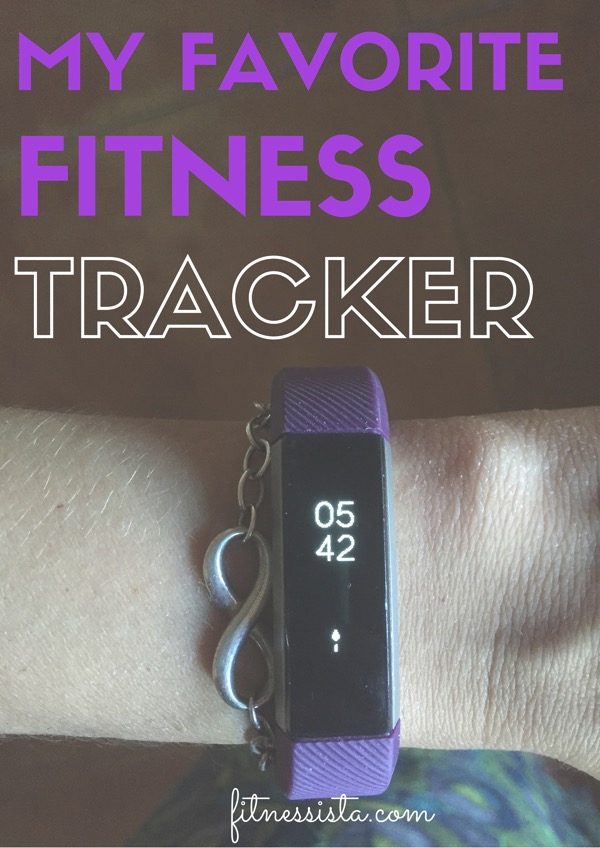 For the past few months, I've been using and loving the Fitbit Alta.