First wine, and then cocktails!
[Head's up: this post is sponsored by Smirnoff Sorbet Light. I was compensated for my participation, but would have loved to try the new flavors either way, especially since they don't contain artificial colors or fake/added sweeteners. Of course, all opinions are my own, and I believe that if you choose to imbibe, cocktails and wine can be a part of a healthy lifestyle. Read on if you'd like to see the recipes I tried using their new Sorbet Light flavors.]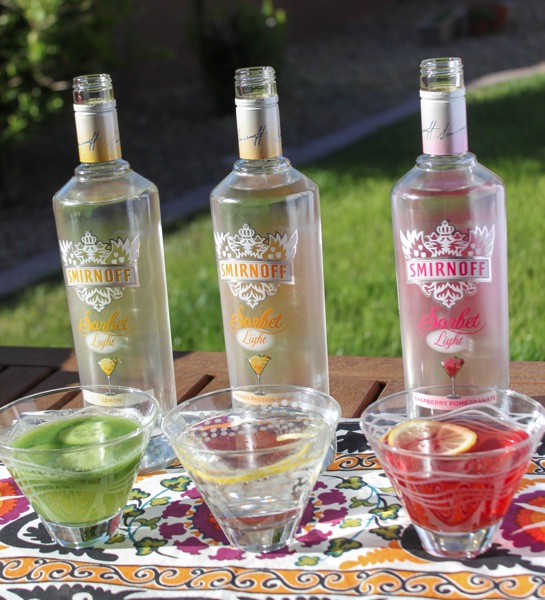 When Smirnoff Light offered to send me some of their new fruit-infused drinks to try, I knew it would be perfect timing with Jeni's visit and a get-together that we'd be hosting. I always love to try new cocktails and ingredients, so figured it would be fun to step out of the box from my usual summer sangria for our little girls' get-together. While I tend to be more of a wine girl, I also love an awesome fruity cocktail when I'm in the mood for something different, especially during the warmer months. I've always enjoyed vodka-mixed cocktails since the flavor is light and they tend to be lower on calories.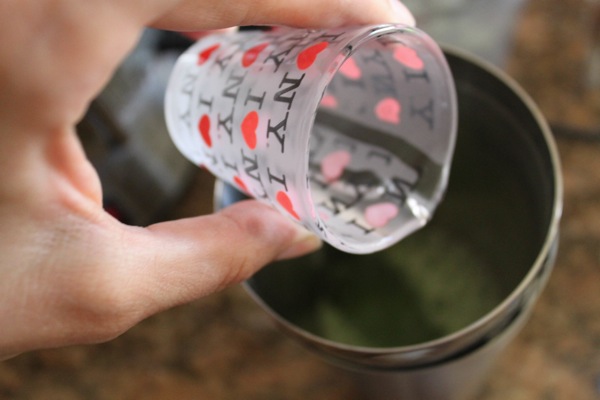 They sent some recipes to try out using the new Sorbet Light flavors: