This post is sponsored through my partnership with Blue Apron.
When we got home from the hospital, I couldn't wait to eat REAL food. Thankfully, the Pilot and my lovely friend Whitney brought me hot bar and snacks while I was in the hospital -99% of the hospital food was brown, and I couldn't even tell what it was- but by the time we were discharged, I was so ready for some home-cooked meals. Here's the thing: meal planning and prepping weren't anywhere near the priority ladder. We were just trying to shuffle the tasks of taking care of two small humans, and at the end of the day, we'd be like, "What should we eat for dinner?" and the takeout monster would make an appearance. Don't get me wrong; I love some takeout. But, I also like to know what's in my food, and feel like we could often make the same meals at home for less.
Blue Apron to the rescue.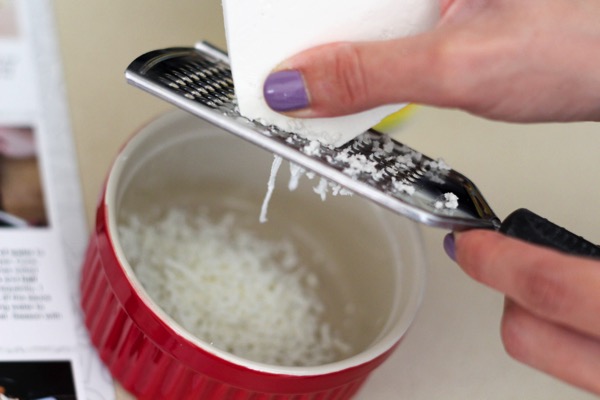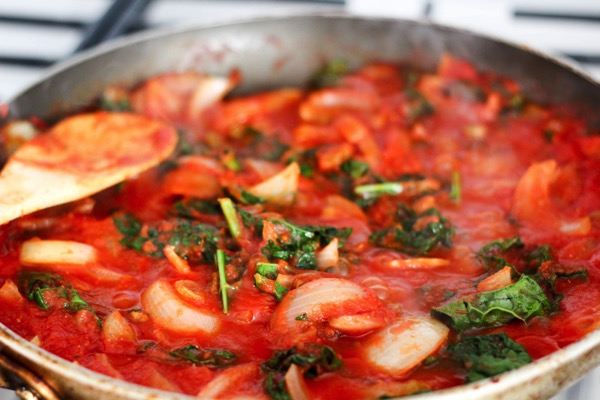 (Baked Sicilian-Style Rigatoni Sauce)