Hi friends! How's the afternoon going?
Some Facebook friends and I just finished up the first month of PiYo yesterday, and I thought I'd write a review. I'd been wanting to try a new Beachbody workout (<— coach link) for a while -especially since P90X3 was a womp- and hadn't committed to anything, especially since they have the new On Demand service which allows you to try a ton of different workouts. In the end, I figured I'd try PiYo because I knew it was low impact (perfect since impact currently torches my hip flexors), and I'd had the change to try it live with Chalene at BlogFest last year and LOVED it.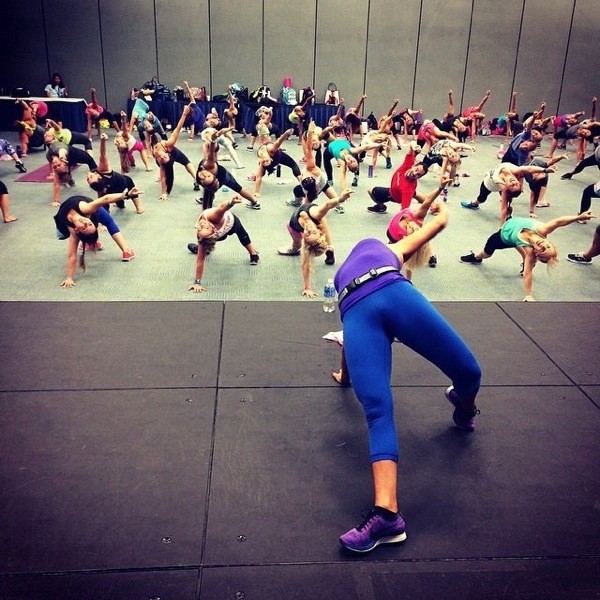 (Source)
Chalene Johnson is my #1 fitness instructor inspiration, and I'm always excited for the opportunity to learn from her and get new teaching tools and techniques. (She also offers social media marketing podcasts, awesome Periscopes, and online courses, which have been fun to follow along with, too.) Why do I love her so much? She has AMAZING energy, and will pump you up, but she's not annoying/cheesy about it. It's easy to tell when an instructor is feigning excitement and energy, and this isn't the case with her at all. You can tell she genuinely loves what she does and wants to share it with others in an authentic way. In a nutshell, she is a goddess. 😉
So, I rounded up some friends on Facebook (there were about 30 of us!) and we cranked through the first month of PiYo workouts.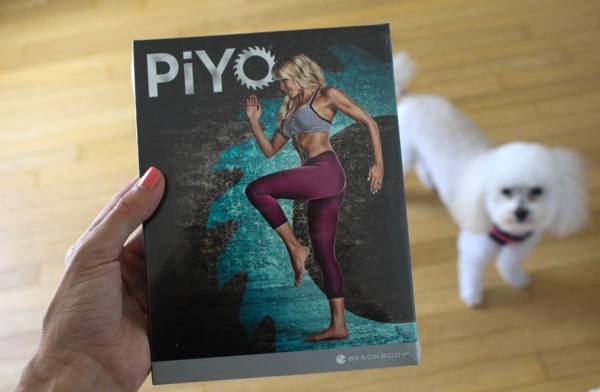 Here's what I thought about it: