Hi friends! Happy Friday! What are you up to this weekend? Any fun plans?
Don't forget to enter the GapFit giveaway here!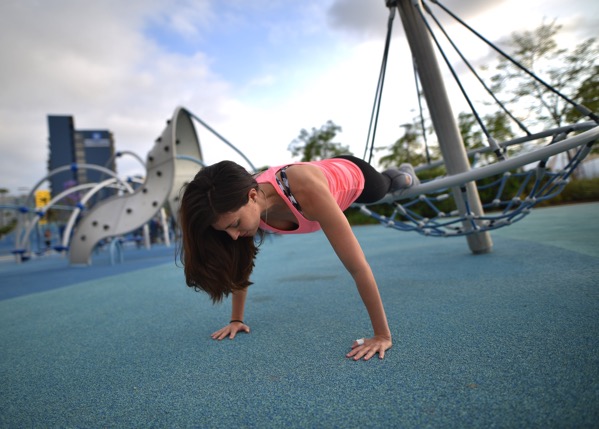 I'm excited because we're off to San Jose for Fit Expo. I'll be making some delicious treats in the Healthy Living Pavilion if you'd like to say hello. 🙂 The expo will be filled with tons of fitness and nutrition vendors, in addition to cooking demos, group exercise, competitions, and free samples. It's going to be an awesome event!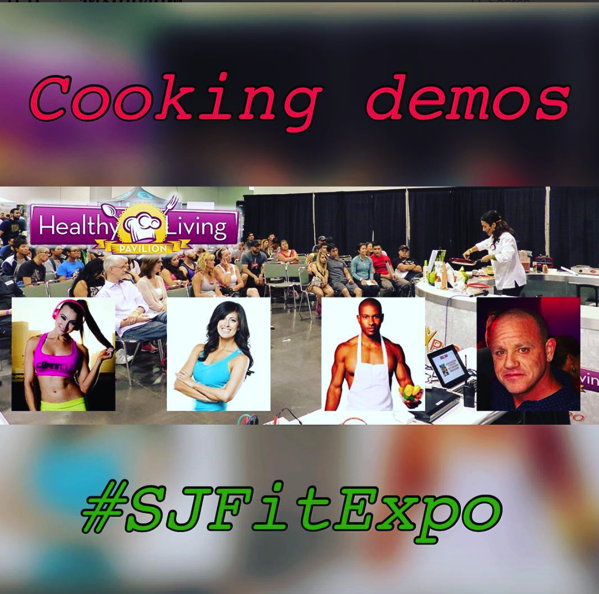 In standard Friday fashion, here are some faves from the week and around the web. I always love hearing what you're eating, wearing, loving, too, so please join in the fun in the comments section if you would like! 🙂
A Salad a Day in May continues! I haven't done the best job this week photographing my extra greens, but here are a few!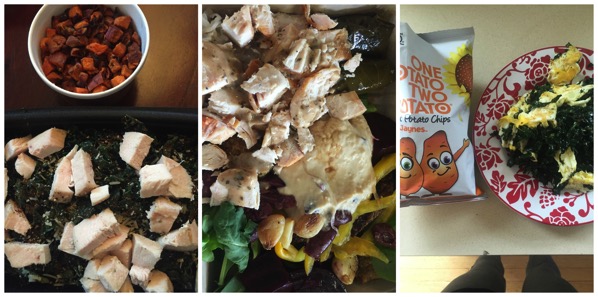 It's been easy for me to stick with this challenge and it's something I think will become more of a habit. I love salads but sometimes don't feel like chopping everything, but in reality, it only takes a few minutes. It's also helpful to prep as much as possible for the week so that I can just grab lettuce, toppings, protein, shake with dressing, and eat. It's a great reminder to get more greens and fresh produce into my life.
This cookie dough. <— find at Whole Foods!