Hi friends! Happy Friday! Hope you're having a lovely morning. I am SO excited for the weekend. The week feels like such a blur, and the weekend is a chance to slow down a bit. It's nice to get to sleep in (the Pilot and I take turns), hang out with friends, and enjoy time with the family. During the week, the Pilot's schedule is pretty hectic, so it's a treat when the four of us are together. I don't get a ton of alone time with Liv, so I asked the Pilot if it would be cool to take her on a girls' date on Sunday. I've been planning a couple of fun things we could do, and I think we'll probably go to Build-A-Bear, have lunch, and see a movie.
Before we get into this week's Friday Faves party, a huge congratulations to our Owlet winner: Martha! (Check your email <3) It is such an awesome tool, and I hope you love it.
Here are some faves from the week and around the web. As always, I love hearing what you're enjoying, too, so please join in the fun in the comments section if you'd like.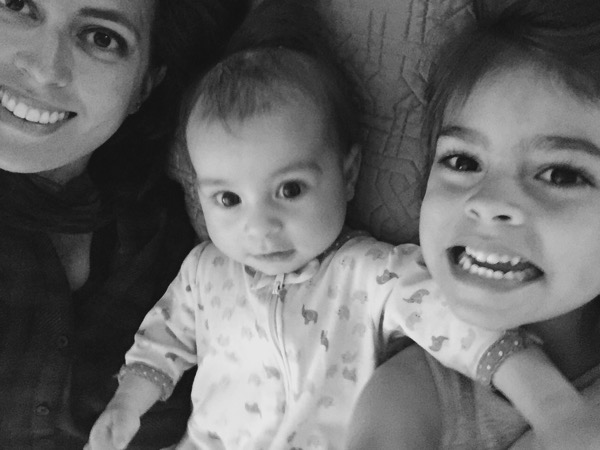 Winter Shape Up check-ins! This is by far my favorite part of WSU. I love seeing all of your beautiful sweaty faces! Keep up the amazing work, and check out the intro post here if you'd like to join in the fun next week.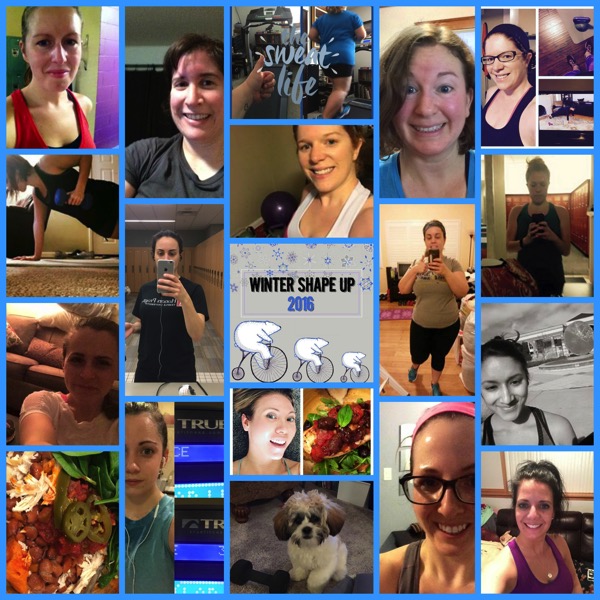 A good reminder to chase some dreams.
55 healthy Superbowl snacks. I'm just excited about the Puppy Bowl.
This new book. I just started it, and I'm already sucked in. My friend Ashley saw it on Instagram and tagged me. She said, "Have you read this?" Nope, and thanks to Amazon Prime, it was on my doorstep the next day. It's one of those books that I can't finish fast enough. It's very spiritual -more than I was expecting- but I'm devouring it.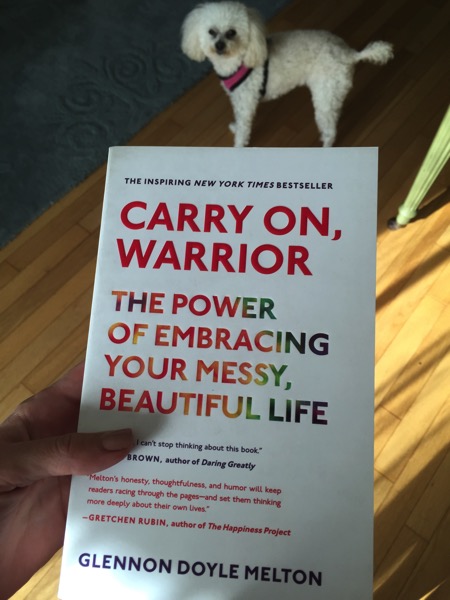 Not that I need another reason to snuggle my babies all day.
Better Buzz. I went to get some writing done the other morning, and got my beloved Best Drink Ever and a counter space since it was PACKED. Funny story: I couldn't reach my computer! Sitting on the stool, even at its highest point, I basically had to reach my arms overhead to type. So, it turned into a standing desk. 😉