Hi friends! Happy Friday! Hope you are having a lovely morning. What are you up to this weekend?
Everyone at our house is happy because the nanas made a surprise visit yesterday. I've been in a little bit of a funk lately, so when they said they were driving up from Tucson, I started crying because I was so happy. We're fortunate that they're driving distance (or a Southwest sale fare) away, because it hasn't always been the case. Liv went nuts when she saw them, and we're so excited to spend some time together this weekend.
I've been focusing on slowing down a bit this week, spending time with Liv,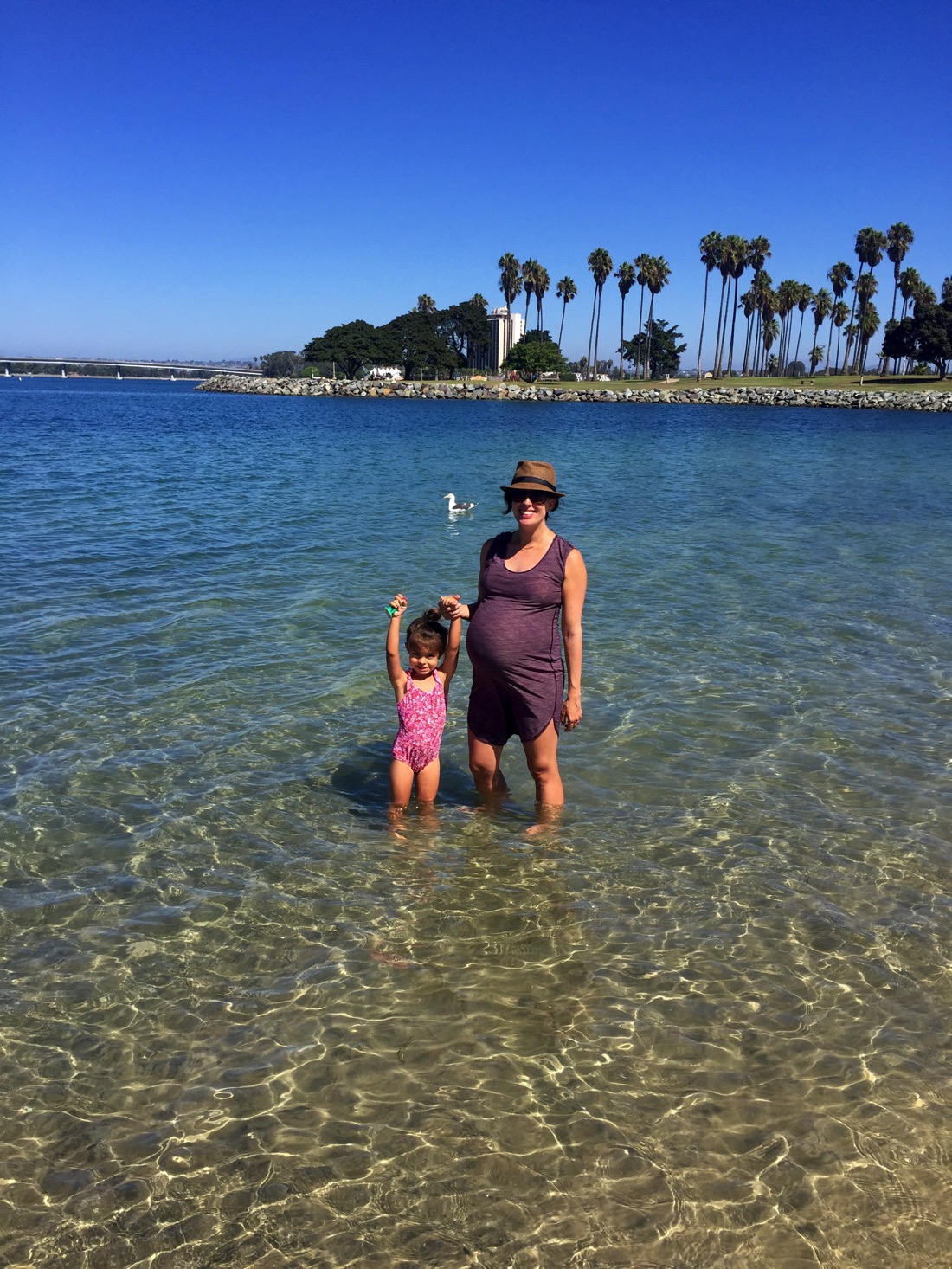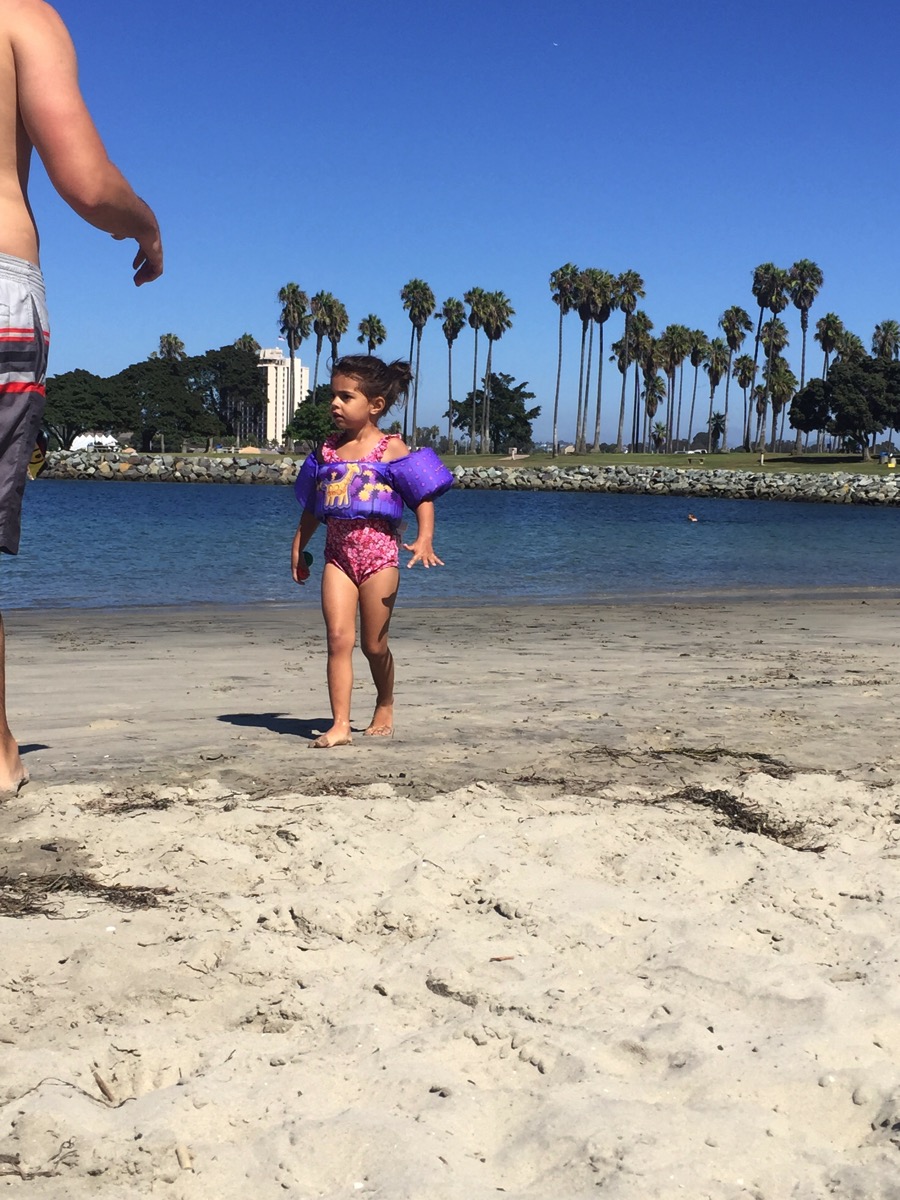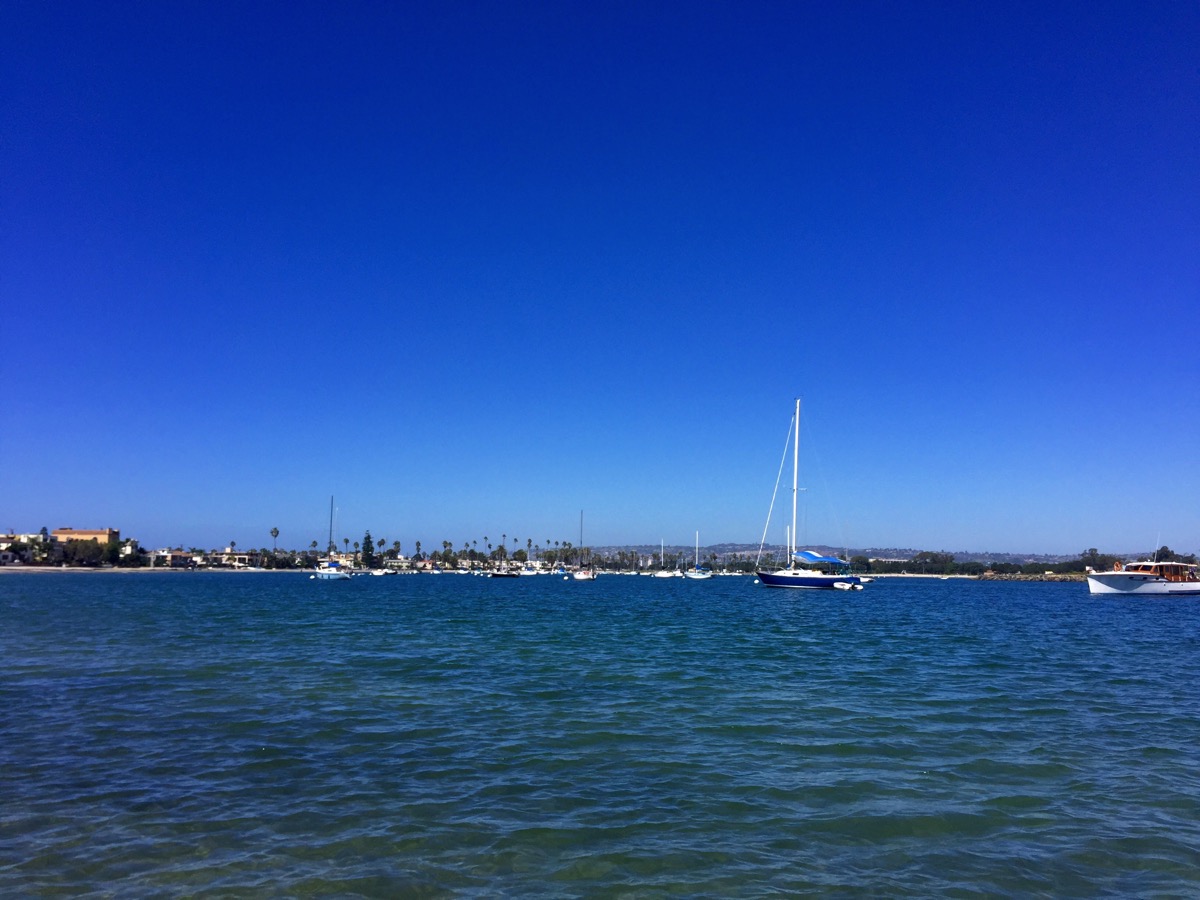 and soaking up some awesome Vitamin D.