Deck the halls with Bell and Caro….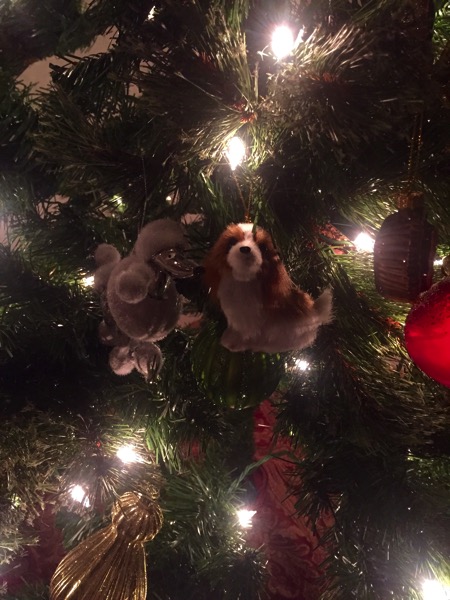 (Random: the Pilot and I get a kick out of adding Bella and Caroline's names into song lyrics. Our holiday medley is pretty supreme.)
After impatiently waiting, Christmas decorations are out! The house feels so cozy and festive.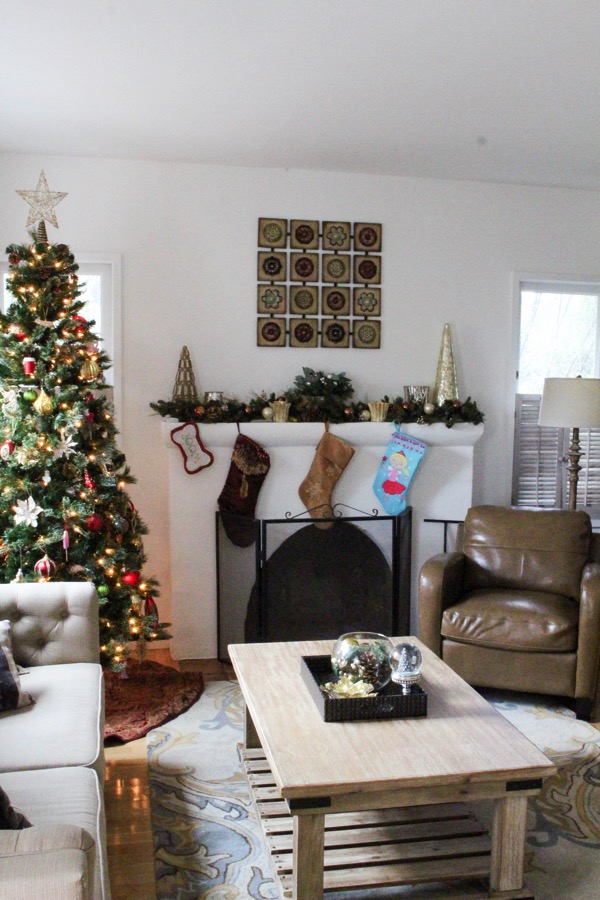 (We need to get P a stocking!)
Friday morning while P was taking her nap, we played Michael Buble Christmas on Pandora and broke out the holiday decor. Last year, we couldn't find a box of ornaments and were convinced they'd been lost or broken in the move, so we were pretty excited when the Pilot unearthed them from storage. It was great to see some old favorites and bits of home in the mix.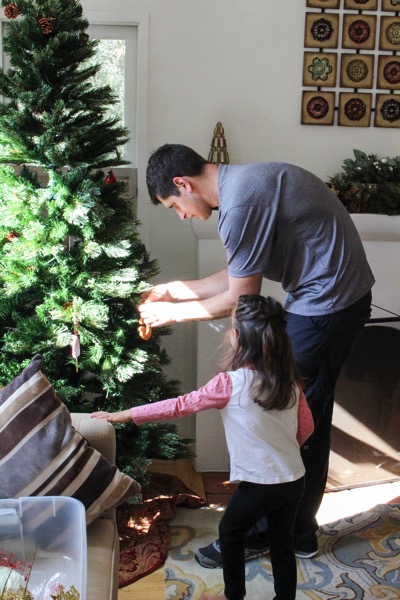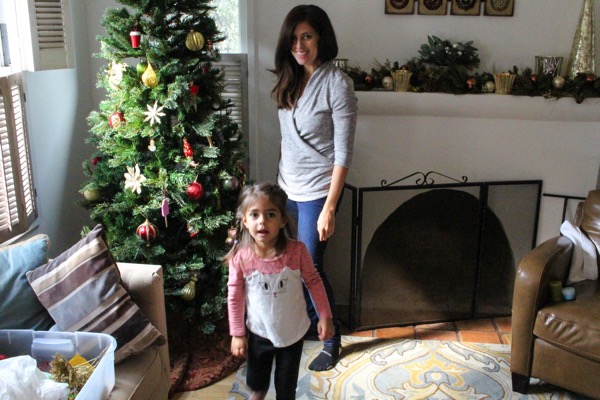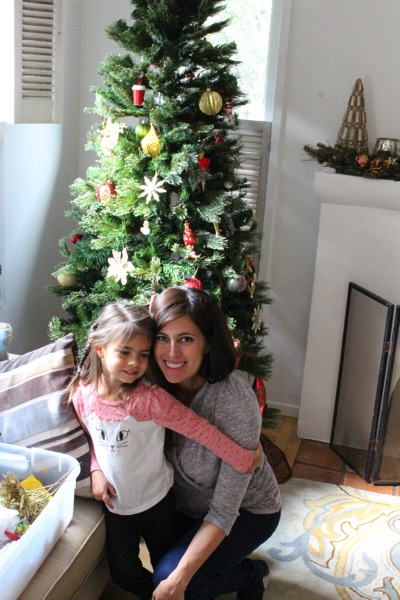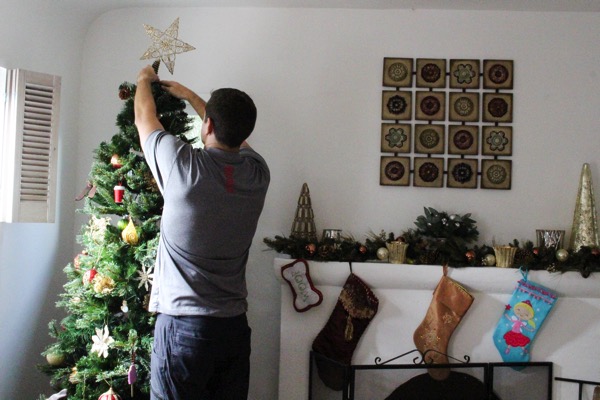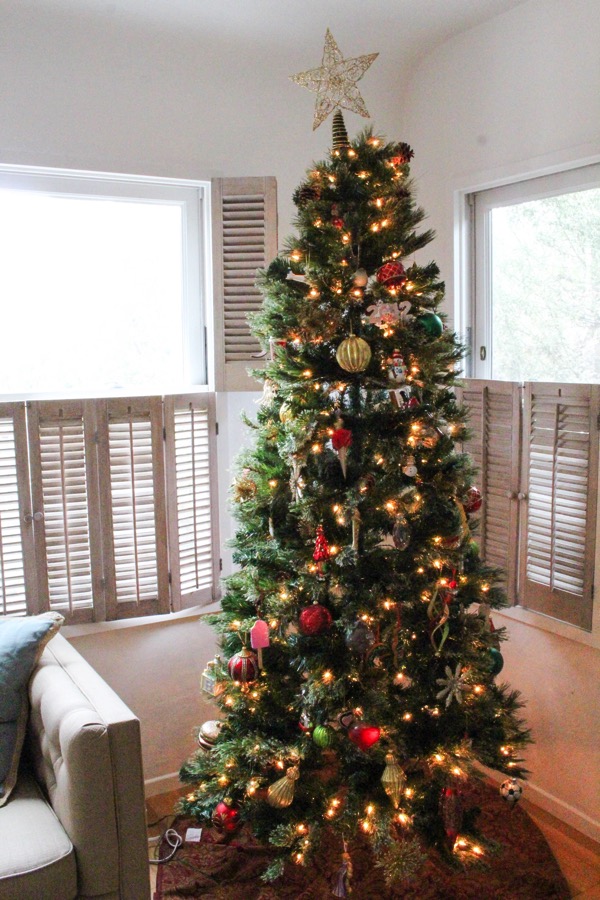 Little Christmas details: