Whenever I get back from vacation, I'm always kind of scared to resume my full teaching schedule again. Even after just a week off, I can feel the difference and am usually sluggish, especially during Zumba. This week: not the case at all. Maybe 9 days of carb loading in Italy will do that for ya?

I'm also still convinced that my shorter hair has made me faster, haha.
Zumba was a blast, I taught a sweaty Tabata class, and felt great for our track pyramid workout with my running group.
Despite the areas where I'm recovering well post-vacay, others are still catching up.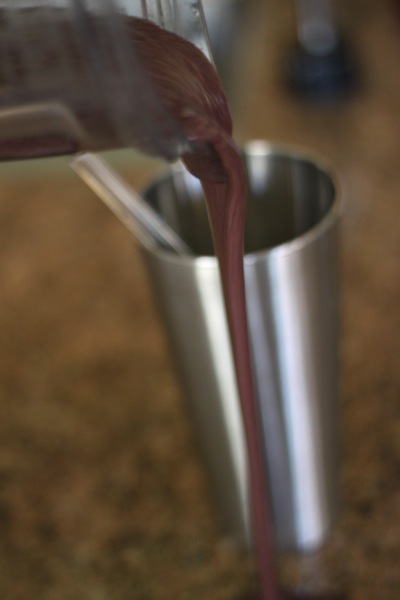 Fail alert: aim before you shoot.