This post is sponsored by DailyBurn
Oh friends, I have THREE new protein-packed recipes to share with ya.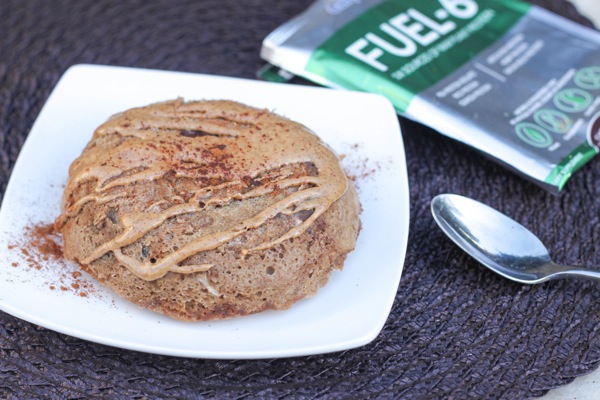 These are some of the new pre- and post-workout goods I've been using lately. DailyBurn offered to send me some of their supplements to check out, and I was excited to give the pre-workout and protein powder a whirl. The Pre tastes like a tropical punch -and dissolves easily, so no powdery pockets exploding in your face- and also includes a dose of caffeine + beta-alanine, branched-chain amino acids (BCAAs), and creatine to enhance performance.. I was interested to learn that many companies who source BCAAs do so from freaky sources (like… bird feathers… gagggg), and DailyBurn uses BCAAs naturally-derived from botanical sources. I don't use the PRE very often -it gives me a TON of energy- but it's perfect for the mornings when I have to teach and am moving a little slowly.
As far as the Fuel-6 goes, I consider myself a bit of a protein powder connoisseur. I've tried a shelve's worth of plant-based protein options, and always enjoy comparing them. I grabbed a pack and whisked it into some water. Next, I examined its appearance, gave the glass a gentle swirl as I stuck my nose into the glass for a full sniff (ok, just kidding) and took a sip.