Hi! How's your morning going? Kind of a huge fan of this shorter week; the weekend is almost already here

Still going strong: the green juice and green tea combo.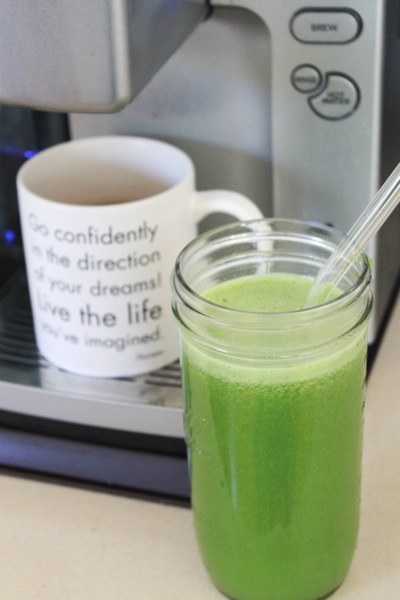 (Juice with apple, spinach, cucumber, lemon, mint and ginger. The mint makes it taste so cooling and refreshing!)
Can't really say the same about ye ol' juicer. I bought it from my friend Heather, I think six years ago (?!) and it has been an AMAZING juicer. Sadly, I think it's reached the end of its lifetime. We've got a leaker, friends.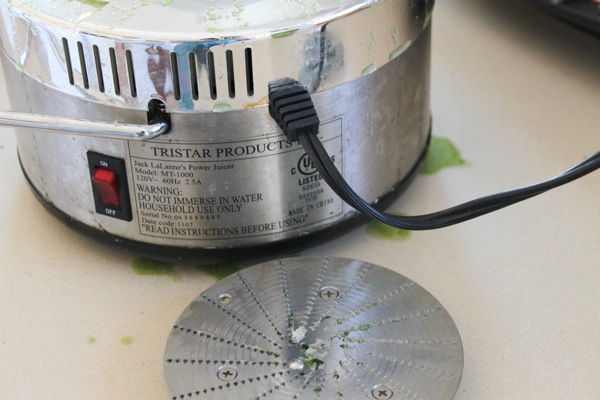 I started to take it apart and rinse the pieces and I noticed juice had been leaking around the sides. I'm going to play with it today and see if it's something with the seal, but if not, it might be time to scope out new juicers. It's been a great one, that's for sure! I may get another Jack LaLanne or see what Costco has in stock. Let me know if you have an awesome juicer you love!