Hi friends! How's the day treating ya? Thank you again for all of the kind words and heartfelt comments. You're too good to this girl. <3 It's going to be a great morning because I have acupuncture on the menu. I'm trying out a new spot that came highly recommended by my chiropractor (and is less expensive that my other guy here, whom I adore but he was $$$$), so I will report back. If I get to lightly snooze in a comfy chair, I'll call that a win haha.
Yesterday started off with a bit of a fail on my part. Liv and I were dressed and ready to head to the gym, when I realized that I'd left the keys to my car in the Pilot's car. We had gone on a date the previously night, and I got into his car with my keys in hand. (Habit? I don't even know.) I never grabbed them to put back in my purse and the spare key has seemingly disappeared forever. The Pilot drove all the way home from work to save us and we still had time to head to the gym before childcare closed. Fail turned win!
I got in a great cardio and TRX workout,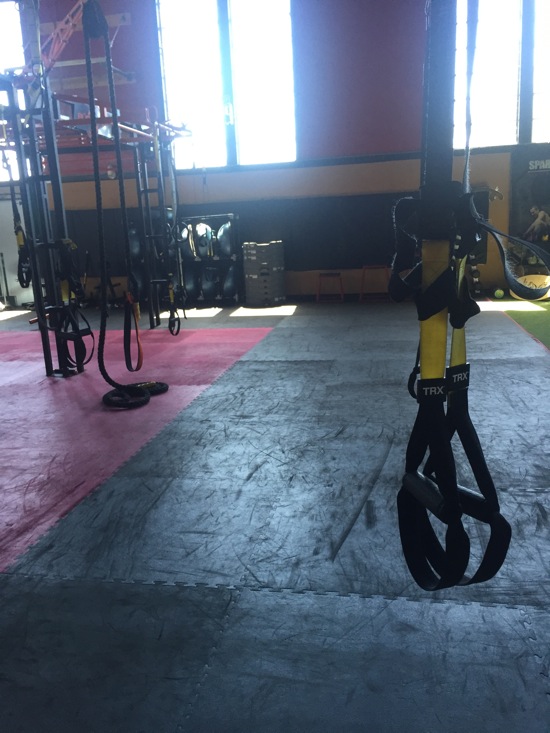 and then Liv and I spent the rest of the morning playing at the park before some more Monday funday stuff: a trip to the dentist for her, quiet time in the afternoon, and her yoga class.
Lunchtime smoothie: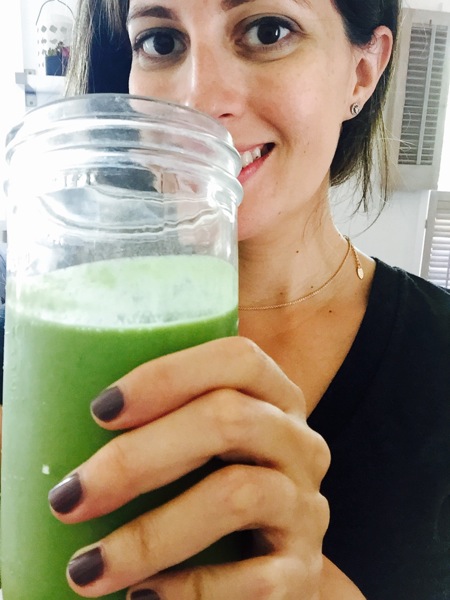 (1 pack of Vega vanilla, 1 banana, a handful of spinach, a drizzle of coconut oil, frozen mango and a cup of almond milk)
Workout-wise, I'm teaching barre today and also doing my first PiYo workout (a 25-minute leg workout, which will complement the pieces I do along with class. I coach most of the time, especially now.). Chalene is basically my fitness celebrity idol who can do no wrong, so chances are that I will love it. I'll do a Focus On post after I complete the workouts in the set.
This morning's post is a special one because it's been over a week in process. I really wanted to create a grain-free healthier mug cake (perfect for when the nighttime sweet tooth hits), and for the life of me, I could not.get.it.right. I usually have fairly good luck with recipes, and it will only take me a time or two before I feel satisfied with the end result. This one took multiple attempts, so this meant I had to eat a lot of cake.
The struggle was real.