As memorable and fun as everything has been, it feels good to get back in the swing of things this week. I'm back home in jammies with Liv (she's napping away right now), we all slept in a little bit, and I'm planning for the week. When I asked for Kyle's wedding off from work a few months ago, I figured I'd be ready for a little break and took Wednesday and Thursday off too. Vacation, baby! I'm excited to spend some extra time with noodle, get the house put together again and study for my NASM test. I think I'm going to go ahead and register to take it, so I can start working on my Weight Loss Specialist exam.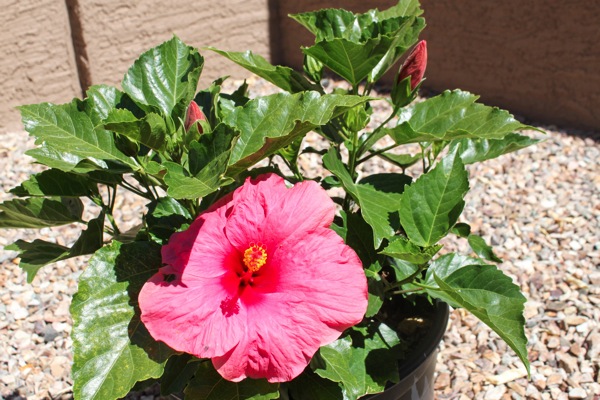 As comforting as it it's been to get back into a routine, I always like to throw a little bit of change in there. For this week, I wanted to try something different from the usual amazeballs. I thought it would be fun to create a new flavor, and enjoy them in bar form, like a dessert-y fudge.
Welp, I finally found a use for that dang coconut flour.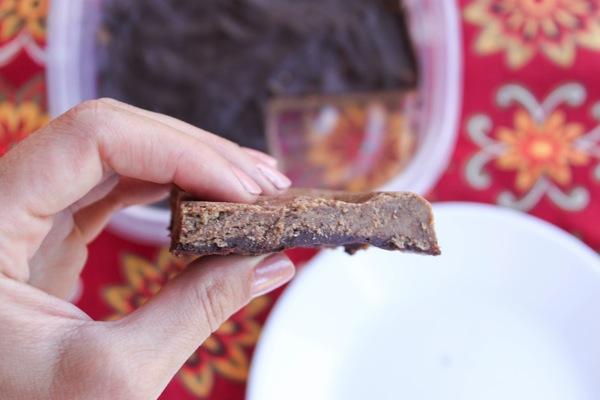 It's been sitting in the pantry, taunting me, begging to be thrown in the trash can for ruining anything it touches, it finally found its place in the world with these awesome protein fudge squares.