Hi friends! Hope you're having a wonderful morning. Yesterday was a great day. Liv, P and I met up with Jess and her daughter at the aquarium,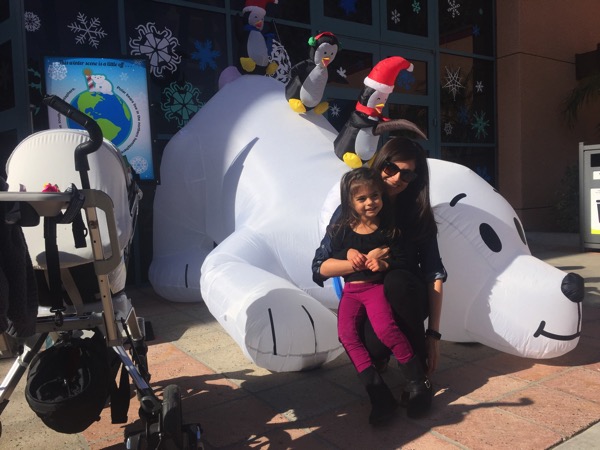 (Liv is obsessed with her black boots)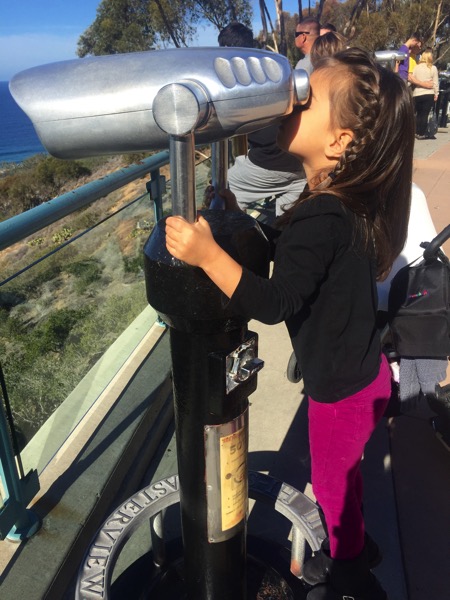 came back home and made dinner,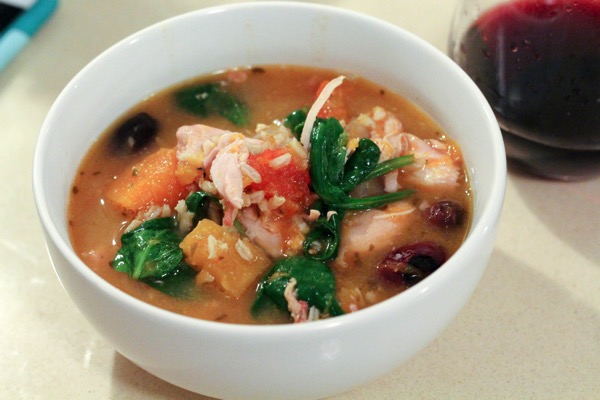 (this stew is AMAZING. We were out of quinoa so I added cooked brown rice. I almost always made it in the slow cooker and add the quinoa and olives after it's finished cooking. It's so easy, and always delicious.)
and took a BODYPUMP class at the gym.