Hi! How about a cookie?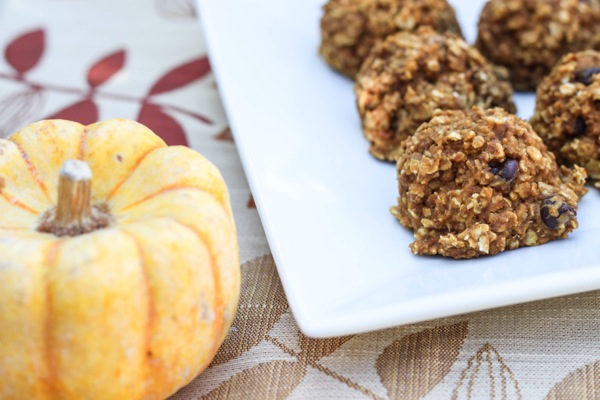 Over the past couple of weeks, I've found myself back on the oats wagon. It might just be the season, but I've found myself enjoying oats more frequently in fave recipes like these beloved pancakes, breakfast cookie dough cereal, baked oatmeal and breakfast cookies. We're going through some kind of crazy heat wave right now in San Diego, so I did something that makes a lot of sense: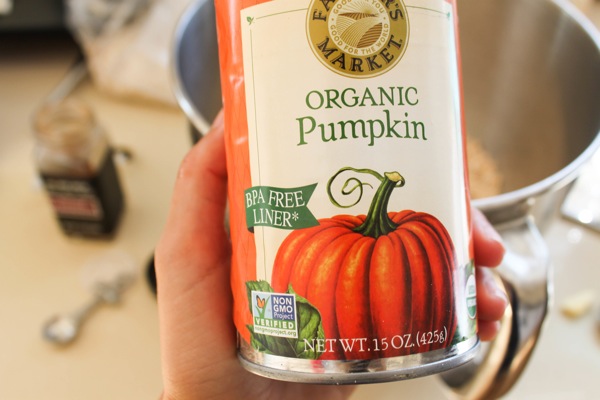 Broke out the pumpkin.
I couldn't help myself when I thought of how amazing it would be in a baked breakfast cookie component.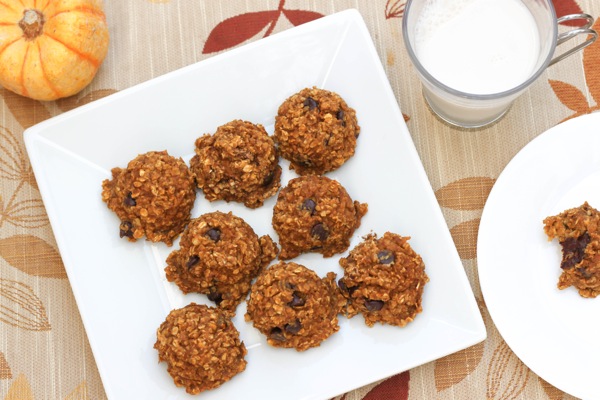 Pumpkin, in addition to being nutrient-dense and holiday-centric veggie, is also extremely filling. When I include pumpkin puree into oats or a smoothie, the combo is so much more satisfying (and tastes like pie; always a good thing).