The TRX always freaked me out a little bit. For one, it kind of looks like a torture device. I remember the first time I saw one and was like, "I'm supposed to CLIMB that?" (A hint: you're not. Haha.) Eventually, I got to know and love the TRX thanks to classes in Tucson and a workshop when I taught at the resort.
What I love and have learned about the TRX: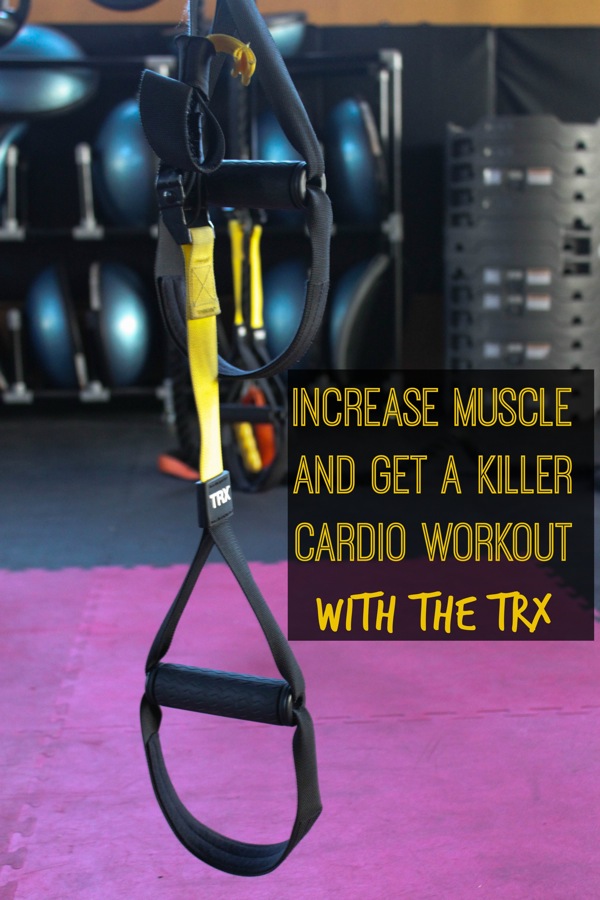 -It's as challenging as you want to make it. Sometimes a quick stance adjustment (stepping forward or away from your base point) will alter the difficulty of the exercise. You're bored in your chest press? Just take a step back and it instantly becomes more exciting. With any exercise equipment, start easier and increase your challenge from there.
-They don't take up a lot of space, and they travel well. TRX is fantastic for outdoor workouts; just loop it over a tree branch (make sure it's a sturdy one, k?) and you're ready to go.
-How the heck do you make the straps shorter and longer? Why may you need to change them? To make the straps shorter or longer, you'll pinch the metal attachment and you can slide the straps down or up. You can do almost any exercise with the strap fairly long. If they're super short, you may need to lengthen them a bit. A good rule of thumb: if you're facing the base point, you can use a shorter strap; if you're in plank or facing away from the base point, make the strap a little bit longer.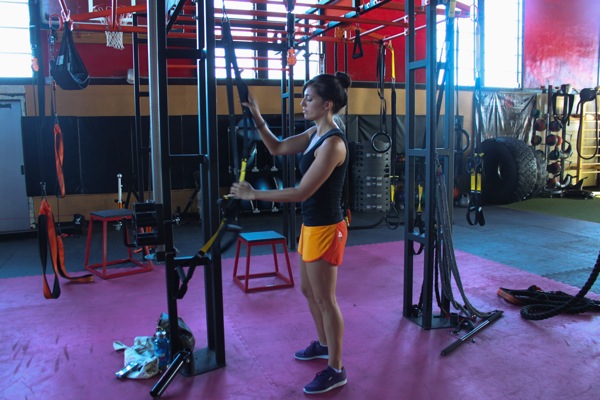 -You can get in a killer strength and cardio workout with this single piece of equipment. Also, if you don't want to buy one, it is possible to make your own at home.
I thought I'd share some of my all-time favorite TRX moves, especially since it can be a little intimidating until you work with it a bit.