Hi friends! Happy Friday! Have anything fun on the horizon this weekend? I'm excited to hang out with the fam, make dinner at home (so.much.takeout.this week), and make a beach trip. It will be the same as pretty much every weekend, and it sounds pretty glorious. Also, did you know National Margarita Day is Sunday? I'll be whipping up a concoction to celebrate and share with ya.

Here are some of the things I'm loving from the week and around the web: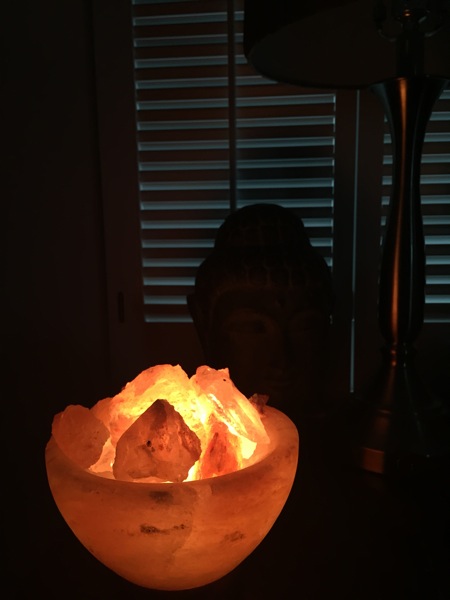 The salt lamp that madre brought. She's very familiar with my obsession with salt lamps (we have this one, which we used as a nursery nightlight when Liv was teeny, and lots of these candle holders) and she saw the above one at the gem show, and picked it as a gift. I LOVE IT. Romantic, hippie and beautiful; all things that are good.
Dinner at Travail. During our blogger trip this week, we were treated to a legendary dinner at Travail, which is one of Food Network's top 10 restaurants. They opened the restaurant for our group, and the chefs surprised us with course after course of delightful dishes and drinks. Here are some of the courses we enjoyed: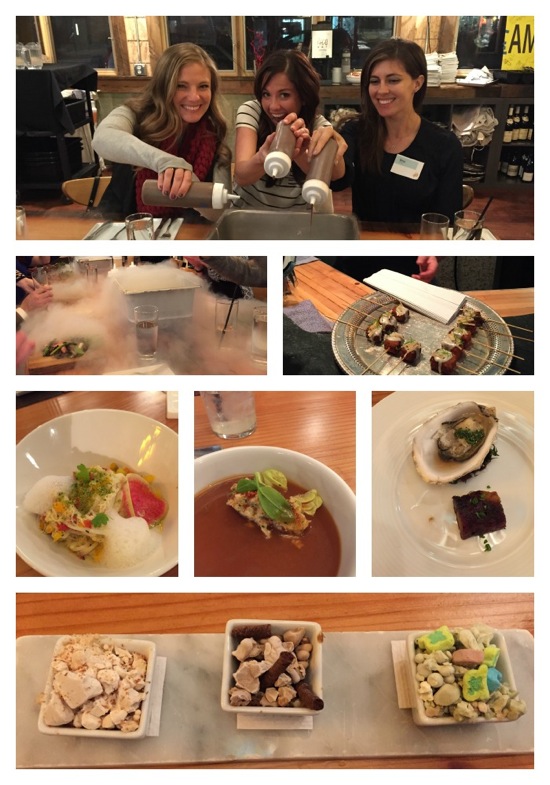 Since they originated as a Kickstarter, they have their supporters' names written on the wall.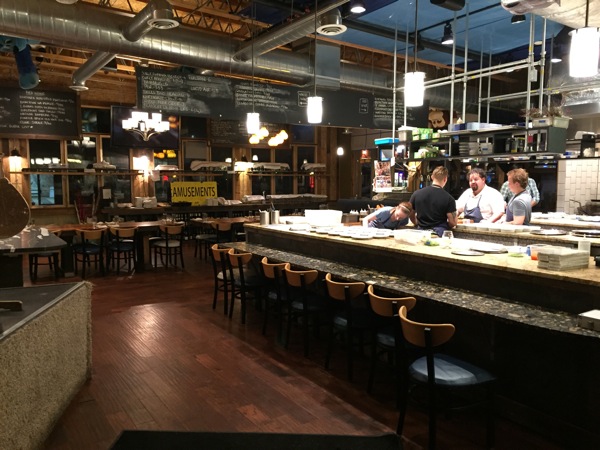 It was an incredible meal, and if I find myself in Minneapolis again, I'd love to make my way back. It's gourmet and whimsical fare that would also be perfect for a date night.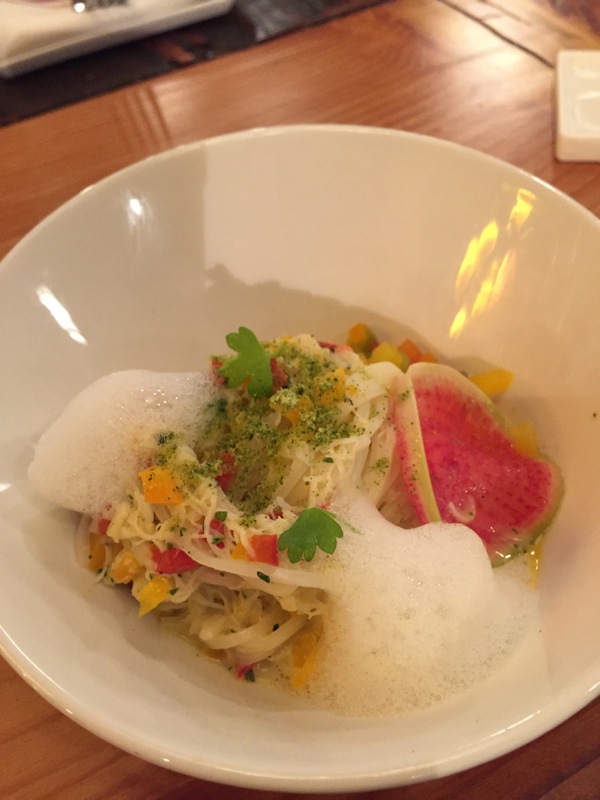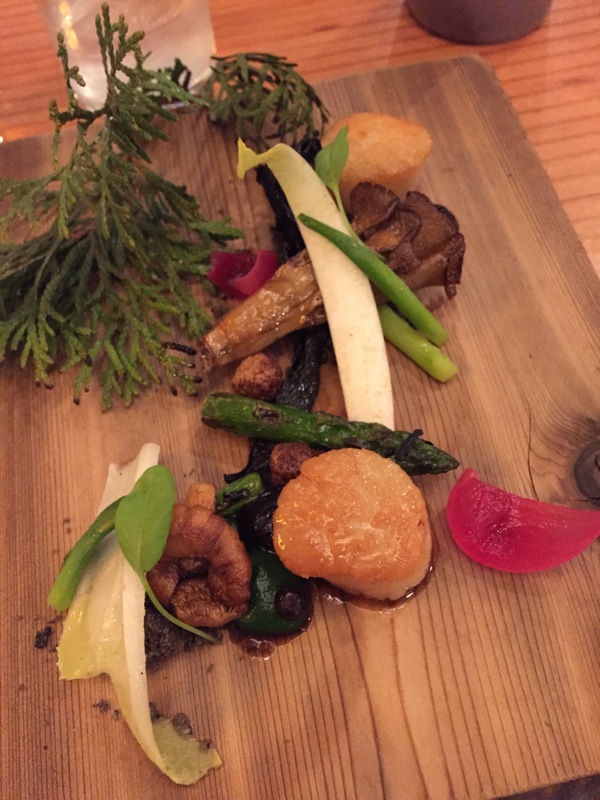 While I was there, I also joined Kim for a lovely breakfast at French Meadow. Blue corn pancake, we must meet again.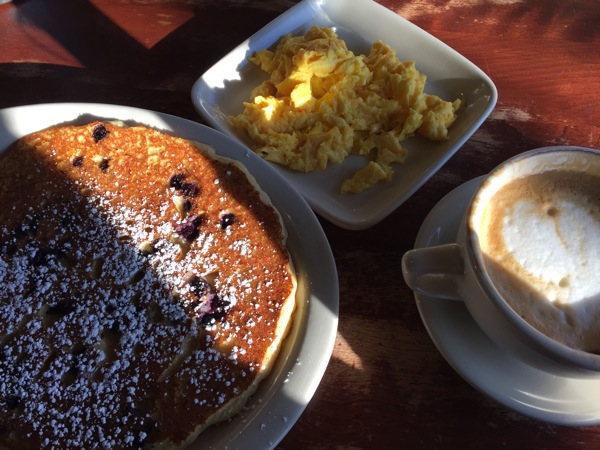 Because being healthy means not always being healthy (a.freakin.men)
36 hilarious responses to perfectly innocent signs.