Hi friends! Happy Friday! I hope you're having a wonderful morning. <3 What are you up to this weekend? We have a friend's birthday party, I'm getting a much-needed haircut, and am excited to hit up a Orangetheory class.
It's time to dive into this week's Friday Faves party, and share some faves from the week and around the web. I always love to hear what you're enjoying, too, if you'd like to play along in the comments section.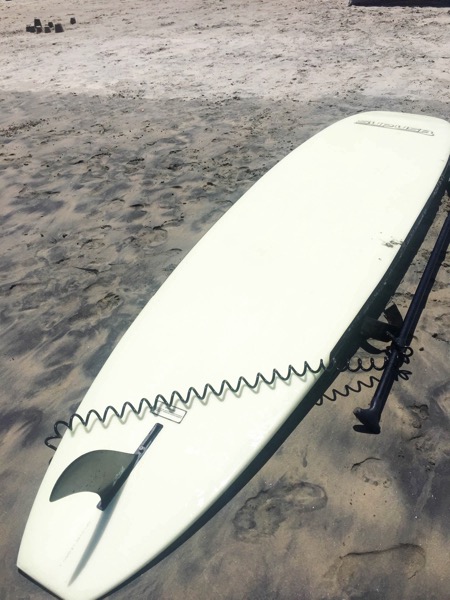 A major highlight from the week: a visit from Kyle and Meg! Now that they're back in Tucson, we get to see them more often, which is amazing because we've missed them like crazy. Liv was in heaven, and P kept flashing her whole-body smile at them. It was a short trip, but we managed to enjoy quite a few adventures, in addition to chilling around the house.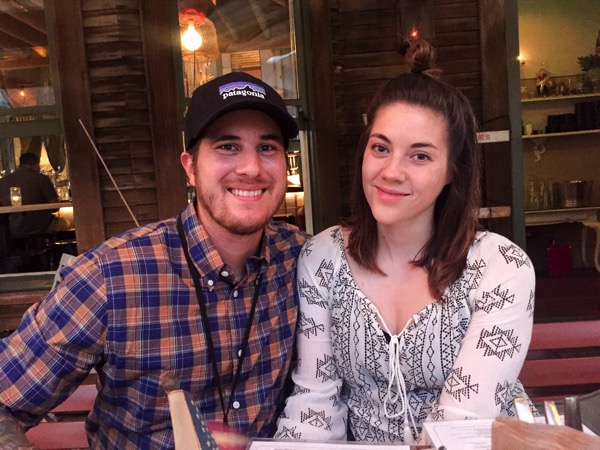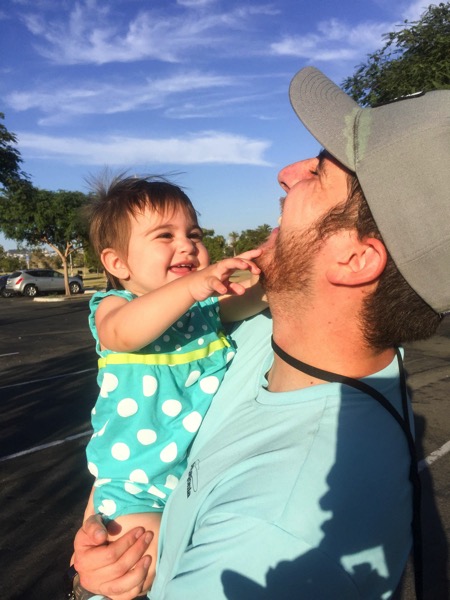 Wednesday afternoon was a family walk to Tiki Port, chatting at home, and then we all went to the gym while I taught spin. After spin, P's babysitter came to hang out with her since she has an early bedtime, and the rest of us headed out to Little Italy for dinner. We've been wanting to take Kyle and Meg to Queenstown Public House since we moved here; it has a charming vintage vibe, awesome food and cocktails.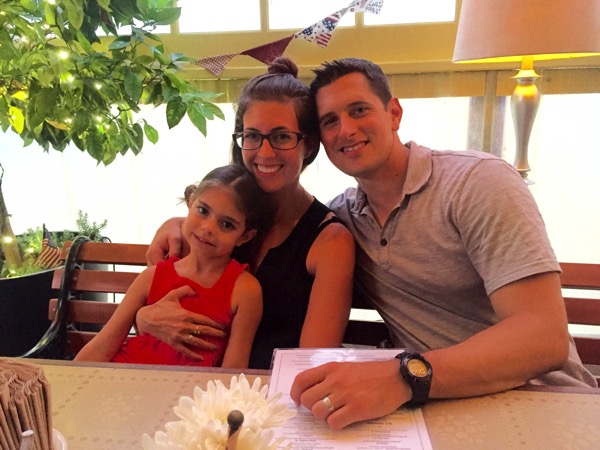 We shared a giant cheese board and the dreamiest soft pretzel, and for my entree, I tried the quinoa salad with chicken. The salad with amazing; I can't wait to replicate it at home! It was packed with chopped veggies and a mint-orange vinaigrette.