Hi friends! HAPPY FRIDAY! What are you up to this weekend? We have some fun events ahead of us: a date night, friends' housewarming party, and a potential 5k. I say "potential" because the time springs forward this weekend, and getting out of the house early has never been my strongest suit, so we shall see. 😉 It's supposed to be absolutely gorgeous, so I'm stoked to hit up the farmers market and enjoy some time outside with our little fam.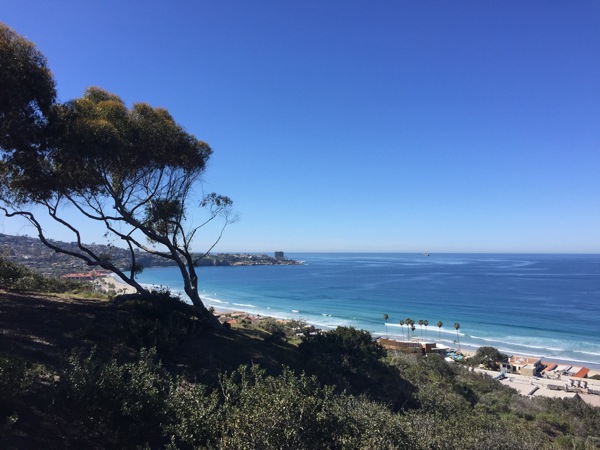 In typical Friday style, here are some faves from the week and around the web! I always love hearing about your faves, too, so please shout them out in the comments if you'd like. <3
These beautiful cookies at Girard Gourmet in La Jolla. Liv had a puppy and the Pilot had a Nemo. I had bites of both.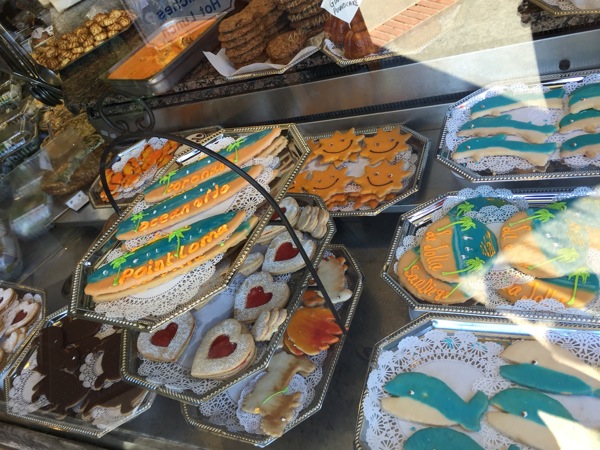 We asked Caroline to join in our girl tower, and she walked away shaking her head. Too cool, that one.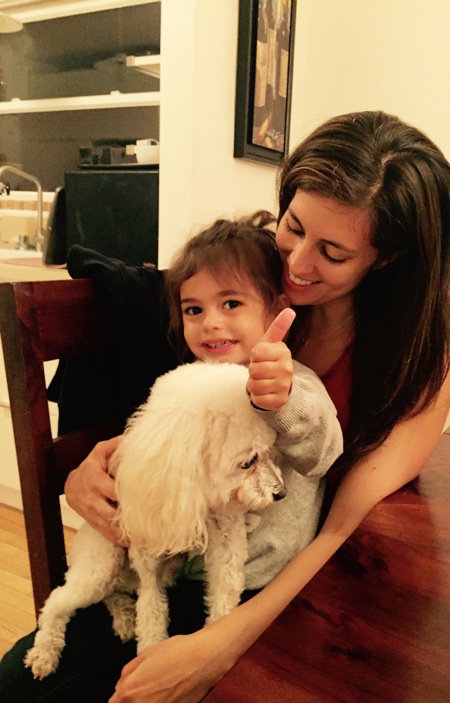 Paleo lemon cake chopped, topped with almond milk and berries. Try it. I promise.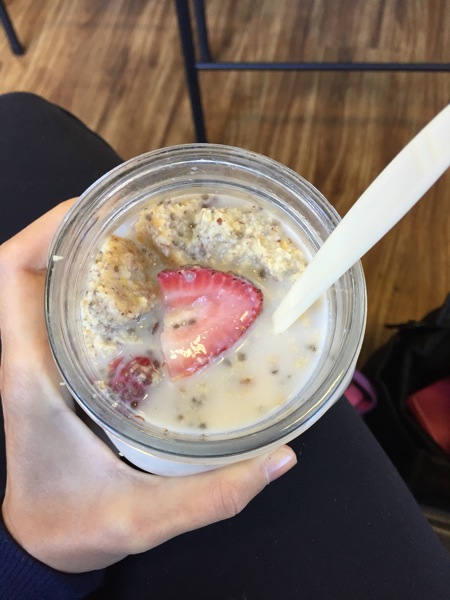 Bella's intense weightlifting routine. She asked me to call her KettleBella from now on.