Hi friends! HAPPY FRIDAY

What are you up to this weekend? We don't have any solid plans besides Liv's usual soccer practice, so it will be nice to chill with the fam, especially since last weekend was so busy. The Pilot and I were both out of town last week, and madre stayed with Liv, which was amazing. Those two always have a blast together. <3
I'm off to the doctor's office this morning, but wanted to stop by for the usual Friday Faves! This is where I share some of the things that made me smile this week: usually some type of delicious food, funny/interesting links, clothes/beauty stuff, moments, workouts, and whatever strikes my fancy. (In other words, it's totally random.) I always love to hear what you're enjoying, too, so please shout it out in the comments if you'd like!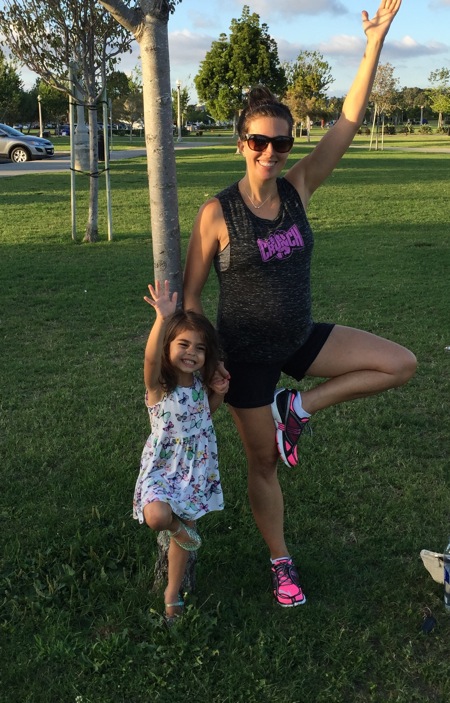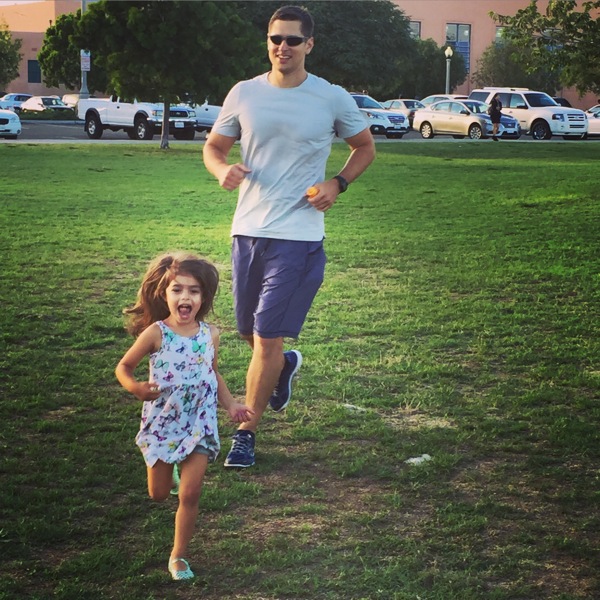 The best bridal party dance I've ever seen.
"I don't know how you do this every single day." A great read and reminder to focus on the positives.
Screen addiction is taking a toll on children.
20 healthy habits that lead to big results.
My favorite nail polish set. Love this mix of colors as they work well for any season.