Hi friends! How's your day going so far?
Sad panda.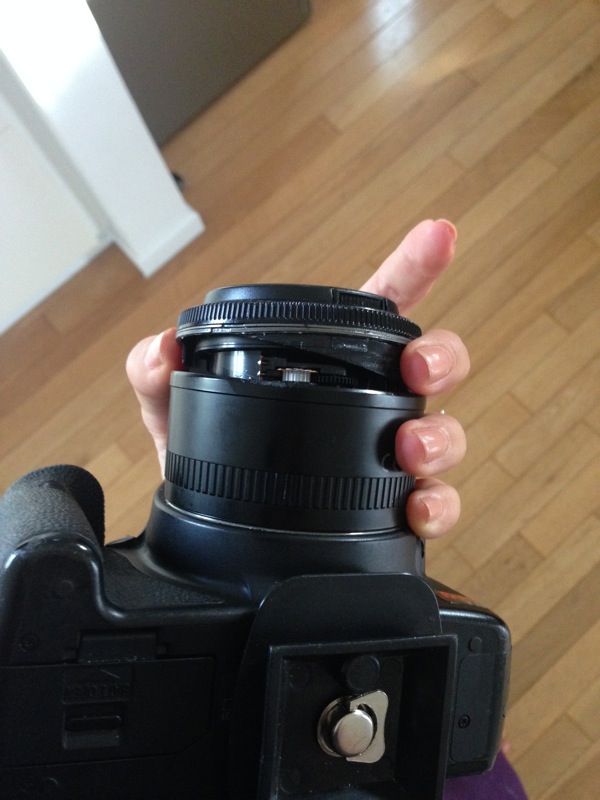 I dropped my camera, and the macro lens isn't doing too well. The good news is that it still kind of works if I hold it together while I'm taking a shot, but when I'm not holding it together, its bits and pieces are falling out. Faillll. My DSLR has been with me since 2009, but I'm not sure if it's worth upgrading or just getting a new macro lens. I have a Canon T1. Photography friends, I would love any ideas you might have!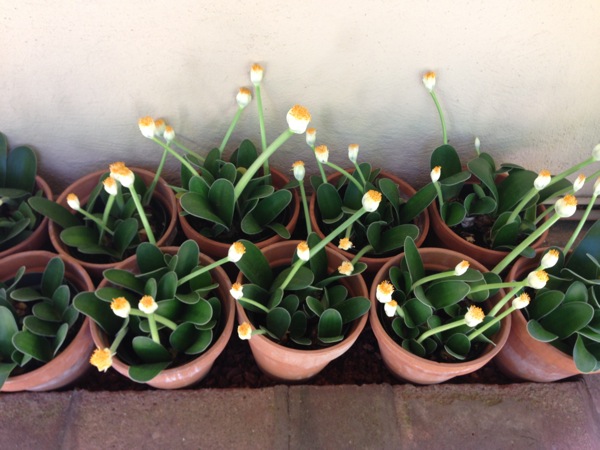 So today, instead of wallowing over the mack lens death, I thought it would be fun to talk about hostess fails. When I was first getting into hosting company and making large dinners, there were so many snafus along the way. It makes me snicker to think of them now.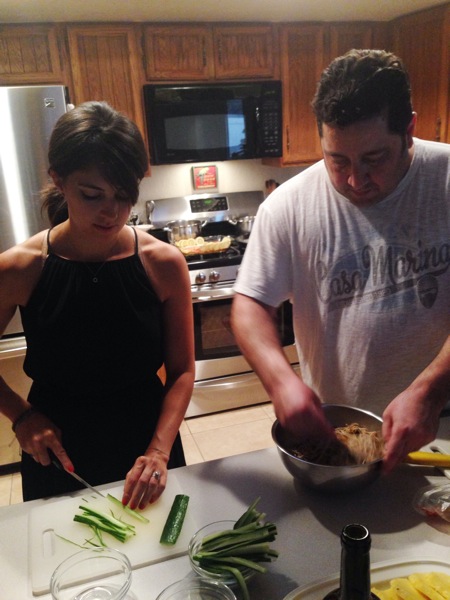 (With Uncle E, who has taught me so much about prepping and cooking for a crowd)
On the list: