Hi friends! Happy humpday

Hope you're having a great morning.
Remember when I did that blogiversary survey this past summer? I am so so thankful for all of your ideas and feedback, and have a giant list that I'm making my way through. I'll often check whenever I feel like writer's block is creeping in. I have stars by the most popular requests, and by far, one of the overwhelming themes was some variation of this:
How do you balance it all (work/family/motherhood/health)?
It makes me laugh because I seem to read comments/questions like this when I'm feeling most like a hot mess. On these frantic days, I feel two steps behind, with hair in a grimy top knot, and am trying to get through the basic necessities while everything else is put on the back burner.
As far as the above question goes, here's the short answer:
I don't really balance anything. Instead, I try to prioritize.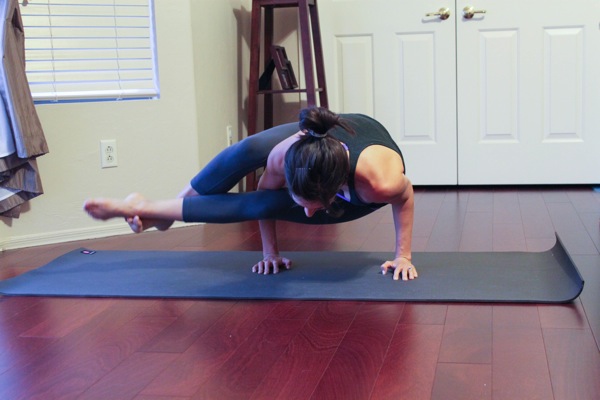 For a long time, I convinced myself that everything *needed* to be in balance. Work, life, motherhood, friendship, and self were these pieces in an equally weighted and beautifully choreographed dance. For a long time, it stressed me out. I felt like if I wasn't giving equal attention to everything that somehow I was a failure. That, my friends, is how I was failing. I eventually realized that the concept of balance is unattainable when it comes to life, and also unnecessary. Sometimes certain things NEED more attention to others, and that's ok! So, I ditched the concept of balance in favor of prioritization.