This post is sponsored through my partnership with Blue Apron. The first 50 readers to order will get two free meals here!
Before Delivery Day arrives, I've been trying to streamline our routines as much as possible. I know the days are closely ahead that will consist of feeling like I'm busy all day, and going to bed without feeling like I've accomplished much (besides keeping tiny humans alive, happy and fed). Thankfully, the Pilot and I have it down to a fairly orchestrated chaos that works well for us; we swoop in to help each other out when we need it.
On Sundays, I'll usually clean the house while he takes Liv for the weekly grocery and Target run. Before they head out to get groceries, we'll sit down and think of ideas for dinners and snacks so we can write out the list. Lately, it's been a lot of, "Umm. I don't know. What do you want?" "I don't know. What do you feel like?" and we'll resort back to the usual staples.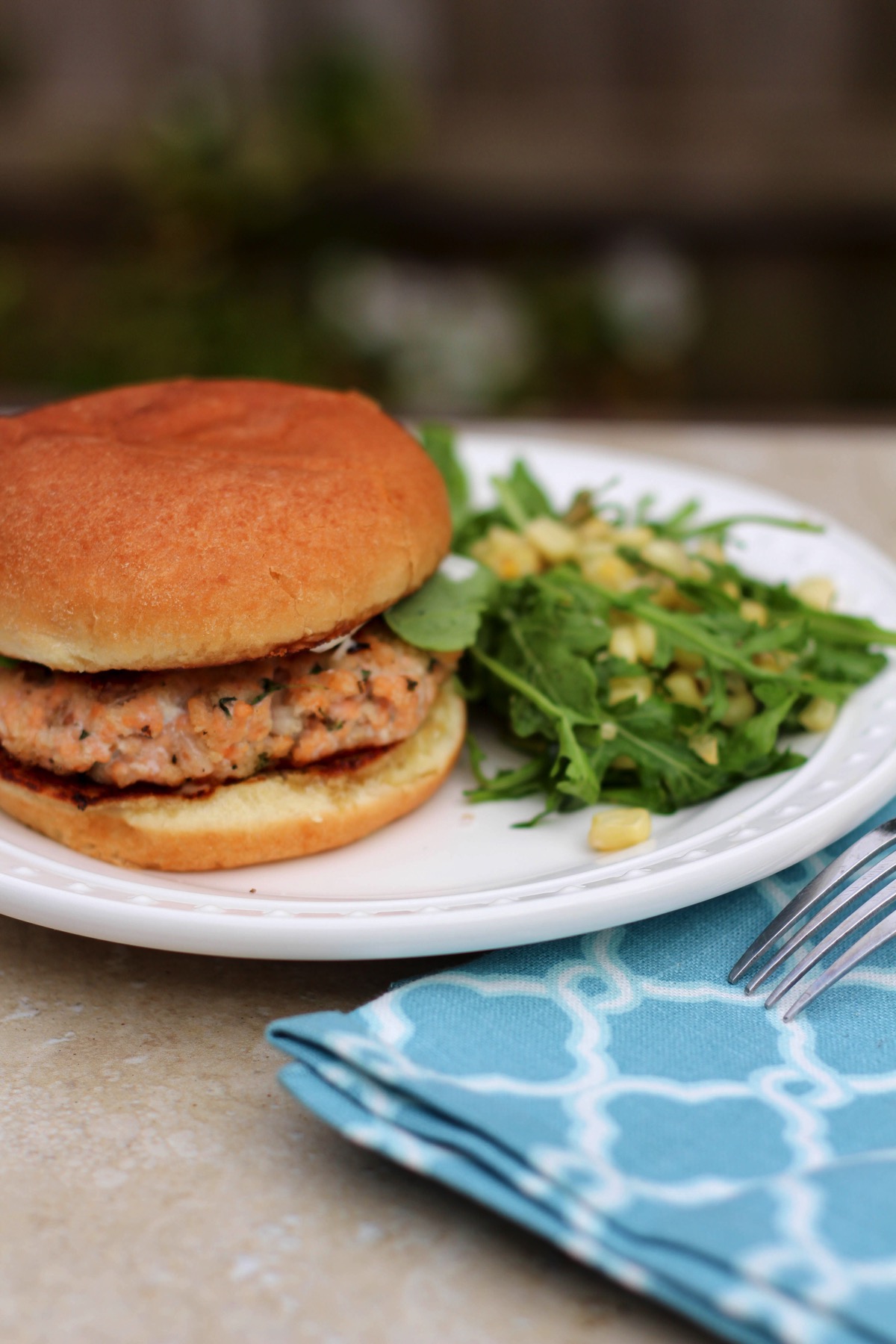 Thankfully, Blue Apron has significantly streamlined our dinner routine. Not only do we find ourselves constantly trying new things, but there's something truly magical about having the bulk of your groceries picked out for you, delivered to your doorstep, and recipes to create chef-quality meals at home.
During Blue Apron weeks, our grocery bills are remarkably less expensive (since we're only buying breakfast, lunch and snack staples, and far less proteins since we usually consume those at dinnertime), and the quality of the produce is consistently amazing.