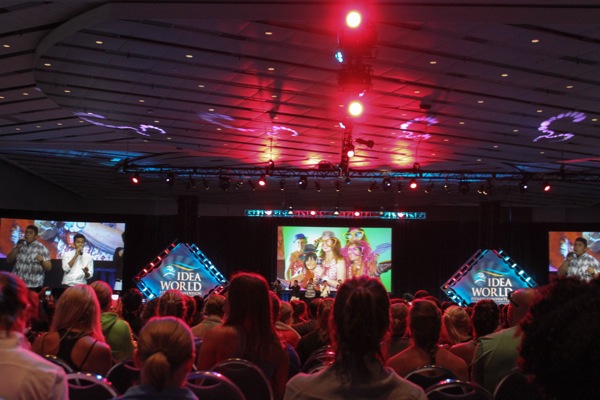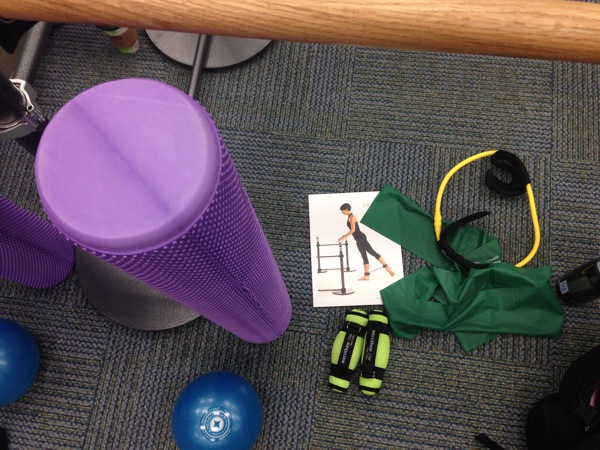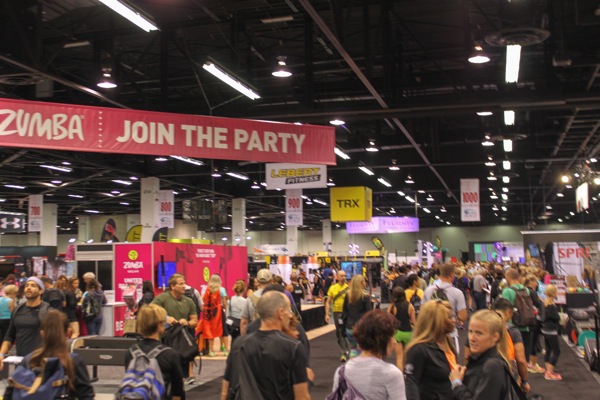 Hi guys! How's your Monday going? Thank you so much for all of the beautiful anniversary wishes. We appreciate them so much!
This year's
IDEA World Fitness Convention
had a lot of what I expected: informational sessions and lectures with top educators in the industry, a chance to hang out with some of my closest blog friends, and that I would likely overdo it on the first day and be sore the rest of the time (when in Rome).
There were also quite a few new surprises:
-a keynote speech that had the entire room weeping and inspired. I thought there was no way they'd be able to
top last year's.
-an additional conference layer with emphasis on blogging. (BlogFest was such a blast!) and
-a PLAN for how I'm going to approach and improve the classes I teach, in addition to the renewed motivation and inspiration.
A re-cap of the conference and sessions I attended wouldn't begin to scratch the surface of the amazing and awe-inspiring experience. Instead, I thought I'd post some of the things I learned + some of the things I already knew, yet were further cemented in my mind and heart after attending.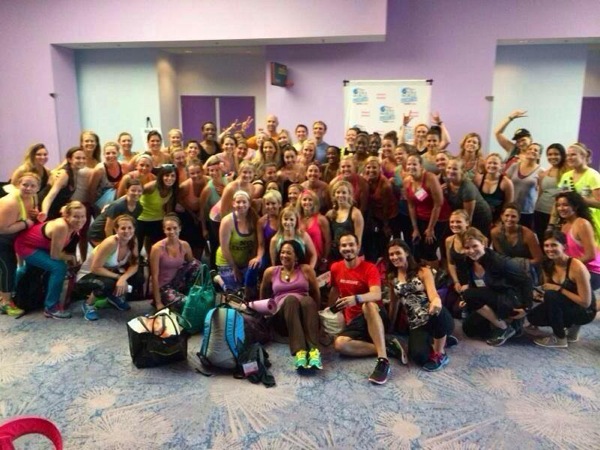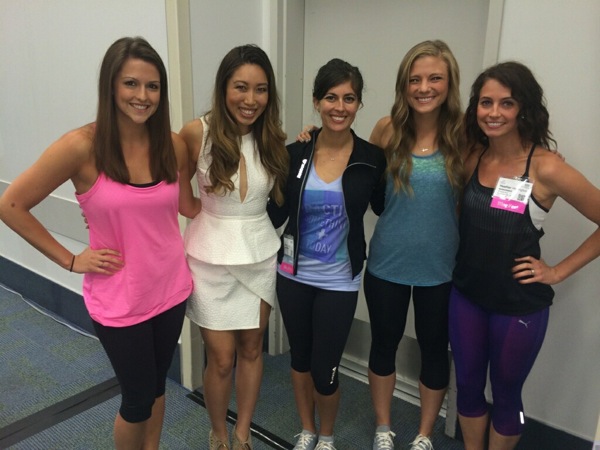 (With Courtney, Cassey, Julie and Heather!)
Some things I learned: