This post is sponsored by Collectively on behalf of HP.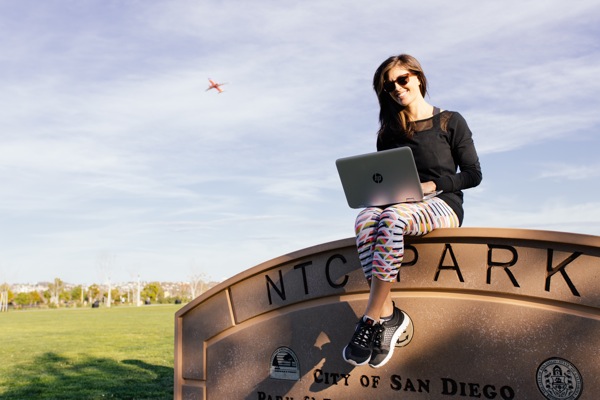 (Photo: Danny Chan)
Hi friends! Hope you're having a wonderful day. <3
Recently, I was gifted the new HP X360, which is an amazing laptop/tablet hybrid. It has four modes: laptop, tablet, tent and stand. The laptop mode is perfect for toting around or writing blog posts, tablet mode is ideal for travel, and the tent/stand modes have been helpful for video streaming.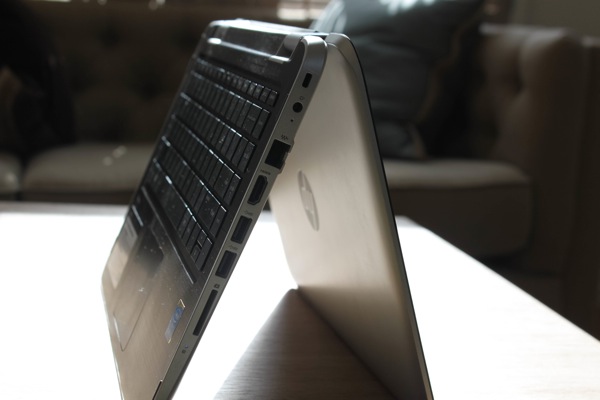 I put on an online barre workout, set up the little tent, and was able to easily watch the video without tilting the screen. It's a versatile, light, and awesome computer.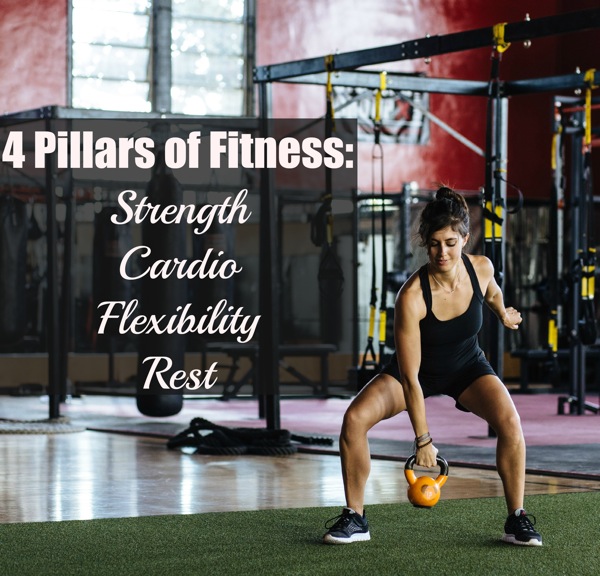 (Photo: Danny Chan)
To go along with the theme of "4" (for the 4 modes of the computer), I thought I'd share some of my best tips for the 4 pillars of fitness: strength, cardio, flexibility and rest. Here are some easy ways to shake it up if you've found yourself in a rut!
The 4 Pillars of Fitness: