Hi friends! Sorry I'm later posting today. It's one of those days where technology hates me… and I regret not using my external hard drive more often. Derppppp.
I thought it would be fun to switch things up around here with a more beauty-ish type post. When I first got my clip-in extensions -shortly after chopping off all of my hair a couple of years ago- many of you asked for a post about hair extensions. Since I love doing hair posts (check out this one for the waterfall braid and this one on my favorite curling iron) I was super excited about this one

As you guys know, I got some hair extensions for the photo shoot for the book.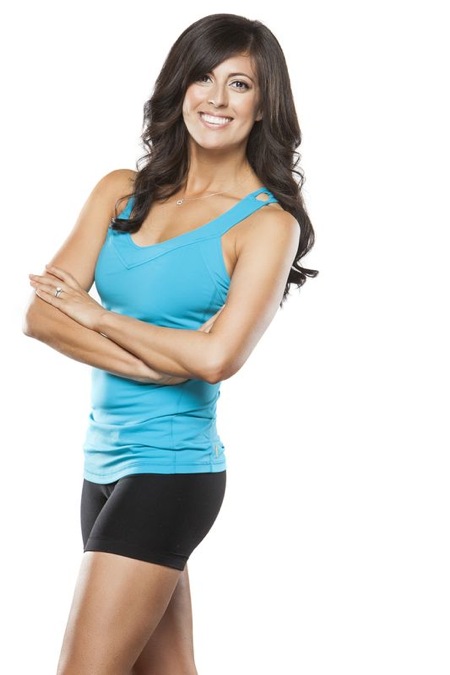 (Photo: James Patrick)
My hair was in a weird in-between stage after cutting it, and to be honest, I was feeling really blah. I wasn't able to do much with my hair -it's was a bun almost every day- I thought it would be nice to look like myself in the photos and get some extensions.
I LOVE them. Unlike the eyelash extension hack job of 2014, the hair extension foray was been quite successful, and were especially amazing as I grew my hair back out. 😉 I didn't end up wearing them too often, but were a lot of fun for nights when we went out and I wanted a little extra pizazz.