Hi friends! How's the morning going? Latest on the Family page is up here.
Here is your latest squat challenge if you're following along the Squatember calendar: 15 squats, 15 jump squats, 15 plie squat jumps, 30-second wall sit, 45 seconds of sumo burpees. Let me know how it goes!
So, all of my years in retail did come in handy.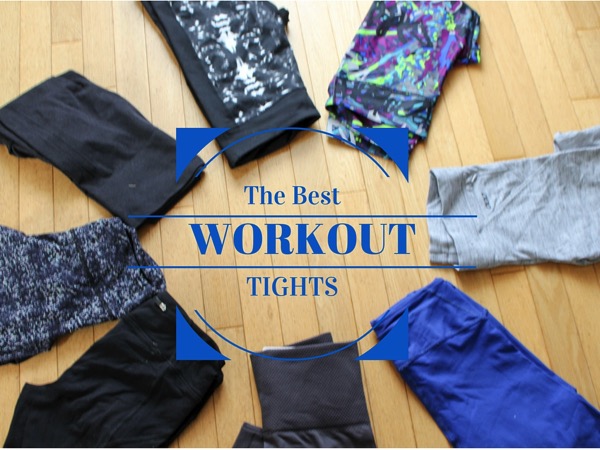 (Still folding like a boss haha.)
Finding the right pair of workout pants can be tricky business. For starters, they can be expensive. While the right pair of workout tights can last a couple of years (or longer! I have some pairs that are at least 4 years old), you don't want to invest in a pair that is going to fall apart, show your undies (or lack of underwear…) in down dog, or feel itchy/tight during your favorite workout class.
And… let's be real. The right pair of workout tights is kind of like an amazing bra. Everything just looks and feels better. 😉