I've received quite a few questions about this simple little habit.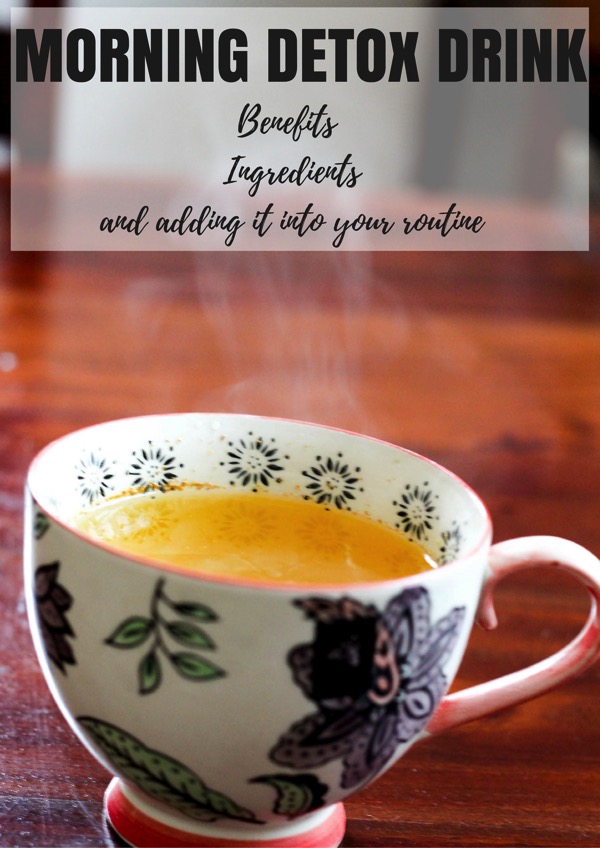 What is it?
Why do you drink it?
What are the measurements?
What are the benefits?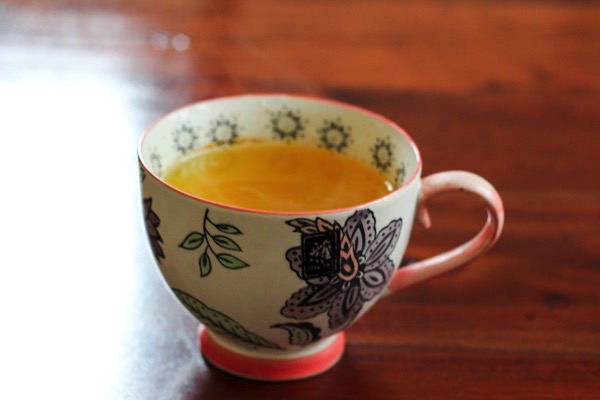 This is my favorite morning drink: a hot mix of water, apple cider vinegar, lemon juice, honey, turmeric and cayenne. I've been drinking it for years, and while I sometimes get out of the habit, I always come back to it. It's going pretty strong right now. 😉 If I'm having this in the morning, it's before anything else: coffee, fruit, or random bites while I make the girls' breakfast.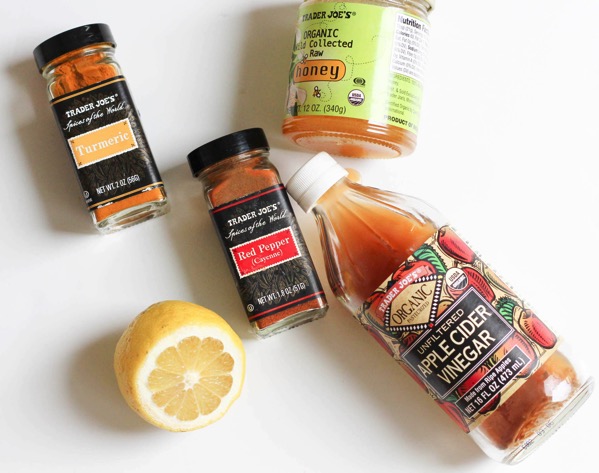 Here are some of the benefits of each ingredient: