Hi friends! How's the day going? So happy you liked the chicken salad recipe! I love simple lunches, especially when I can make a large batch and enjoy leftovers all week. This morning I have a conference call and a couple of work things on the to-do list, and then Kyle and Meg will be here. We can't wait to see them! <3
So for today, let's talk about this thing.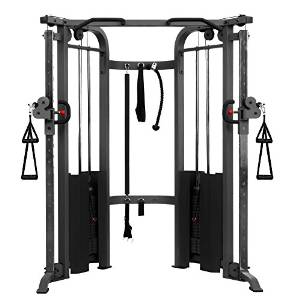 A long time ago, I wrote this post about the fairly intimidating cable machine. It kind of looks like a torture device. I also shared some of my favorite cable machine exercises.
I've found that it's so easy to get into a gym routine, and use the same tools for the same things. In order for me to really switch things up, I have to make a conscious effort. Today, per reader India's request (thank you, India!) I thought I'd share some of the more unique uses for the cable machine.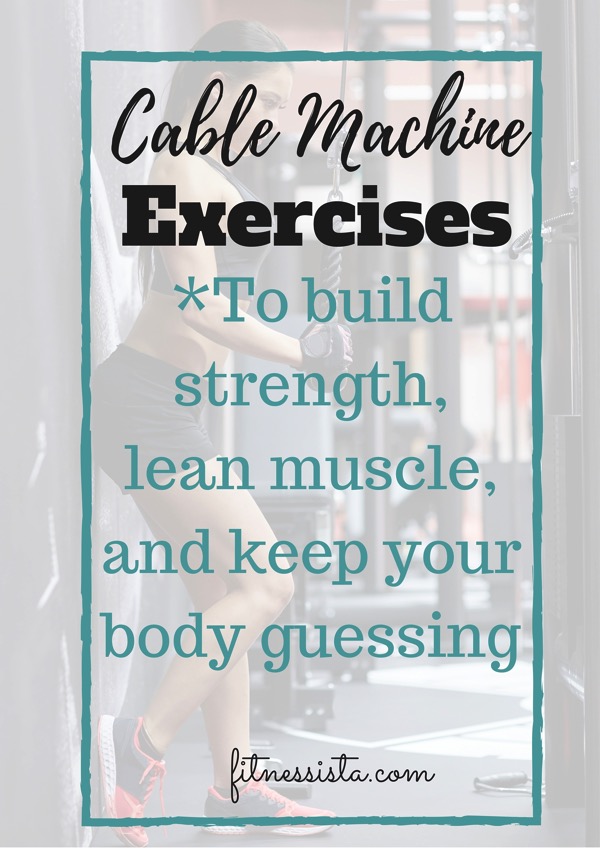 And don't worry. None of this.