Hi friends! How's the day going? Hope you're having a great afternoon. The NBA draft is tomorrow (!) so this basketball nerd has ESPN on non-stop. Arizona has four players in the draft and I can't wait to see what teams I'll start caring about haha.
Today, let's talk about the core!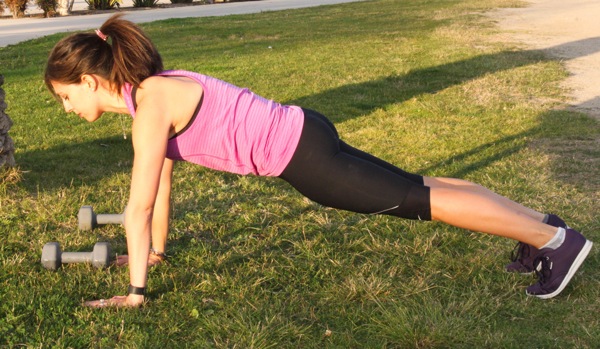 Summer is officially here, which means social media is flooded with reminders to train our core to reduce back pain and improve posture! (Except not at all. It's telling us to work on our "bikini body" which means… put a bikini on your body. That's all you need to do.)
In all seriousness, core training is an integral component of any balanced fitness plan. Not only does it help stabilize us in everyday movements, but like I mentioned before, a strong core can improve posture, reduce back pain, and decrease the risk of injuries from lack of stabilization.
Some tips for core training: