Hi! Hope you've had an amazing day so far <3
A pic of Bell, because she looked so pretty standing in the hallway: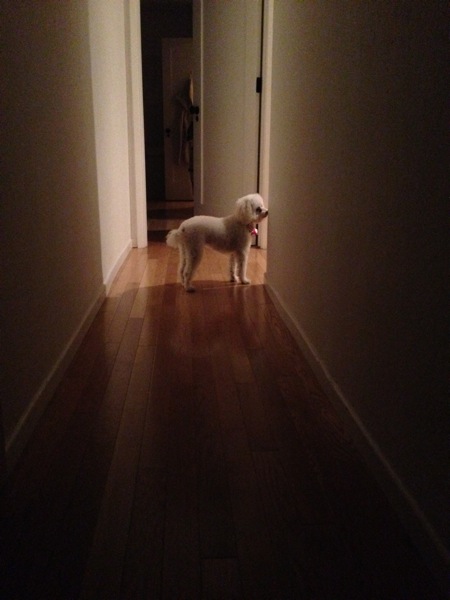 We've had a great morning over here:
a Bodypump class,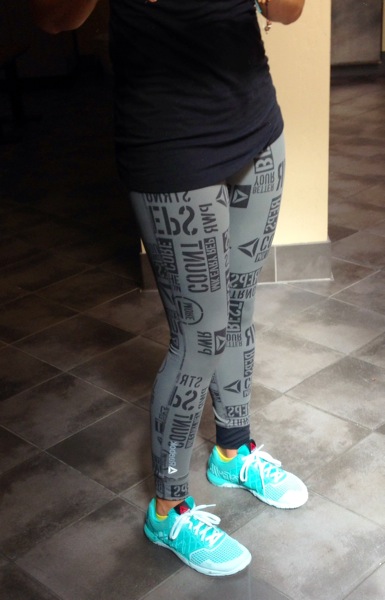 (found these printed Reebok leggings in the depths of my closet! On sale right now, too.)
Liv's yoga class, and some errands that were left over from yesterday.
It's SQUAT DAY today

How's the squat challenge going? Keep it up with your awesome check-ins, tweets and Instagram pics. We're halfway through the challenge already! Since I've received some requests for more leg workouts and tips, I thought I'd do a little post with some ways to get more out of your leg strength training session.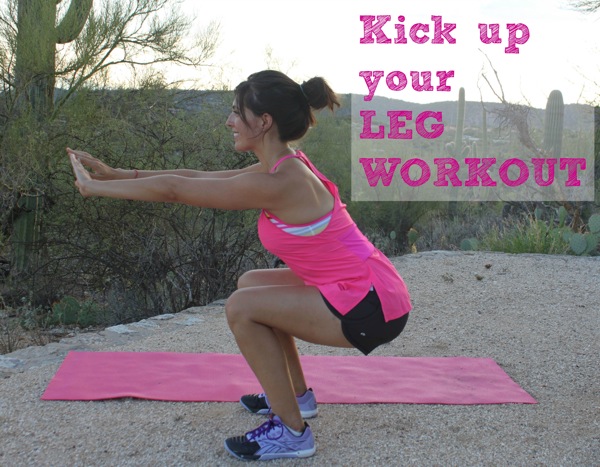 Here are some ideas to take it to the next level: