Hi friends! How's your night going? Hope you've had a great day. <3
Mine included a lovely walk with these two nuggets,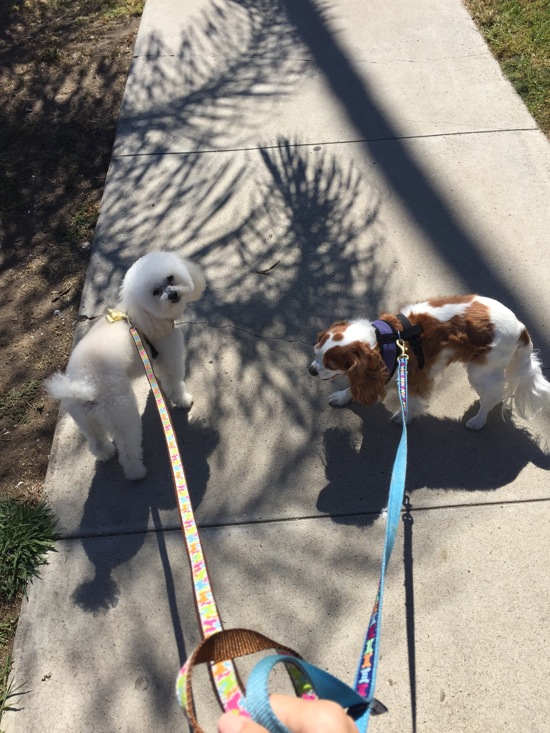 and meeting Shaina at Tiki Port. The 420 bowl with peanut butter….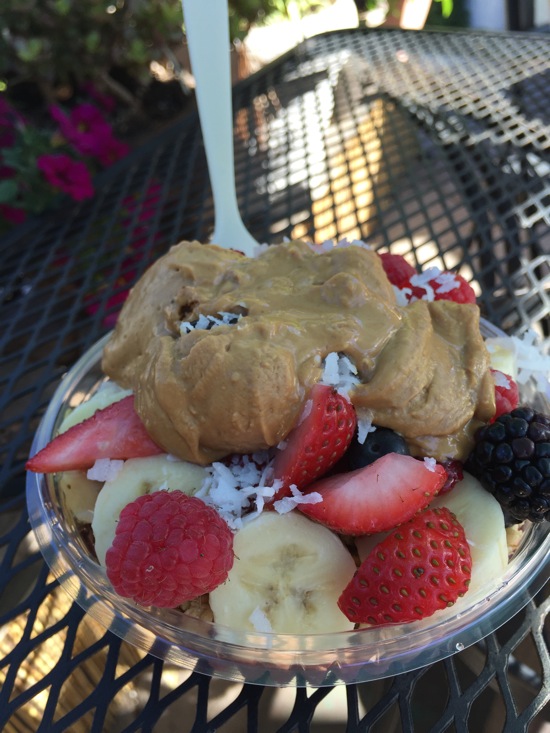 No words can describe it. (If you don't have an acai spot near you, here's the recipe to make one, and just cover in a blanket of peanut butter!)
Workout-wise, it was an easier day with 30 minutes of treadmill walking and 10 minutes of rowing.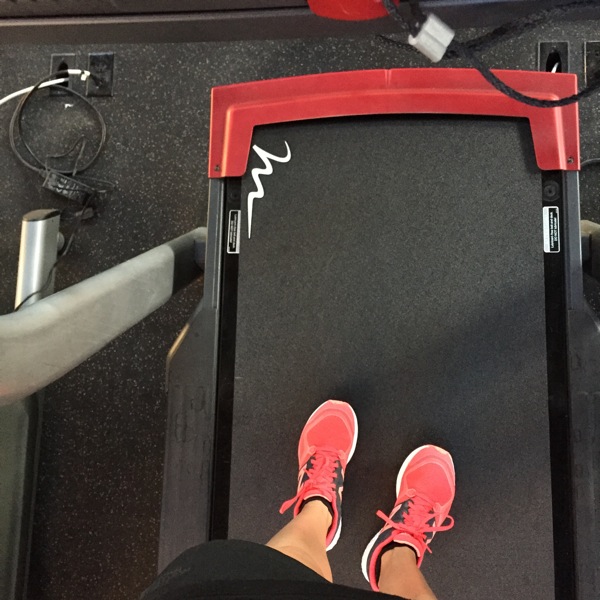 It always feels good to take a day off or an easy day after my Monday teaching double-dipper.
I can't believe I haven't told you about Festival 520 yet!
It just so happened that we were in Tucson for this magical event this past weekend, put on by my lulu friends at La Encantada. They had a packed schedule with fitness activities and fun events, including classes, massages, snacks, flash tattoos, and DJ pm yoga. Right before Liv's nap, the fam dropped me off to enjoy some classes and shopping while she snoozed at my mom's house. It was perfection, and I was so excited to see quite a few of my Tucson fitness friends. I ran down to say hi to Kate from barre3, and then went to take a class from this lovely lady: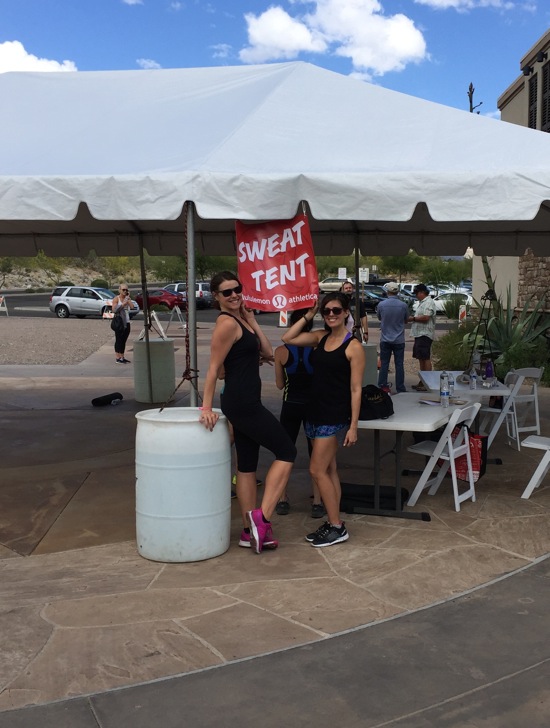 (Sasha! She has been exploring Australia, holding baby koalas and traveling around for the past year, and I missed her so.)