+ weekend adventures!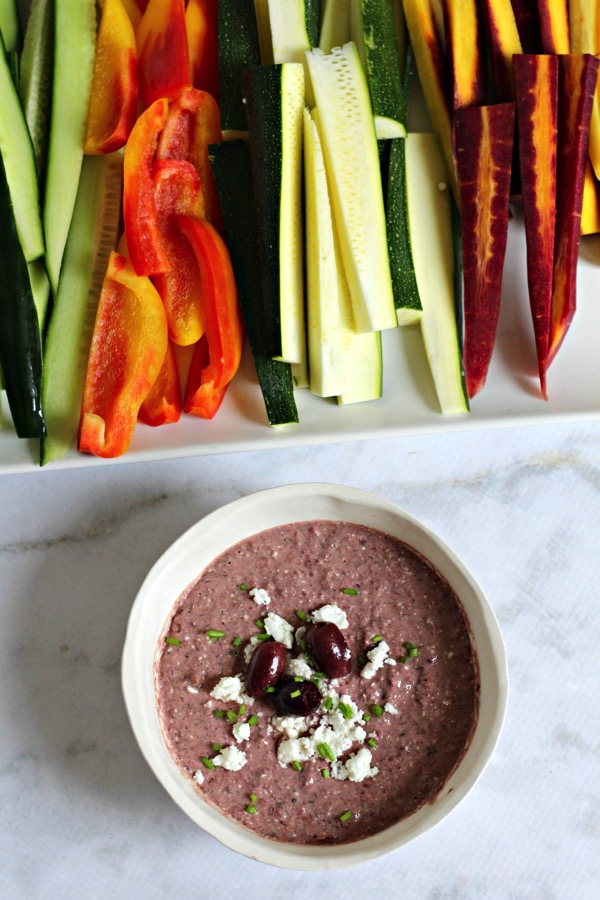 Hi friends 🙂 How was your weekend? Hope you enjoyed some relaxation and fun. We had a blast meeting up with friends, enjoying dinner with the cousins, watching the Olympics, and catching up on the usual weekend to-dos. It was perfect. I caught an Orangetheory class (power day- my fave!) and we had Jess and her family over for dinner Saturday night.
Like I've mentioned before, I've been looking for food inspiration, so I called my brother Kyle to see what he'd suggest for a casual family-style dinner. He mentioned eggplant parmesan and I was sold. You can make it entirely in advance, and it's such a vibrant, satisfying summer meal.
Eggplant parm was one of the first meals the Pilot and I would make together. When we first started dating, we often cooked dinner together, not only to save money but because we enjoyed spending time preparing casual dishes together. (Our staple was tuna steak marinated in TJ's soy-ginger dressing with asparagus.)
Eggplant parm was one of the few things I could cook in the early days. 😉 During one of the times we made eggplant together, a group of my cousins "stopped by" to meet him (aka check him out My Big Fat Mexican Wedding-style).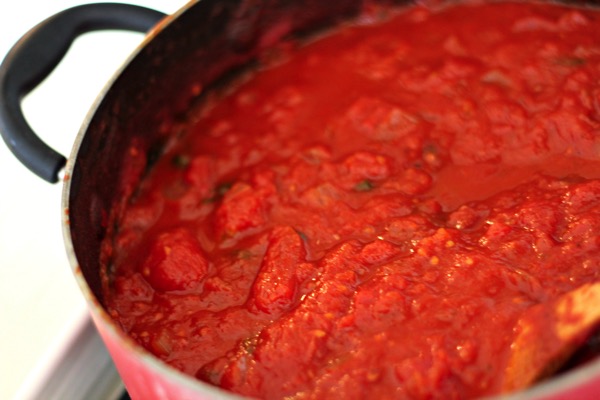 I used madre's recipe, which never fails me. 🙂