in other words, all over the place.

Hi friends! Happy Monday! How's the day going so far? I'm back home after an amazing trip to IDEA in LA. I'll be back with a recap from the conference later today, but for now, I thought it would be fun to share some outside adventures and pics from the rest of the weekend.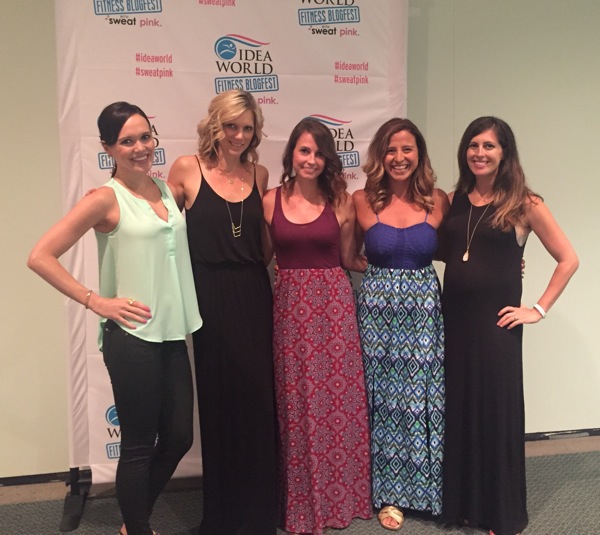 (Ashley, Giselle, Heather and Bobbi!)
While I was in LA, I stayed at The Standard downtown, and the lovely Jess was my roomie. It was about a mile away from the conference, and was a cool, funky spot with modern aesthetic and retro details.
Some room pics: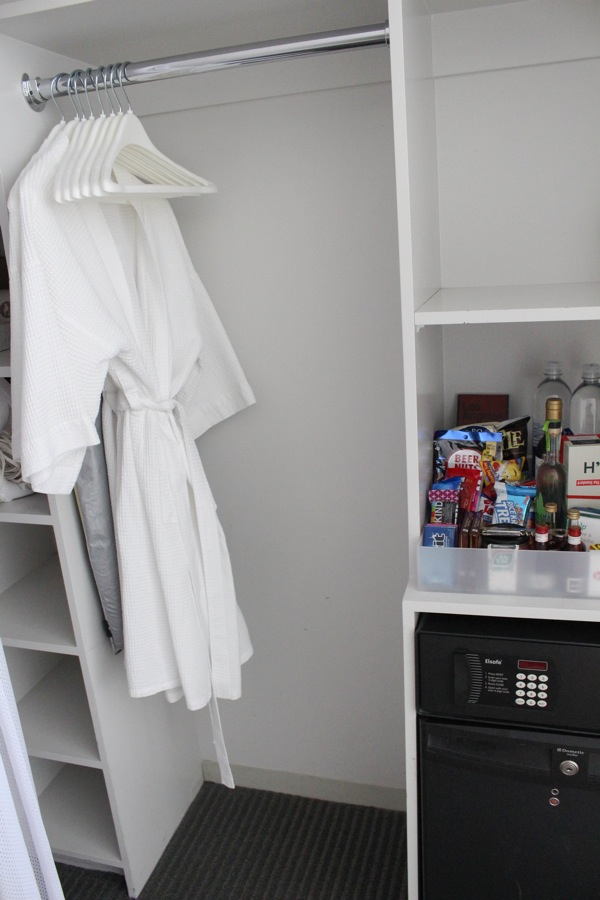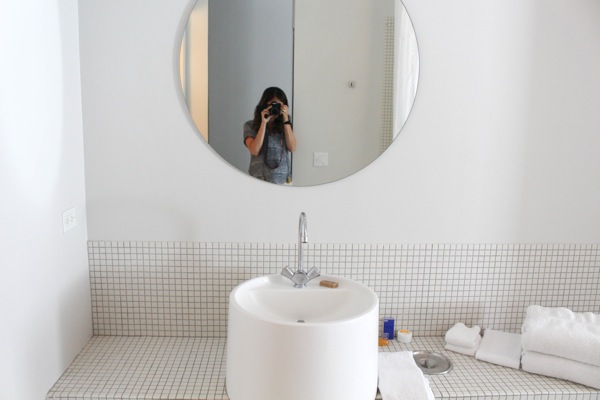 (Hiiii)
The beds were low (and super comfy), and the shower was in the middle of the room.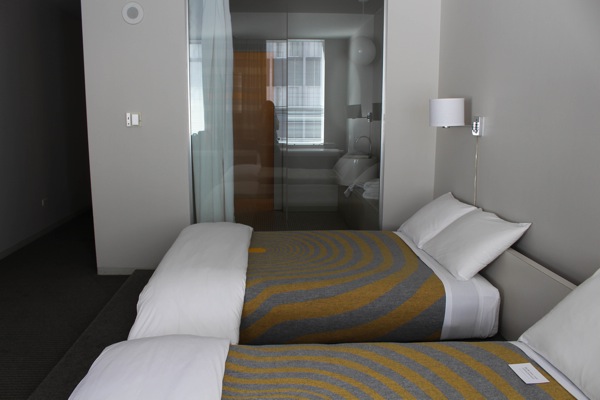 Bobbi and I ventured up to the rooftop bar, and it had breathtaking views of downtown,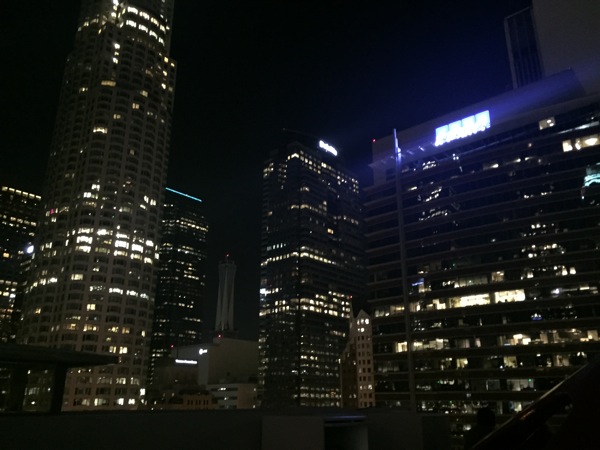 a biergarten, dance floor and lounge area,
and a pool.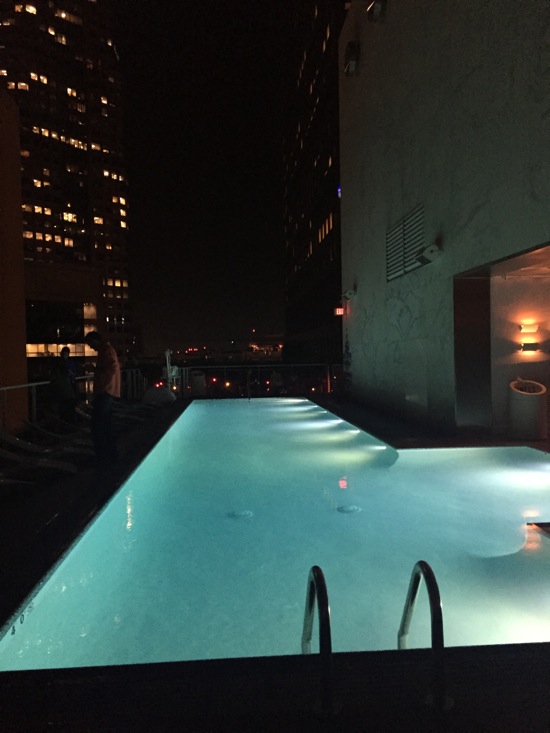 The first night, I thought about going for a swim (= sitting on the step and reading a book) to unwind. I'm glad I checked out the spot first! I would have felt a little weird in my coverup and swimsuit surrounded by clubbers haha.