This post is sponsored by the Cherry Marketing Institute.
I'm always looking for ways to improve my workout fuel game. Back in the day, I'd head out for a long run the night after a few cocktails, skip breakfast, and wonder why I hit a wall at mile 6. I'd feel frustrated that I couldn't lift heavier weights for my deadlifts. And, I couldn't understand why my energy was hit or miss while teaching classes. Finally, I started to dig in and learn about sports nutrition, and was shocked to see how much proper fuel positively affected my workout experience.
I fell in love with the sports chews and gels, and found that many of my favorite store-bought workout fuel items could easily be made at home using healthy ingredients. Here's something I made recently, using one of my favorite recovery tools: Montmorency tart cherry juice.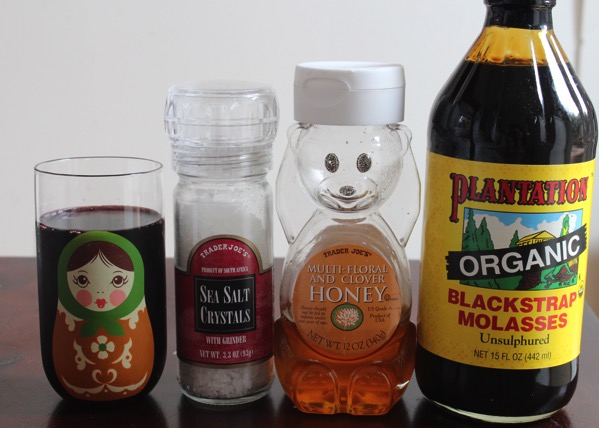 Here are some of the benefits of this delicious little fruit: