Hi! Happy Friday to you. <3 Hope you have a wonderful weekend ahead. We're meeting up with our cousins for dinner tonight, Liv and the Pilot have a fun adventure planned, and we're so excited to celebrate this guy on Father's Day.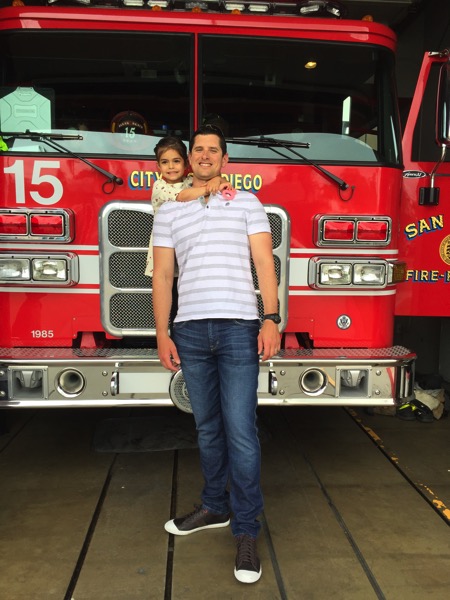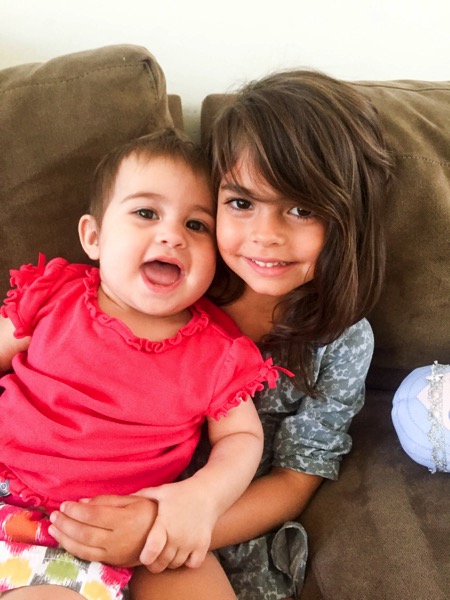 Also, I'm taking an Orangetheory class (AHHHHH! I'm coming back!), and hoping to sneak in some paddle boarding.
In standard Friday fashion, here are some faves from the week and around the web! I always love hearing about the things making you smile, so please feel free to join in the party in the comments section.
THESE BARS.