Hi guys! How's the morning going? Hope you're enjoying the day so far <3 Halloween week is always pretty exciting, huh? I love having all of our decor up: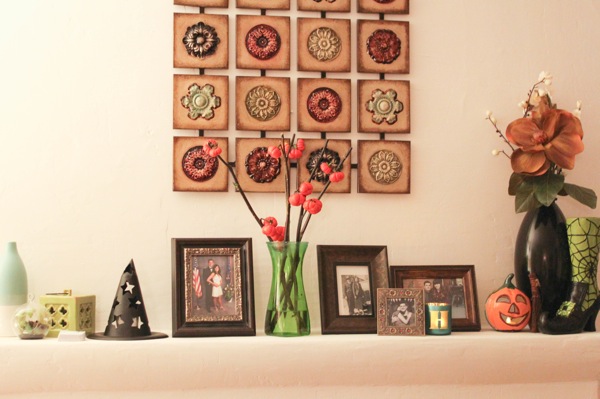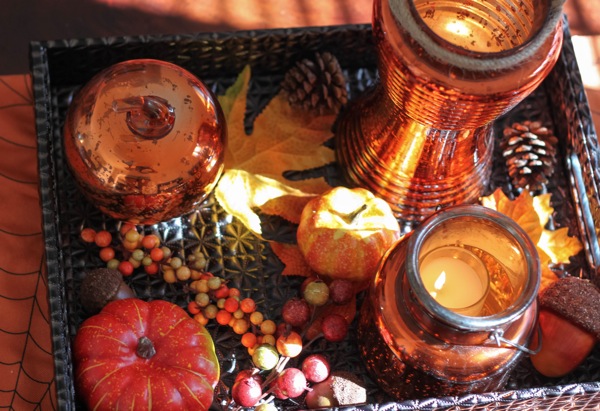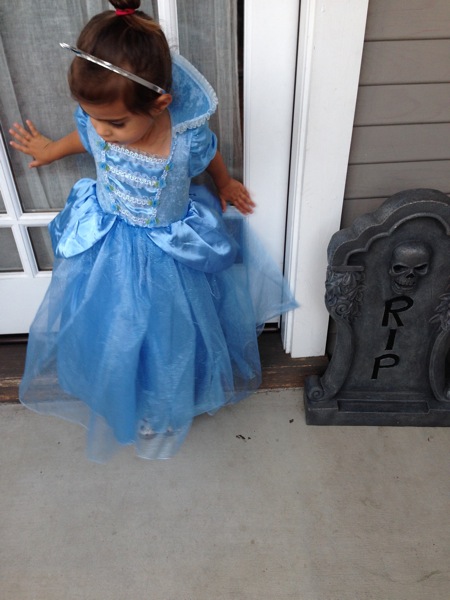 and Liv can't wait to wear her costume. Every year, I'm asked what I'm going to be for Halloween, but usually don't dress up. In my brain I (lamely) joke that I'm going to be a mom fitness instructor aka my life. We did a fun family costume a couple of years ago, but dressing up for Halloween has never really been my thing. Even before we had Liv, the Pilot was usually deployed, so I spent the evening with friends, drinking wine around a fire and passing out candy. In other words, it was totally perfect

Just for kicks, I put together some fitness-inspired Halloween costumes if you're still looking for ideas. While these aren't over-the-top by any means, they'd pretty much guarantee you'd be the comfiest person at the party. Are you dressing up for Halloween this year? For more ideas, check out Lauren Conrad's blog. She's been posting amazing ones this week!
Some costume ideas, featuring beloved fitness personalities: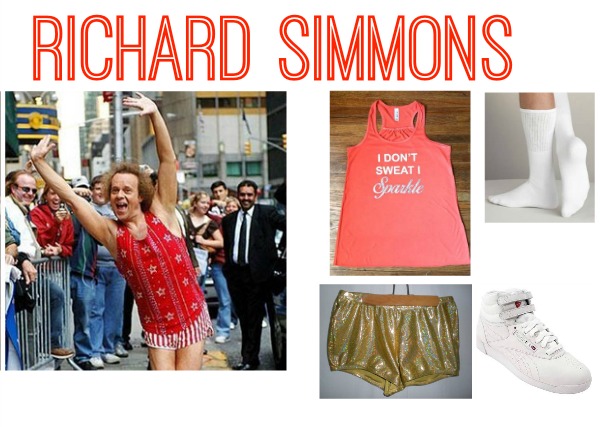 Sparkle tank// gold bootie shorts// white high tops// tube socks (scrunch 'em)