Hi friends! Happy Monday! Hope was the weekend? Hope you enjoyed a wonderful mix of family time, productivity, relaxing, and all things fall. Speaking of fall, have you seen this video? I've been singing it every time I eat something pumpkin spice-related, which is fairly often. The Pilot looooooves it hahah.
Friday afternoon, I got in a killer Orangetheory workout (and got my highest amount of splat points ever!), we took the kiddos to Soup Plantation, and Saturday morning after Liv's ballet class, we hit the road to Disney. We told her we were going on a fun adventure, and of course, she guessed Disney right away.
We enjoyed the rides and shows,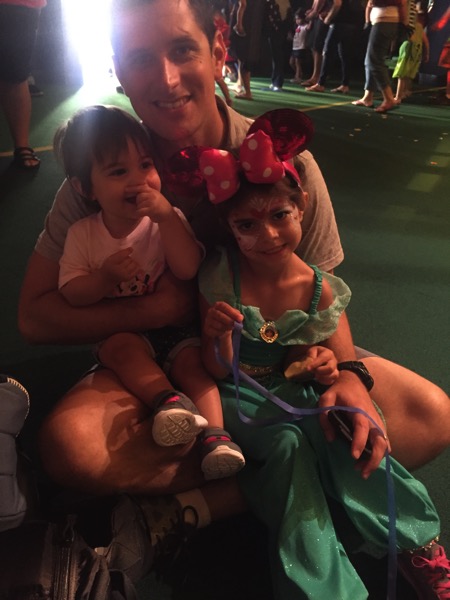 the treats,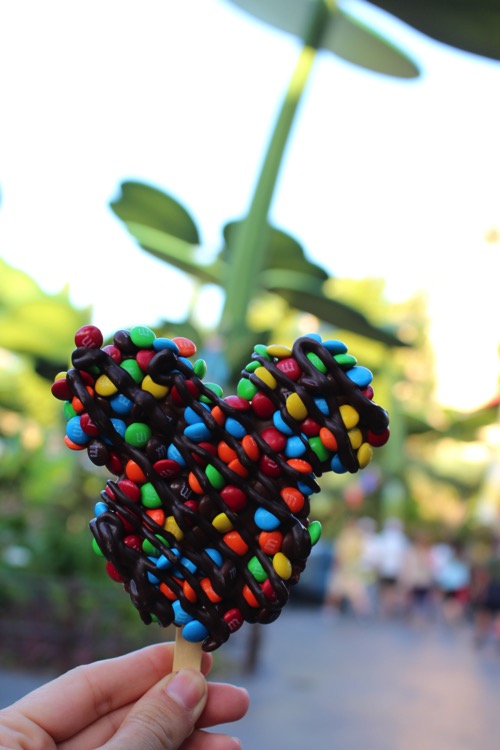 and got to see Kyle, Meg, and Meg's side of the family. That was by far the best part. We loved riding the rides with them, meeting up throughout the day, and catching a show.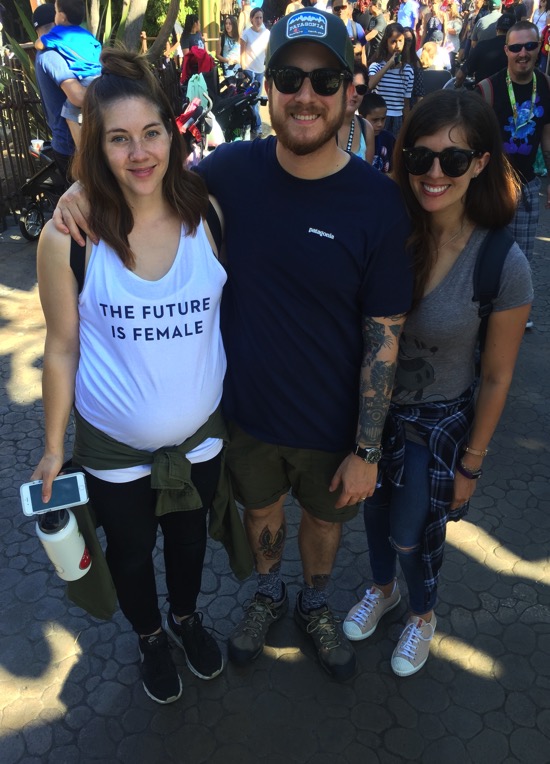 (Yes, Meg's shirt means they're having a girl! The avalanche of cousin hand-me-downs has already begun.)