Welcome to Vegas.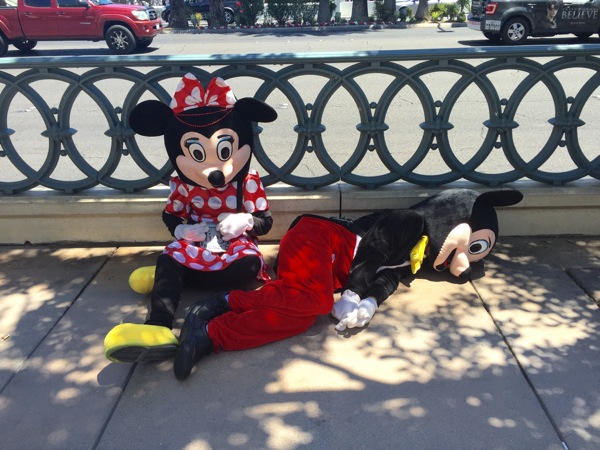 (Insert crying-laughing emoji here)
Hi friends! How are you? I'm so glad you're stoked about the giveaway. Keep those entries coming!
We are back from Vegas after a quick trip to spend time with friends, and enjoy Mother's Day with our little family.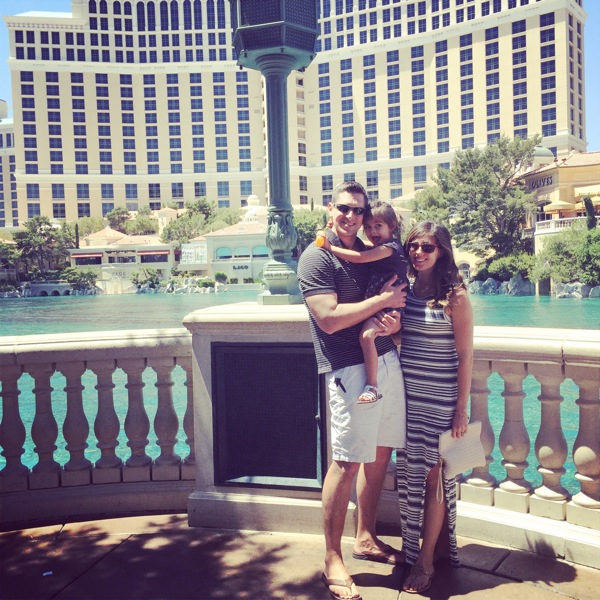 It was a friends' birthday -we've known them since the good ol' Valdosta days- and he wanted to celebrate in Vegas, so friends from all over the US came to join in the fun. It was so great to see familiar faces that we've known for so long, and somehow our paths always seem to cross again. We stay in touch and tend to pick up where we left off.

The Pilot went to Vegas on Friday to participate in the shenanigans, while Livi and I stayed in San Diego so I could teach Saturday Zumba. After class, we hopped on a plane to meet up with everyone!