Hi friends! How's the morning going? Hope you're having a great day so far. <3
The girls and I made a little roadtrip to Disneyland!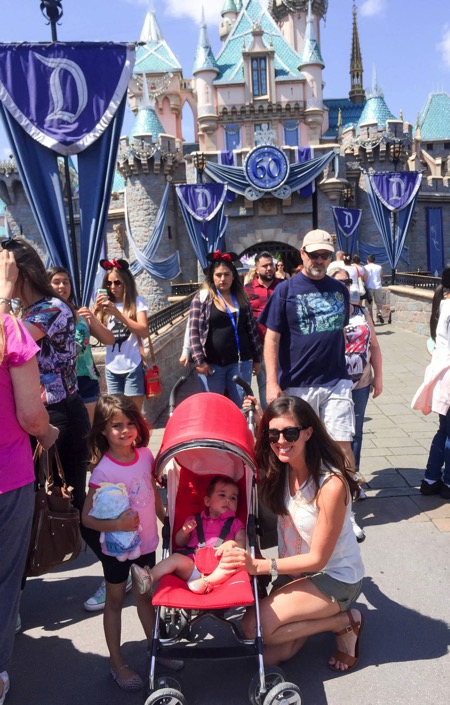 The Pilot was traveling for work this week, and I figured it would be fun to head up to Disney before it gets too hot. Liv has been wanting to go for a while, and she's been an extra amazing helper since it's just been the girls over here for a few weeks now. I packed up the car, we made a stop at Starbucks for scones and caffeine, and after some terrible San Diego traffic, we made it to the hotel!