Hi friends! How's your night going? I'm enjoying a little holiday with Stitch Fix in San Francisco, which is one of my favorite cities to visit.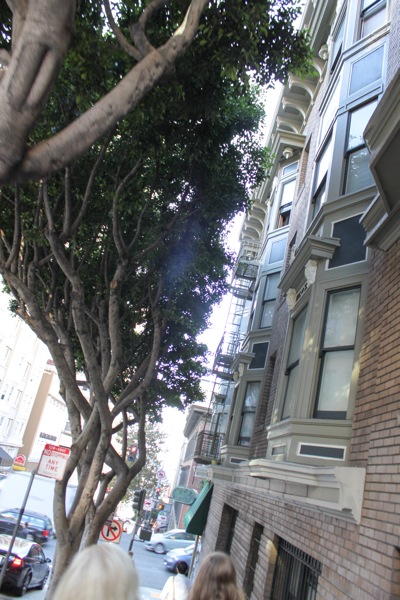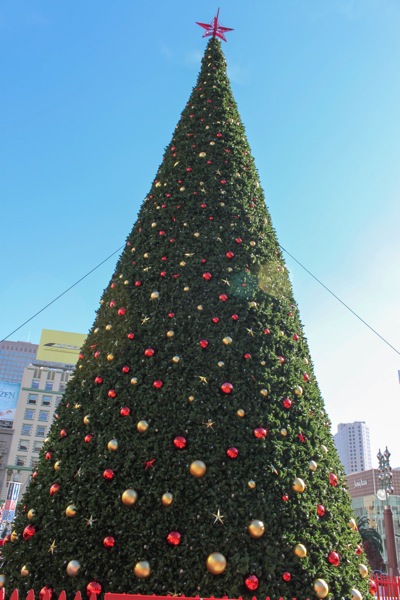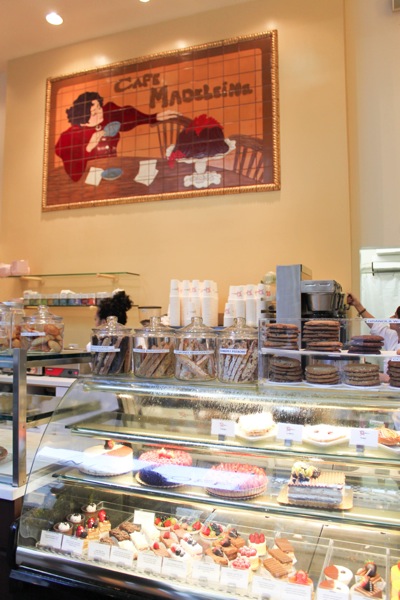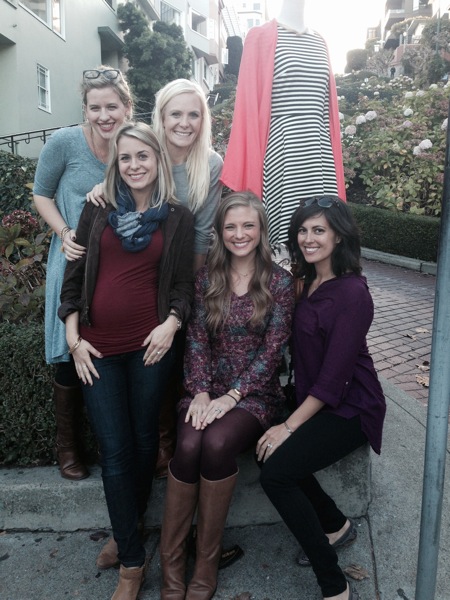 (With Raechel, Kacia, Jenna, Julie and Quinn, the mannequin)
They invited a few blogger friends and myself to come check out the headquarters, enjoy some fun events, and stay in a beautiful vacation home while we're here. When Julie and I arrived from the airport last night, Raechel was already at the house (Kacia got in later in the evening), Christmas music was playing,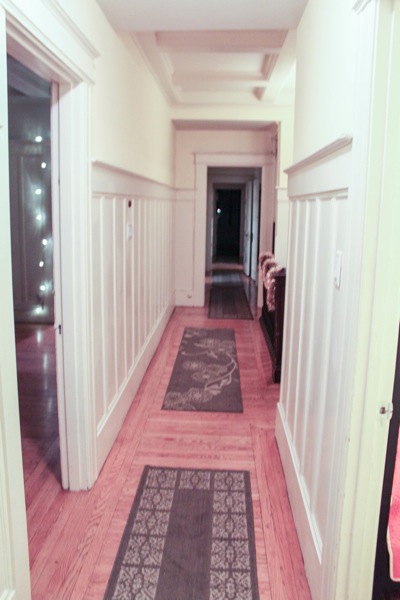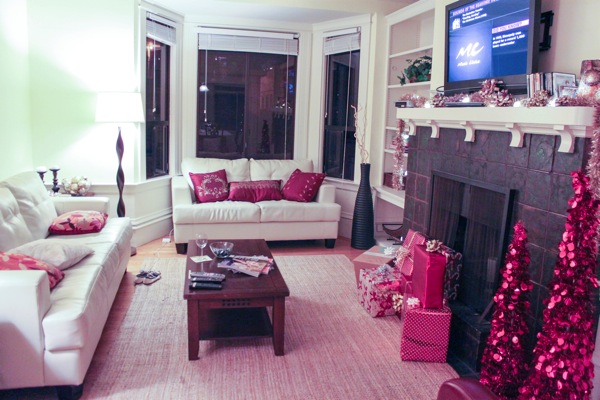 candles were lit, and the house was gorgeously decorated for the holidays. Our Stitch Fix friends even stocked the place with wine and chocolate… the keys to my heart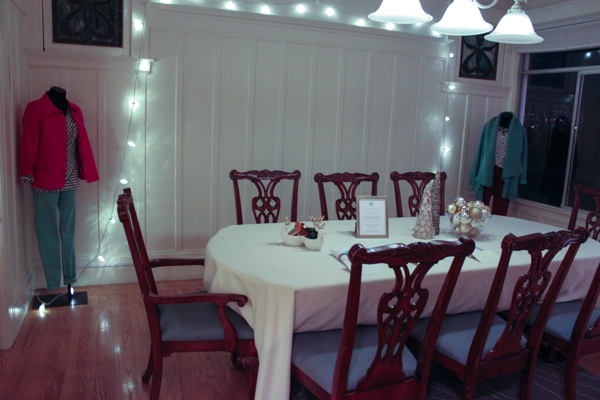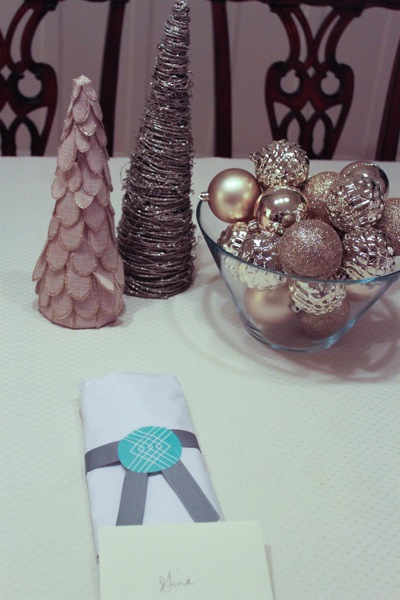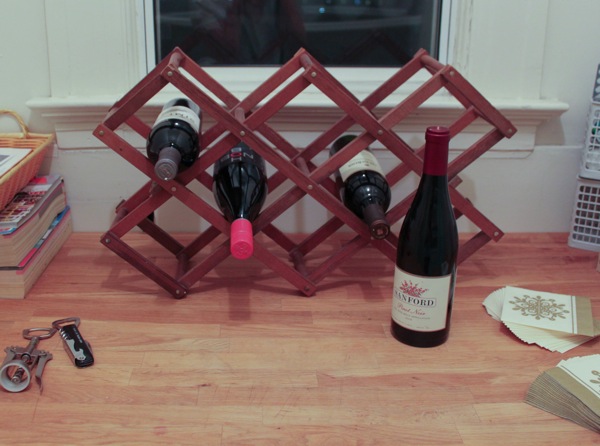 After Kacia got in, we all stayed up chatting until 2am, and then woke up early to start the day's events.
It was my first time visiting the headquarters, and I was blown away. I expected it to be awesome, but really had no idea.