Hi

How's your morning going? I'm still feeling glorious after an AMAZING Zumba class last night. I went to check out Party Fitness, which only has Zumba classes, and it did not disappoint. Zumba classes are usually very hit or miss (no in between!) and I was pleasantly surprised by the class at the atmosphere. I walked in and wanted to yell, "MI GENTE!" (<– my people) and hug everyone. They have flashing lights, extremely loud music, the instructor was fantastic… I'll definitely be back!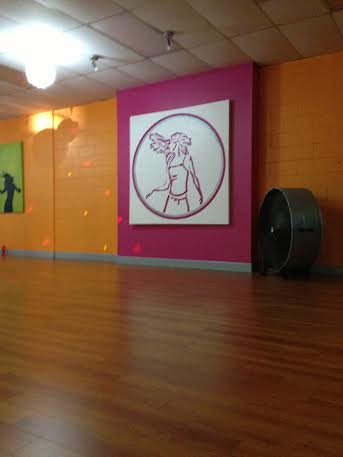 Today we're off to a local theme park, so I thought I'd share a quick and sweaty workout you can do anywhere with just your own bodyweight and a little space.

Here's the printable/pinnable: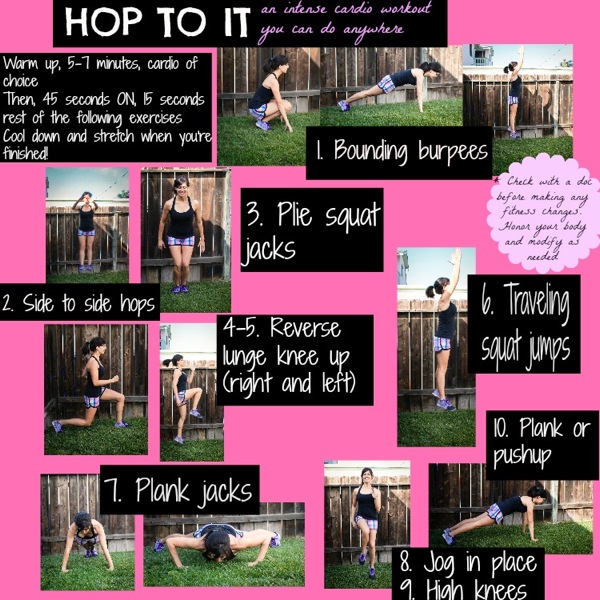 and form cues, along with some tips of beginners. I know many of you will be traveling this weekend, so it's a great hotel or quick travel workout option. Let me know if you give it a whirl!