Hi friends! How's the morning going? Hope you're having a wonderful day. Thank you so much to all of you who have submitted applications for the part-time position. I added a little update to what the position's tasks, but they will vary on a weekly basis depending on what's going on. I will be so thankful to have an extra set of hands with the behind-the-scenes tasks, especially for days like yesterday when I have a babysitter for a few hours, and my dentist appointment ends up taking up the entire block of time. Cool, bro.
I taught a sweaty Spin class,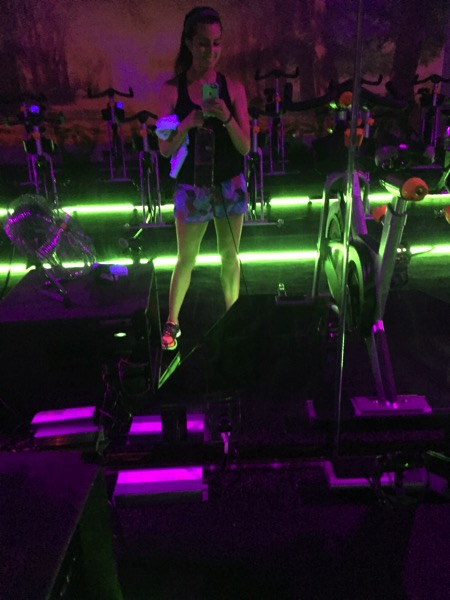 and we had an awesome Lemon-Thyme Chicken dinner from the Fed and Fit cookbook. I picked this up last week and I'm so excited to try out some new dinner recipes! While I feel like I could (and usually do) eat the same 5 things for breakfast and lunch each day, I have to switch it up for dinners for the sake of the fam. I'm always looking for new ideas, unless I can make it a Blue Apron week haha.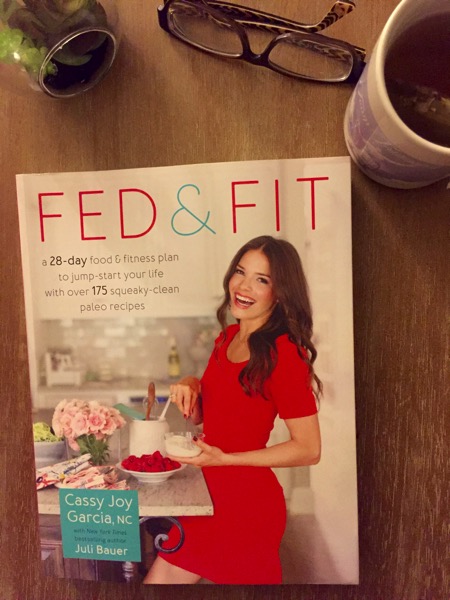 (I LOVE her red dress on the cover. So gorgeous)
This morning, I'm sharing a workout that I originally created as part of Summer Shape Up. It combines one of my favorite strategies for building lean muscle and burning calories quickly. I also think these types of workouts are the most fun: you're always moving, sweaty, and it's over before you know it. You can use the weights portion as a bit of *recovery* before jumping back into the Tabata blasts.
Something to keep in mind: Tabata workouts are an advanced form of training. If you're beginning your fitness journey or just getting back in the swing of things, you can do 4 minutes of brisk walking or jogging instead. It will still elevate your heart rate in between sets.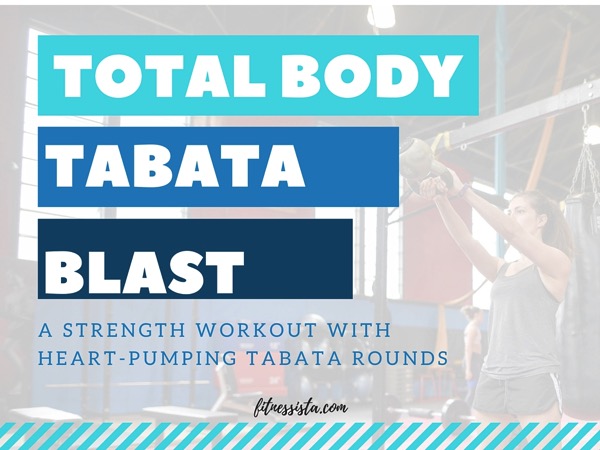 Here's the workout if you'd like to give it a try! Pin it for the next time you need a little gym inspiration.