Hi friends! How's the day going so far? We've been laying low over here as I fight this weird cold thing. I was bummed to get subs for my classes, but I didn't think they'd want a teacher who sounds like they're underwater and blowing their nose the entire time. If I'm feeling better tonight, I might do a barre workout, but if not, I'll be sleeping.
We watched Frozen for the 192837 time, while I read The Book Thief on my Kindle (which is very sad, but I can't put it down and I have to know what happens),
went through the Better Buzz drive-through (<— lifesaver) before gymnastics,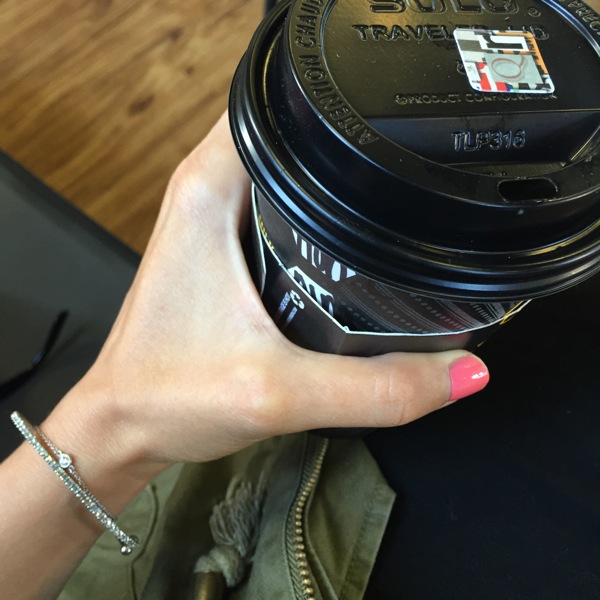 and made a quick stop to get supplies for an egg craft I'm putting together. I'll definitely post the details when it's finished. I am not crafty at all -I don't think I'm patient enough to be truly crafty- but I like putting fun little things together.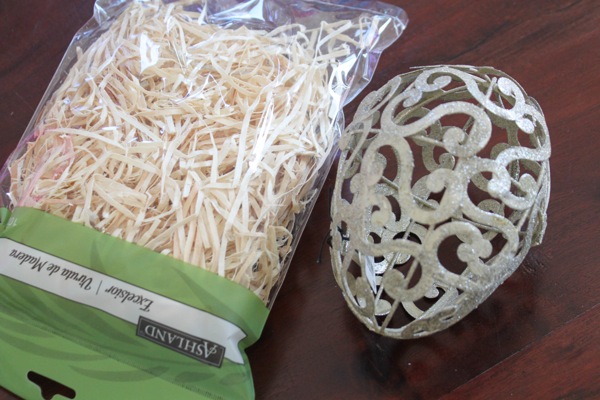 A little bit of excitement in the day: the best Stitch Fix box I've gotten in a long time!