This post is sponsored by CLIF Kit's Organic..
Hi friends! How's the morning going? Hope it's off to a great start and that you've enjoyed the long weekend.
With everyone's schedules all over the place, we're always on the go. I've found that with a new addition in the house, planning in advance is even more critical. There has definitely been a situation where someone in our party needed an extra pair of pants, none were to be found, and we needed to book it home with a half-dressed toddler in the backseat.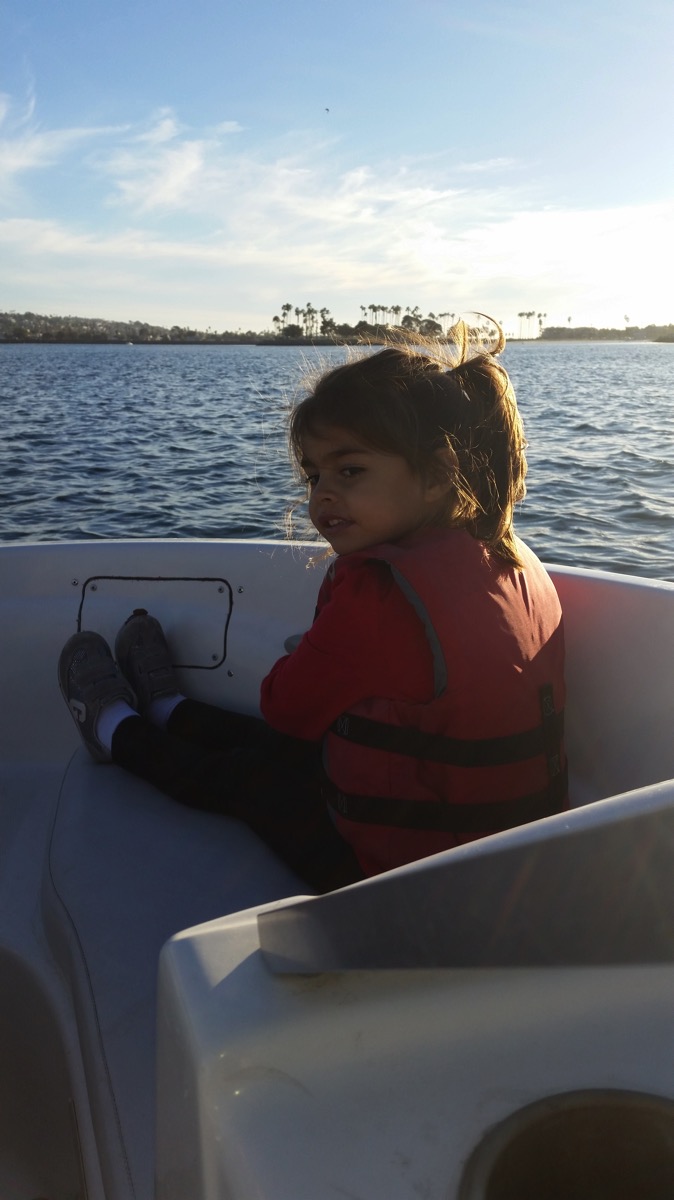 It takes a little while to get everything together to set ourselves up for success, especially on the meal front. I need to make sure we have snacks on hand at all times, especially when the snack monster strikes. When we get to "emergency mode," there's some crying and disorientation involved. (Liv gets a little upset, too.)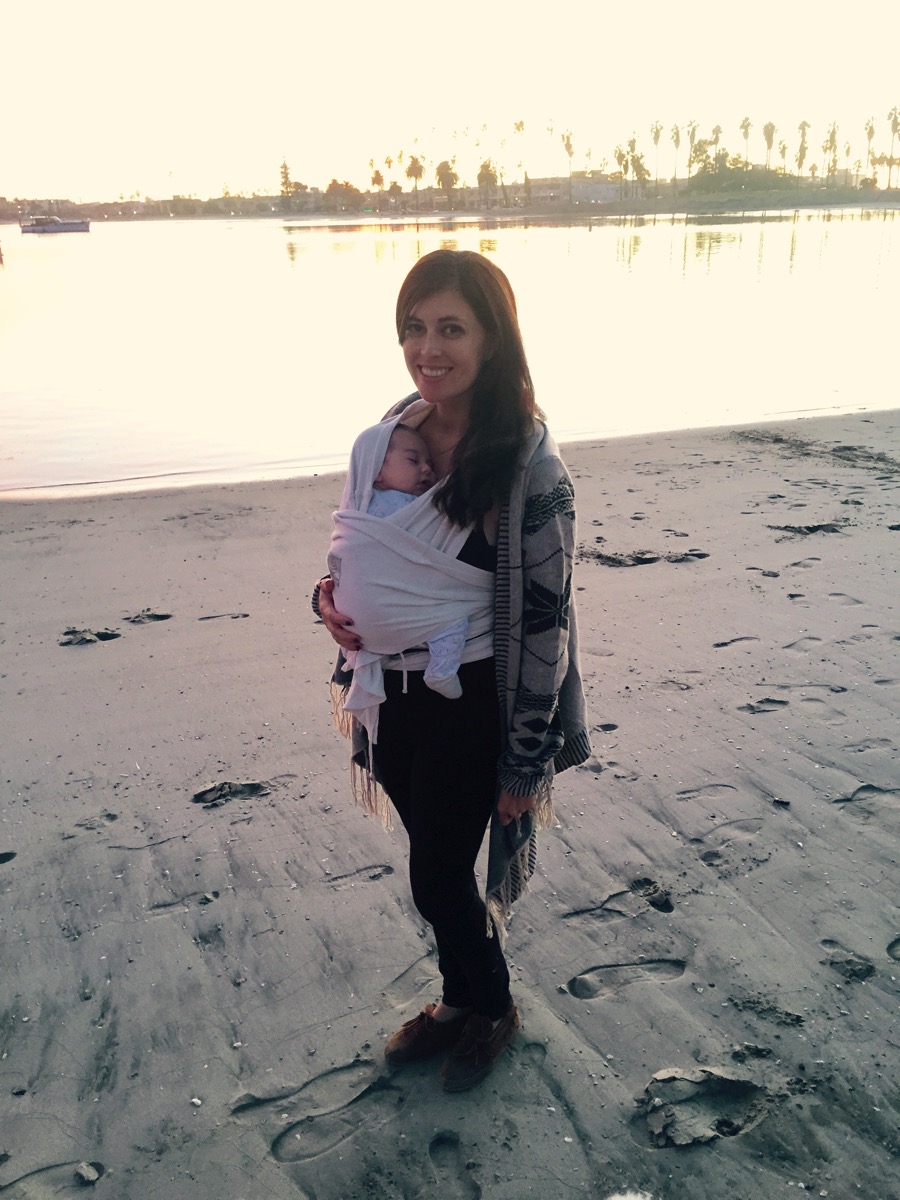 I like to meal plan and make as many healthy options as possible, and when we're out and about, it doesn't always make sense financially and time-wise to stop at a restaurant for a quick bite between meals. I prefer options that have minimal mess, and are easily stashed in the diaper bag.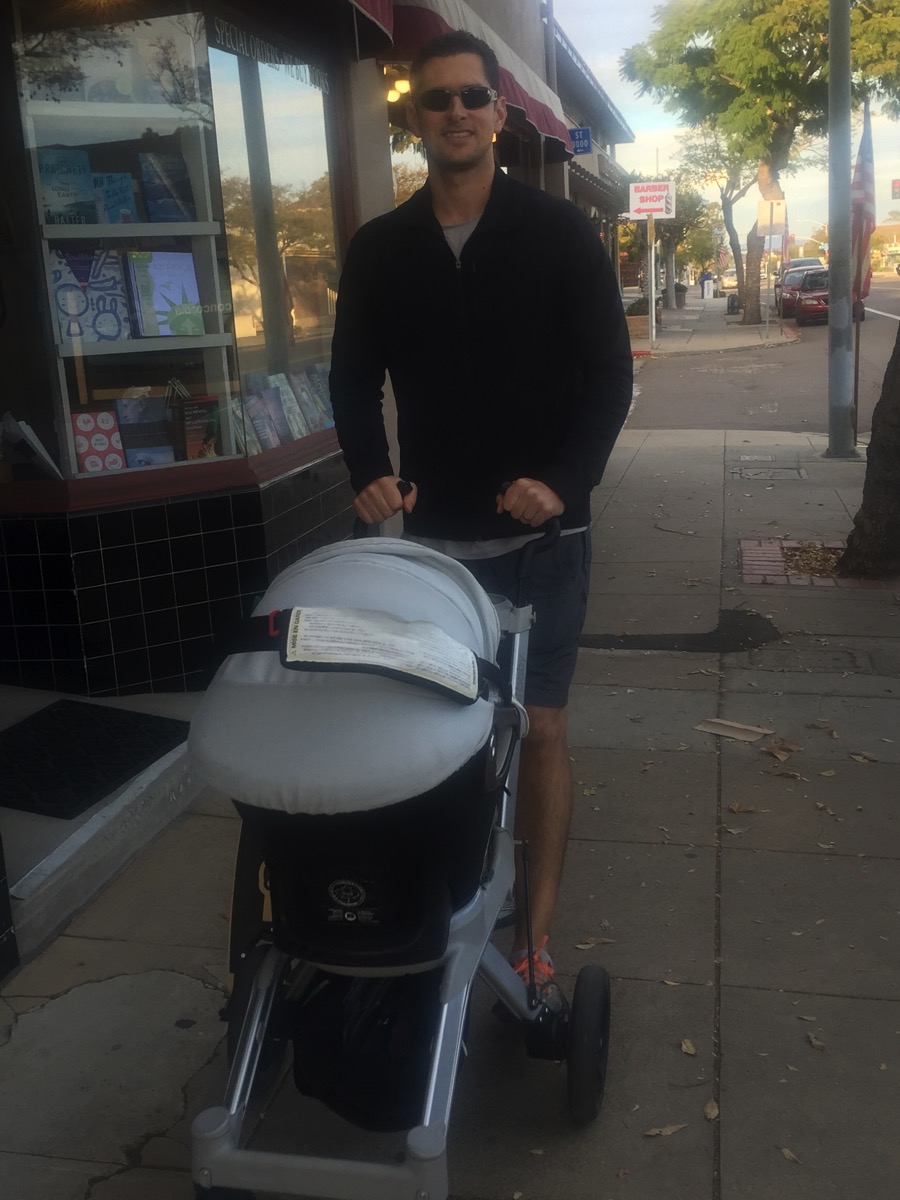 When I don't have the time to meal prep, I'm extremely grateful for the existence of healthy pre-made grab and go snacks. I'm pretty particular about the ones I'll purchase and consume on a regular basis, and currently, my favorite bar is CLIF Kit's Organic.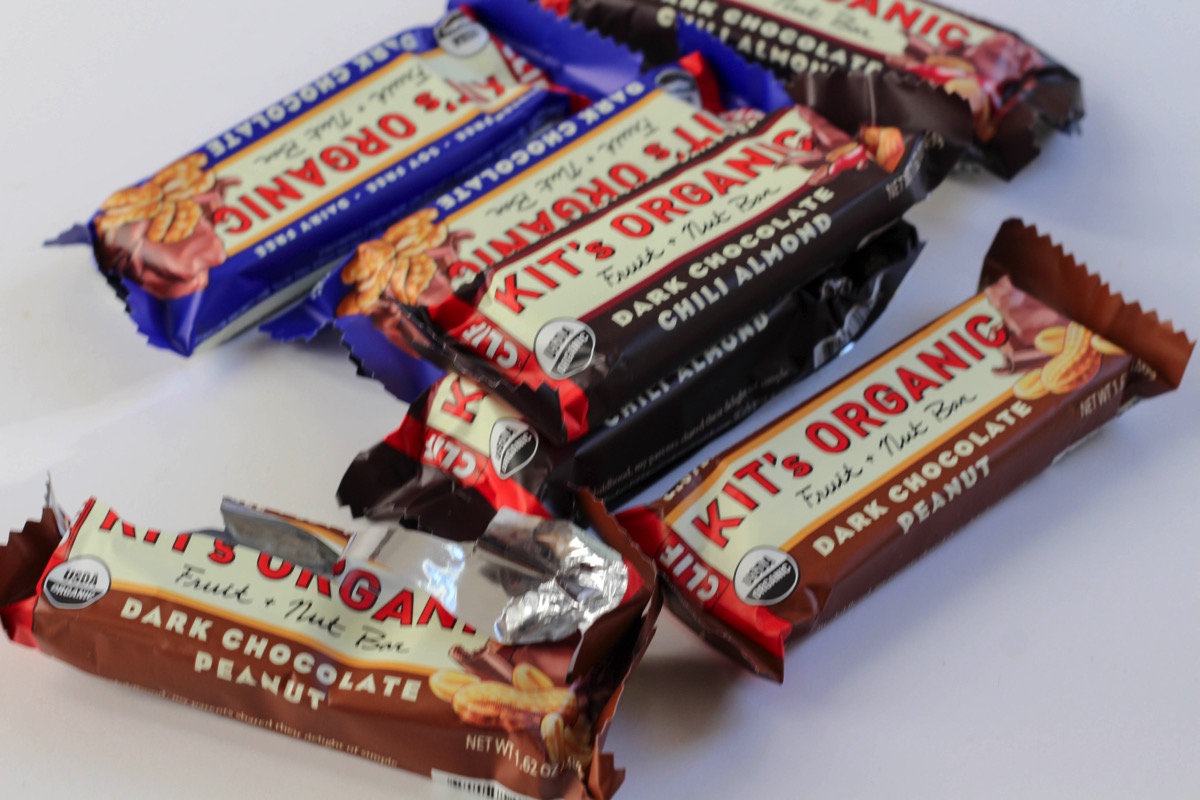 They're nutrient-dense with dried fruit and nuts, they taste delicious, and only contain simple certified-organic ingredients. No science experiments, and each bar is free of gluten, soy and dairy.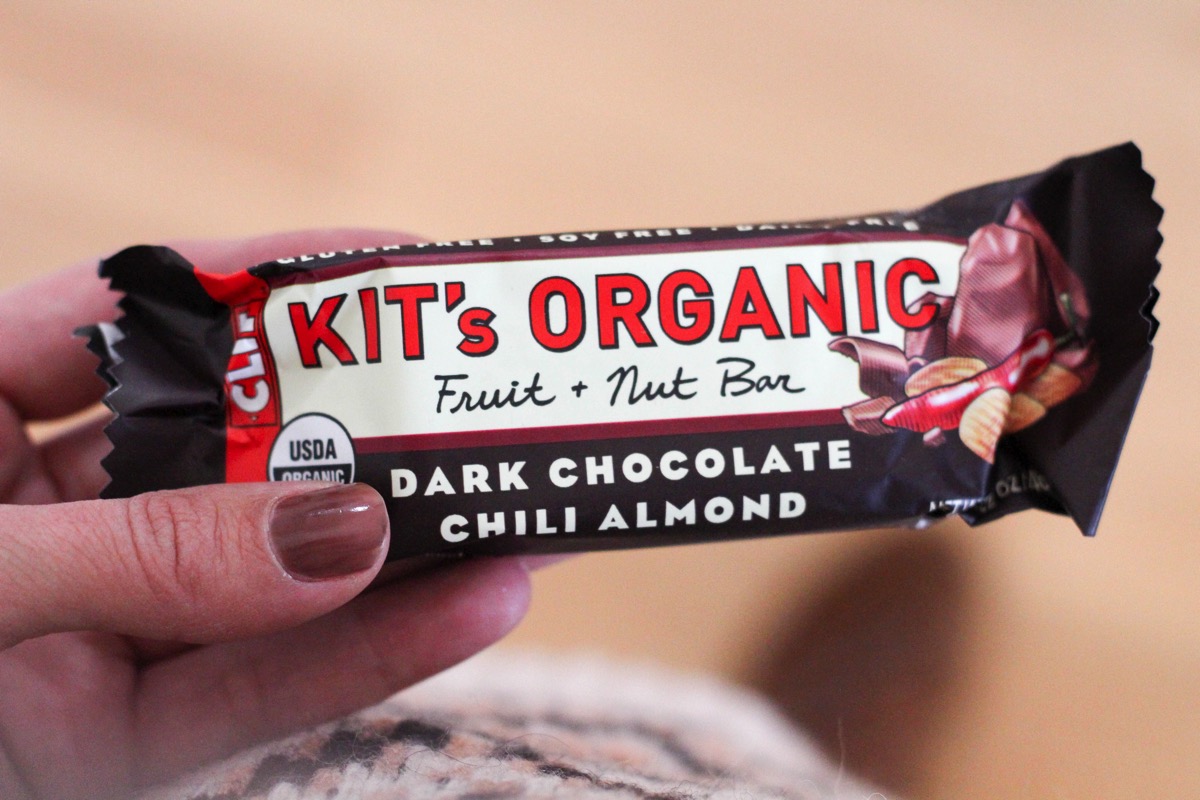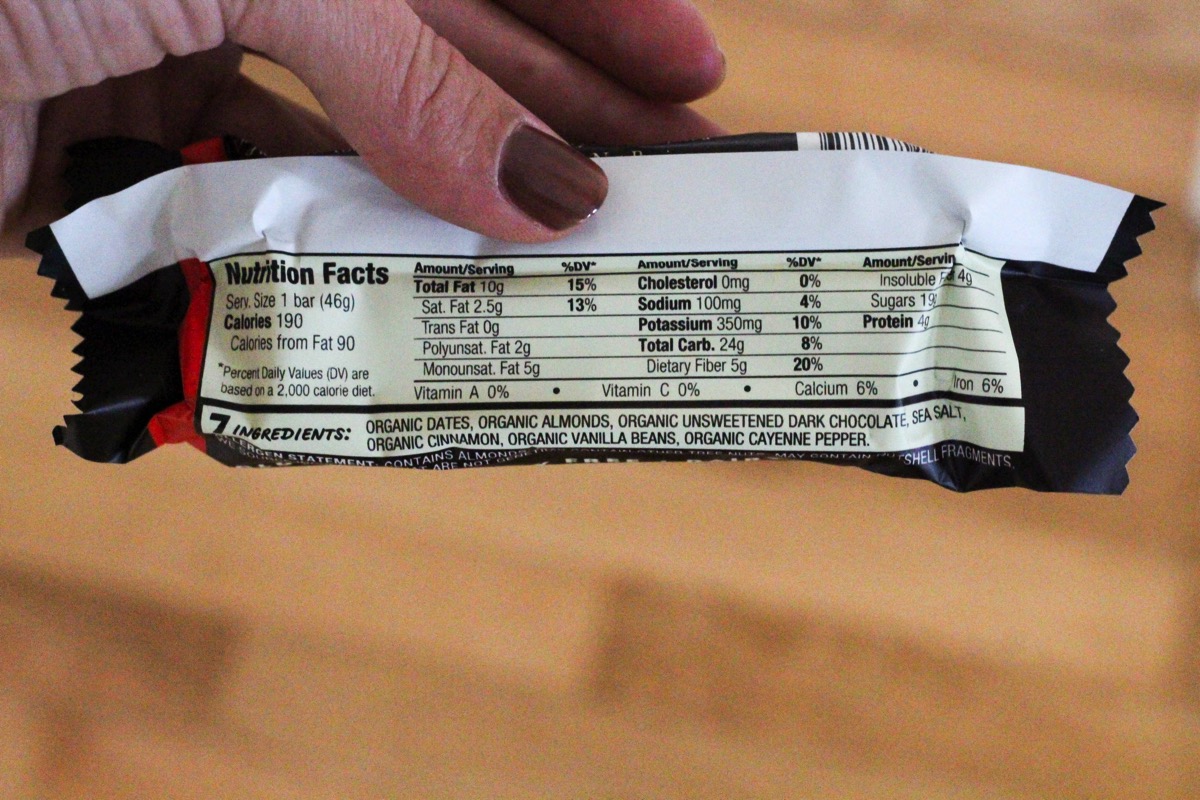 I always have one in my purse or gym bag if we're out and about and emergency snack mode hits.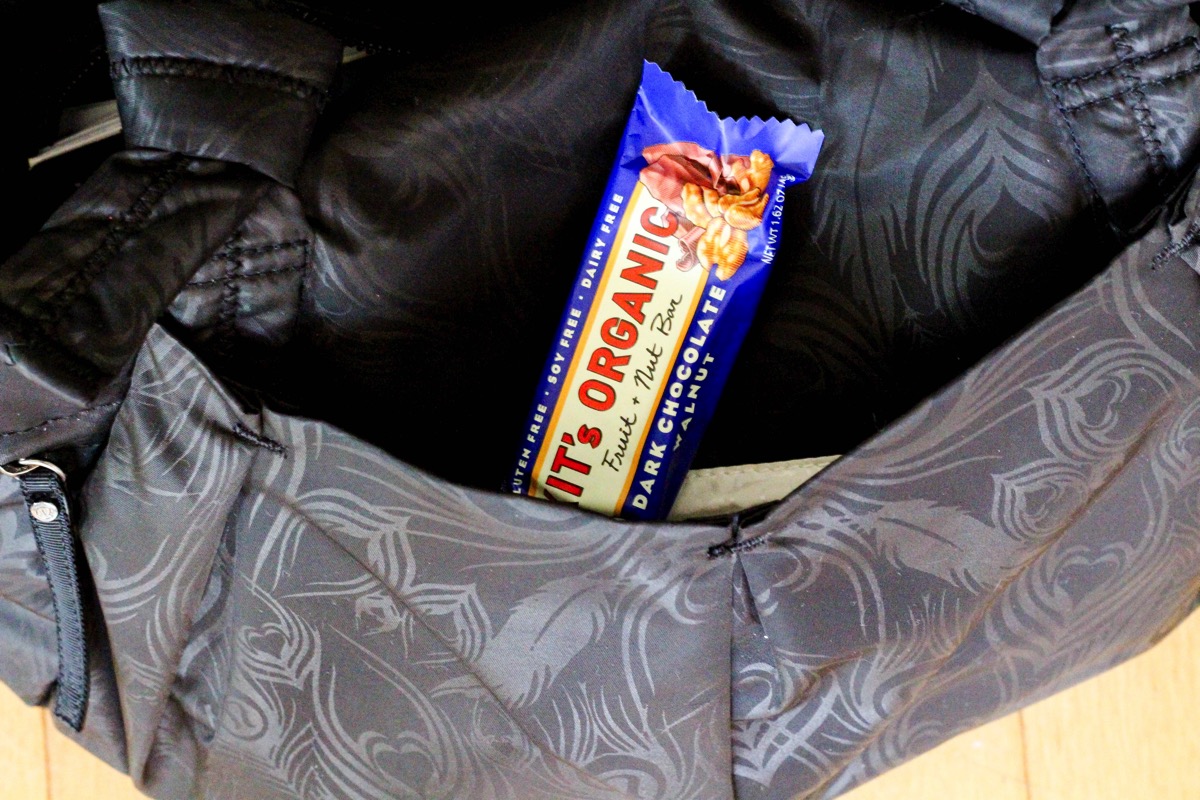 While I love them on their own, I like to take the energy bars and crumble them on top of oatmeal,
on top of protein chia pudding,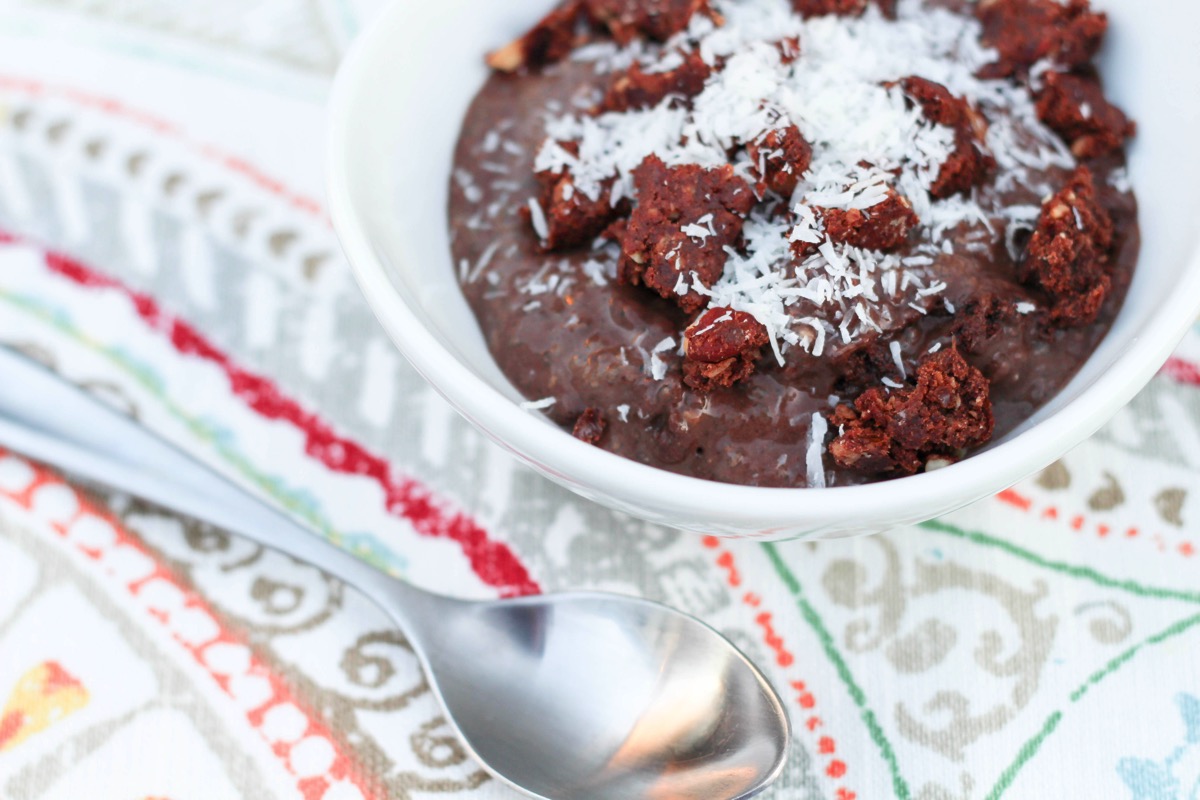 warmed in the microwave and topped with banana soft serve (!!),
and blended into a smoothie.
Here's one of my favorite combinations, which tastes like blended cookie dough!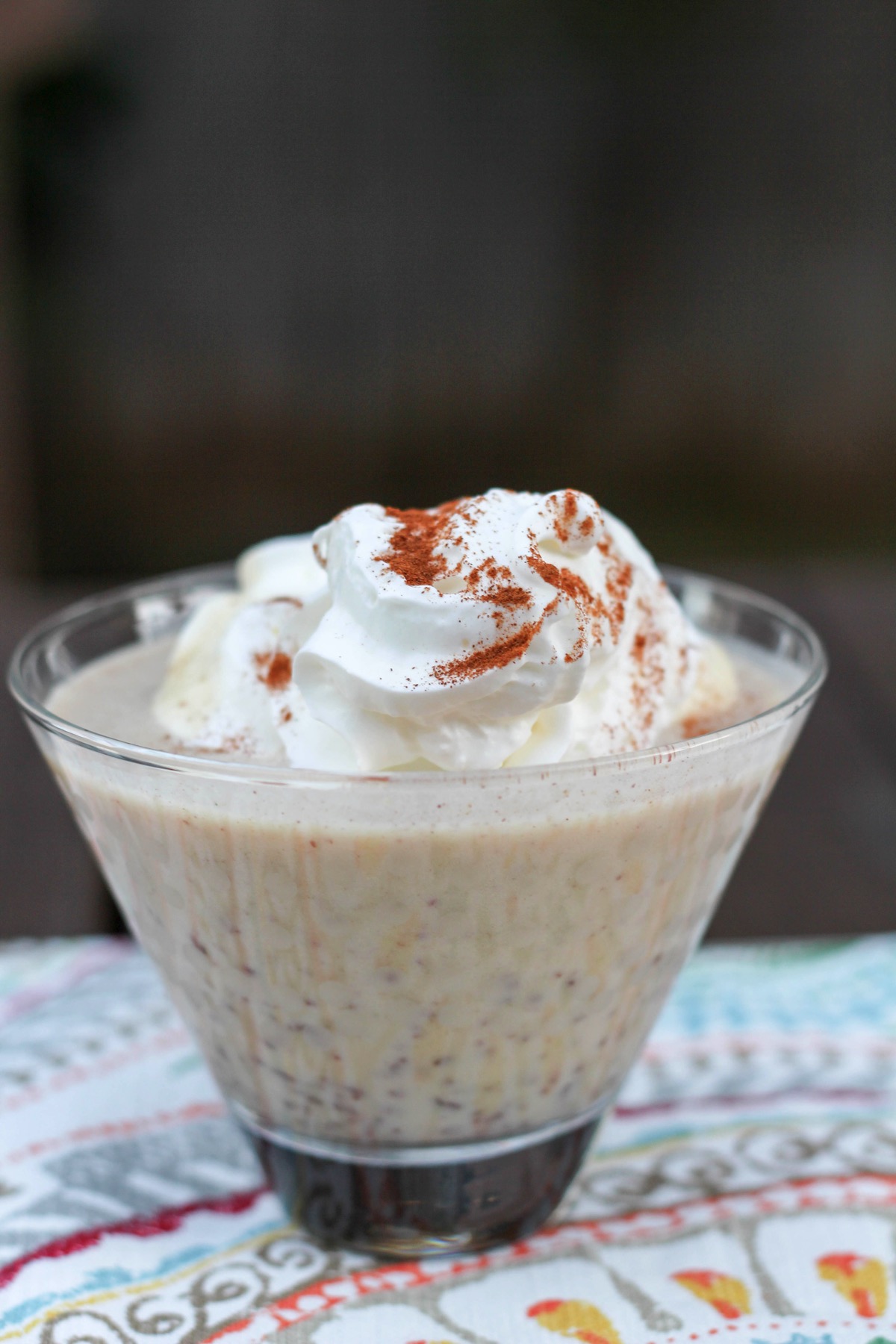 Here's the mix:

1/2 Kit's Organic bar of choice- my favorite is the Coconut!

1 cup almond milk

2 tablespoons of oats

1/2 scoop vanilla protein powder

1/4-1/2 cup ice

Sprinkle of cinnamon

Blend all ingredients in a high-speed blender, serve and enjoy! I like mine with a little coconut whip on top. 🙂
And now, it's giveaway time!
3 winners will receive 2 caddies of CLIF Kit's Organic Fruit & Nut bars.
To enter, click here and leave a comment below with the flavors you'd want to try first!
The giveaway will end this Sunday at 11:59PM EST, and announced in Monday morning's post.
Ready, set, go!
xoxo
Gina
This post is sponsored by CLIF Kit's Organic. Thank you so much for supporting this blog and the companies who help support our family.