Morning! How's your day going so far? Exciting news: Winter Shape Up officially starts this Monday! If you're joining in the fun, the intro post with your meal plan, grocery list and workout calendar will be up tomorrow so you can set yourself up for success this weekend.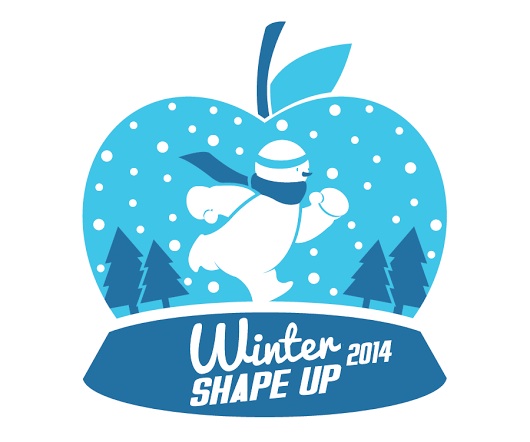 I'm so excited!!
This morning, I have an all-new core workout that Sasha and I did a few weeks ago. I can't believe she's moving in a couple of weeks 🙁 Going to miss my favorite dancing buddy.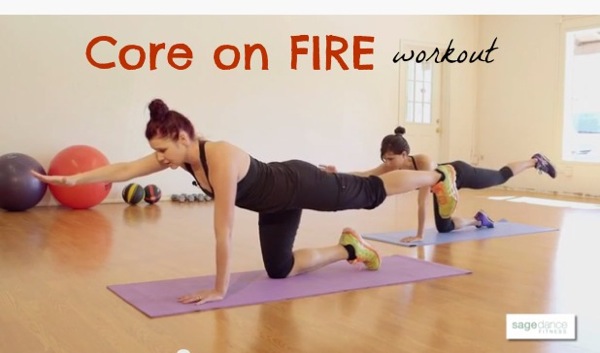 Here's the video:
and the text version: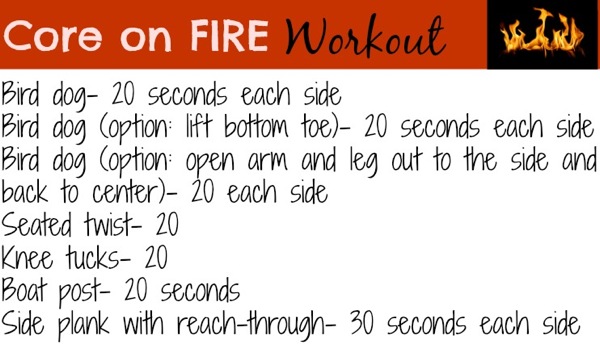 For a full 30-minute workout, warm up with this dance cardio combo, complete the above core workout, and follow it with this strength and Tabata circuit.
What's on your workout plan today? If you try the core workout, let me know how it goes!! 🙂
See ya later <3
xoxo
Gina
New post on the Fashion page! Lip balm DIY