Is anyone else really excited this week? It's not just the visions of Black Friday shopping and face-planting into some stuffing, but I really love our family traditions. We always end up playing poker, the guys golf, and we spent a lot of time eating and chatting around a bonfire. Thanksgiving is one of my favorite holidays and Livi actually understands what's going on. Someone will mention Thanksgiving, and Livi will immediately make her "gobble gobble" sound.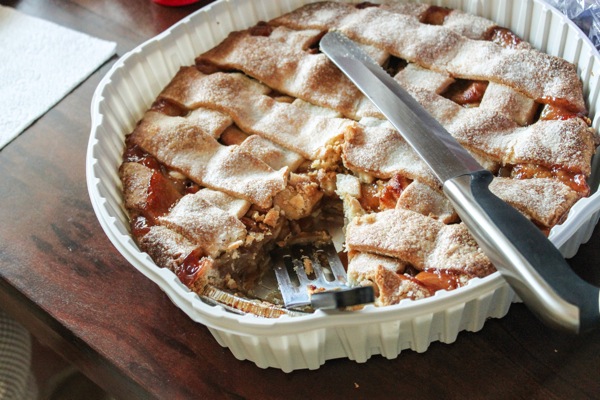 Even though I have the little bit of butterflies excitement going on, I'm also kind of sad. This holiday season feels bittersweet since it's our last one in Tucson for a while, and even though I know we'll visit and everything will be fine and lovely etc., I got spoiled by actually living here. We're stoked about the move, but I can't help but feel melancholy when I think of the people and things we'll miss. In the meantime, we have a lot of awesome things to look forward to.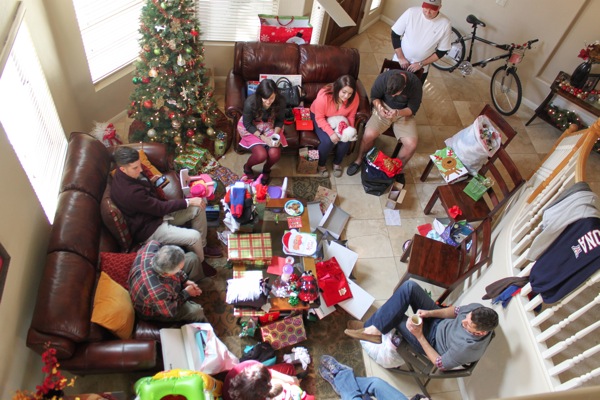 (Our house, Christmas morning last year)
In happier news, how bout a workout video? 😉
I'm not sure about you guys, but as more and more events start to build up during the holiday season, it can become more challenging to get in a quick workout. That's why it's important to focus on quality instead of quality, and make sure you're getting the highest bang for your proverbial workout buck. Sasha and I put together this fun and KILLER Tabata circuit video to share. It includes Tabata bodyweight intervals -which are fantastic for torching calories during the workout and throughout the rest of the day- and challenging strength sets. It's 20 minutes long, which is perfect to squeeze in before holiday events and to-dos.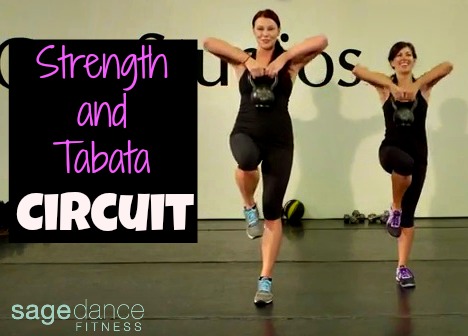 Equipment:
-Bodyweight
-Set of dumbbells
-Kettlebell or heavy dumbbell
Here's the video:
and a text version for my friends at work: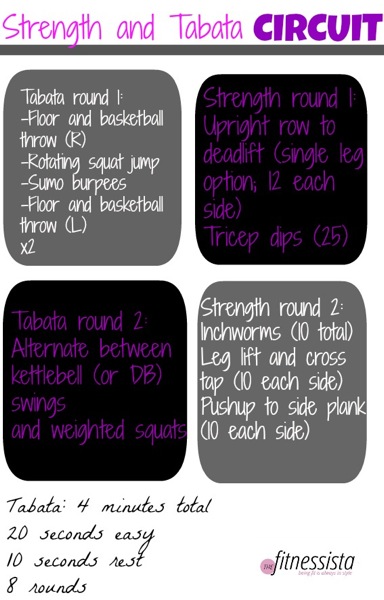 We hope you love it!
If you only have 20 minutes to work out, what do you usually do?
What are you looking forward to this week?
See ya later today with the first of my 2013 holiday gift guides!
xoxo
Gina