2018 Holiday Gift Guide for Holiday Hostesses (and under $50 faves!)
Hi friends! Happy Monday to ya. How was the weekend? Ours has been filled with Disney parades, watching the girls meet all of their favorite princesses, macarons the size of my face, lots of rides, and so much holiday fun. I'll share a recap soon, but I'd love to hear what you've been up to! I hope that you had a fun and relaxing weekend, and that those of my friends who were hit by snow are staying warm, safe and cozy.
Today, the gift guide fun continues with holiday gifts and under $50 faves. I know we all have a frenzy of holiday parties on the horizon, and for hostess gifts, I try to switch things up from the usual flowers or bottles of wine. (As someone who loves to host, these things are always appreciated and lovely, I just try to think of something a little different when I attend parties.)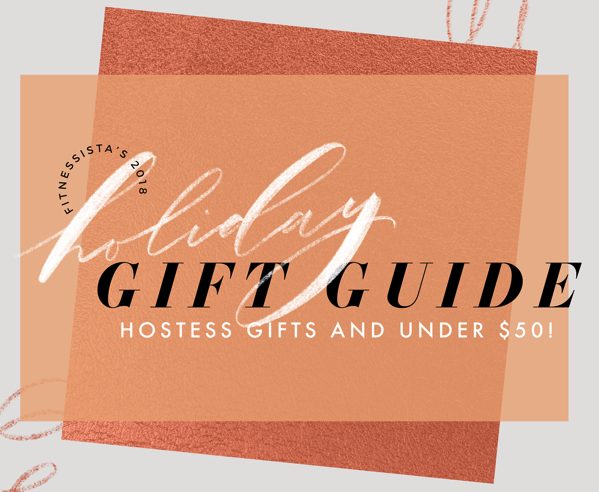 Here are some of the fun hostess gifts I've found, plus some under $50 gift ideas if you're searching for a smaller gift for a friend or family member. 

Hostess gifts and under $50!
Gifts for the hostess with the mostess: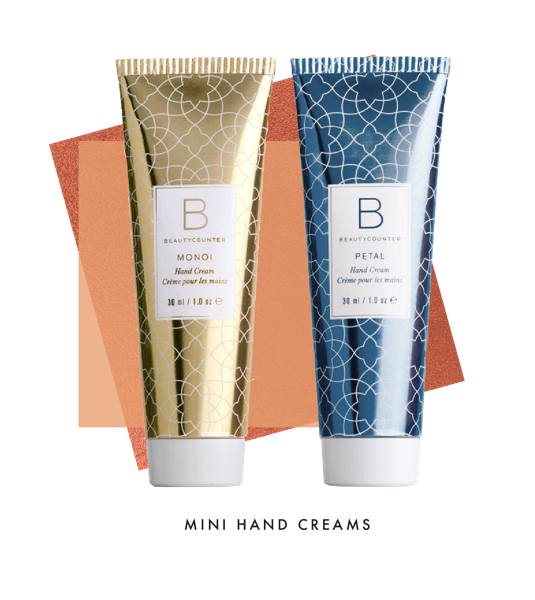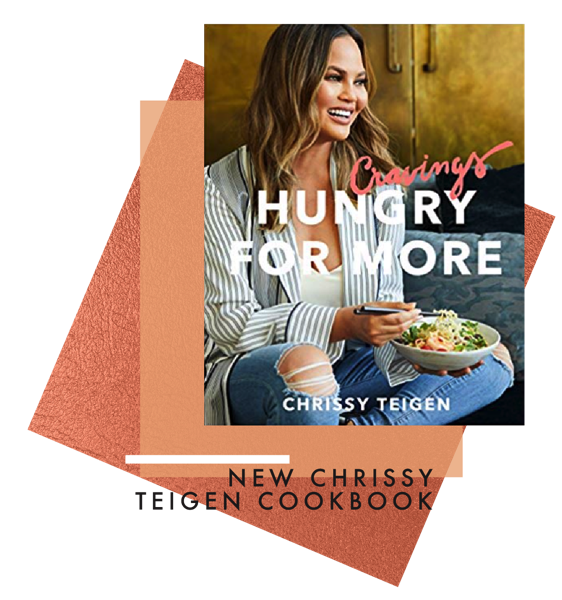 – Rewined candle. I LOOOOVE these candles for hostess gifts. PHLUR makes incredible candles, too, but they're a bit more pricey. 
– This cute succulent and candle combo
– Cheeky kitchen towels. These are hilarious and so fun. 
Under $50 gifts:
– Leopard furry slippers. I got these a couple of weeks ago and wear them nonstop. They're super comfy and cushy with a fun leopard print.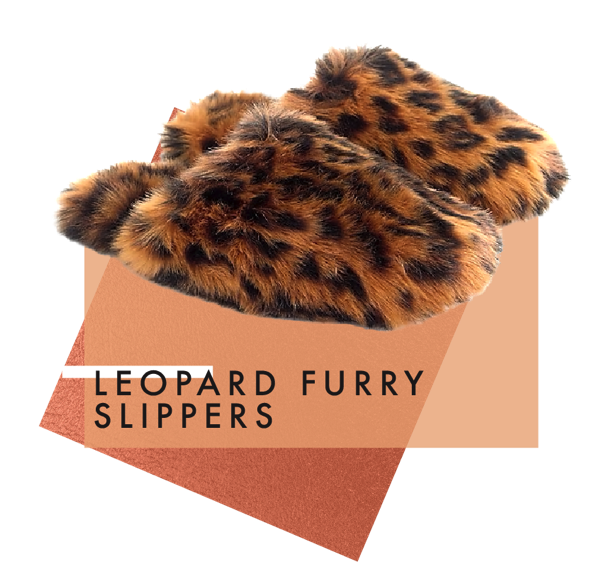 – Jade roller. Liv has borrowed mine…forever… but I'm a huge fan of this one for decreasing puffiness and waking me up.
– Bombas socks. These have always been an easy holiday gift and everyone loves them. The other night at my mom's house, my entire family was wearing Bombas socks.
– These gorgeous mini stud earrings
– The BEST sleep mask. It's a bit on the pricey side, but is incredible quality and washes really well. (I just hand wash in cold water and it looks new.)
– Pet print. Such an awesome way to honor someone's furry BFF.
So tell me, friends: what's your go-to hostess gift? 
What's your favorite thing that you own that was under $50?
xo
Gina
More of this year's gift guides:
For your Fitness-loving friend (or yourself)
To spice up this year's gift guides, I'm including some giveaways for some of my favorite items on the list. Comment below and I'll pick a lucky winner to receive my favorite furry slippers and a Beautycounter palette of choice. Leave an extra comment if you follow me on IG!
Congrats to last week's giveaway winners: Jessie (on the giveaway for Him) and Tracy (for the Kids). Please email me gina@fitnessista.com and I'll get your prizes on the way today!
*Note: none of my gift guides are sponsored, and companies are not able to purchase spots on my gift guides. These are all items I curated myself and genuinely think they'd make awesome gifts for someone you love. Affiliate links are included, which don't affect purchase price but enable me to earn a small kickback. Thank you so much for supporting this little blog. <3